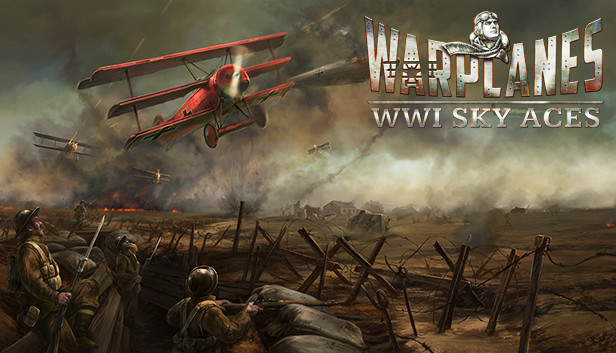 Warplanes: WWI Sky Aces releases on the Switch eShop today. Check out some gameplay with the video below.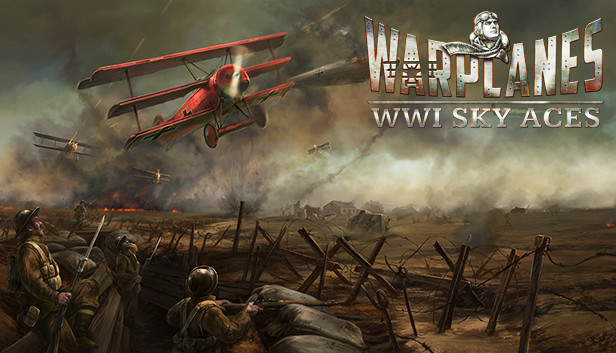 Home Net Games and 7levels have announced that aerial-warfare game Warplanes: WWI Sky Aces is coming to Switch this December. Check out a full overview and trailer below.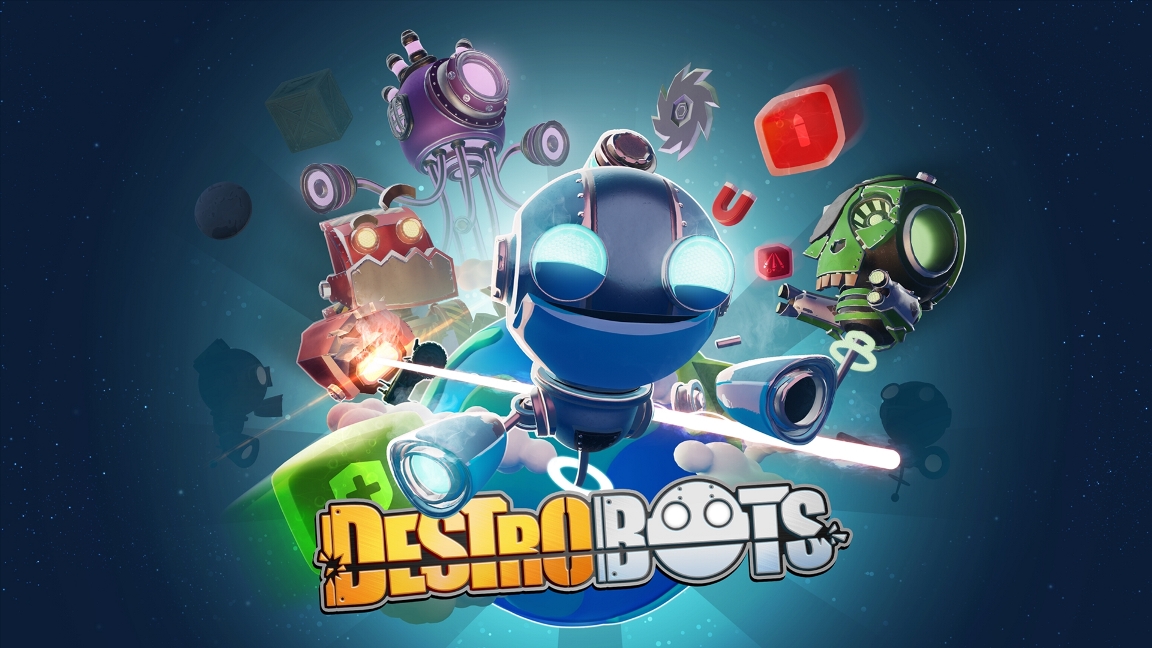 The top-down shooter from 7Levels, Destrobots, arrives on the Switch eShop today. Take a closer look at gameplay with the video below.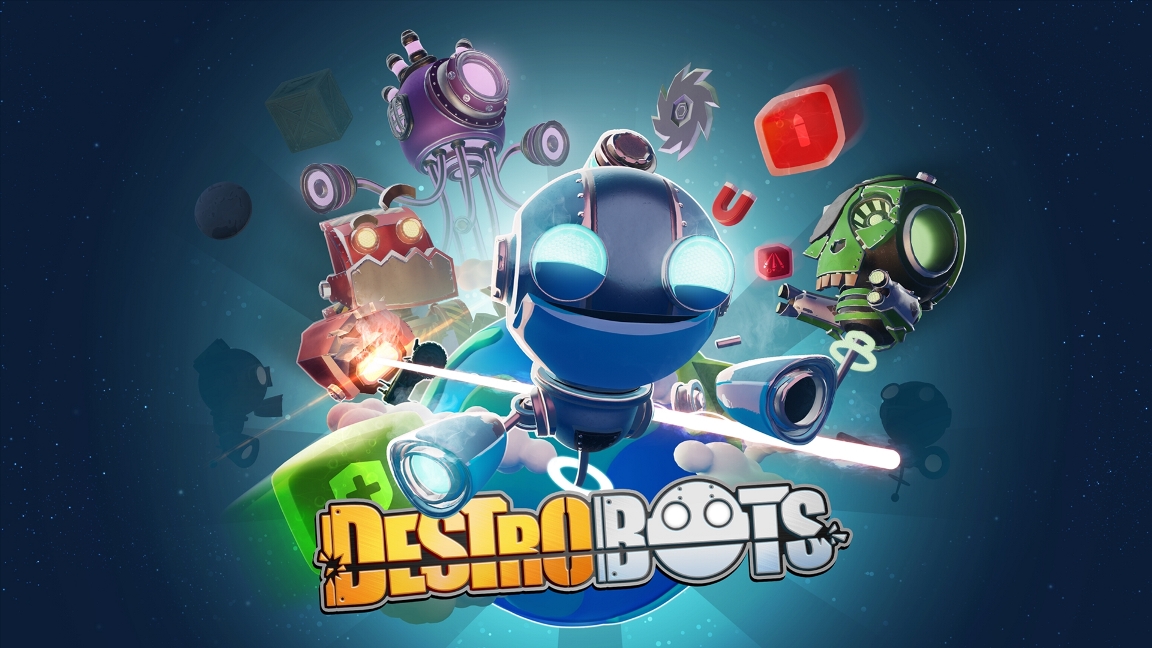 7Levels today announced Destrobots, an upcoming top-down shooter. The game will launch exclusively for Switch on June 18.
We have the following overview and trailer for Destrobots:
The food-themed puzzler inbento finds its way to the Switch eShop today. We have a new launch trailer for the game below.
The puzzle game Inbento is planned for Switch, 7Levels and Afterurn Games have announced. The game's release is set for March 12 on the eShop.
Here's an overview of Inbento, along with a trailer: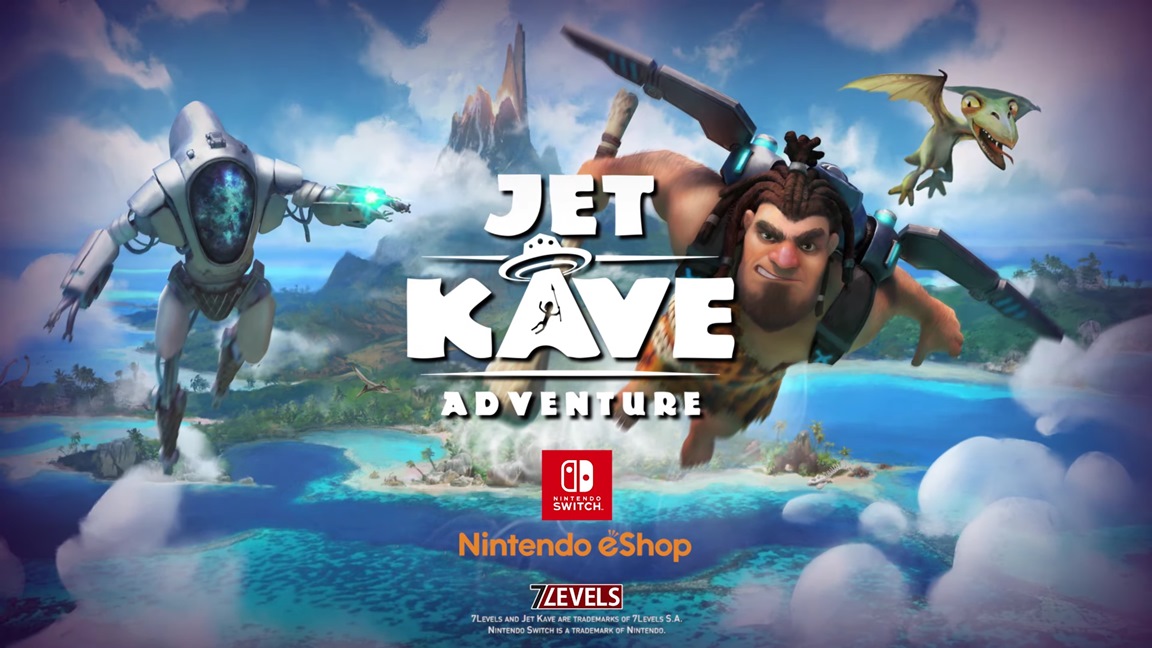 7Levels is now distributing a major update for Jet Kave Adventure. Version 1.1.0 is live, which features Arcade Mode, online rankings, achievements, and fixes.
Here's a rundown of the new features: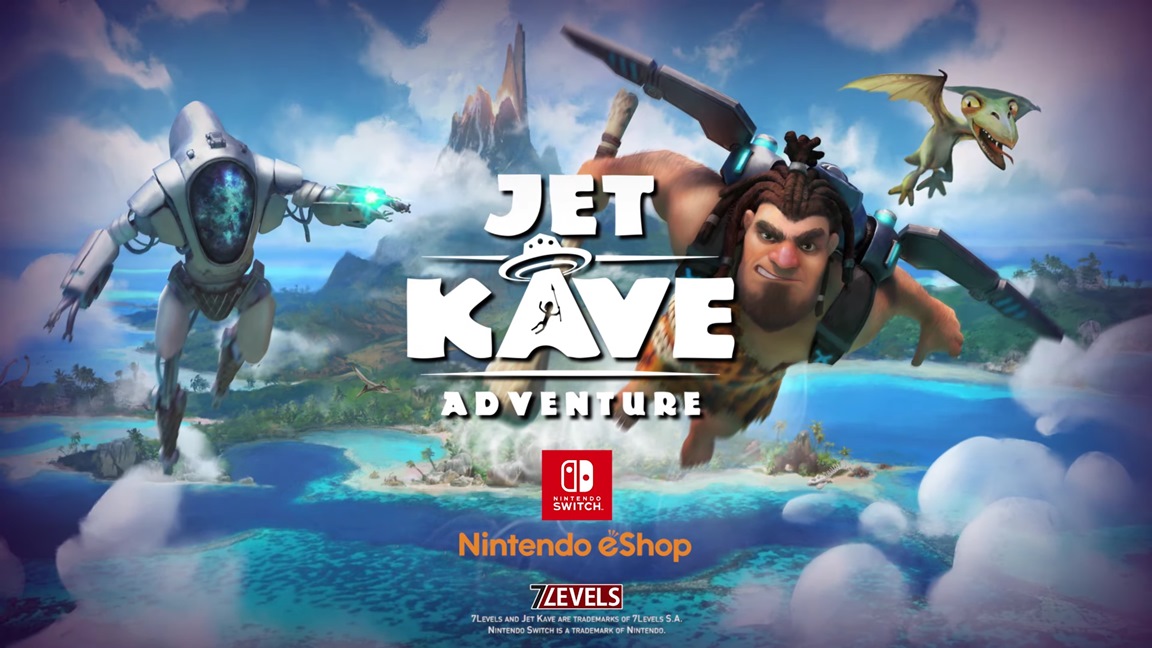 7Levels is promoting the release of its adventure platformer Jet Kave Adventure with a new launch trailer. We have the video below.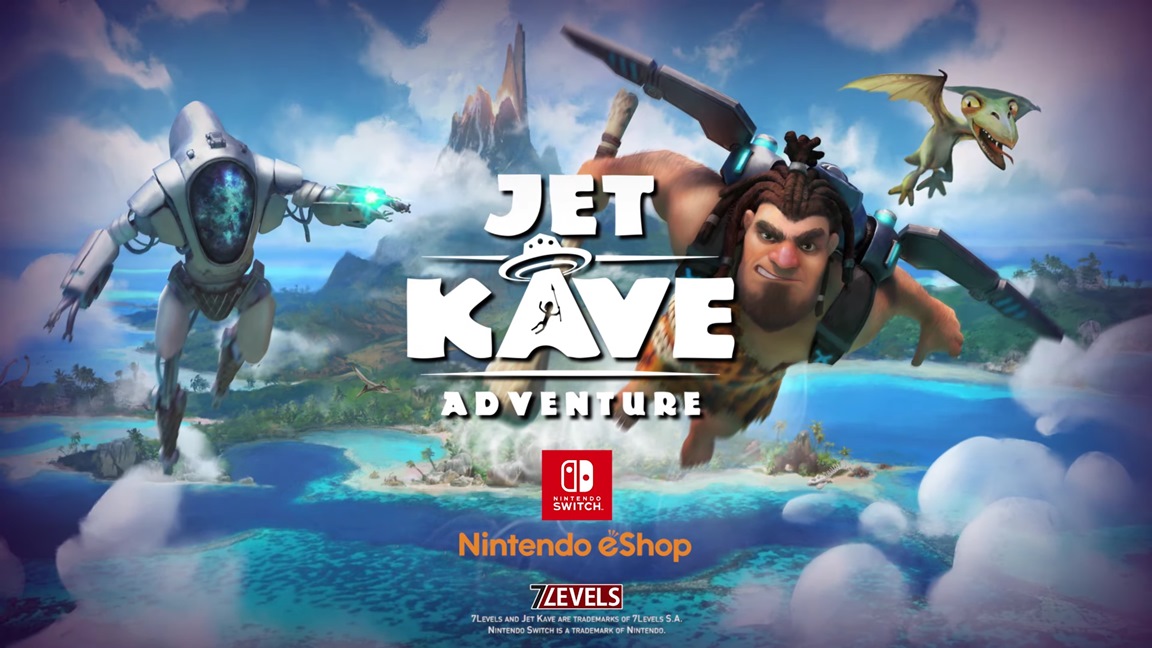 New footage is in from the final release of Jet Kave Adventure. Take a look at the gameplay in the video below.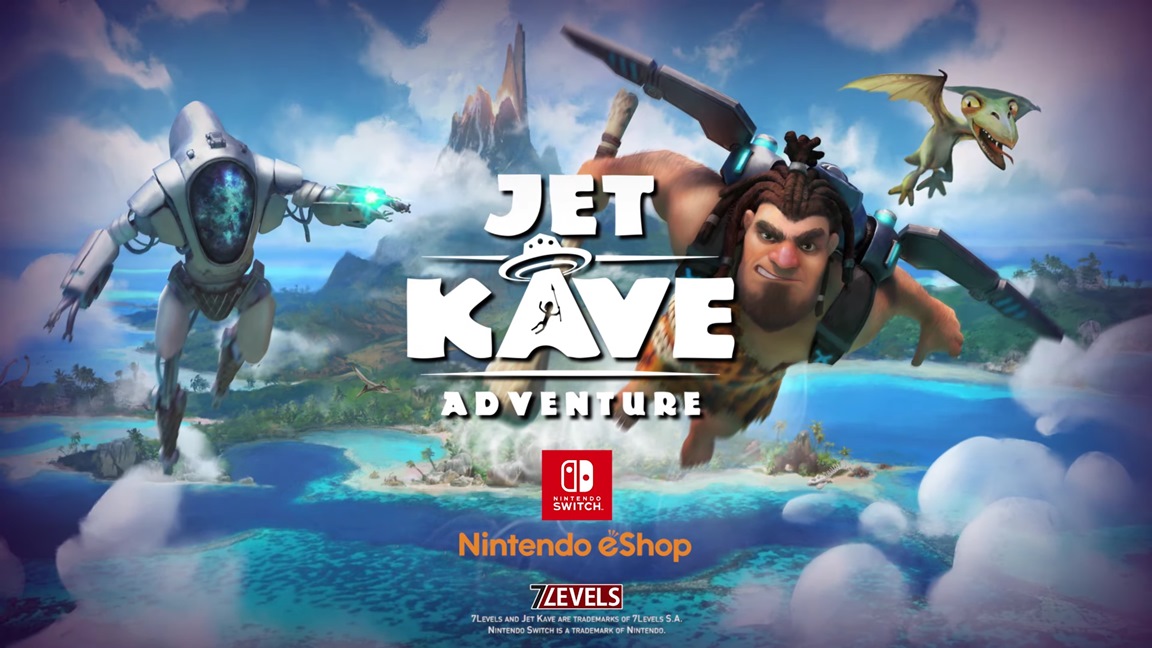 The 2.5D platform-adventure game Jet Kave Adventure has been dated for Switch. It's set for release on September 17, 7levels announced today.
Here's an overview of Jet Kave Adventure, along with a trailer: