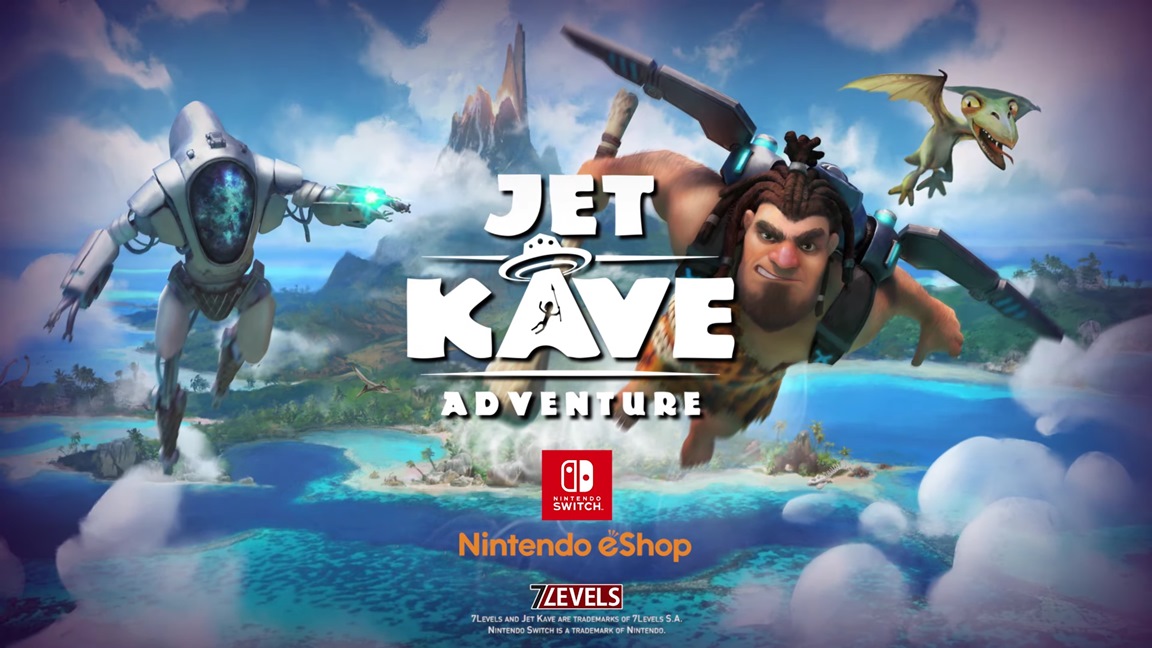 Game Informer has posted some footage from Jet Kave Adventure, an upcoming platformer for Switch. Have a look at the gameplay below.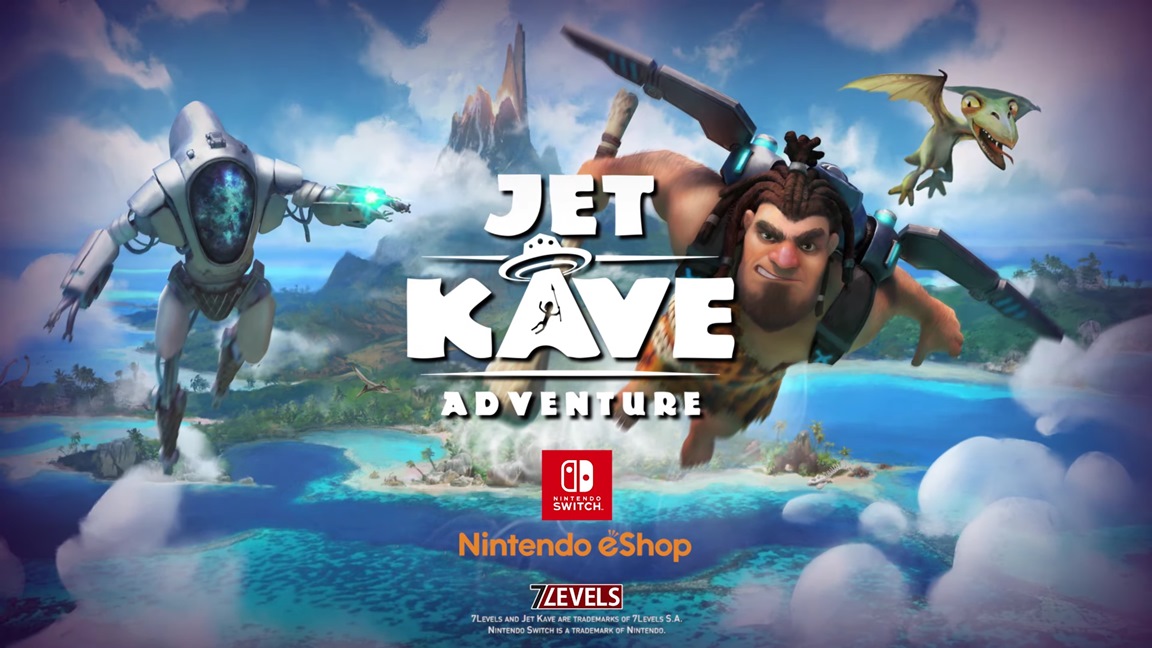 7Levels has posted a proper reveal trailer for Jet Kave Adventure, a stone-fiction adventure platformer. Watch it below.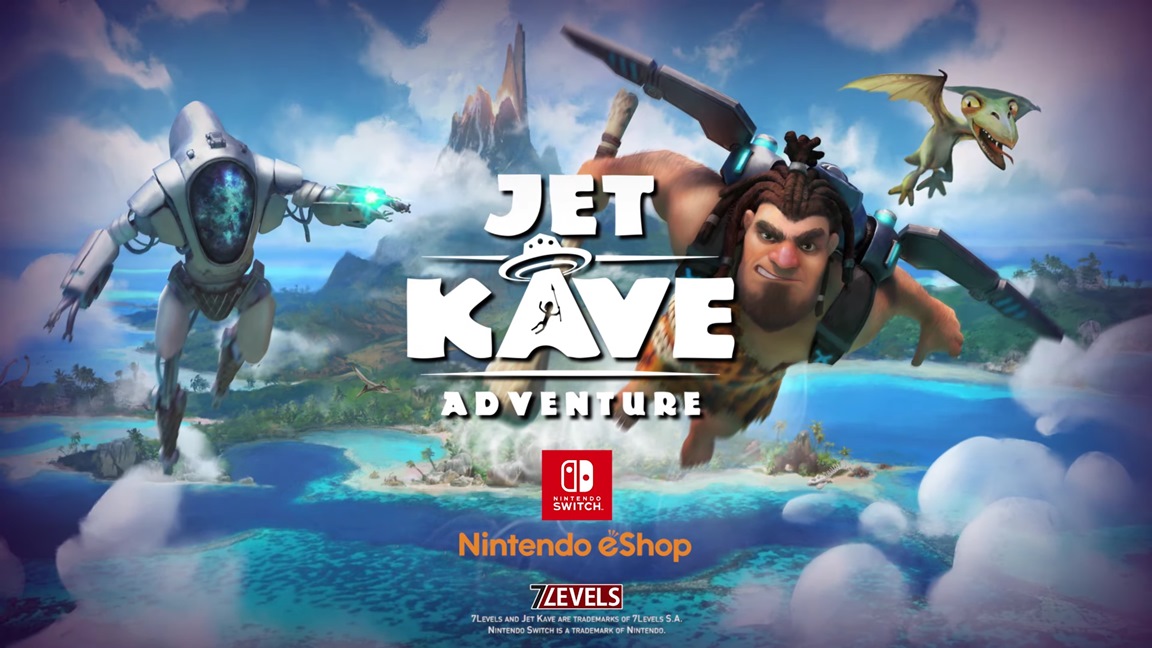 7Levels today announced Jet Kave Adventure, a 2.5D adventure platformer. The game is currently in development for Switch.
Here's an overview of Jet Kave Adventure, along with a trailer: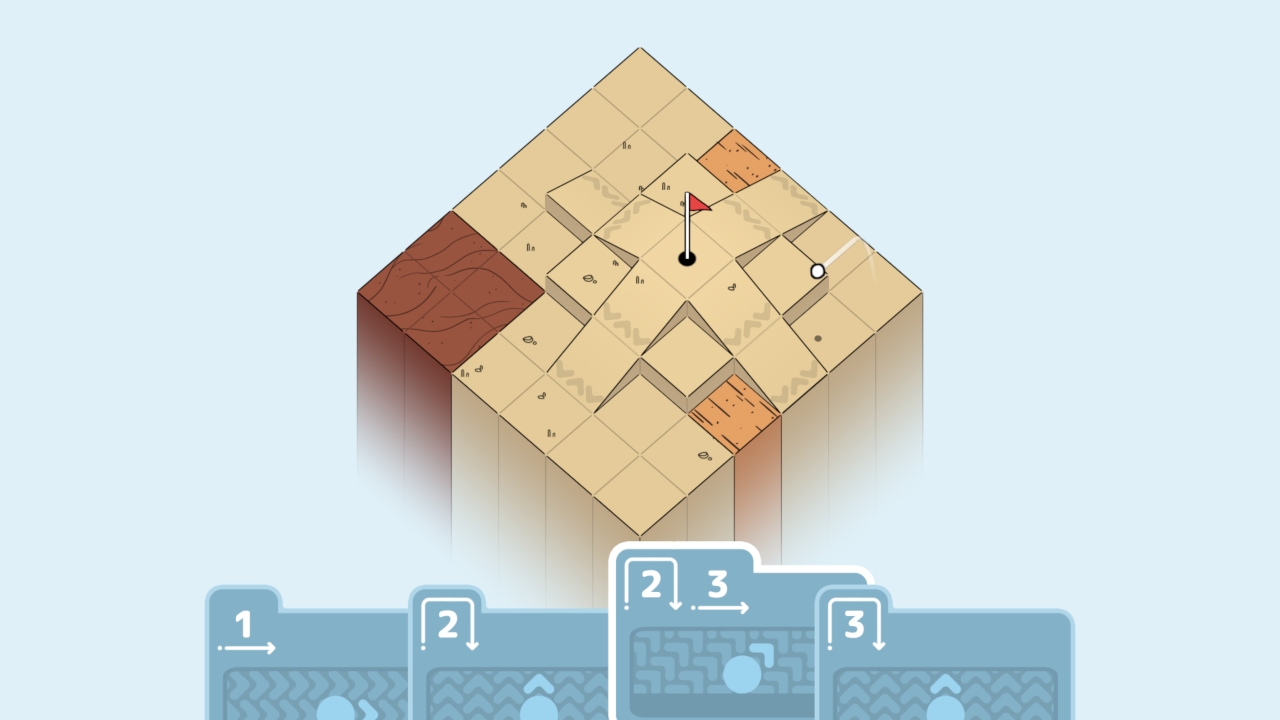 With Golf Peaks appearing on the Switch eShop today, footage of the digital download is starting to appear. Check out a few minutes of gameplay below.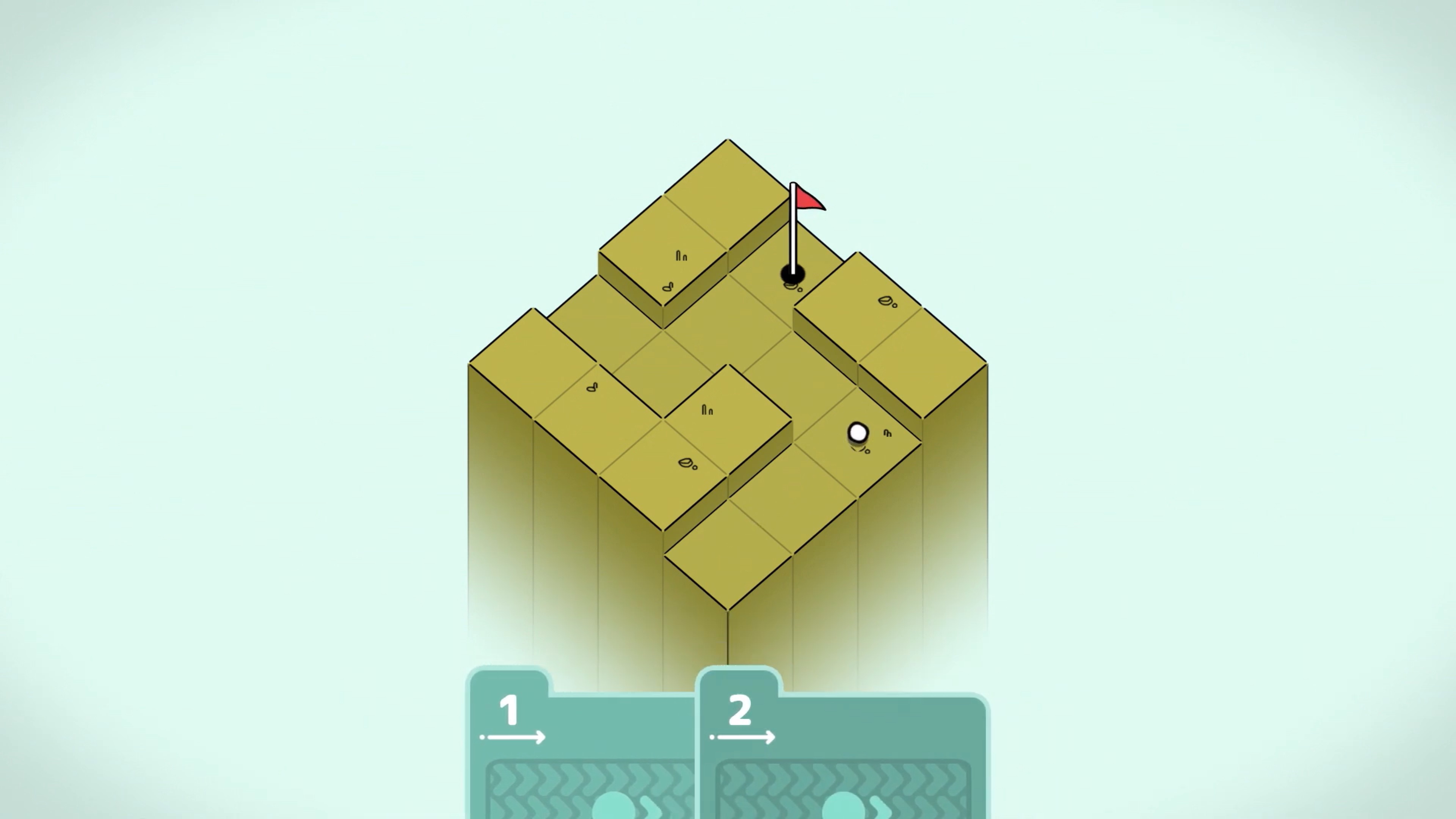 Golf Peaks will be added to the Switch eShop later today. For a look at the game's launch trailer, check out the video below.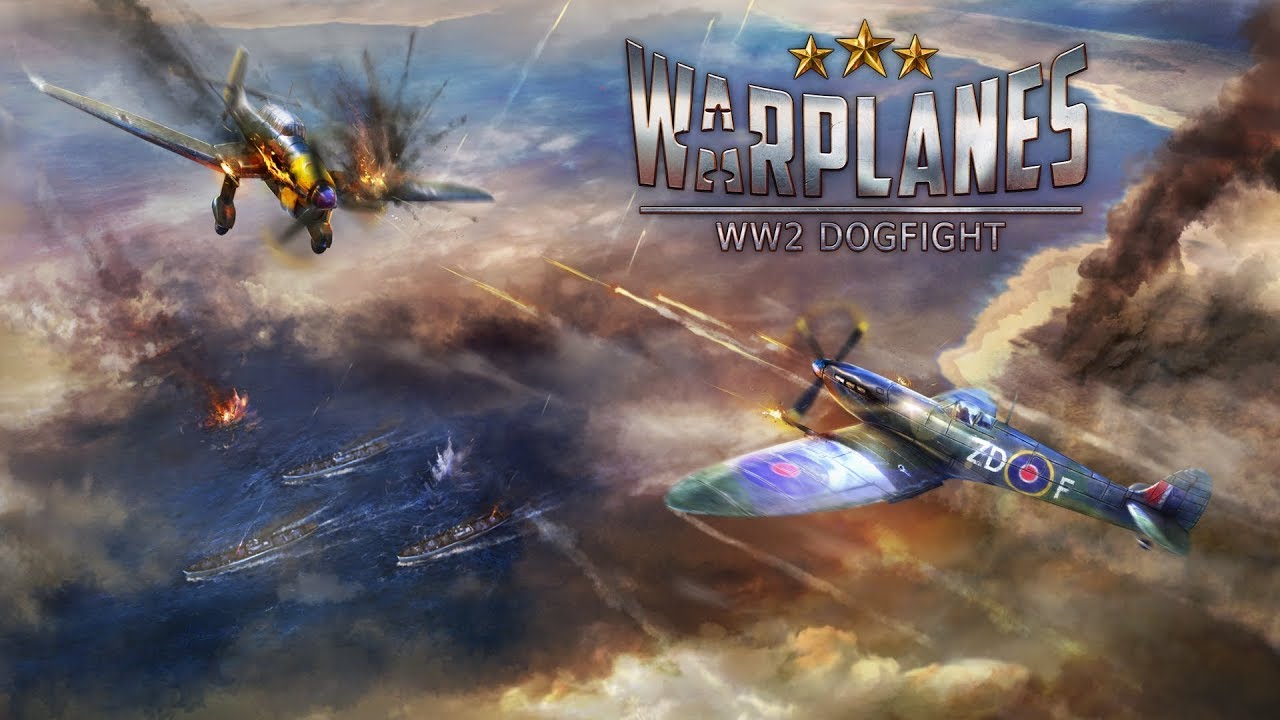 Warplanes: WW2 Dogfight joins the Switch eShop starting today. Get a look at the game's launch trailer below, along with some footage.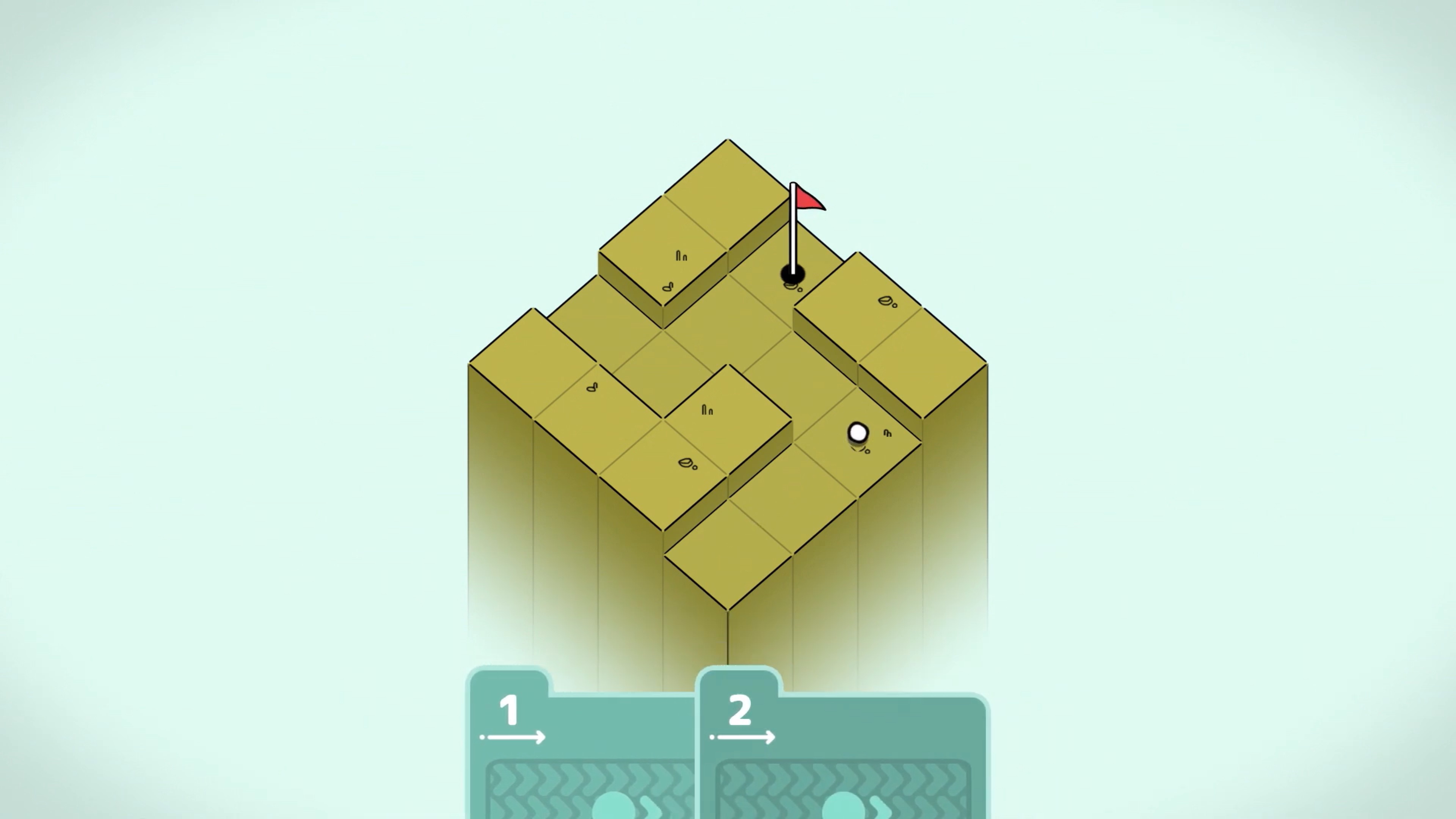 7Levels and Afterburn today announced Golf Peaks for Switch. Golf is obviously the focus here, but the game is more about solving puzzles in a relaxing setting.
Here's some additional information and a trailer: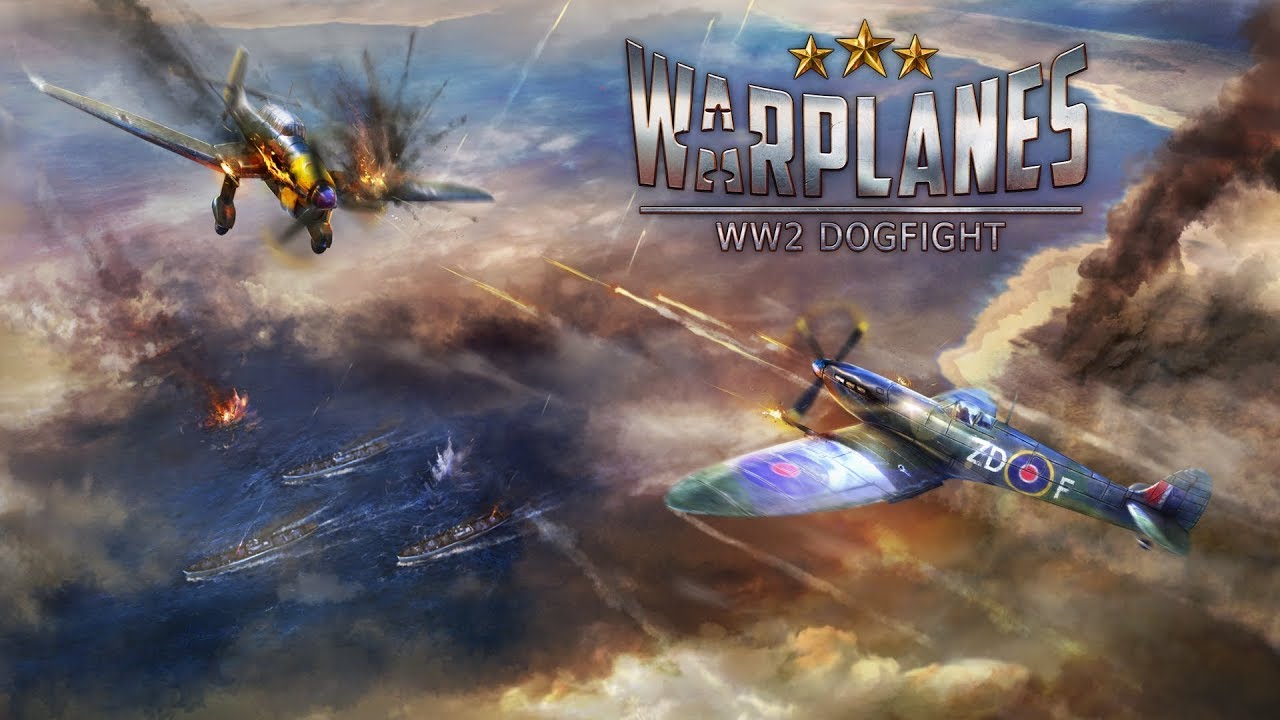 7Levels and Home Net Games today announced Warplanes: WW2 Dogfight for Switch. The flight action combat game is due out digitally on February 21.
Here's an overview, along with a trailer: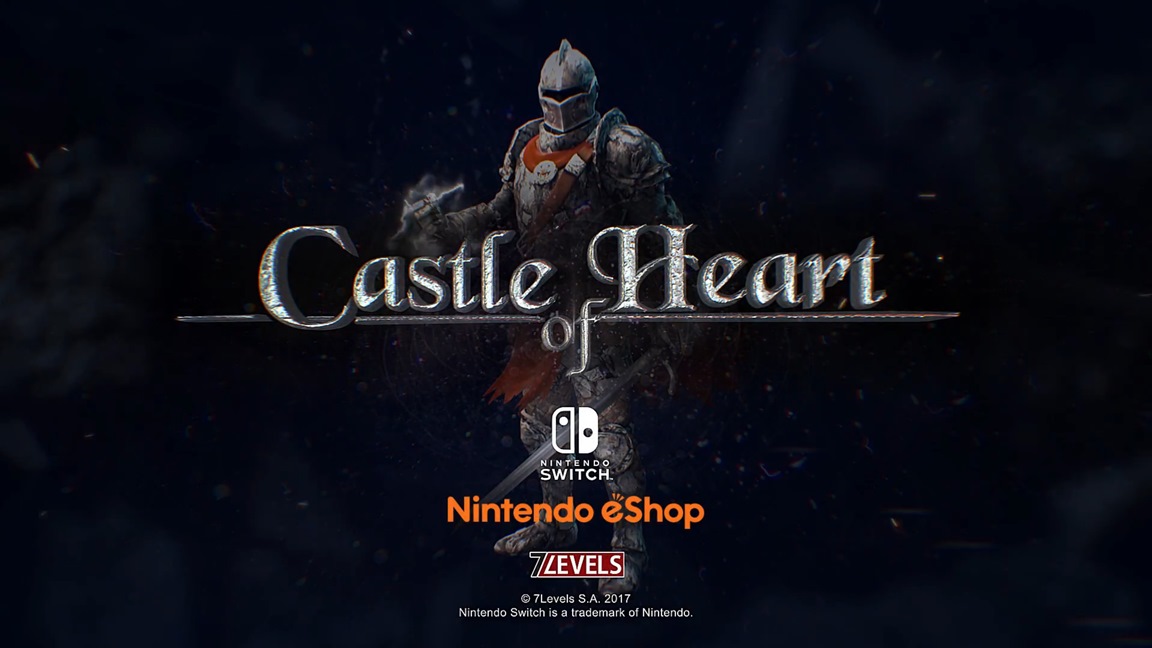 7Levels has updated its action platformer Castle of Heart once again. With the latest patch, full HD support for TV screens has been added. Performance is also said to be improved and frame rate issues have been taken care of.
Castle of Heart is promoting its new patch with a sale. It's currently 33% off on the eShop.
Source: 7Levels PR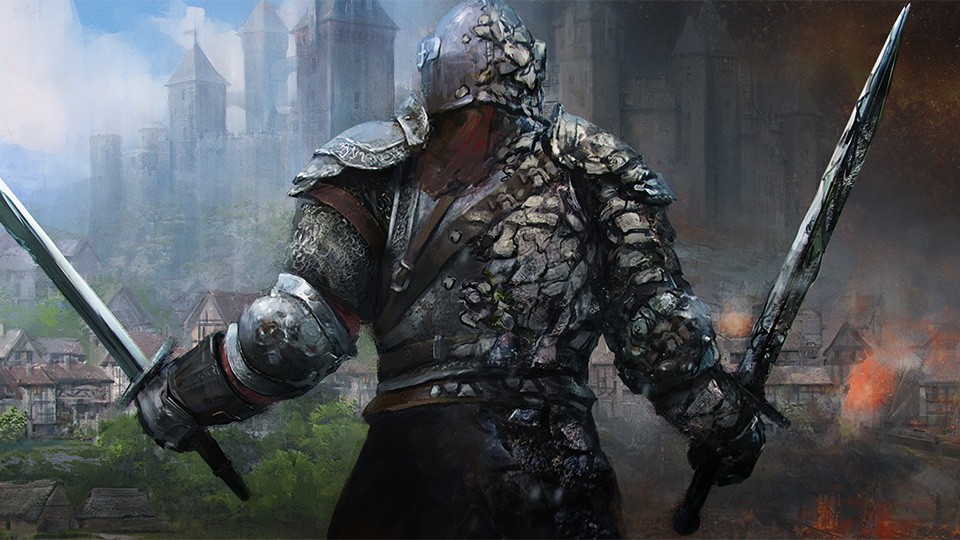 Castle of Heart is receiving its first big update today. 7Levels has listened to feedback, and has implemented a number of features improvements.
Among what's new is an Easy Mode and an in-game tutorial. 7Levels has also cleaned up animations, improved combat, and more.