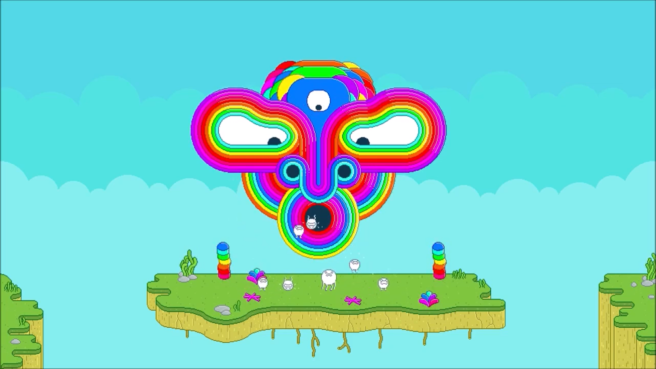 The quirky platformer from Akupara Games, Spinch, has received some footage, courtesy of Nintendo Hall on YouTube. This 12 minutes of gameplay shows off the start of the game and gives a good idea what to expect from the story and platforming action.
Check out the full video below.
Spinch releases on the Switch on September 3, 2020.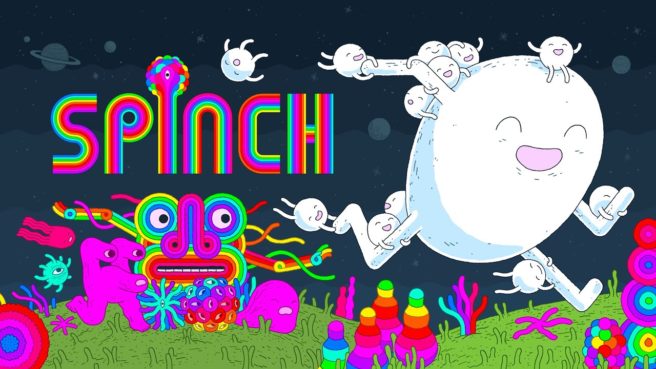 The side-scrolling psychedelic platformer Spinch has received a new trailer in celebration of Gamescom 2020. Watch it below.
Spinch will be on Switch in just a few days – specifically September 3.