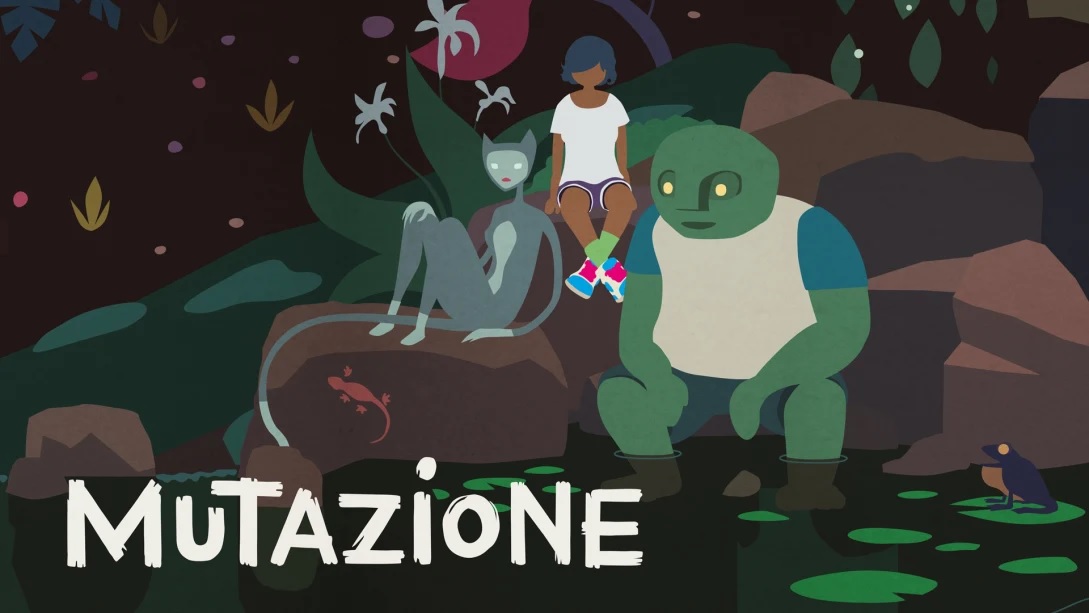 The adventure game Mutazione has arrived on Switch, and we have a new trailer to celebrate. Have a look at today's video below.
Mutazione just joined the Switch eShop a short while ago. Head on over here for more details about the game.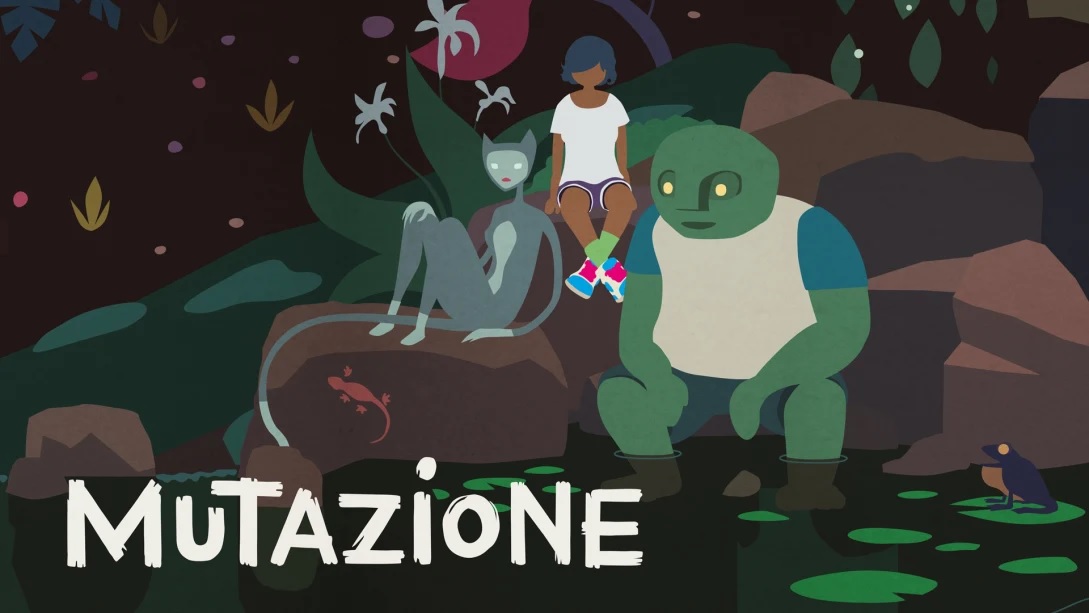 Akupara Games and Die Gute Fabrik will release the adventure game Mutazione on Switch next week, an eShop listing reveals. It's expected on May 26.
Here's an overview of Mutazione, along with a trailer: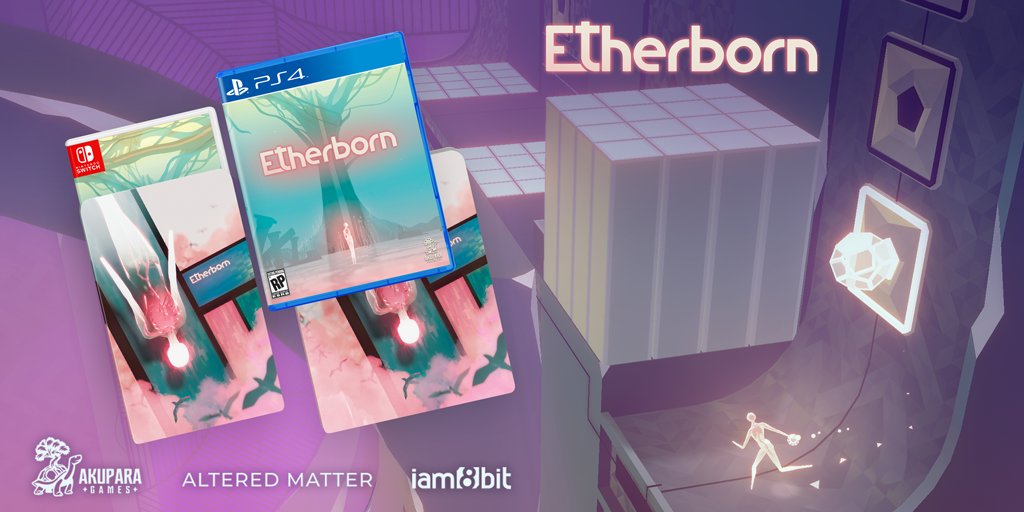 iam8bit, has teamed up with developer Altered Matter and publisher Akupara Games, on a physical version of Etherborn. The gravity-bending puzzle game will be sold in boxed form, which comes with an O-sleeve, reversible cover art, and a fold-out poster.
Pre-orders open today through iam8bit at 10 AM PT / 1 PM ET. Copies should ship sometime in Q2 2021.
You'll be able to reserve Etherborn from iam8bit here.
Source: iam8bit PR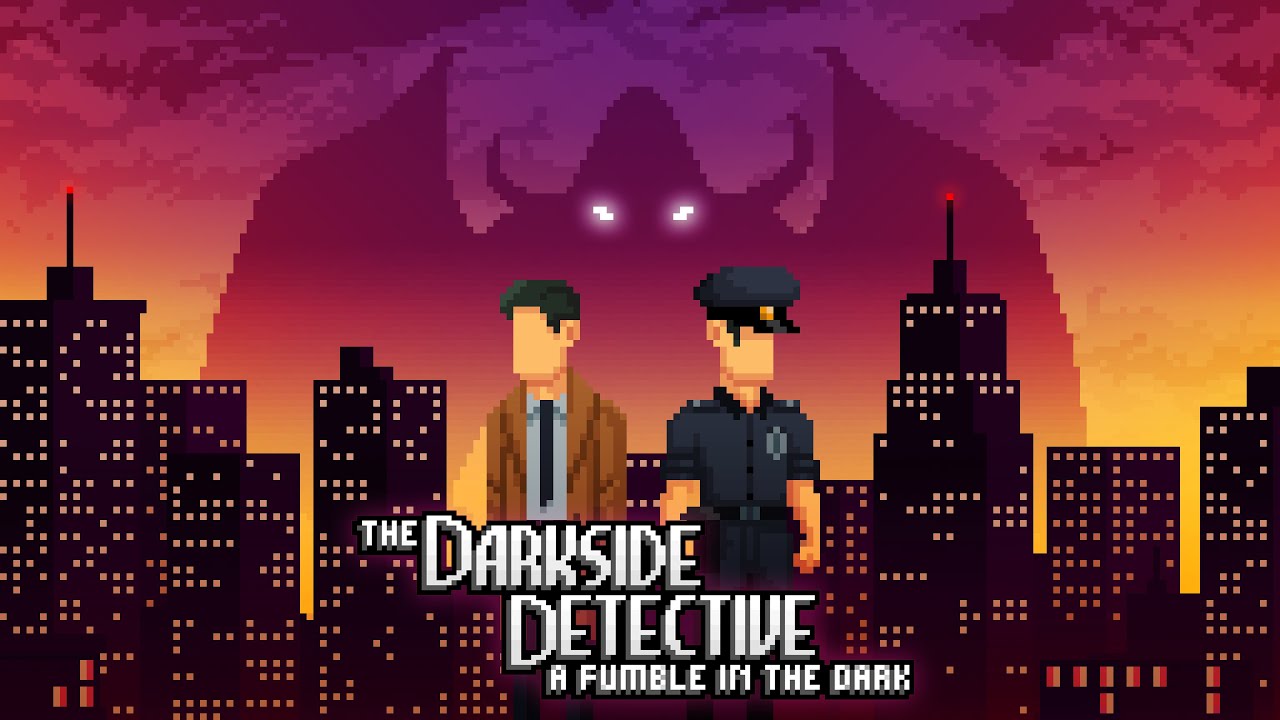 Akupara Games and Spooky Doorway will be bringing out The Darkside Detective: A Fumble in the Dark on Switch next month, the two companies have announced. April 15 is the release date for all major platforms – including Switch.
A Fumble in the Dark acts as the second season of The Darkside Detective. The original game made it to Switch a few years ago.
Here's an overview of The Darkside Detective: A Fumble in the Dark, along with a trailer: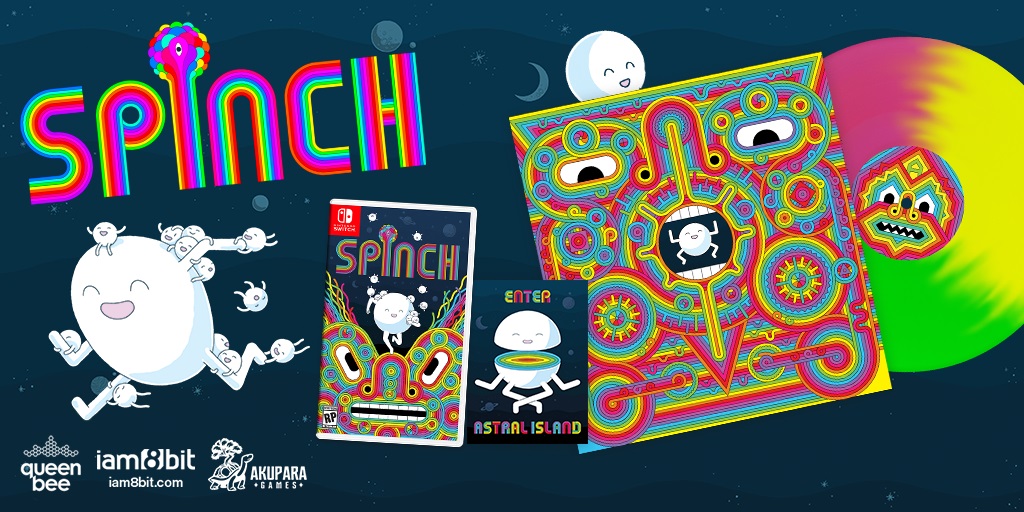 iam8bit, Akupara Games, and Queen Bee are teaming up on a physical version of Spinch. The "transportive side-scroller" was previously offered only as an eShop download.
Here are the full details on Spinch's physical release:
The quirky platformer from Akupara Games, Spinch, has received some footage, courtesy of Nintendo Hall on YouTube. This 12 minutes of gameplay shows off the start of the game and gives a good idea what to expect from the story and platforming action.
Check out the full video below.
Spinch releases on the Switch on September 3, 2020.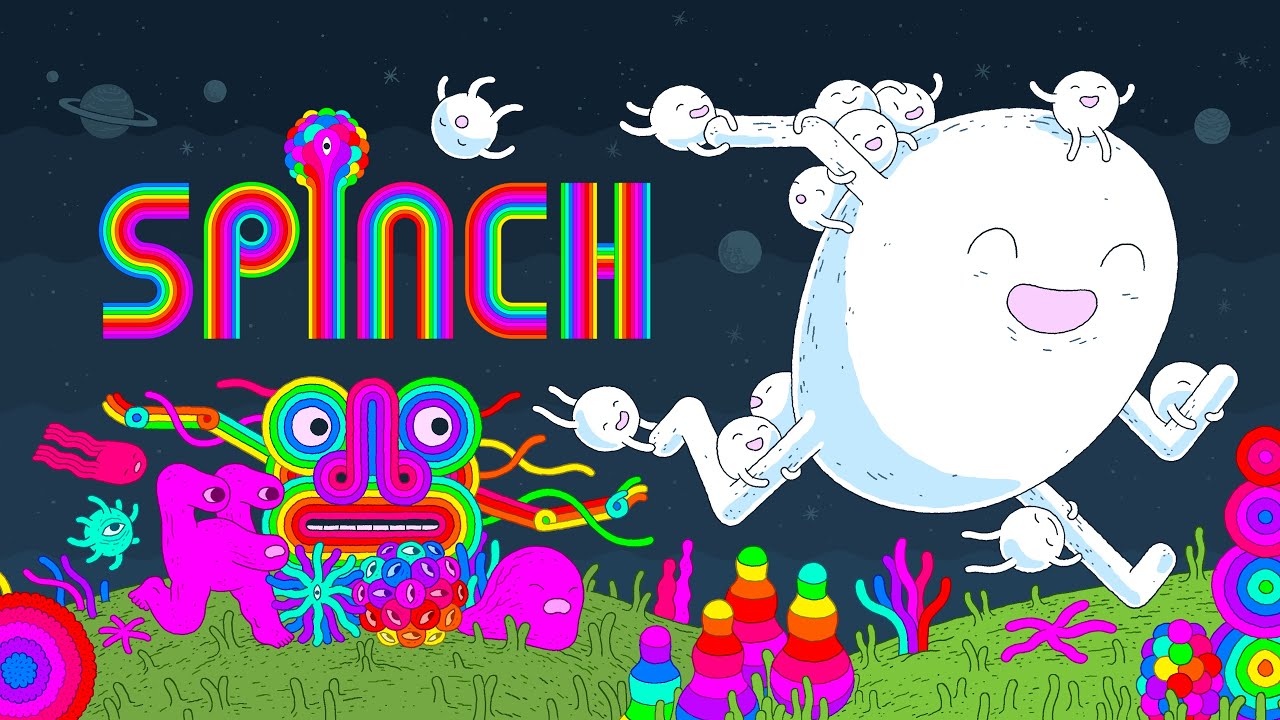 The side-scrolling psychedelic platformer Spinch has received a new trailer in celebration of Gamescom 2020. Watch it below.
Spinch will be on Switch in just a few days – specifically September 3.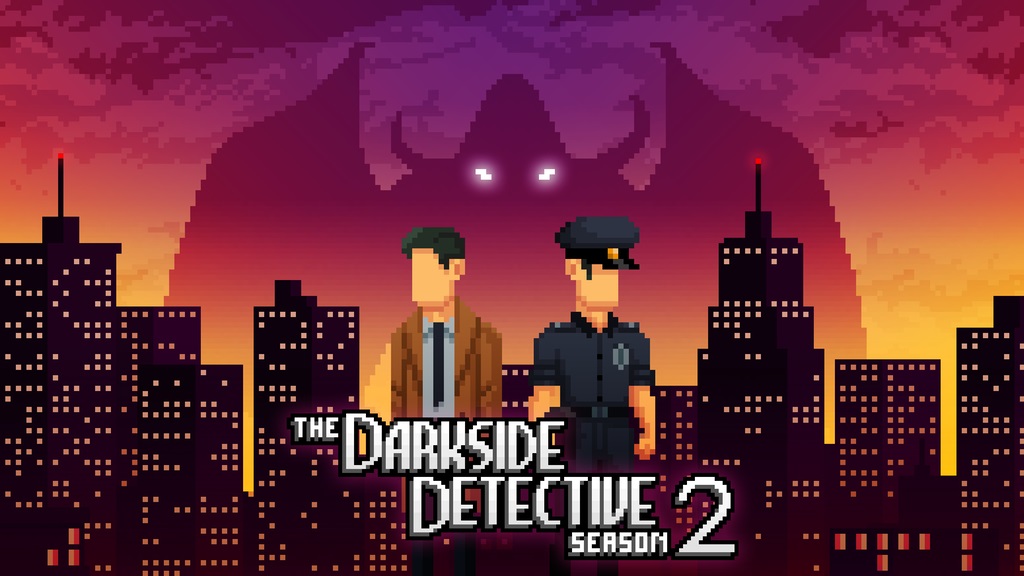 We originally heard about a second season for The Darkside Detective after it was funded on Kickstarter in late 2018. At the time, we thought we'd be seeing it on Switch towards the start of 2020. That didn't happen in the end, but we do have an update on the project.
Akupara Games has announced that it has partnered with developer Spooky Doorway on The Darkside Detective: Season 2. The release window also shifted to 2021.
Here's some information about The Darkside Detective as well as a trailer: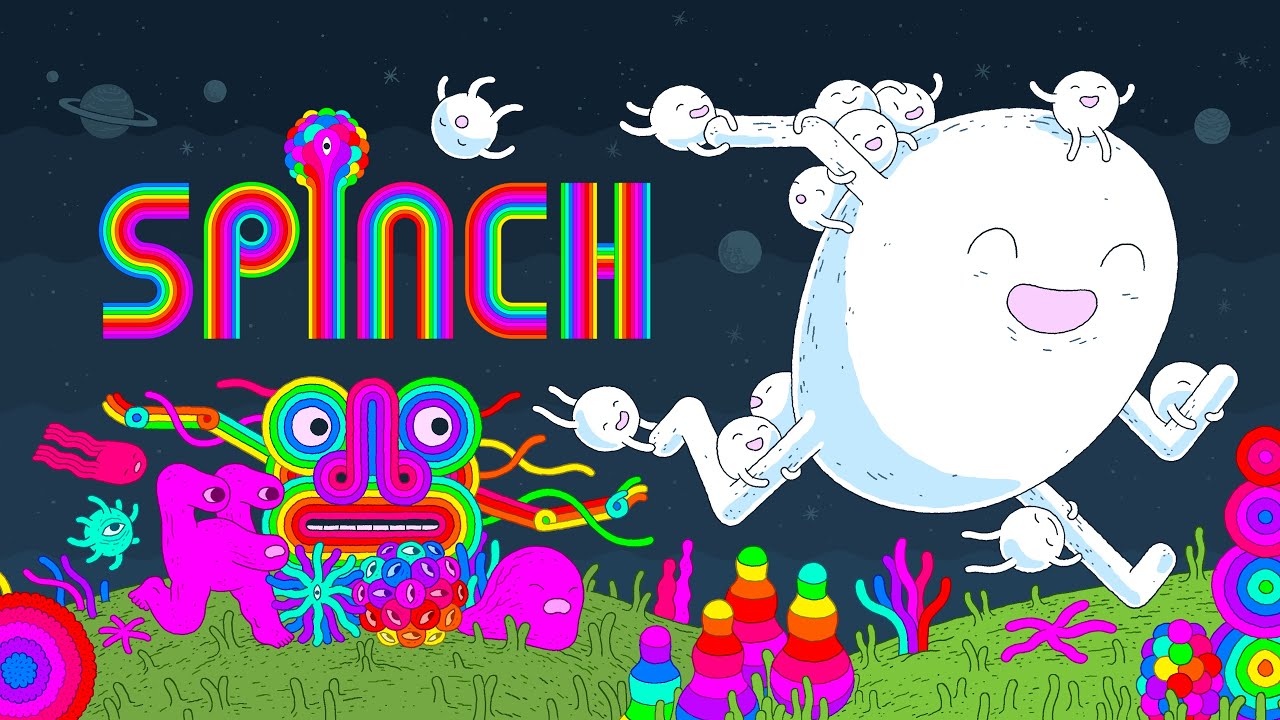 Publisher Akupara Games and developer Queen Bee Games today announced that Spinch, "a tight and precise platformer with a bubbling psychedelic world full of misshaped and malformed enemies," is coming to Switch. It will launch on September 3 via the eShop.
Here's an overview of Spinch, along with a trailer: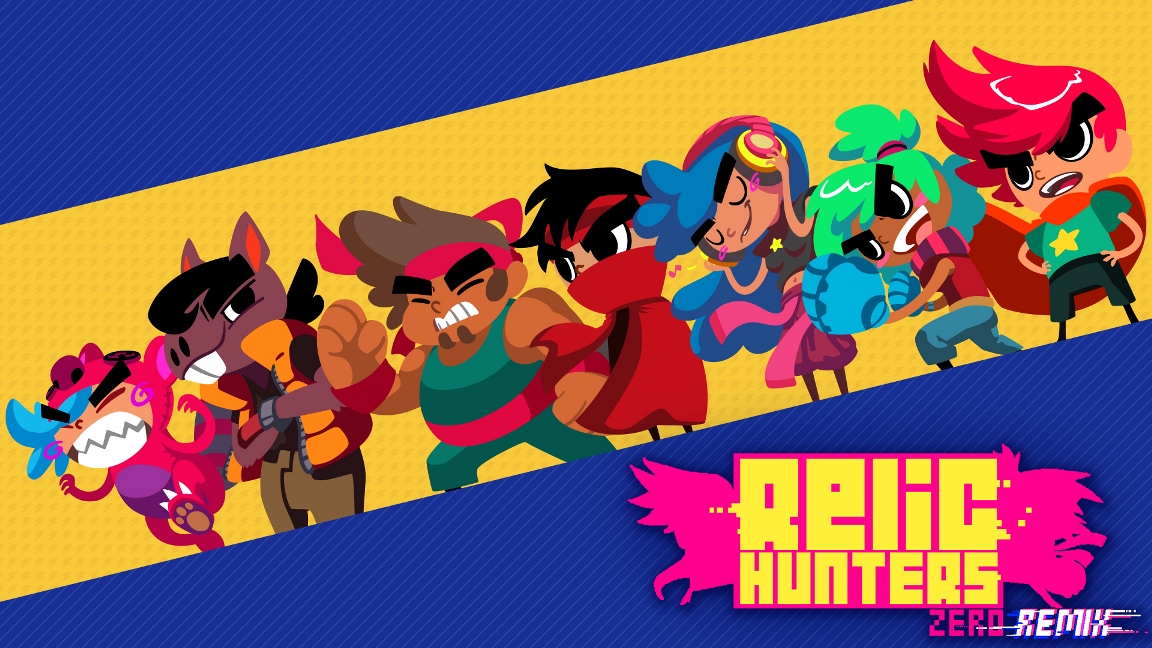 Relic Hunters Zero: Remix arrives on Switch May 7th. The dual-stick shooter, which is based on the PC release, will find new content that wasn't included in the initial PC release. With seven unique characters, you can choose the Relic Hunter that best suits your play style. Here's a video featuring game play so you can get a feel for the game: