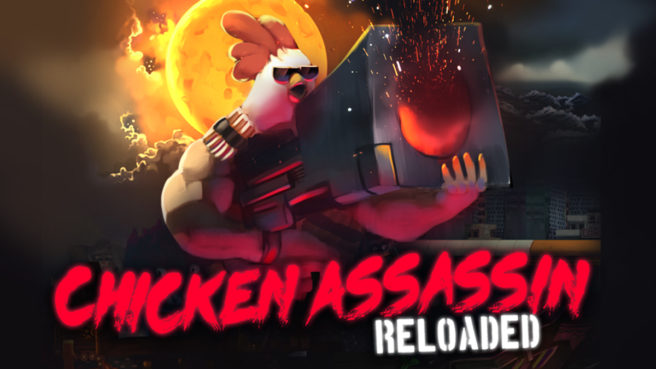 Chicken Assassin: Reloaded lands on the Switch eShop later this week. For an early look at footage, check out the video below.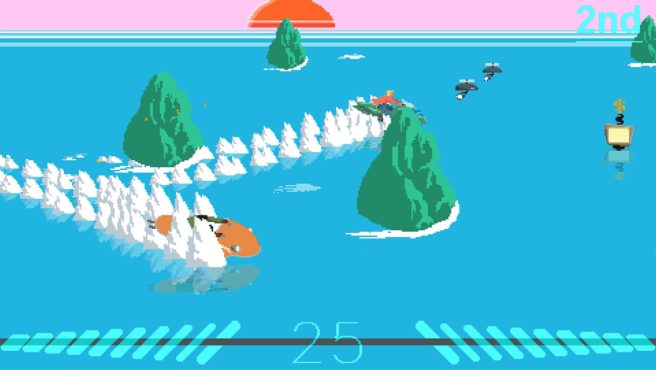 Akupara Games published an official E3 trailer for the hoverbike racing RPG Desert Child. We have the video below.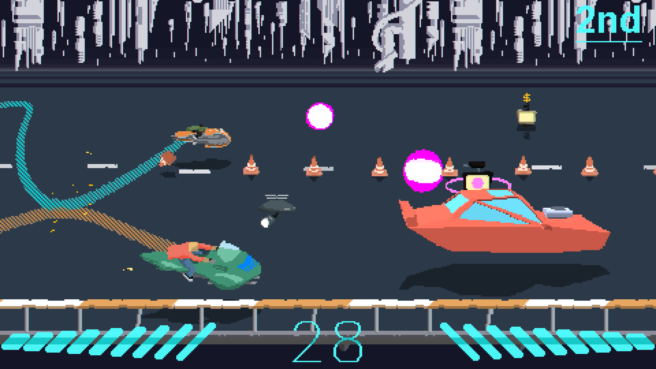 After it was just announced for Switch last week, the racing RPG Desert Child is on display at GDC. Get a look at some footage below.