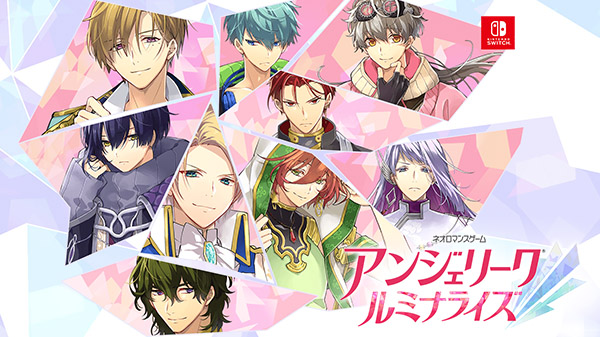 This week's Famitsu review scores are as follows: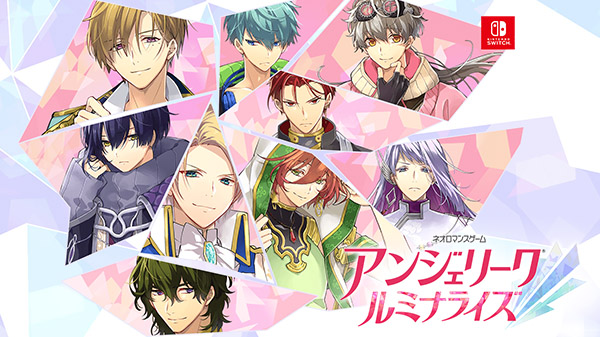 The otome visual novel series, Angelique, is getting a new game after 18 years and it is coming to Switch in 2021. This game will support the languages of Japanese, Traditional Chinese, and Simplified Chinese.
This was announced by Koei Tecmo back in 2019, but now the game has been giving a name: Angelique Luminarise. This name announcement comes alongside a delay for the originally planned release date window, moving the release date of Angelique Luminarise to 2021.
Angelique Luminarise features a brand new story in the Angelique universe and a short introduction of this story has been included below, courtesy of Gematsu. A trailer for the game has also been added below so feel free to check it out for more info.