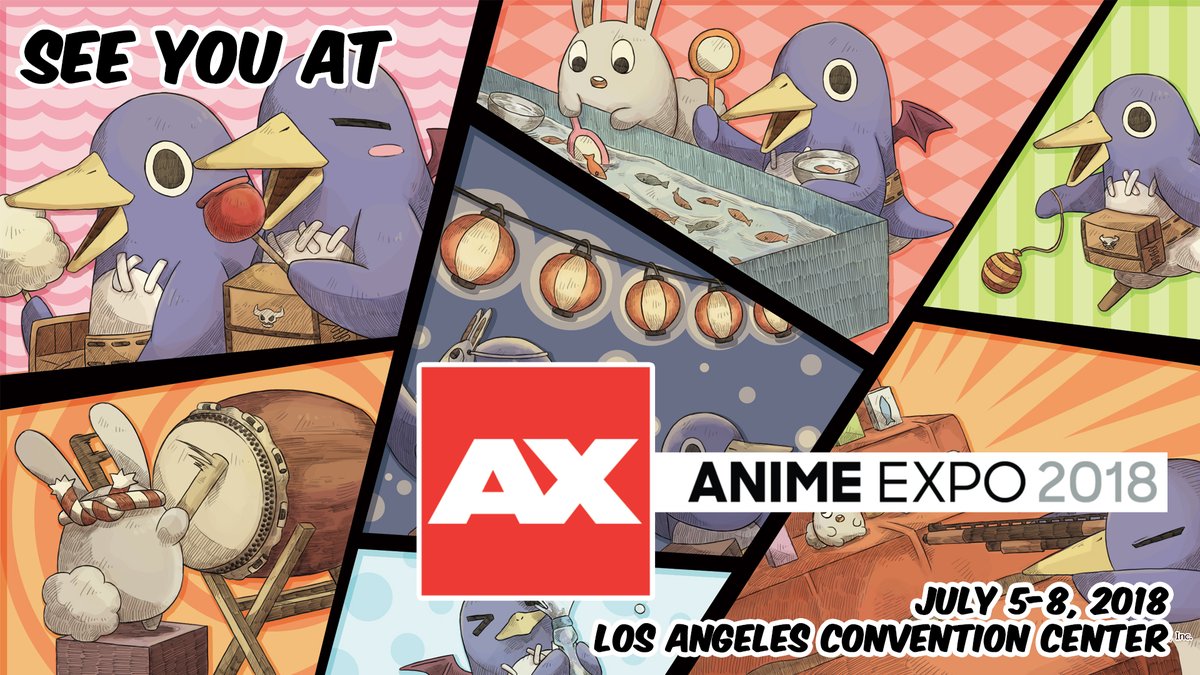 NIS America is attending Anime Expo next week, and the company has teased announcements for the show. News will come in at around 12 PM PT / 3 PM ET on July 5. The NIS America Community Panel will be hosted at that time, which is where reveals are expected.
Perhaps RPG Maker MV will be officially announced. There could also be localization announcements, such as Liar Princess and the Blind Prince. Whatever the case, we'll be sure to bring you any Switch-related news from the event.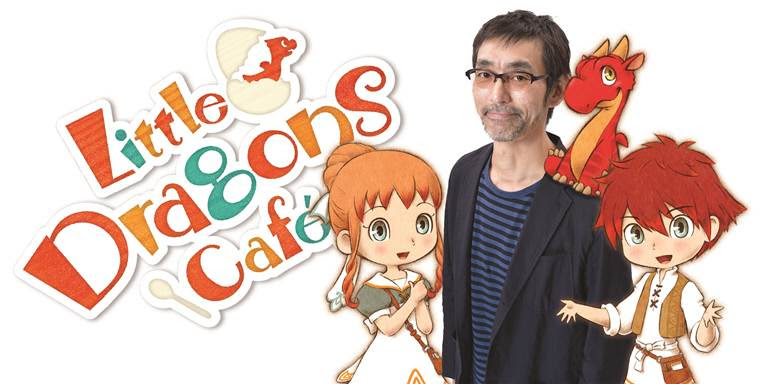 Aksys Games will have a fairly sizable presence at Anime Expo 2018 next week. A number of titles will be playable, including Little Dragons Cafe. Psychedelica of the Black Butterfly, 7'scarlet, Psychedelica of the Ashen Hawk, Guilty Gear Xrd REV 2, BlazBlue: Central Fiction, Under Night In-Birth Exe:Late[st], and Jake Hunter Detective Story: Ghost of the Dusk will also be on hand.
Yasuhiro Wada, the creator of Little Dragons Cafe, will host a panel on July 7 from 3:30 PM to 4:30 PM in Live Programming Room 4 (LACC 411). He will also be holding autograph sessions at Table 5 on July 6 and July 7 at 12:30 PM.
Anime Expo 2018 takes place between July 5 and July 8.
Source: Aksys Games PR