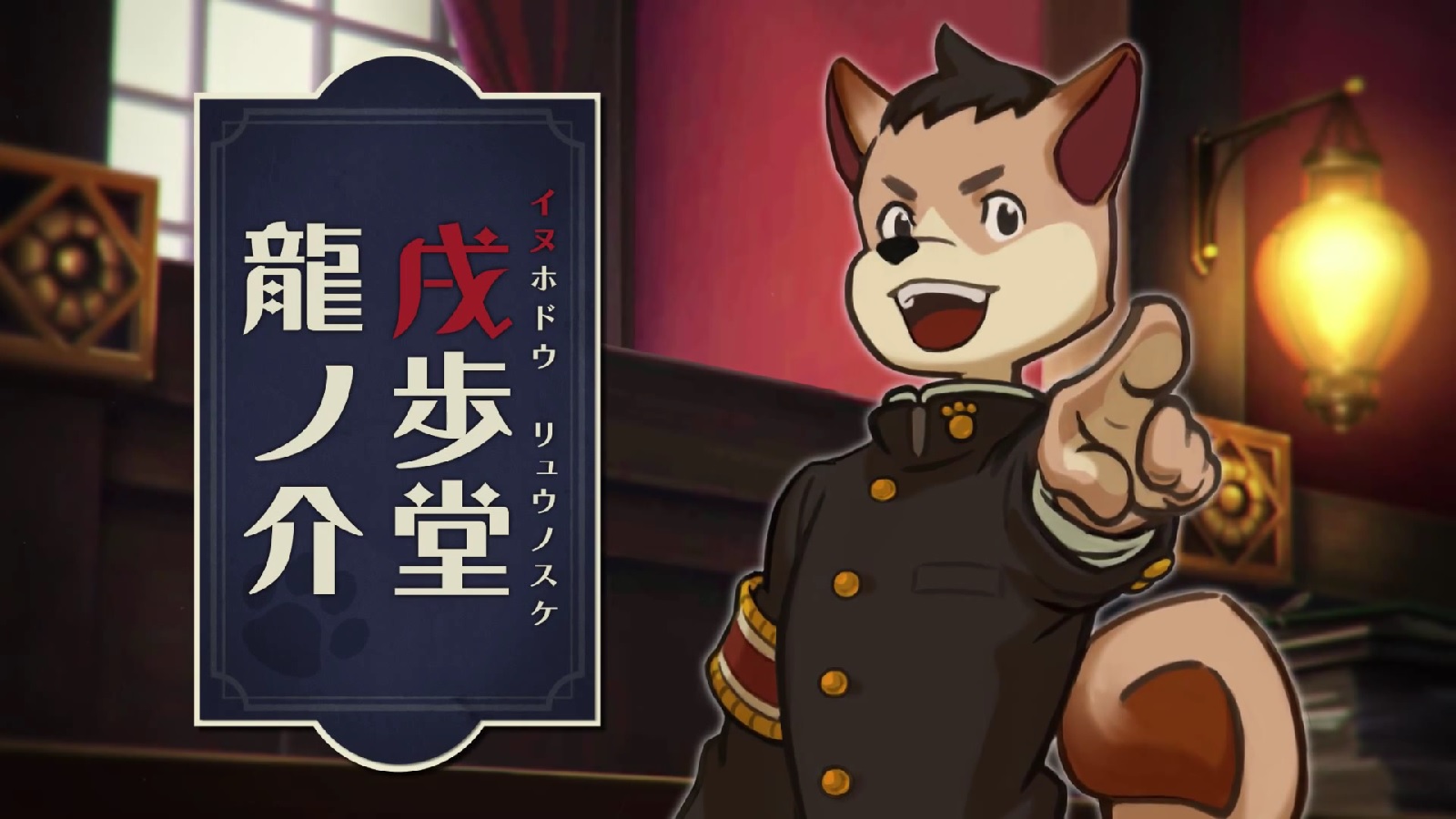 Update 3: Added Splatoon and Chromolume.
---
Update 2: Added several more April Fools' Day-related stuff, including fake Runbow character reveals, Mutant Mudds for Virtual Boy, and more!
---
Update (4/1): Added Xenoblade Chronicles X's Tatsu website takeover, and fake games from Inti Creates/WayForward.
---
April Fools' Day 2015 has already started. Google Maps kicked things off with a special game of Pac-Man, and we're starting to see a few things coming out of Japan as well.
Interested in staying informed about what is/isn't real during April Fools' Day? Then check out our roundup below! We'll keep it updated over the next couple of days or so with anything notable that comes in. First up: an Ace Attorney joke from Capcom.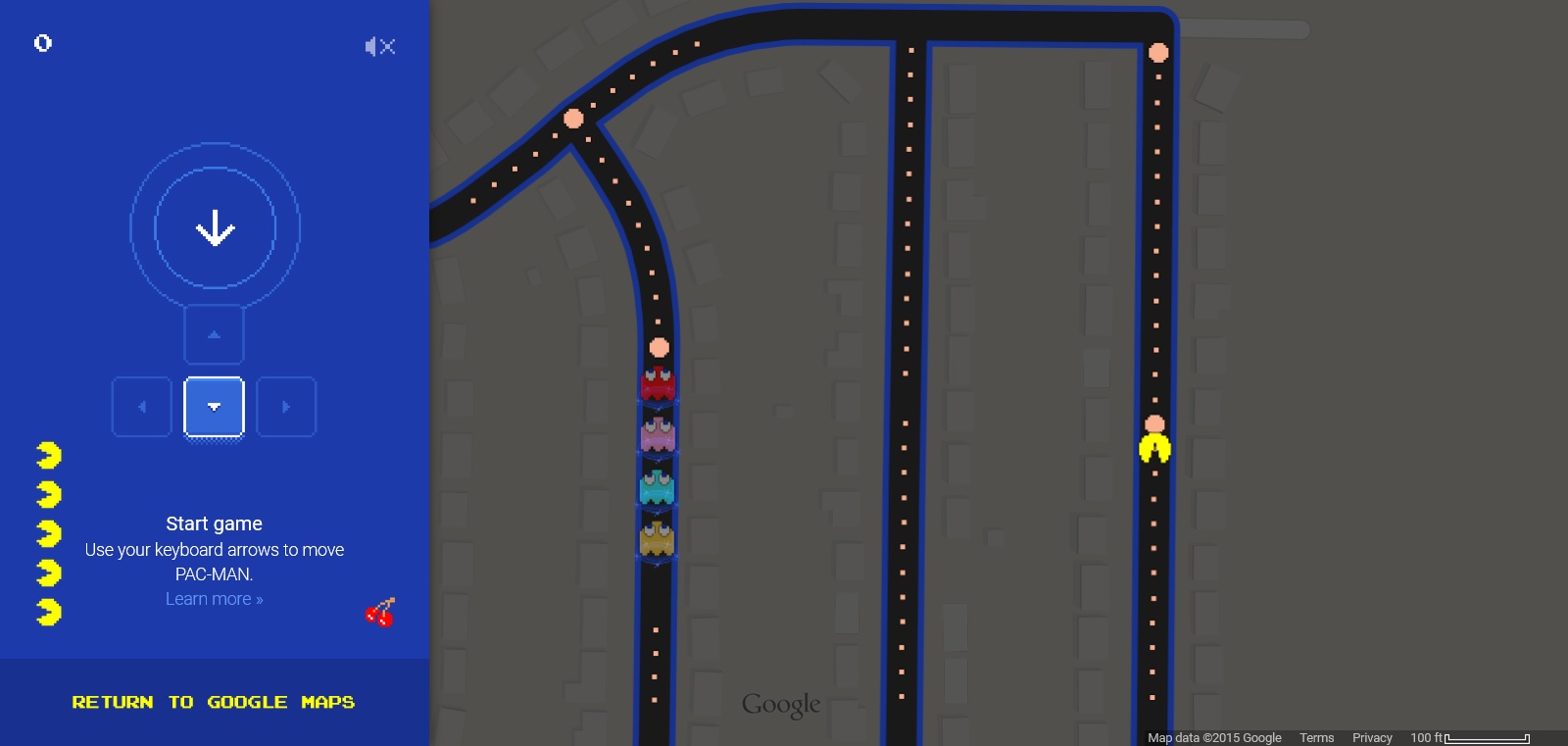 Google is getting things started early with April Fools' Day! It's now possible to play a game of Pac-Man by heading on over to Google Maps. You should see an option in the lower left-hand corner of the screen.
Keep in mind that you'll need to find an area with enough roads. Also, if you're unable to see a Pac-Man option, try another browser. I was personally having trouble in Chrome, but everything works perfectly in Firefox!