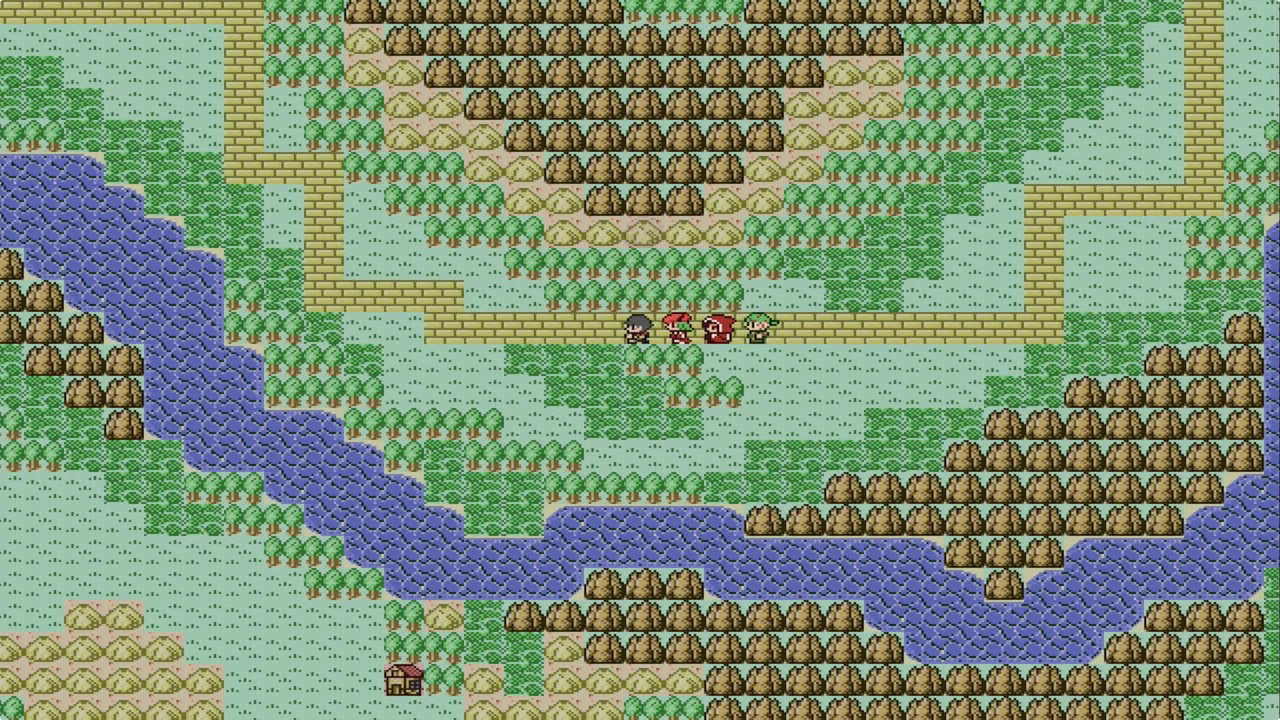 Artifact Adventure Gaiden DX will be appearing on Switch next week, a listing on the eShop reveals. Room6 intends to have the 8-bit RPG ready to go on June 6.
Here's an overview of the game: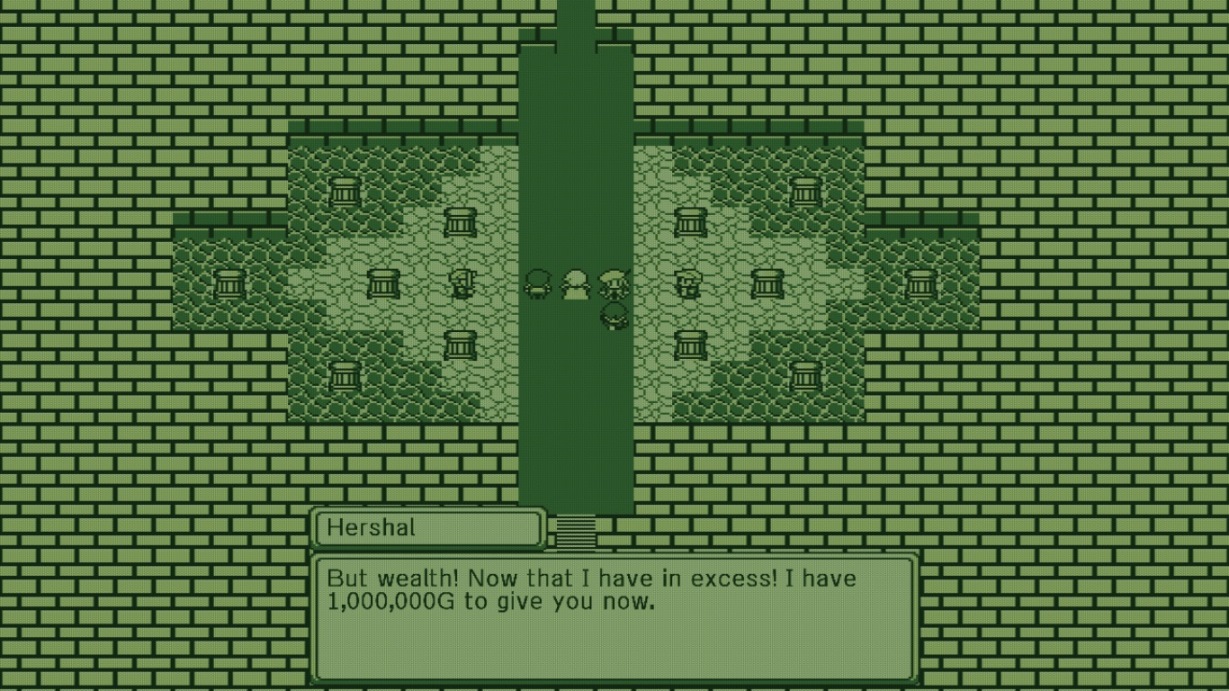 Bluffman and Playism released the JRPG-inspired Artifact Adventure Gaiden on Steam earlier in the year. That game is now confirmed for Switch as well. Bluffman confirmed the news during an official interview segment on BitSummit's live stream today.
Artifact Adventure Gaiden features a "Game Boy-like design and 2D open world while making choices that freely shape the scenario itself as you progress through this JRPG." We have further details and a trailer below.