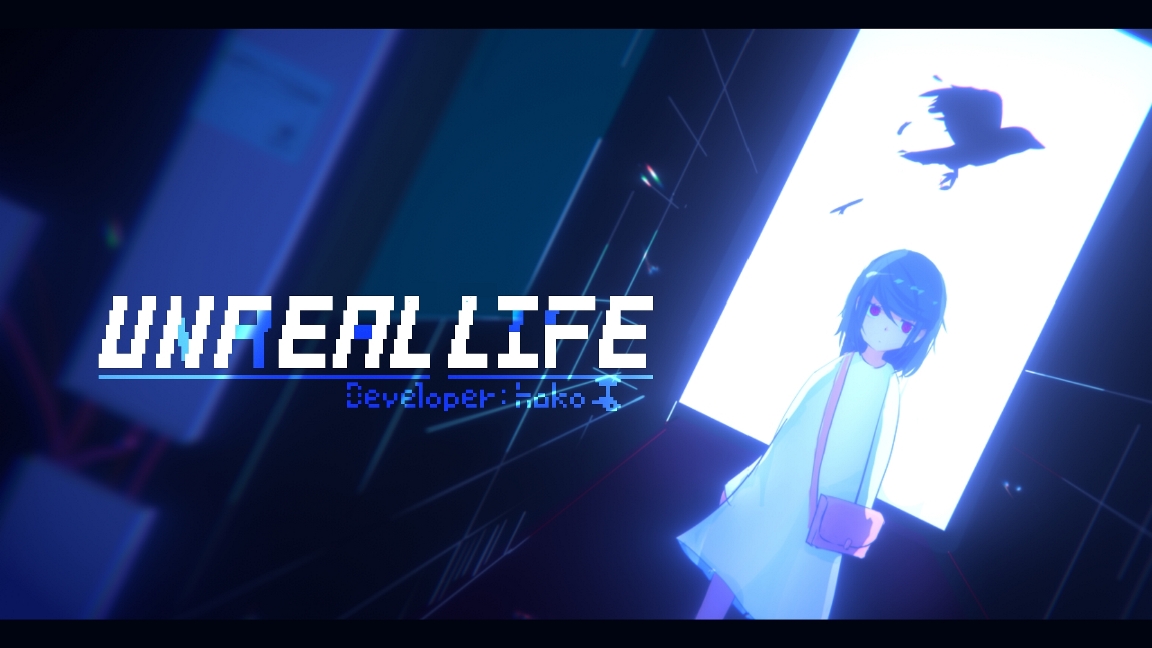 Unreal Life, an atmospheric puzzle adventure game, made its way to Switch a couple of days ago. View some footage in the video below.
Unreal Life is out now on Switch via the eShop.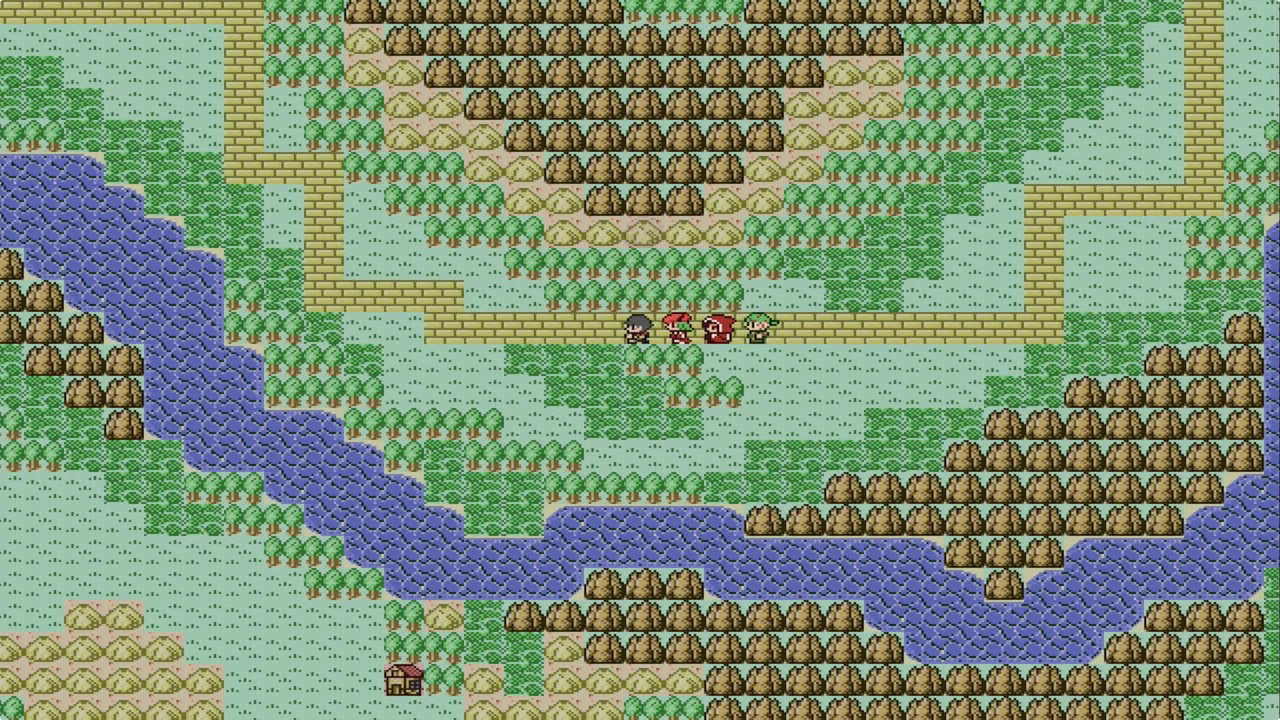 Artifact Adventure Gaiden DX will be appearing on Switch next week, a listing on the eShop reveals. Room6 intends to have the 8-bit RPG ready to go on June 6.
Here's an overview of the game: