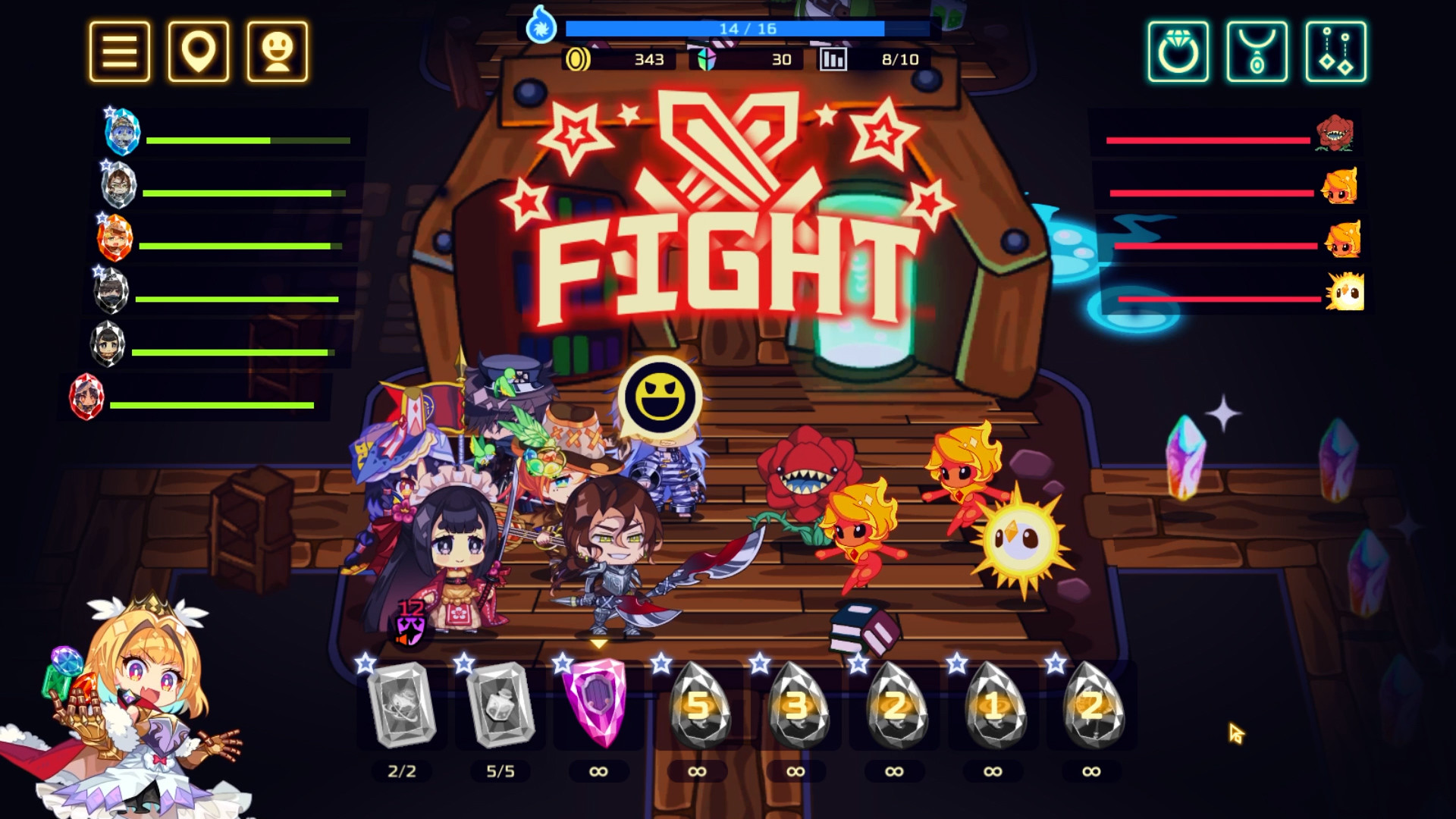 Roguelike adventure game Vivid Knight arrives on the Switch eShop today. Check out some gameplay footage with the video below the break, as well as an overview of the game.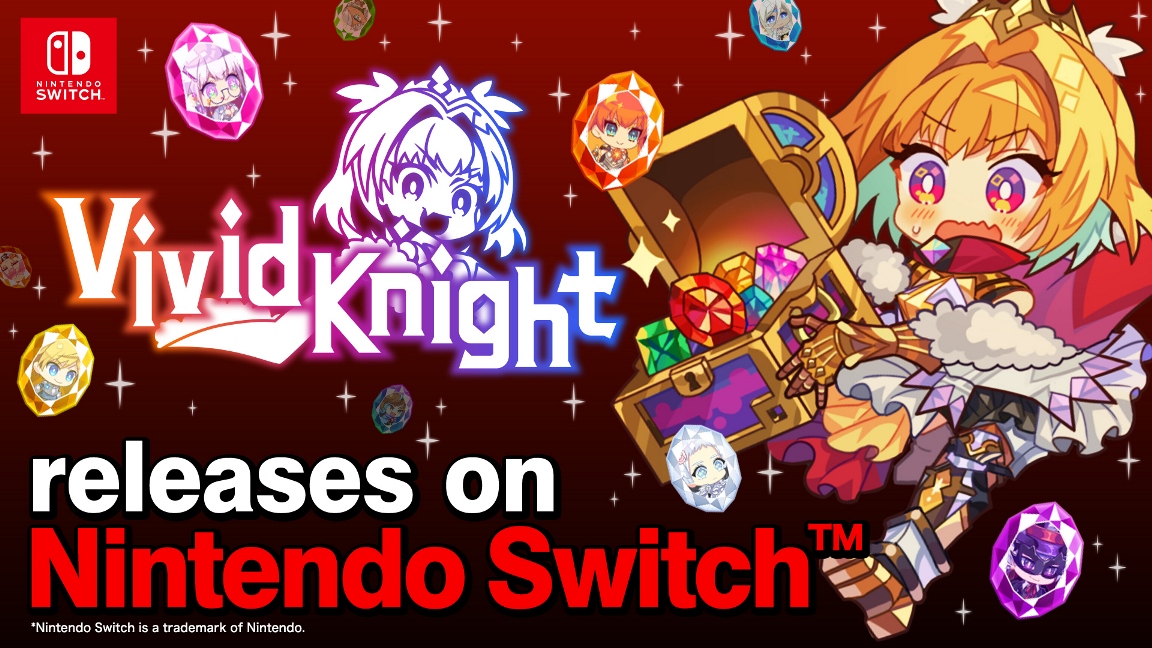 Asobism is putting its roguelike adventure game Vivid Knight on Switch, according to an eShop listing. A release is scheduled for January 17, 2022.
Vivid Knight has players joining forces with knights who have been changed into jewels at the hand of a Black Witch. The game features a dungeon that changes with every playthrough. The ultimate goal is to defeat the Black Witch and free the knights from their jewels.