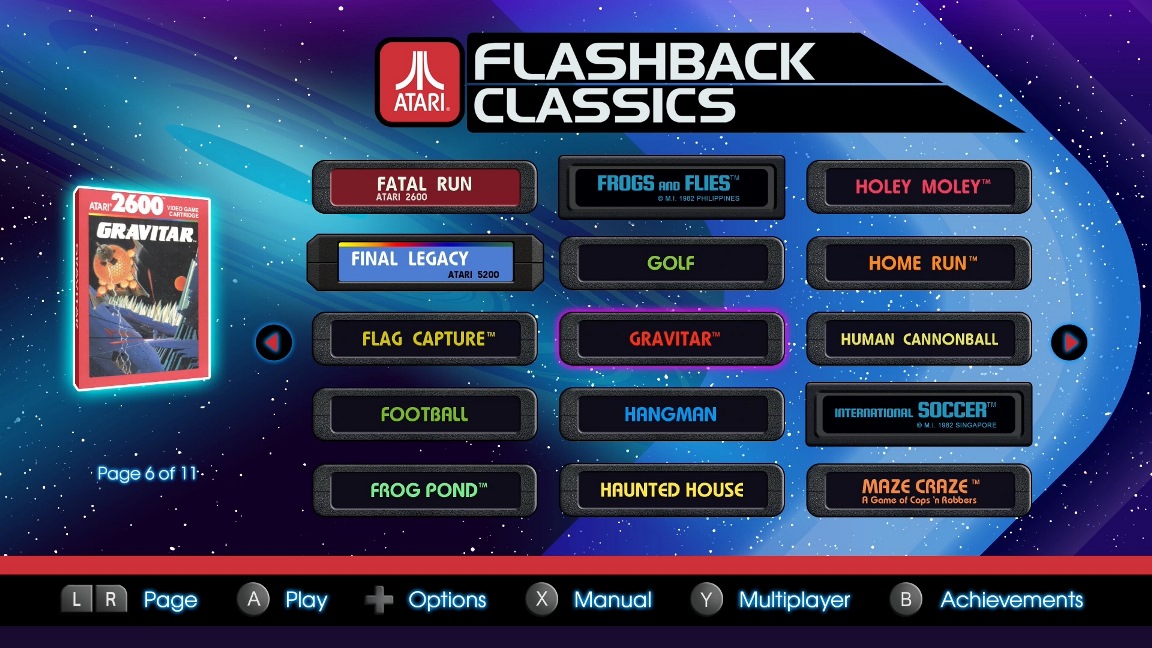 At E3, one of the titles that went a bit under the radar was Atari Flashback Collection. Vooks was able to go hands-on with the Switch release, and has shared some details in a new report.
The biggest thing we learn is that Atari Flashback Collection will include 150 games on Switch. These volumes have been split into three releases across other platforms, but they're all bundled together on Nintendo's console.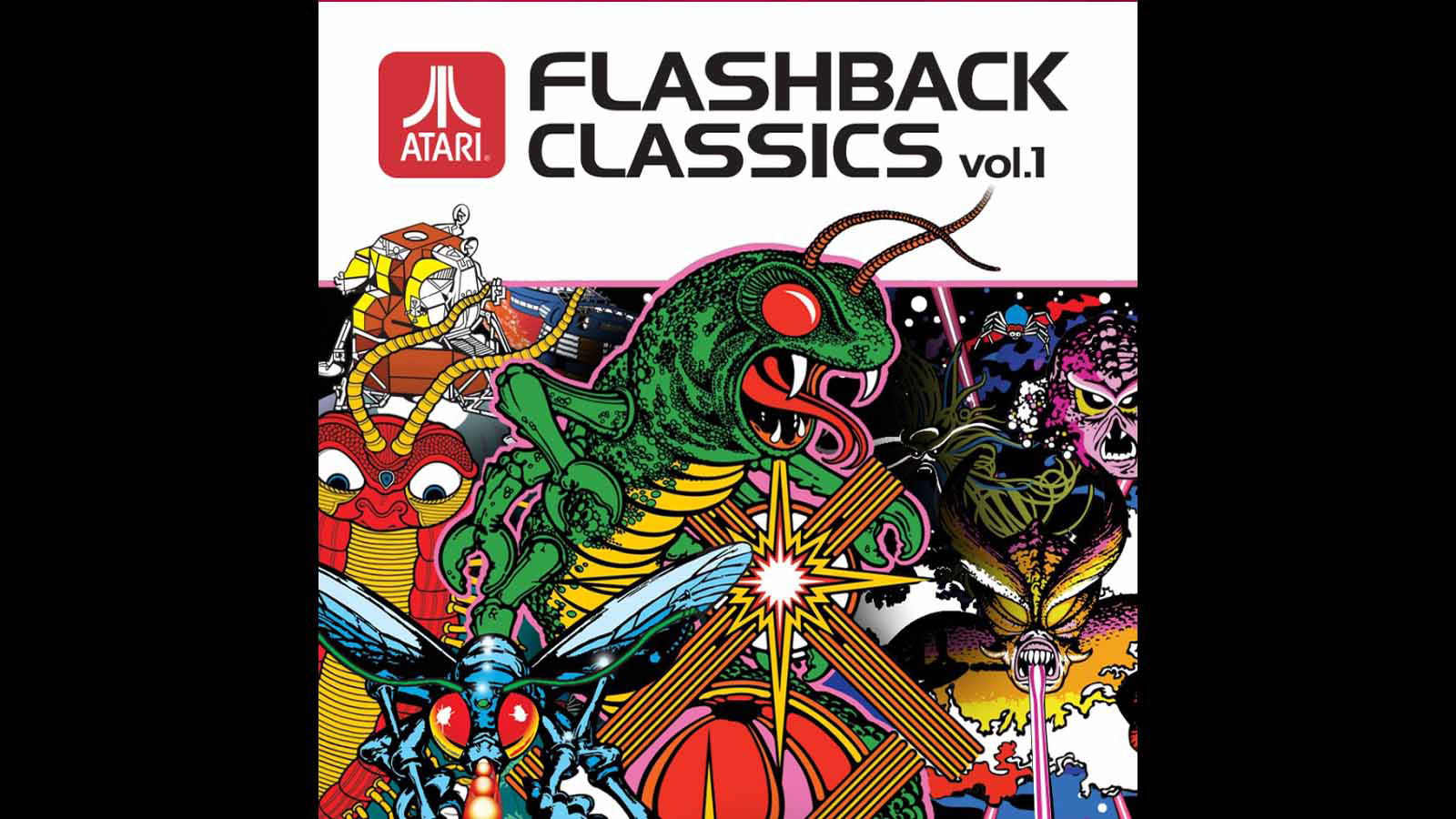 Atari intends to be present at the Game Developers Conference next week. Announced just recently, Switch will be featured in the company's lineup.
Aside from RollerCoaster Tycoon, it also sounds like Atari Flashback Classics will be making its way to Switch. Atari's titles for Nintendo's console will be distributed by partners from Christmas 2018.
Thus far, two volumes of Atari Flashback Classics have been released on other platforms containing 50 titles each, with another one planned. It's unclear if Switch will be getting the first edition or all three volumes (or something else entirely such as a bundle). We may learn more when GDC 2018 takes place between March 19 and March 23.
Thanks to AwesomePlatter for the tip.