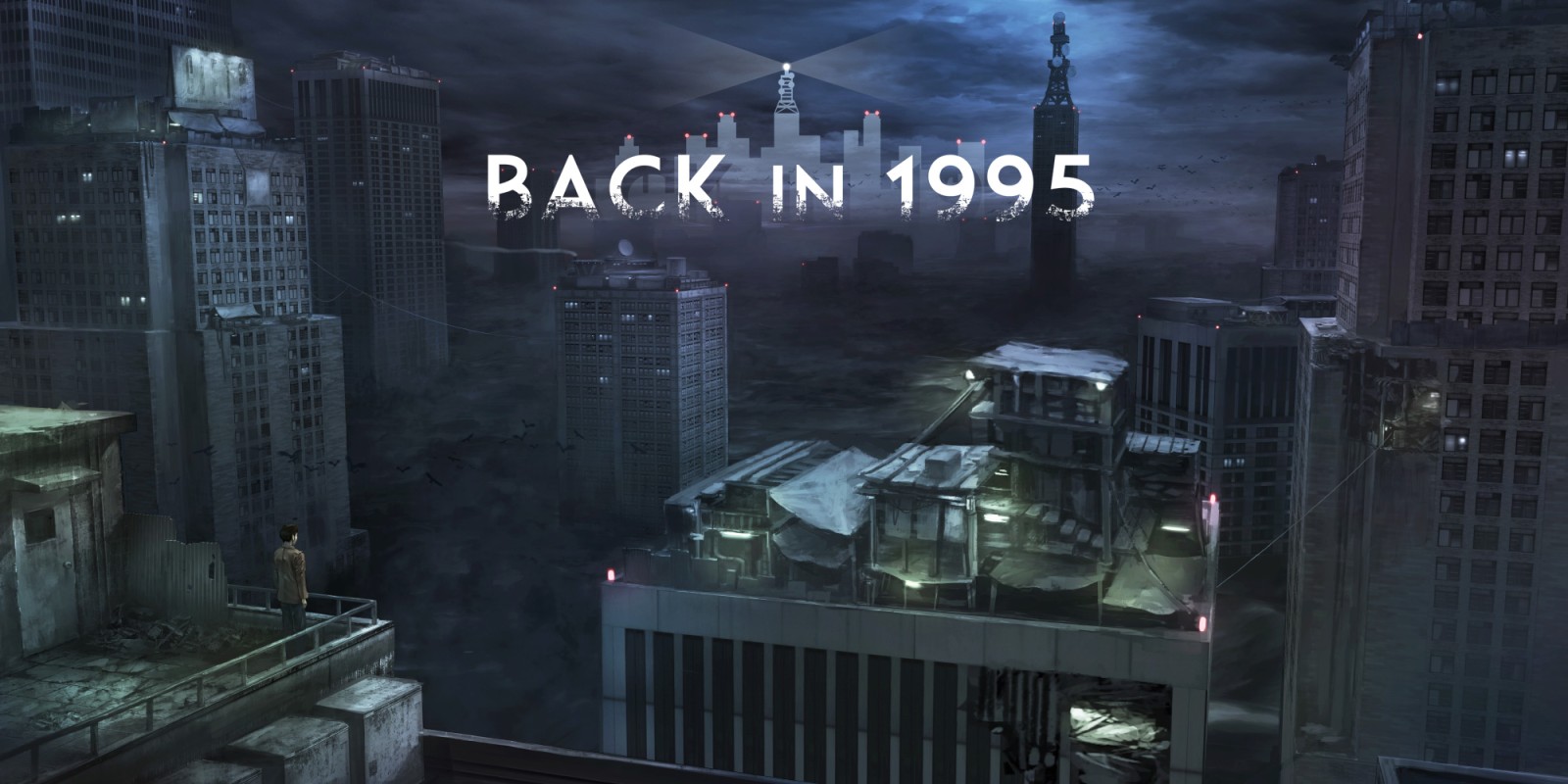 As we reported last week, Back in 1995 will be appearing on the Switch eShop this Friday. Have a look at some footage below.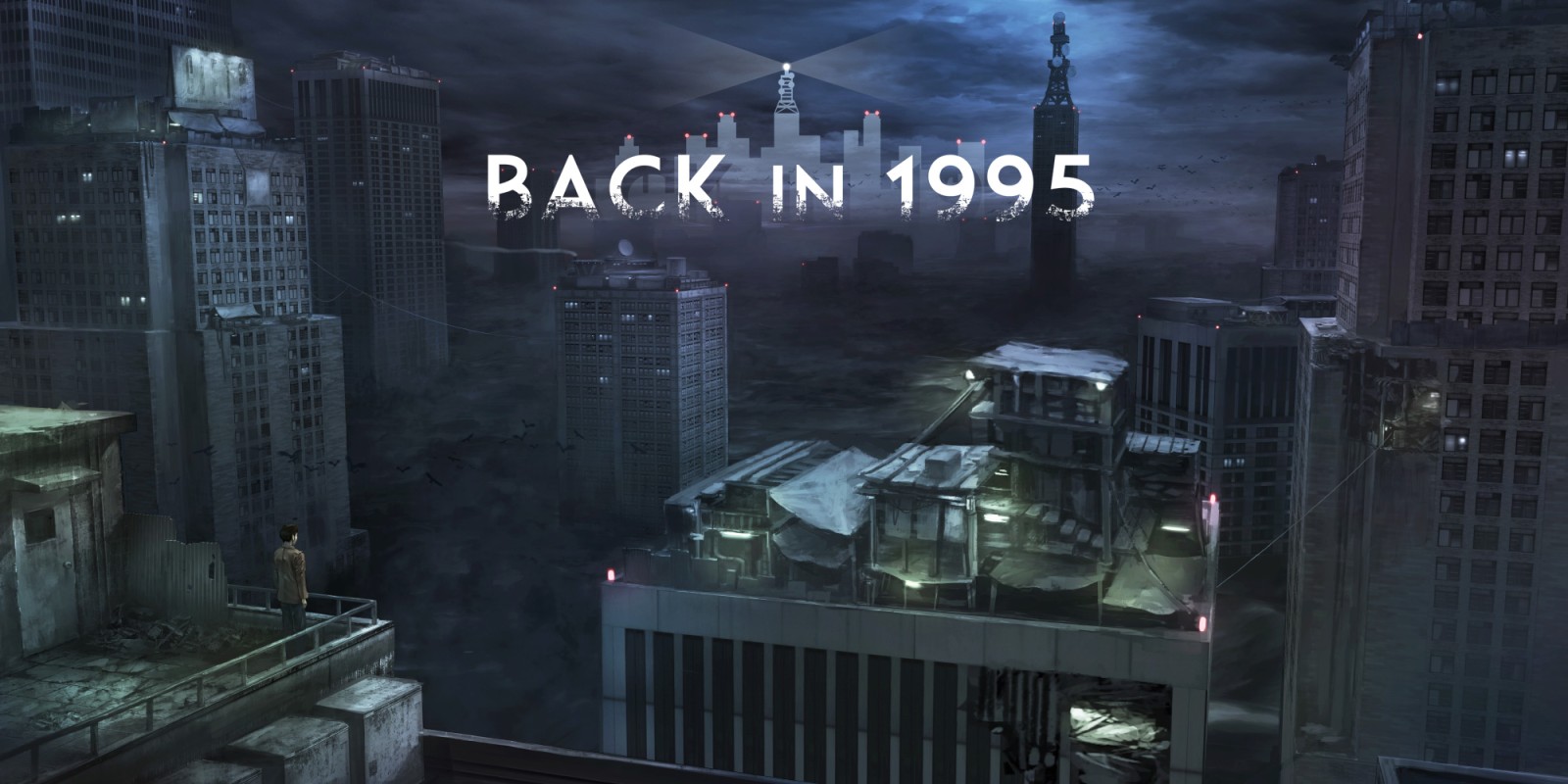 According to a listing on the eShop, the survival horror throwback Back in 1995 is reaching Switch next week. It'll be out in Japan first on May 23, followed by the west on May 24.
Here's an overview of Back in 1995, along with a trailer: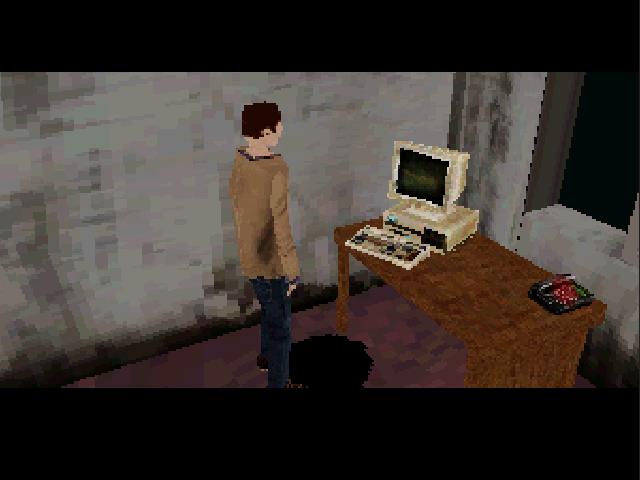 With a feeling of being ripped straight out of the 90's, publisher Ratalaika Games has confirmed that the New Nintendo 3DS indie title Back in 1995 is now also in development for the Nintendo Switch.
Developed by the small Japanese studio Throw the Warped code out, the mystery thriller title is inspired by the classic feel of games on the PlayStation or Sega Saturn. Additional details, as well as a reveal trailer, can be viewed below.