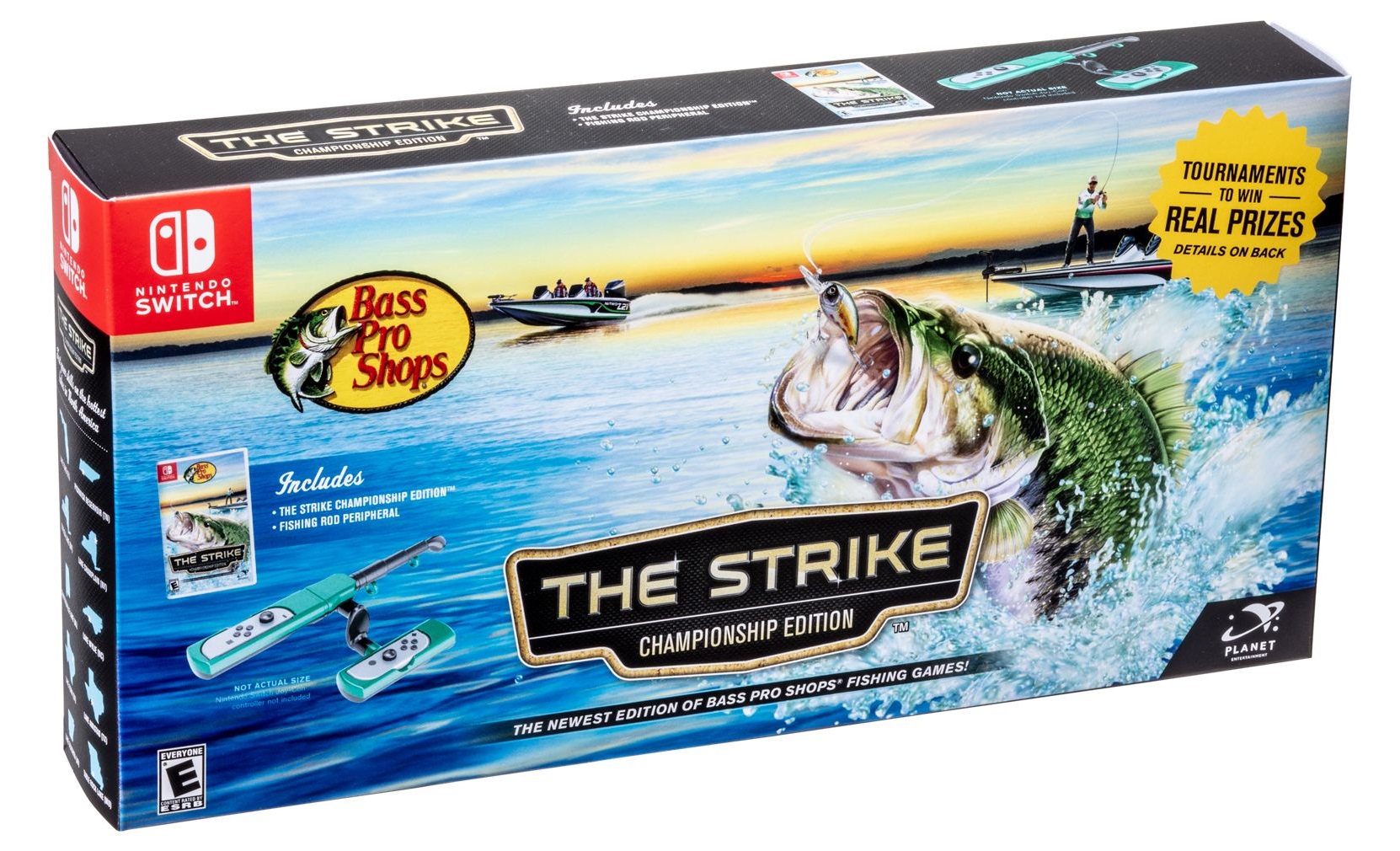 Planet Entertainment is releasing Cabela's The Hunt: Championship Edition and Bass Pro Shops The Strike: Championship Edition on Switch today. We have launch trailers for both below.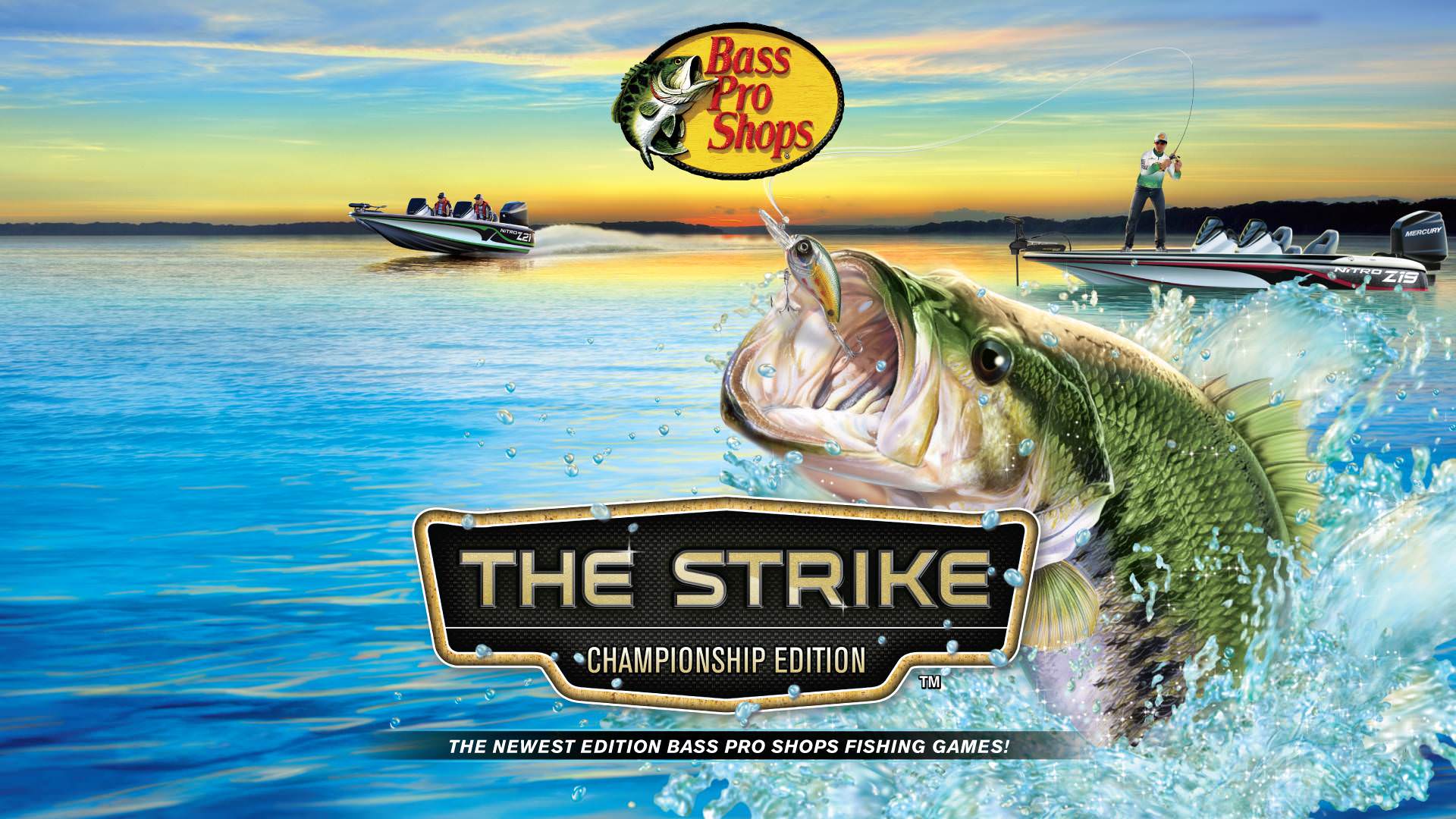 Get ready to cast those lines, as Bass Pro Shops: The Strike – Championship Edition is officially set to hit retail for Nintendo Switch on October 23 — with the funky joycon fishing rod peripheral still as part of the package.
To boot, a new trailer for the sporting title has been shared. Check out the footage below.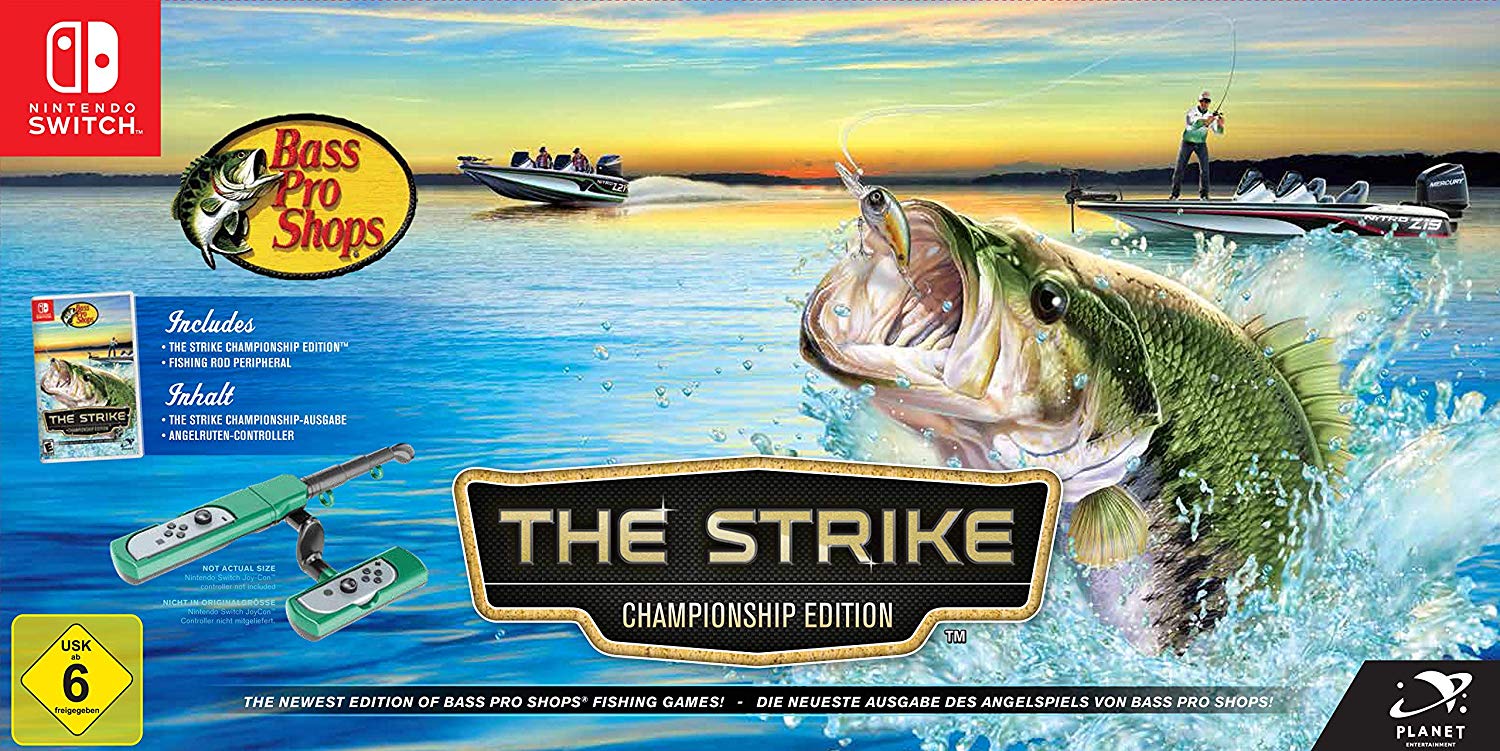 The fishing genre on Switch will expand later this year with Bass Pro Shops: The Strike – Championship Edition. According to GameStop and Amazon Germany, it'll be released on October 16 in North America and November 2 in Europe.
Bass Pro Shops The Strike might sound familiar to those who kept up with some of the more obscure Wii titles back in the day. That's right – it looks like this same originally came out on Wii several years ago, and is now returning on Switch. A fishing rod peripheral will be included where players can slot in the Joy-Con.
GameStop has pre-orders for Bass Pro Shops The Strike here and Amazon Germany has it here. We have some screenshots and a bunch of information below.