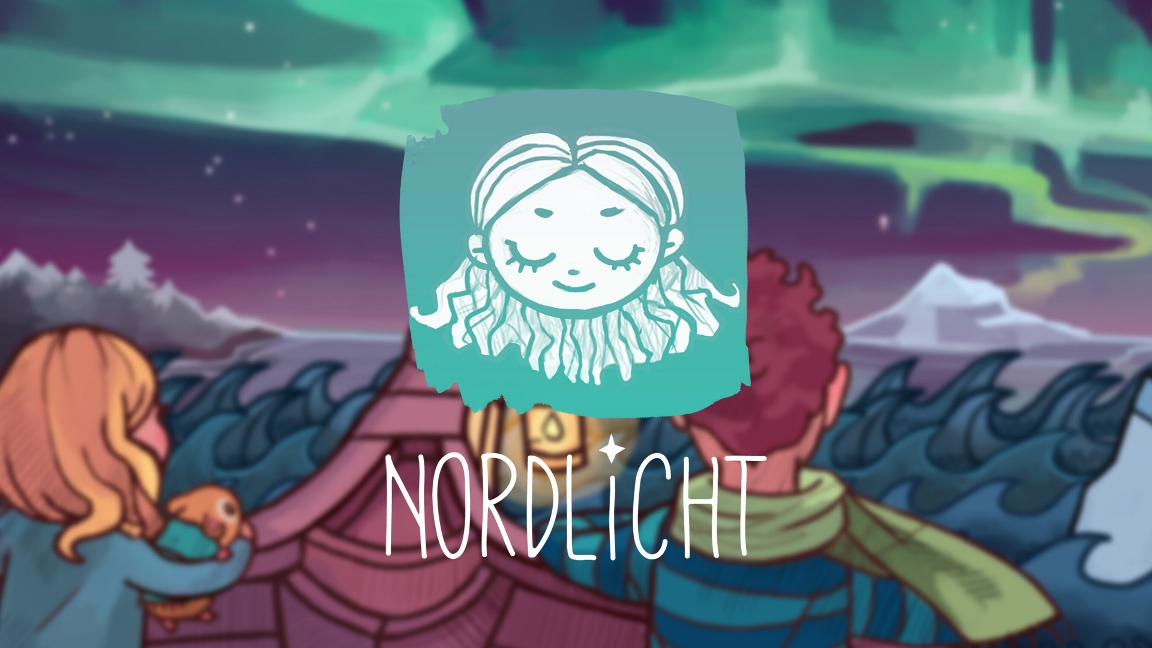 Yesterday, the adventure game Nordlicht arrived on Switch. You can find some footage of the title in the gameplay video below.
Nordlicht is out now on Switch via the eShop. We have additional information and a trailer here.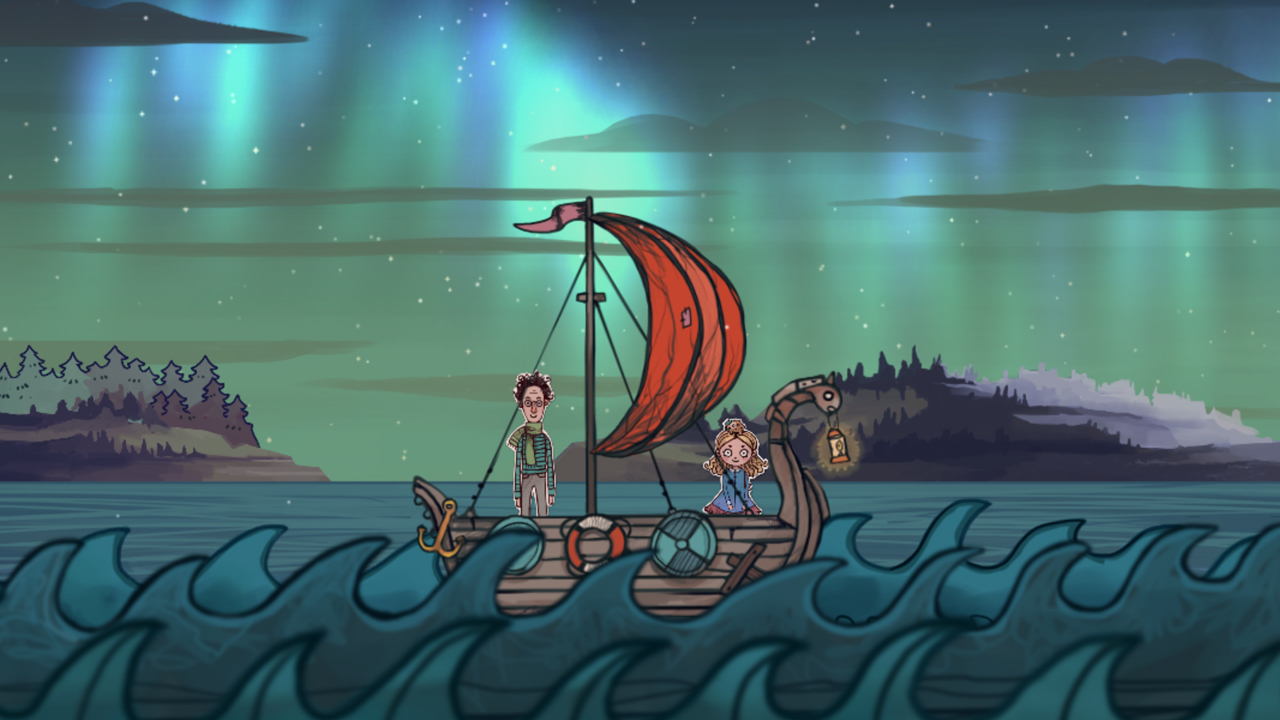 According to an eShop listing, the adventure game Nordlicht is on track to launch for Switch next week. It will be available digitally on November 26.
We have the following overview and trailer for Nordlicht: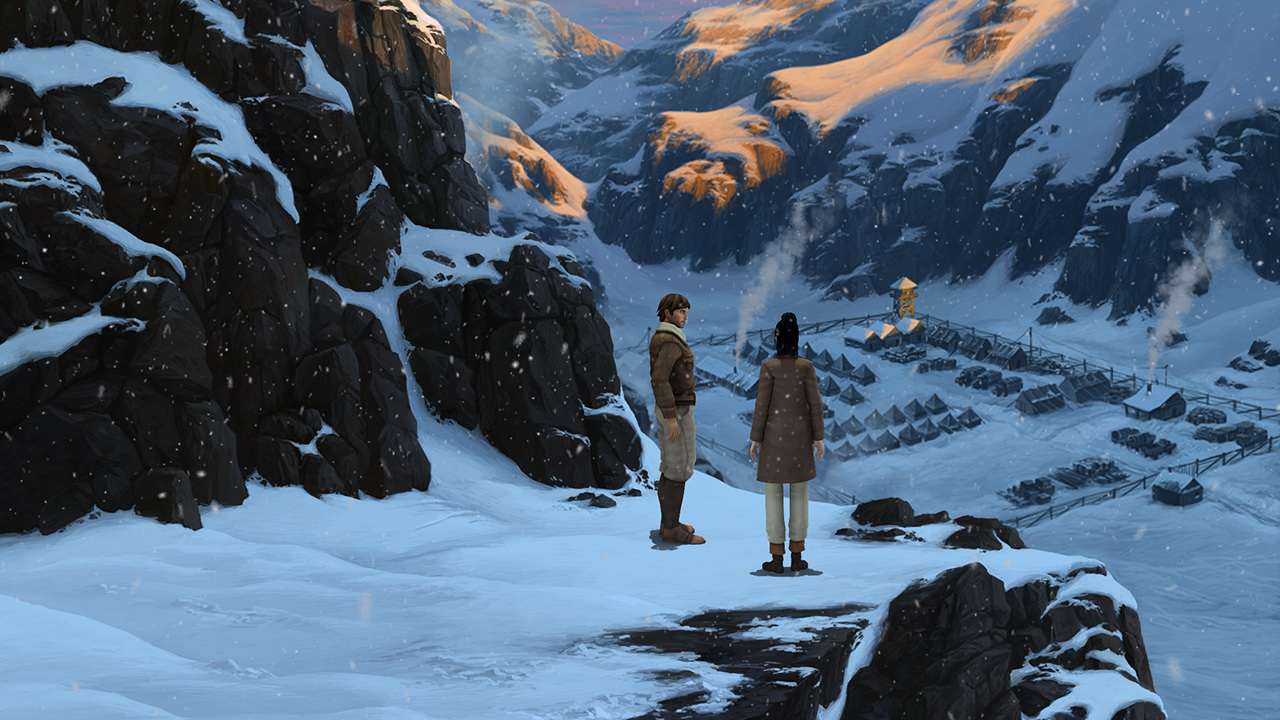 The adventure game Lost Horizon was added to the Switch eShop earlier this week. For a look at some footage, look at the video below.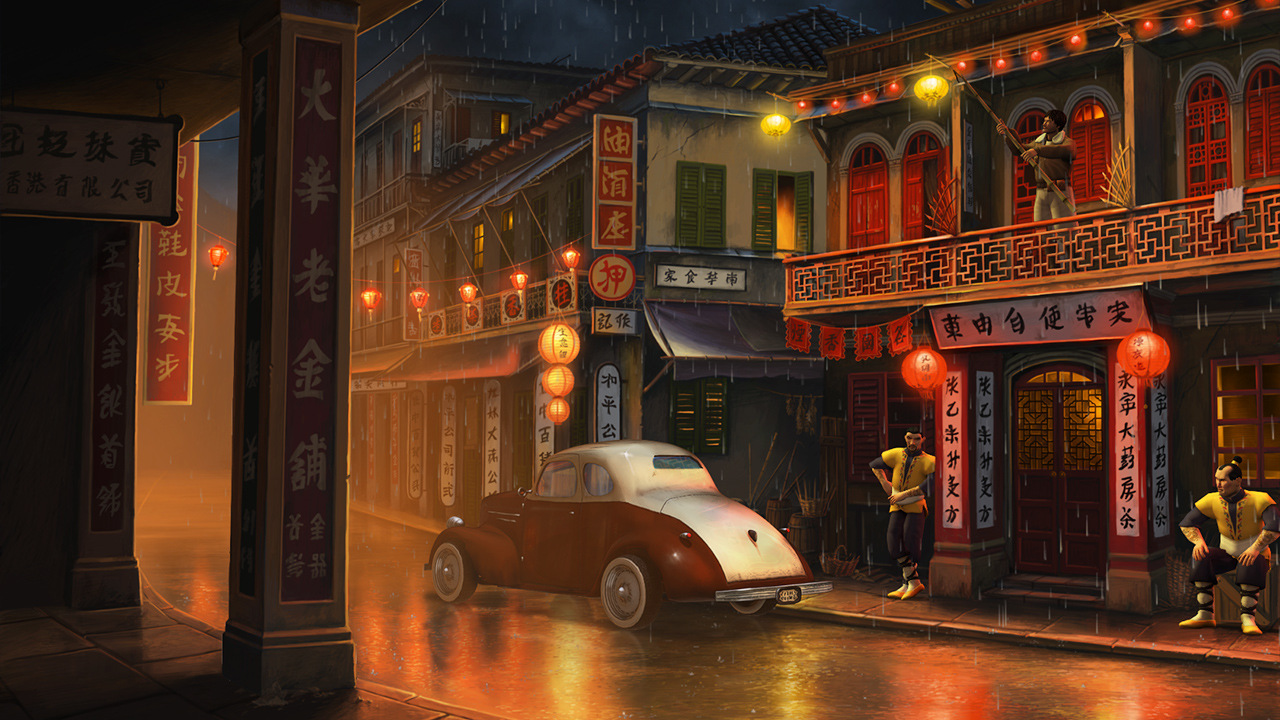 Lost Horizon, an adventure title that originally debuted a decade ago, will soon be appearing on Switch. An eShop listing shows that the game will launch digitally on March 4.
Here's some information about Lost Horizon as well as a trailer: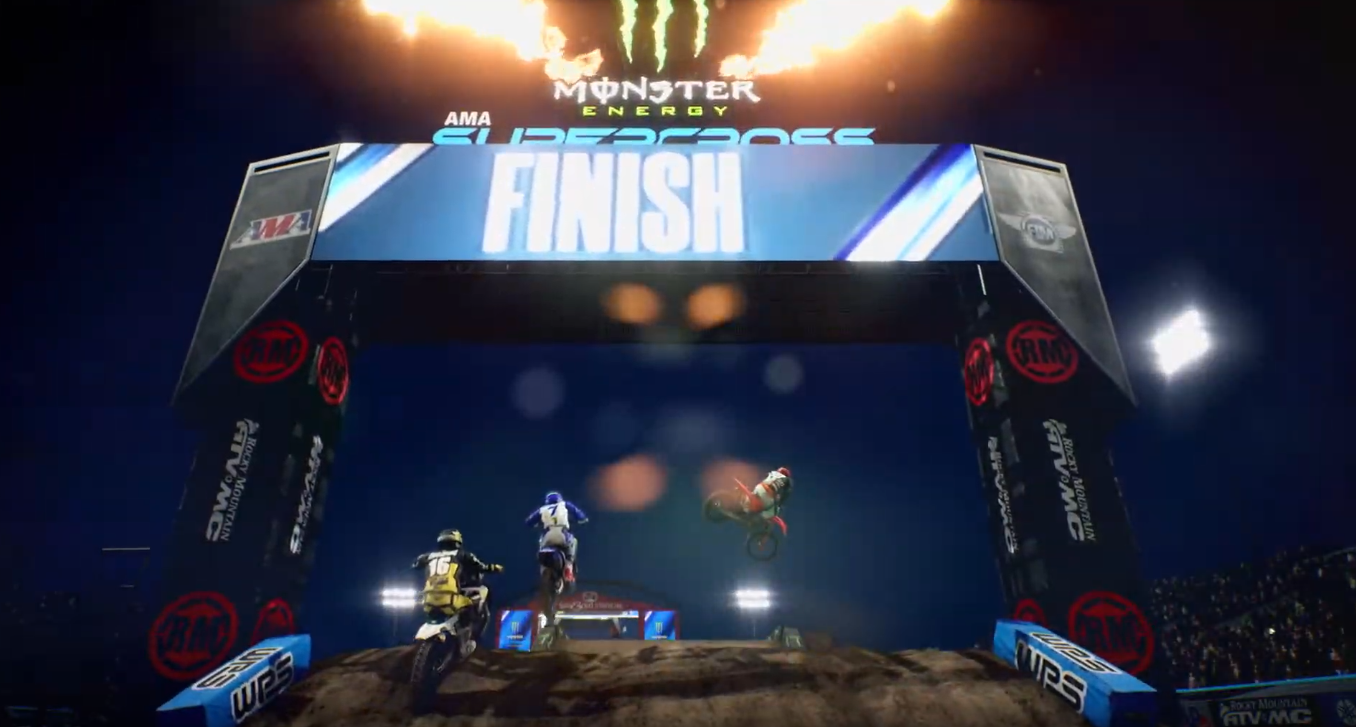 Monster Energy Supercross: The Official Videogame 3 is out today on Nintendo Switch. To celebrate the occasion, publisher Koch Media put together a launch trailer for the game: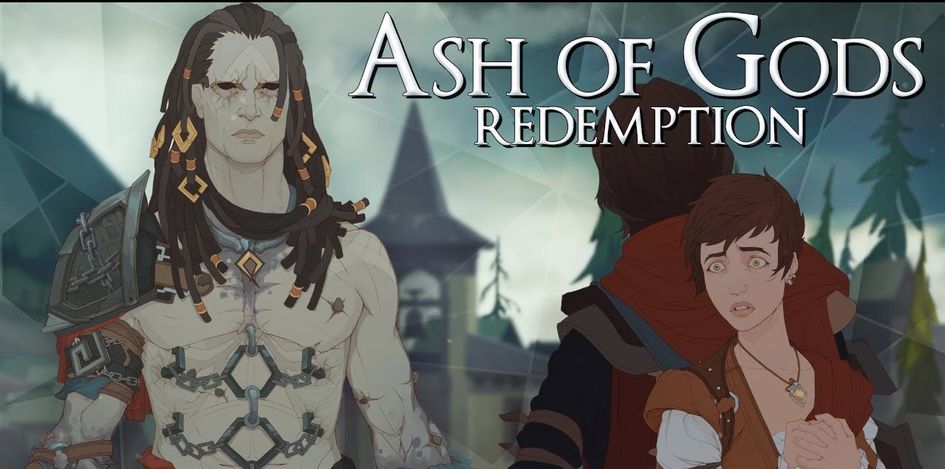 The turn-based RPG Ash of Gods: Redemption will be available on Switch starting tomorrow. Check out some footage in the video below.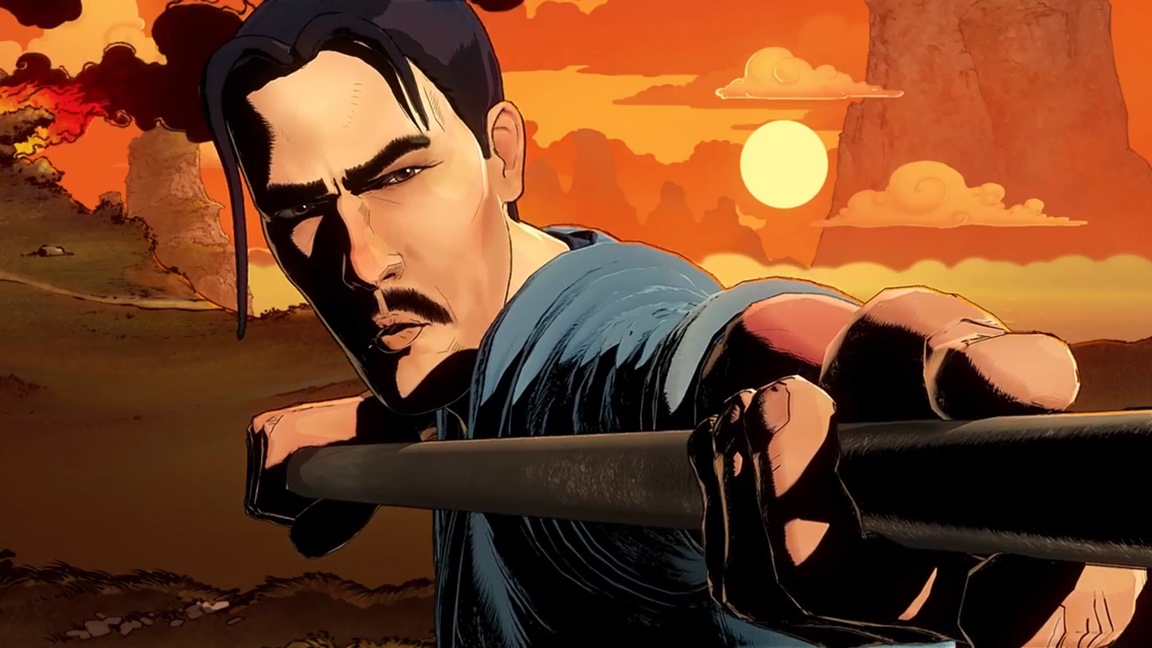 Buka Entertainment has announced that it is partnering with Koch Media on future titles. Koch will be distributing Redeemer: Enhanced Edition, 9 Monkeys of Shaolin, and Ash of Gods: Redemption in select territories at retail.
Here's an introduction to all three: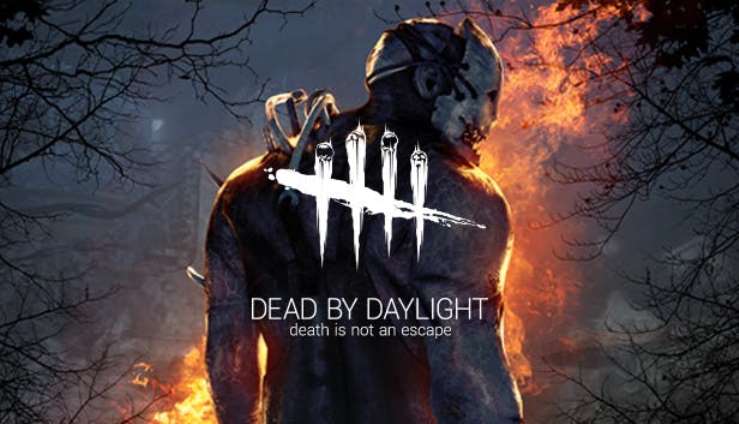 Koch Media published an official announcement for today's reveal of Dead by Daylight on Switch. Learn more about the game with the press release below.
Behaviour and Koch Media have signed a retail distribution agreement to bring survival horror game Dead by Daylight to the Nintendo Switch. This partnership includes all territories except China.

The classic multiplayer survival horror game will launch in the fall of 2019. This brand new edition will burst with a ton of content, including killers, survivors, maps, chapters and cosmetics.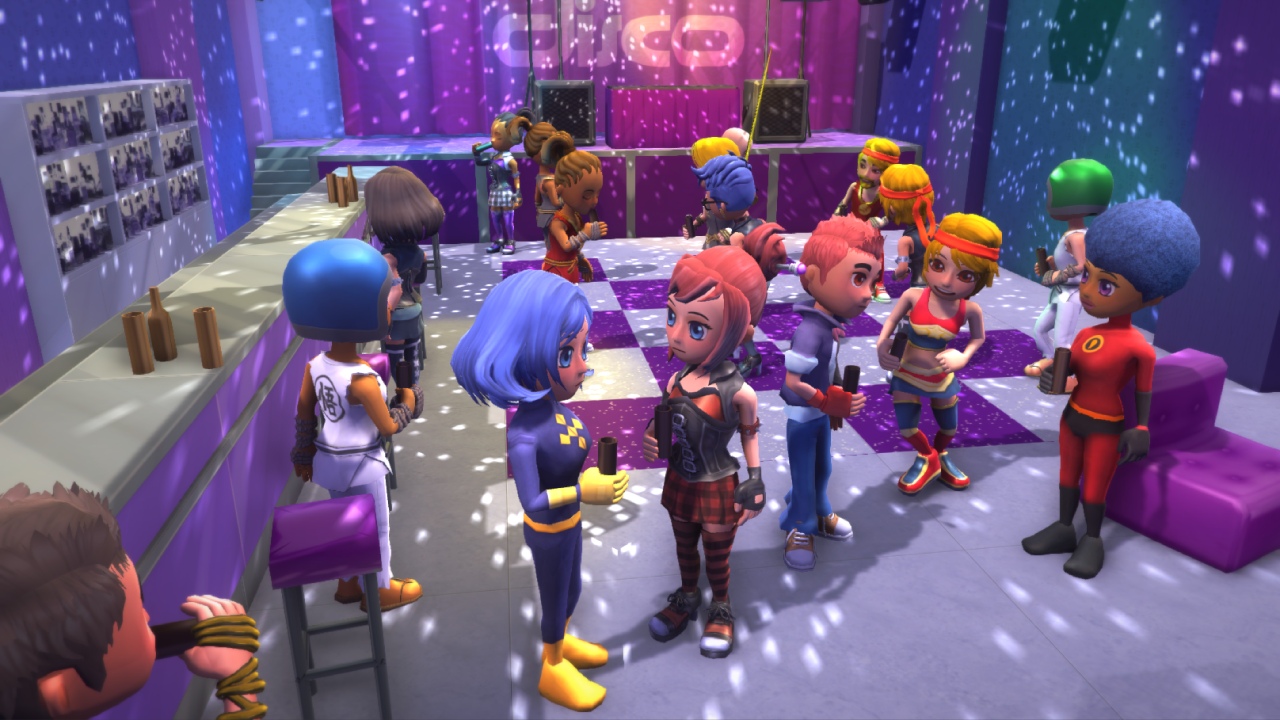 Raiser Games and Koch Media have announced a partnership that will bring Youtubers Life: OMG Edition to retail. A release date was not announced.
Youtubers Life: OMG Edition is currently available on the Switch eShop for $29.99. We have some additional information about the game below.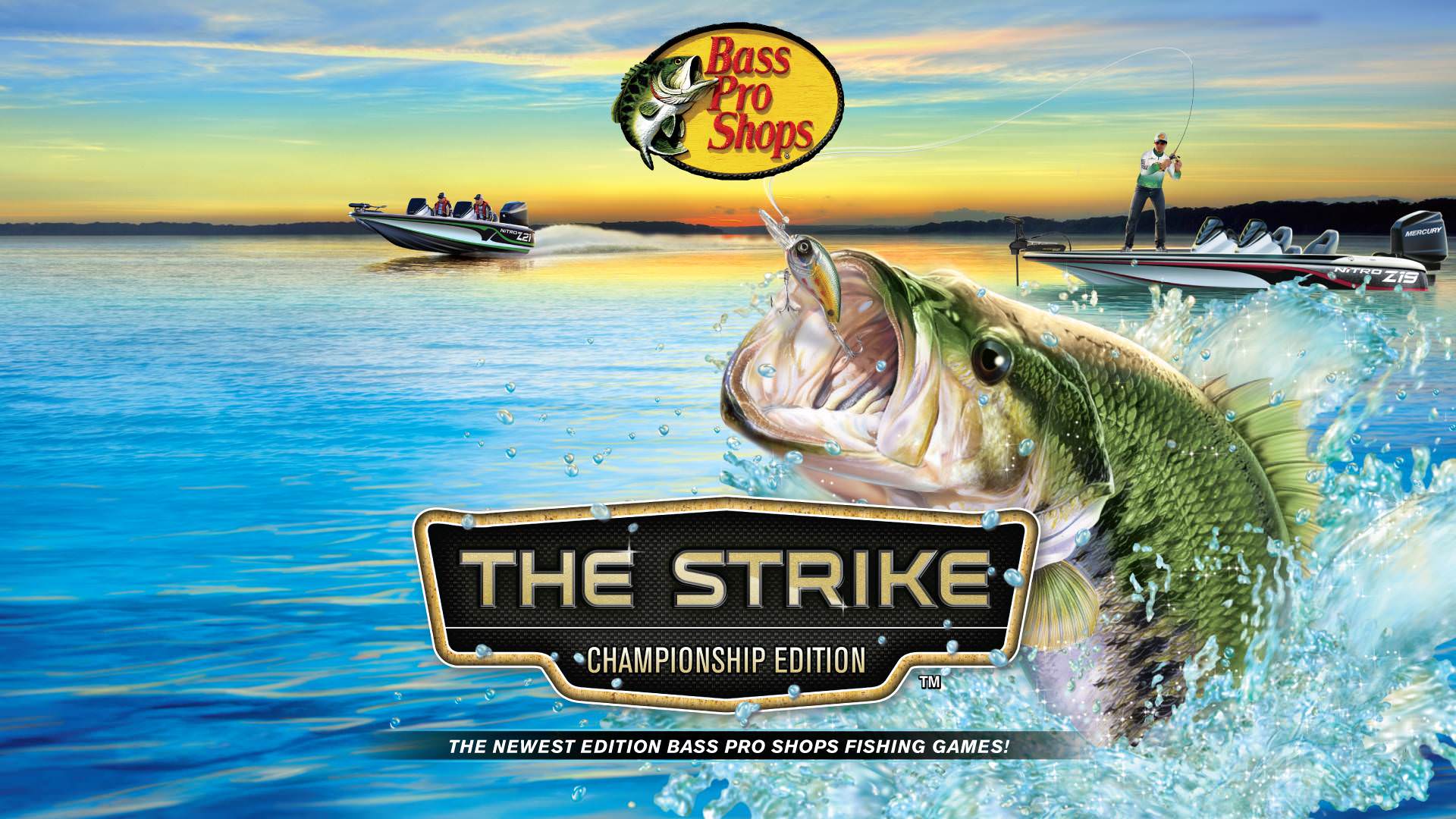 Get ready to cast those lines, as Bass Pro Shops: The Strike – Championship Edition is officially set to hit retail for Nintendo Switch on October 23 — with the funky joycon fishing rod peripheral still as part of the package.
To boot, a new trailer for the sporting title has been shared. Check out the footage below.