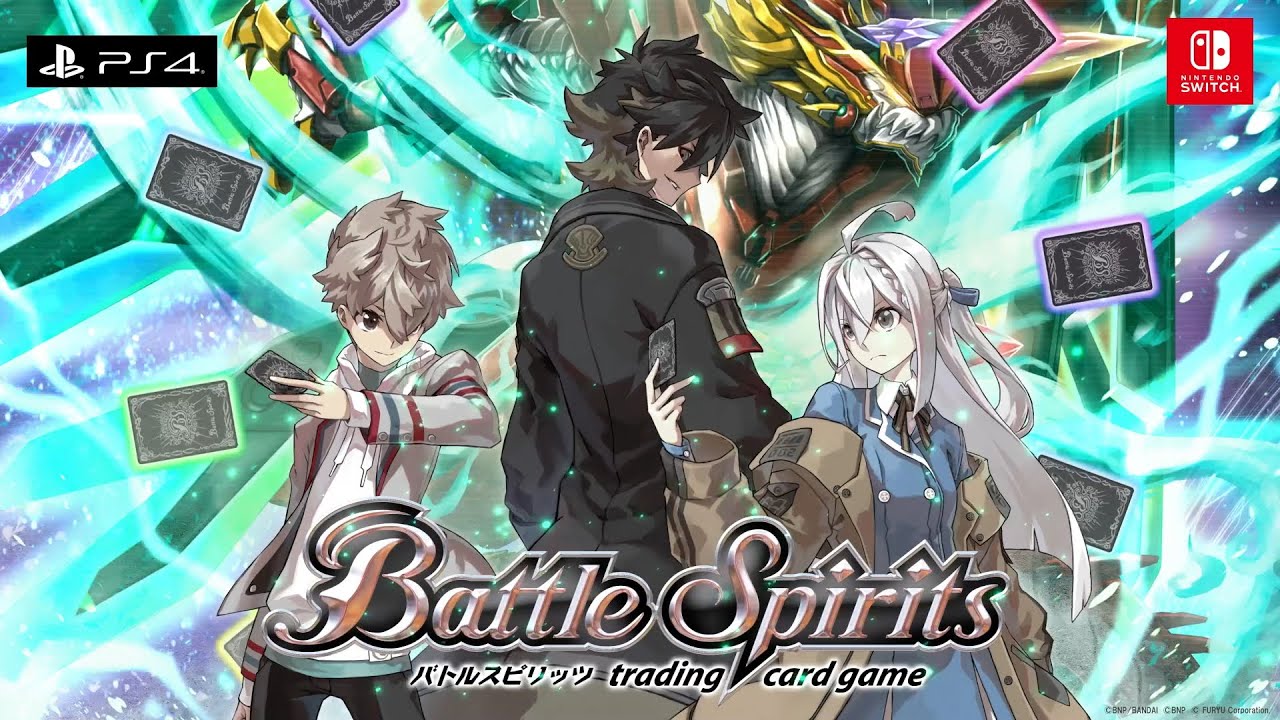 Battle Spirits: Connected Battlers was announced for Switch back in April. Today, FuRyu confirmed that the game will release on January 20, 2022 in Japan. Pricing is set at 6,980 yen.
Battle Spirits: Connected Battlers, a digital trading card game, will contain over 1,000 cards. Other elements include tutorials, online play, and more.
A brief teaser trailer was shared as part of the announcement earlier this year, but we now have a proper gameplay trailer. You can check it out below.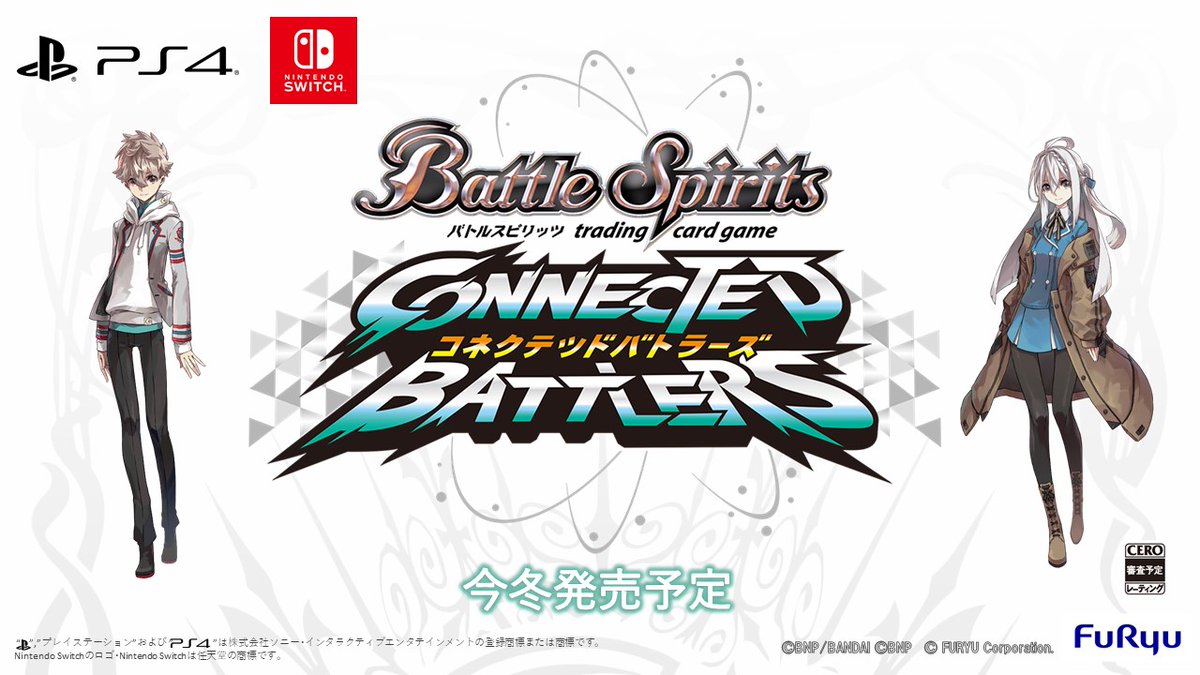 FuRyu today announced Battle Spirits: Connected Battlers, a card battling game for Switch. It's planned for a winter release in Japan.
Not much is known at present, but FuRyu has confirmed a couple of elements. The game will come with a tutorial for new players and will support online battles.
Here's a teaser trailer: