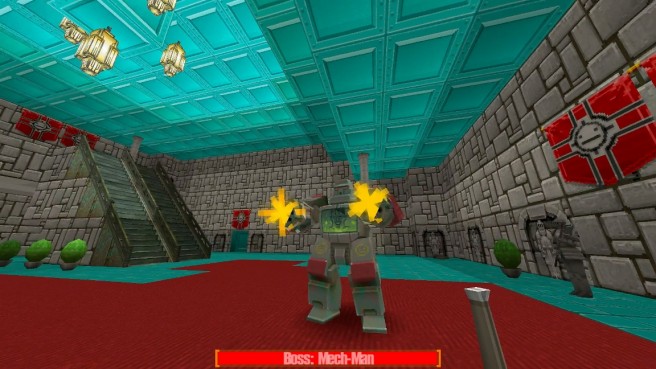 A few more minutes of Gunscape footage is in showing online multiplayer. Take a look at the new video below.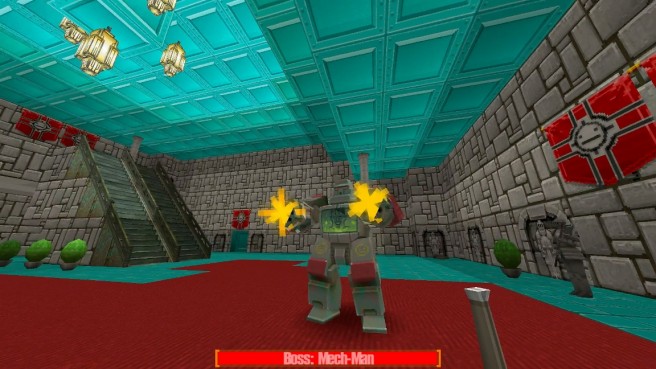 Another 15 minutes of gameplay is in for Gunscape. You can watch the latest footage from the title below.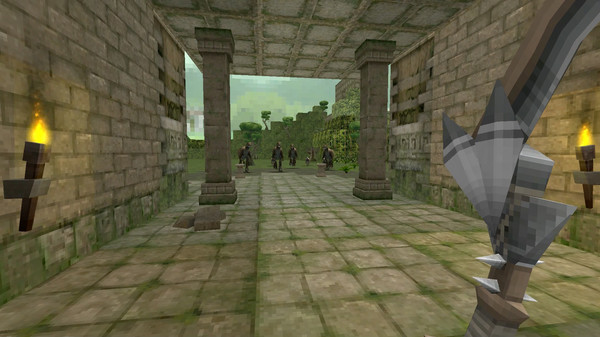 Gunscape is starting to make its way to consoles, and that means players are starting to upload a ton of footage. You'll find 28 minutes of gameplay below.
Thanks to Mike for the tip.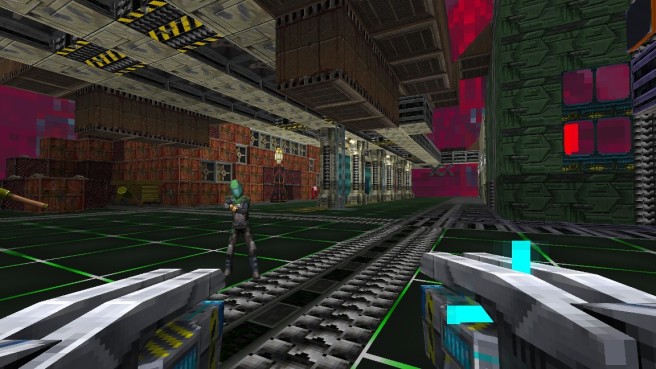 We have a bit of bad news regarding Gunscape, Blowfish Studios' new shooter for Wii U. Although the game was dated for March 2 on pretty much every platform today, it won't be on the eShop until sometime in Q2 2016.
Blowfish didn't explain the Wii U delay, but confirmed that the title will support up to 5 players in split-screen multiplayer. There will apparently be support for up to 20 players online, too. Cross-platform level sharing is enabled, meaning creations can be shared between Wii U, PlayStation 4, Xbox One, and other platforms.
Here's the latest trailer for Gunscape:
Source: Blowfish Studios PR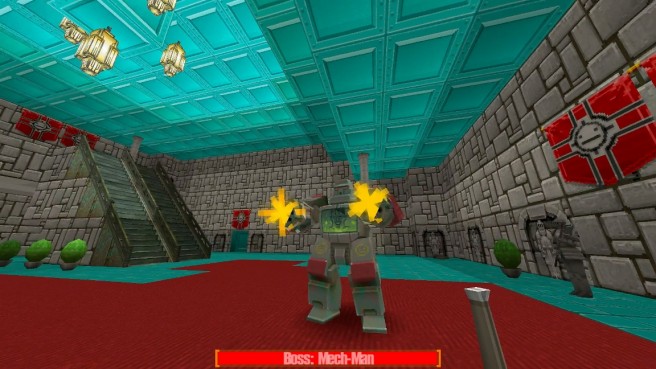 A few days ago, Blowfish Studio Games confirmed that its old-school shooter Gunscape will be coming to Wii U early next year. The game will allow for level sharing across platforms.
Blowfish Studio Games has since told Nintendo Everything reader Mike that Gunscape will feature "proper Wii Remote pointer controls."
While it's a small detail, it's notable in a way. We haven't seen too many shooters on Wii U these days to make use of the Wii Remote aside from the older Call of Duty games.