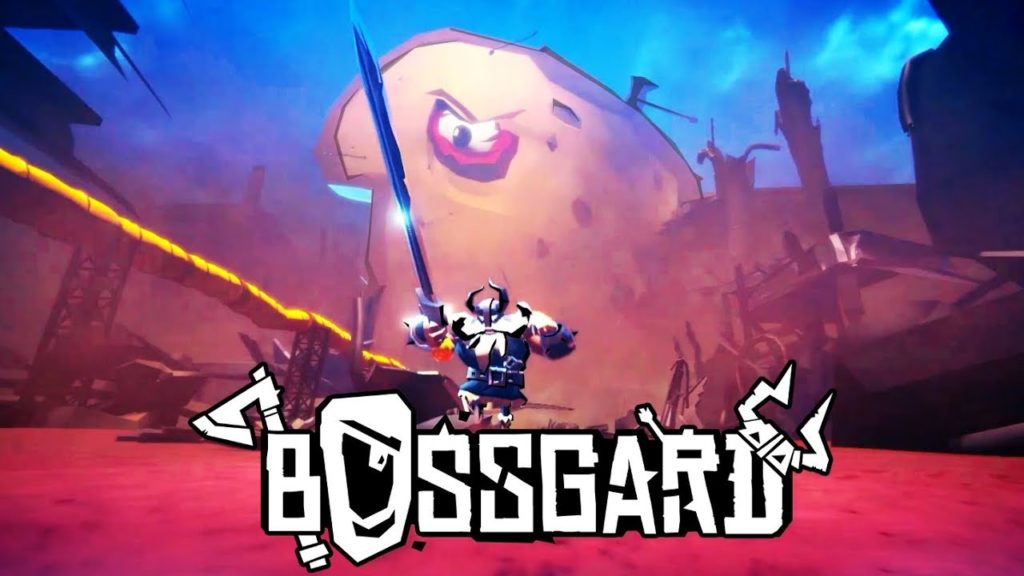 A couple of years after it was announced for Switch, Bossgard's release on Nintendo's console is just around the corner. Sand Sailor Studio said in an announcement today that its boss battler is heading to the eShop in early July.
The developer has also prepared a new trailer. We have that below, along with a bunch of information about the game.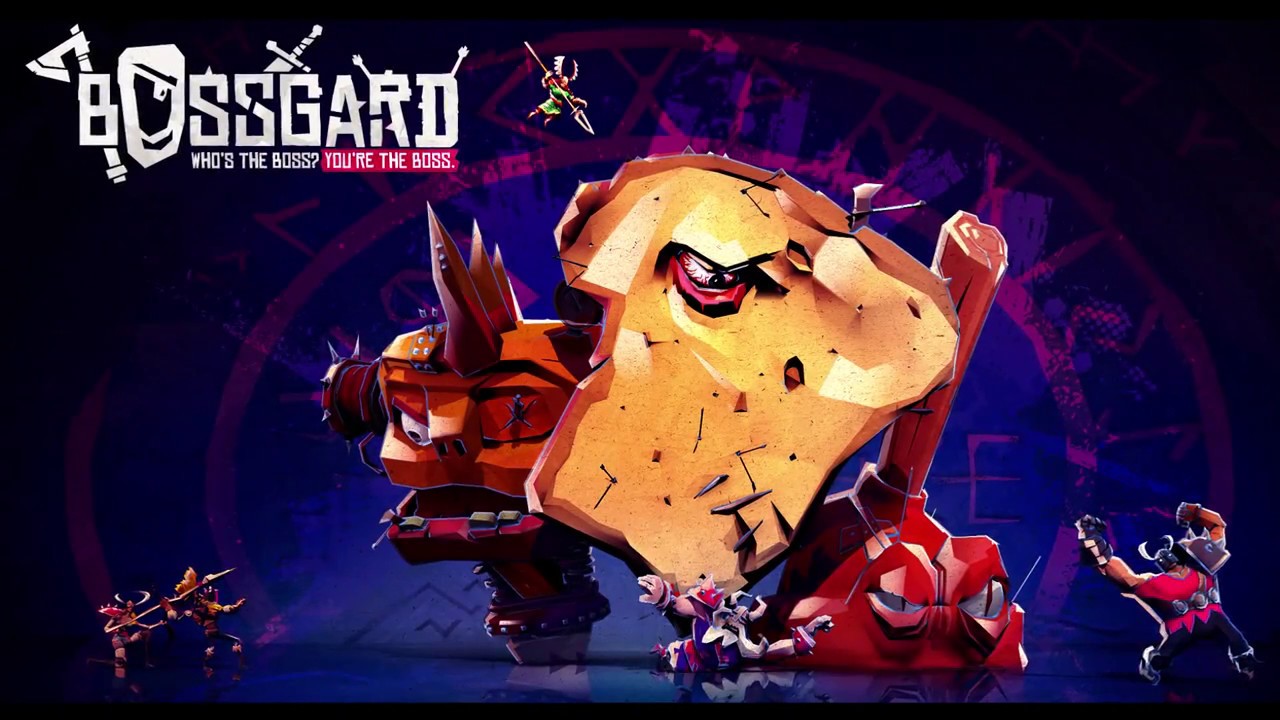 Sand Sailor Studio has announced Bossgard, "fast-paced asymmetrical multiplayer game". It's coming to Switch along with a few other platforms.
We have the following overview and trailer for Bossgard: