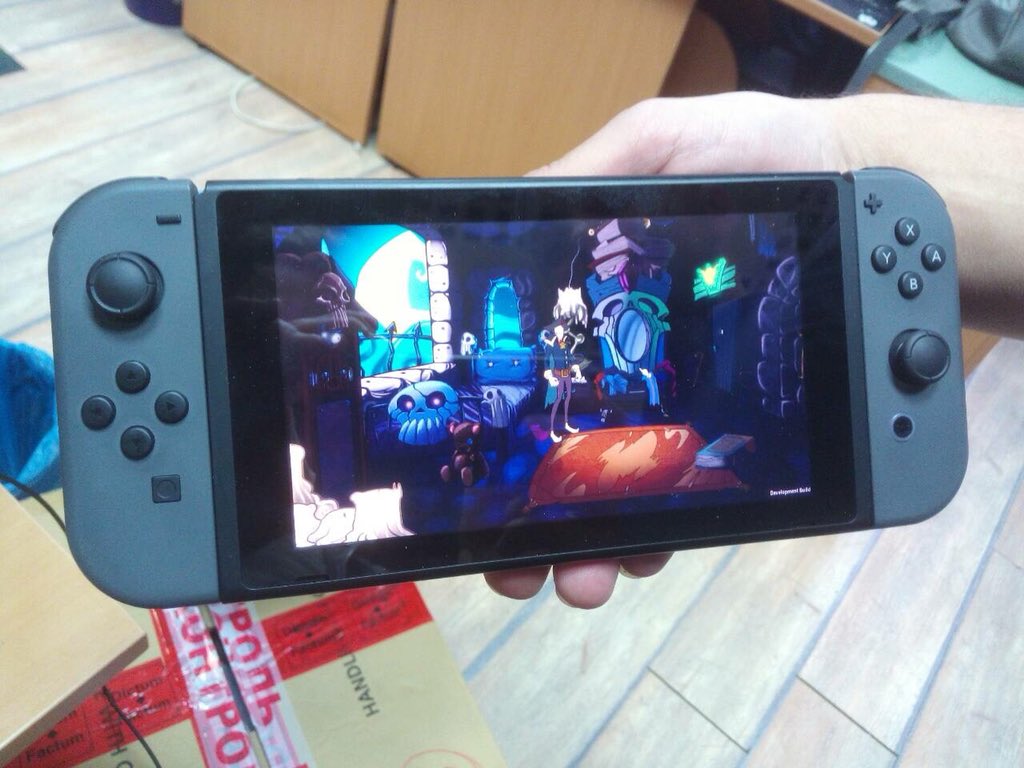 Darkestville Castle appears to be getting a Switch version. Buka Entertainment shared the photo above on Twitter a few hours ago, but didn't get into any specifics.
Darkestville Castle is a point-and-click adventure game inspired by the likes of Monkey Island and Day of the Tentacle. We have more details and a trailer for the project below.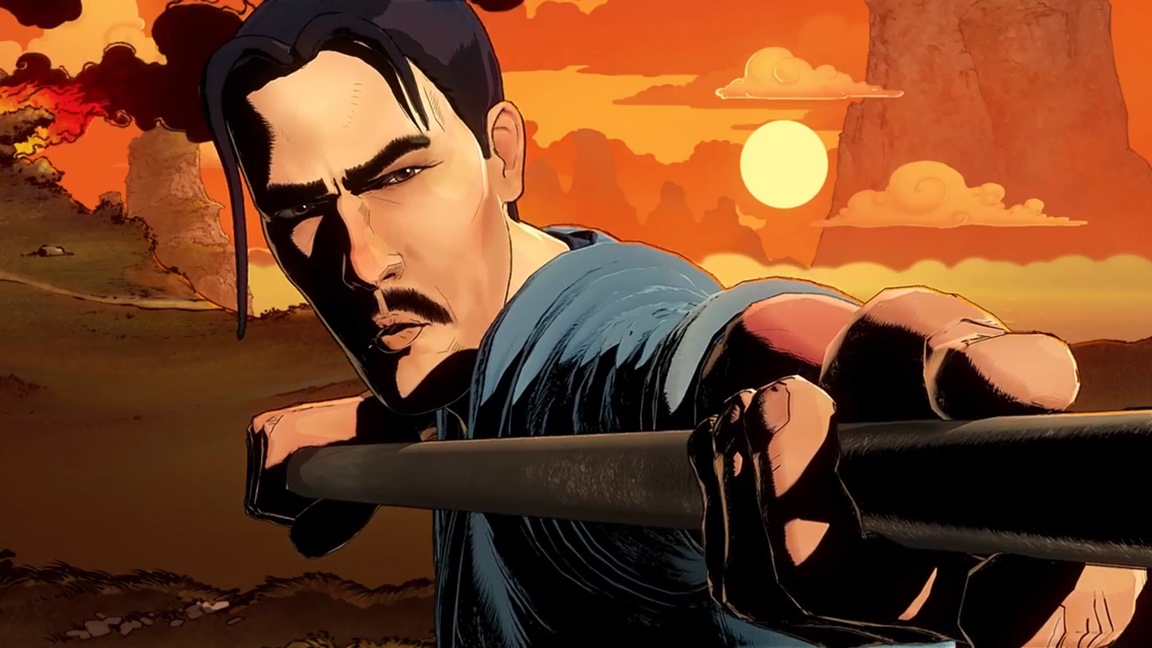 Sobaka Studio and publisher Buka Entertainment are today giving a first look at 9 Monkeys of Shaolin, an old-school beat 'em up powered by Unreal Engine 4. It's planned for release on Switch this fall.
9 Monkeys of Shaolin is" an intense top-down, close-quarters action game where you will punch and hack your way through enemies using basics of ancient martial arts only mastered by legendary Shaolin monks". Continue on below for some additional details and a trailer.