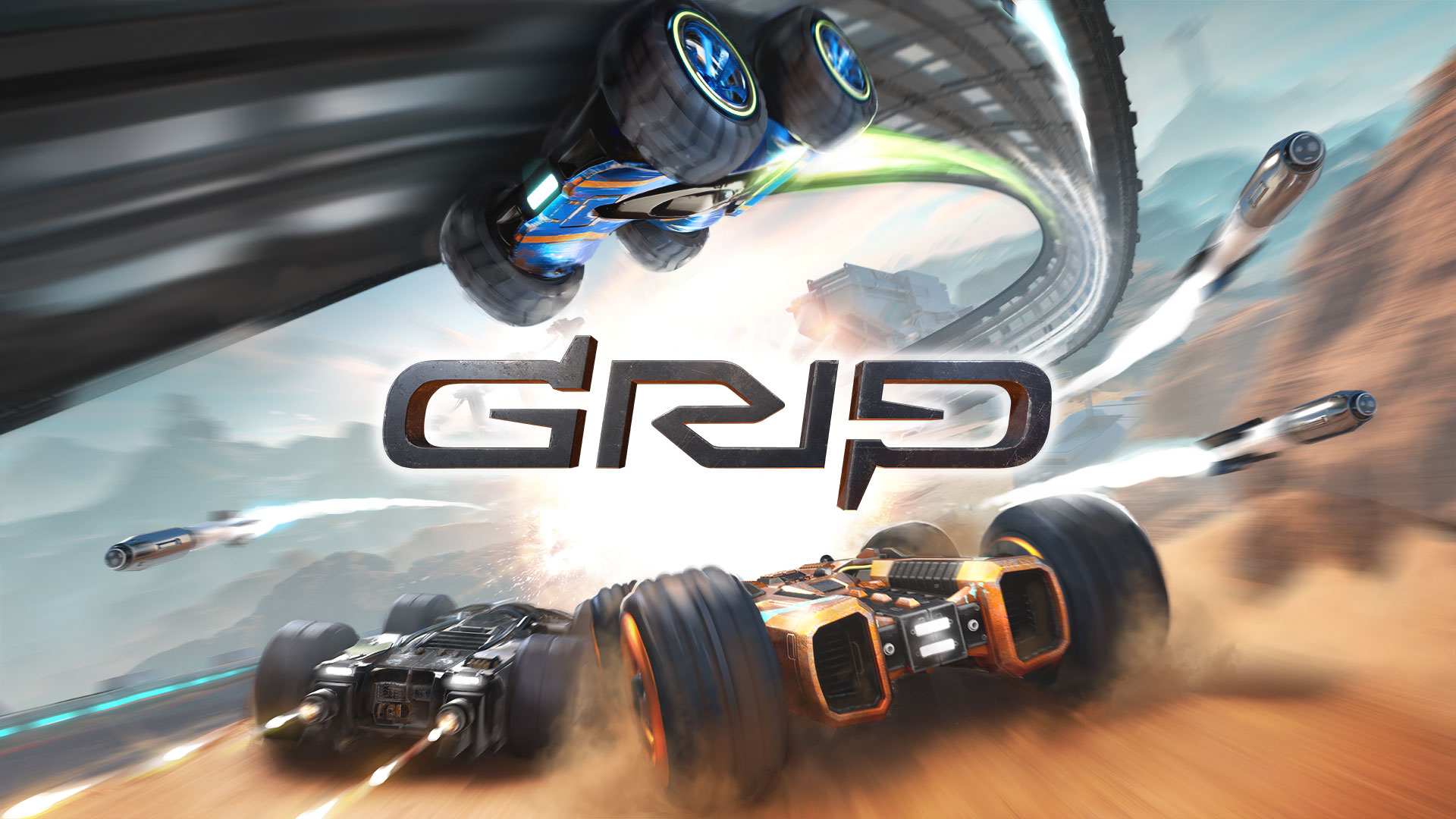 Wired Productions and Caged Element shared the latest GRIP: Combat Racing details today, providing new information on multiplayer features.
The game will contain the following: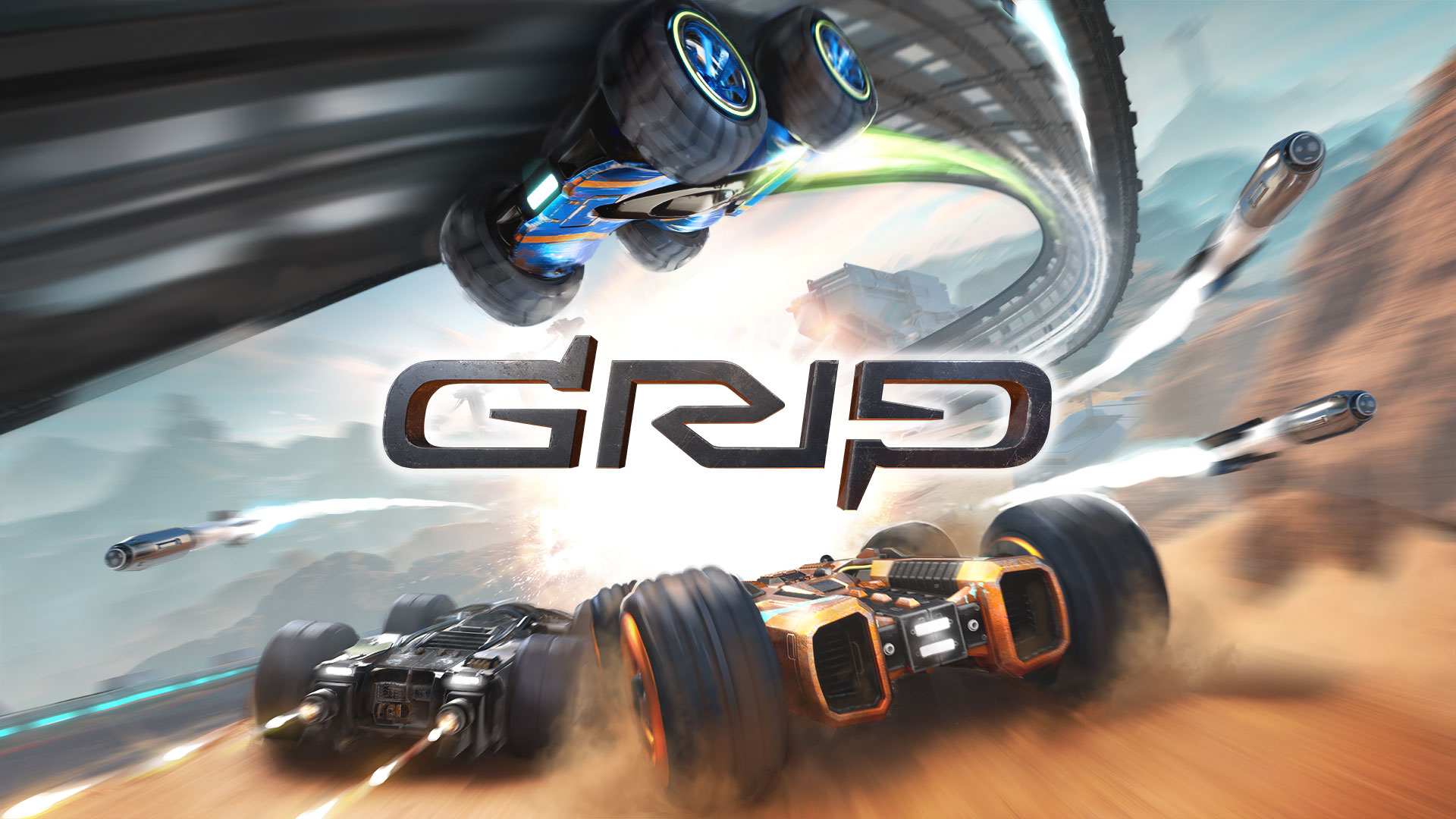 GRIP is heading to Switch on November 6, Wired Productions announced today. Those who pre-order at GameStop in the US will receive the exclusive Nyvoss Hex Paint Kit, the Vortex Rim Pack, and five pre-order exclusive vehicle decals.
Here's more information on GRIP plus a new trailer: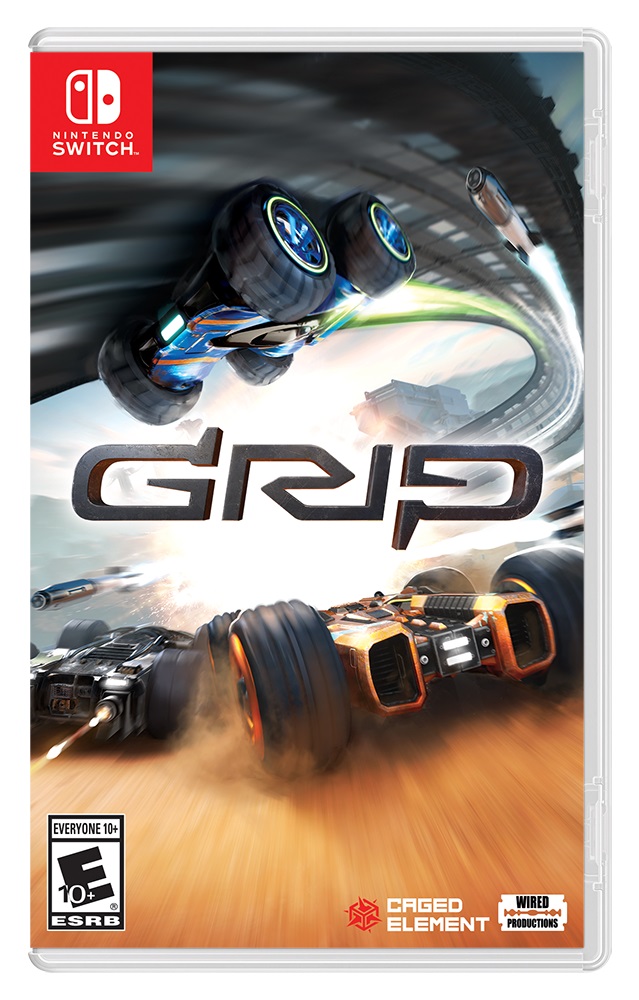 Wired Productions has posted the final boxart for the combat racer GRIP. Get a look at the packaging image above.
Source: Wired Productions PR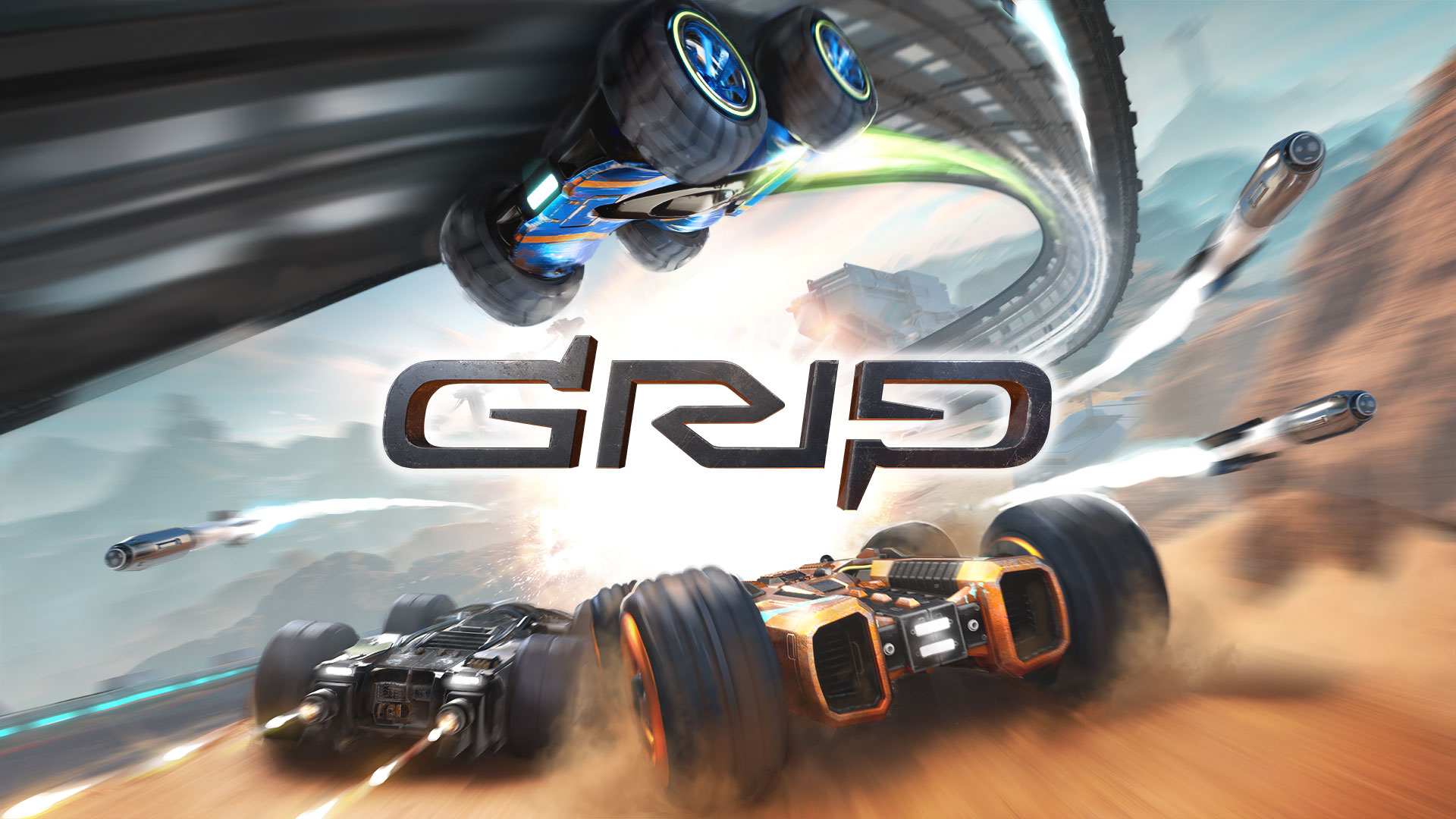 Wired Productions and Caged Element have announced "Carkour" mode for the racer GRIP. The game will feature 19 challenging 'Carkour' maps in which players need to master a series of "increasingly mind-bending stunt courses." There are 18 point-to-point maps, followed by a final Eighteen maps are Point-to-Point, culminating in a final open map with "a playground of jumps, twist and turns packed full of collectibles."
We have a trailer for Carkour mode in GRIP below. The game arrives on Switch this fall.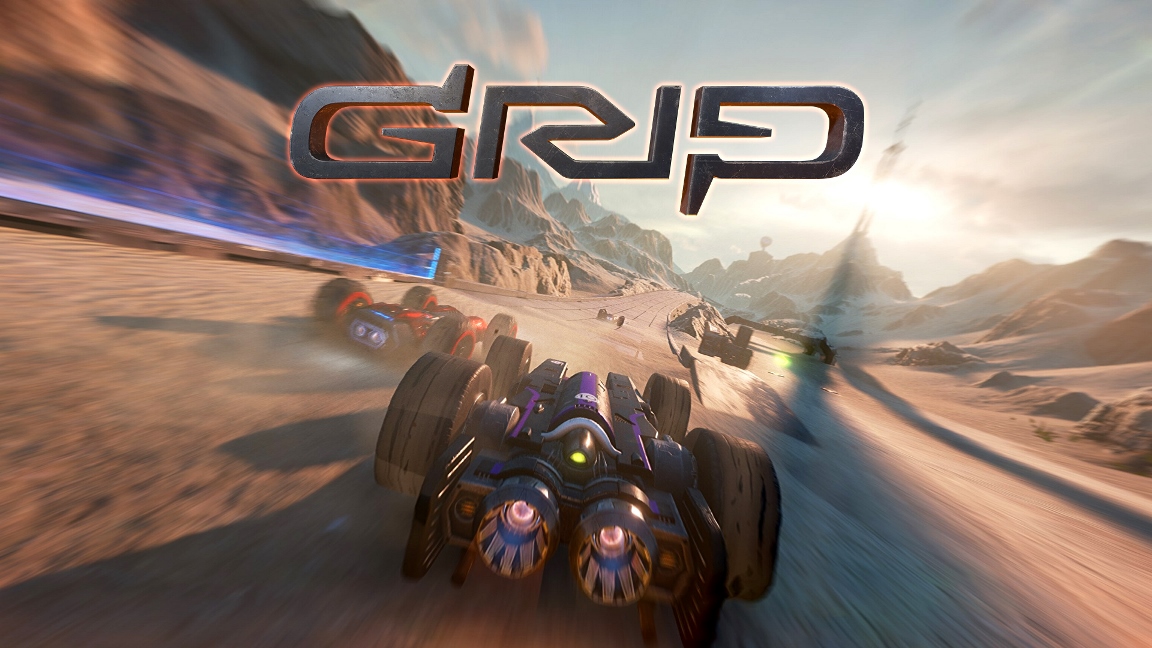 Wired Productions and Caged Element have determined a slightly more specific release window for GRIP. The futuristic arcade combat racer is launching on Switch this fall.
GRIP features members of the original team behind the classic arcade combat racer Rollcage. The game looks to offer "a true, wheel-gripping racing experience – where utter destruction serves one true purpose: be the first to cross the finish line."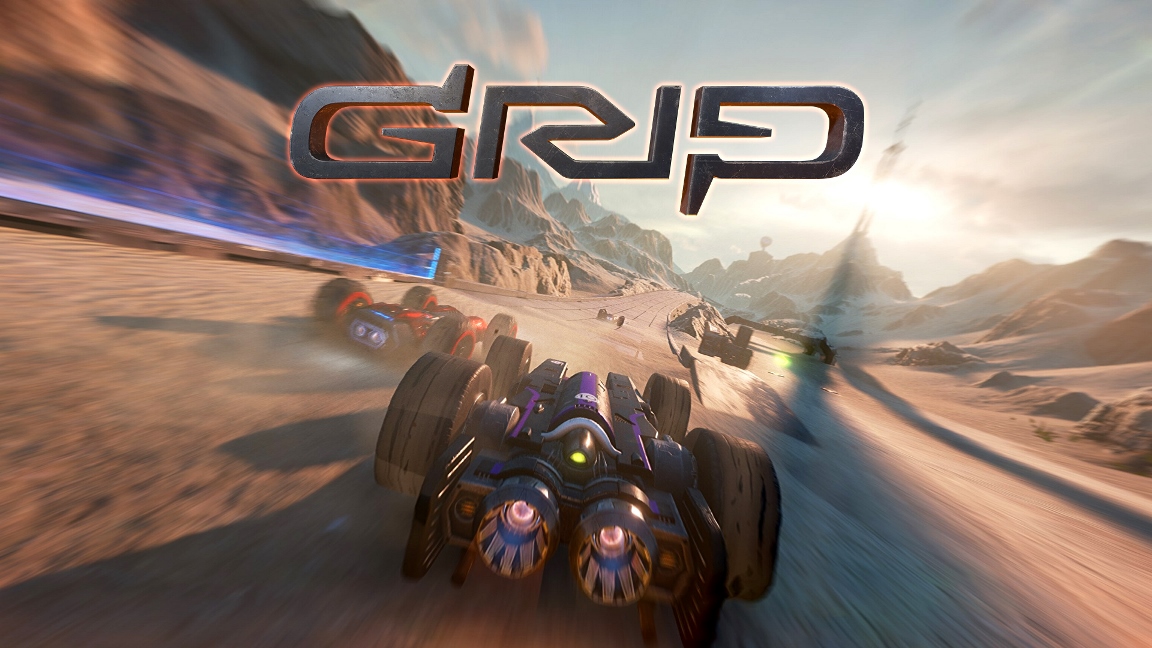 Wired Productions recently announced that the futuristic combat racer GRIP will be coming to Switch later this year. Nintendo Power Couple got a look at it this week and have shared some footage. View the video below, which also contains developer commentary.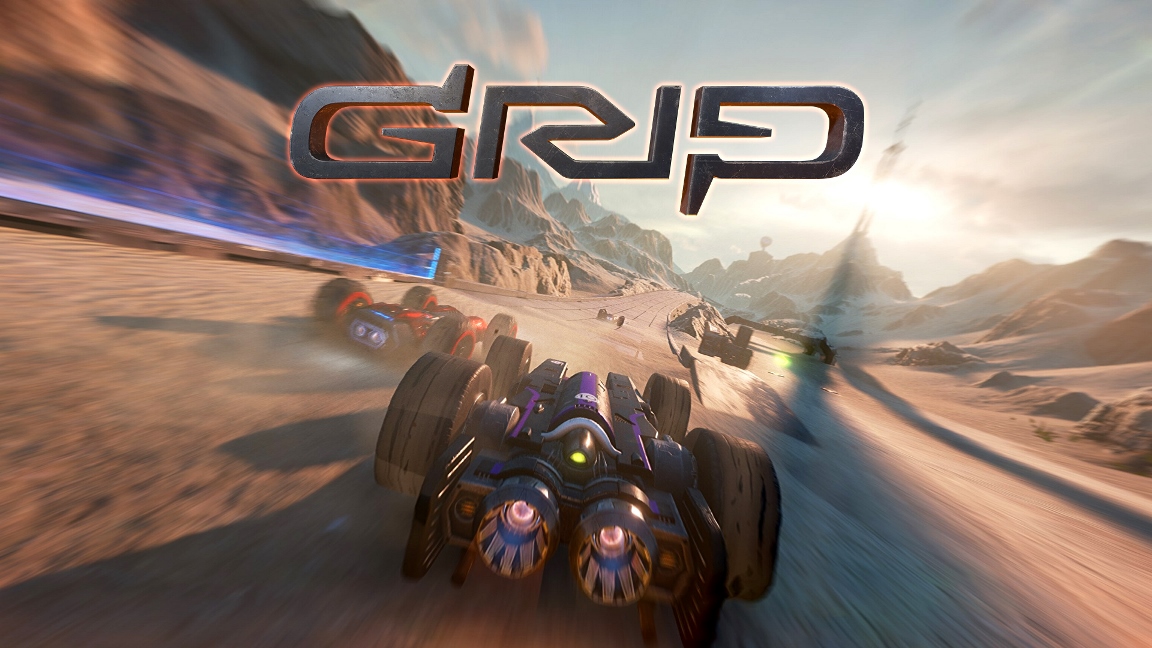 Wired Productions and Caged Element are teaming up on the new game GRIP. It's coming to Switch and other platforms later this year.
GRIP is a futuristic combat racer inspired by the Rollcage games of the late 90's. The project is being made with Unreal Engine 4 and promises "the fastest, most competitive racing experience ever." Along with online and offline play, split screen racing and tournaments are included.