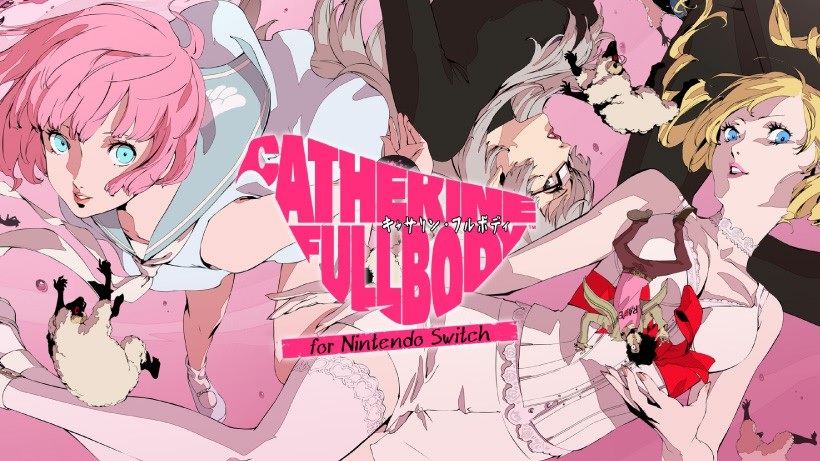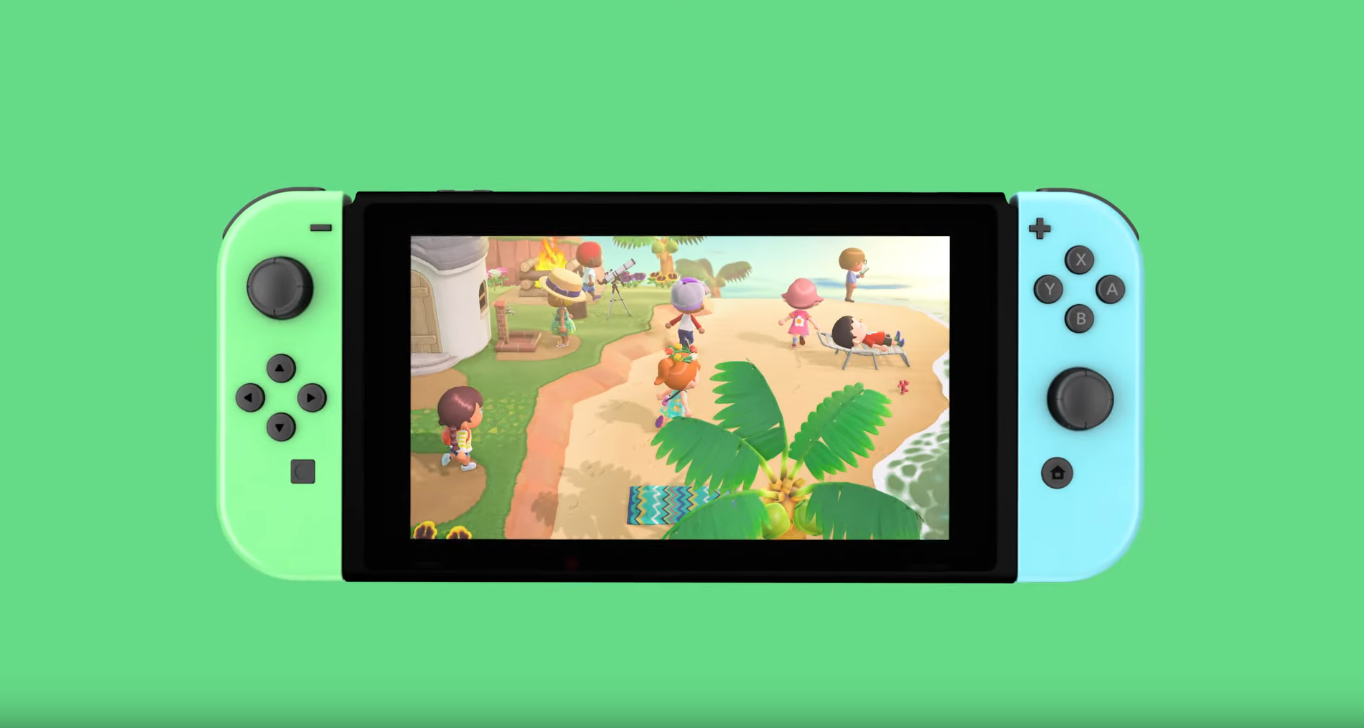 Famitsu have published their latest charts for sales in Japan, these highlighting both hardware and software sales for the first half of 2020.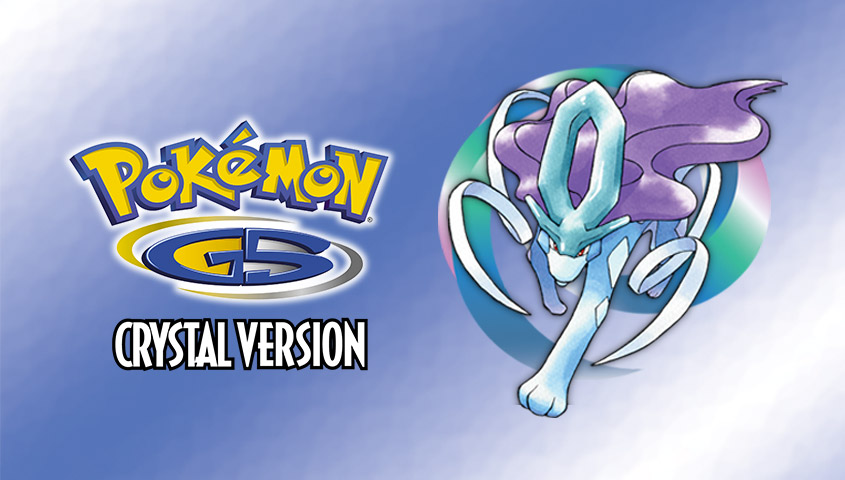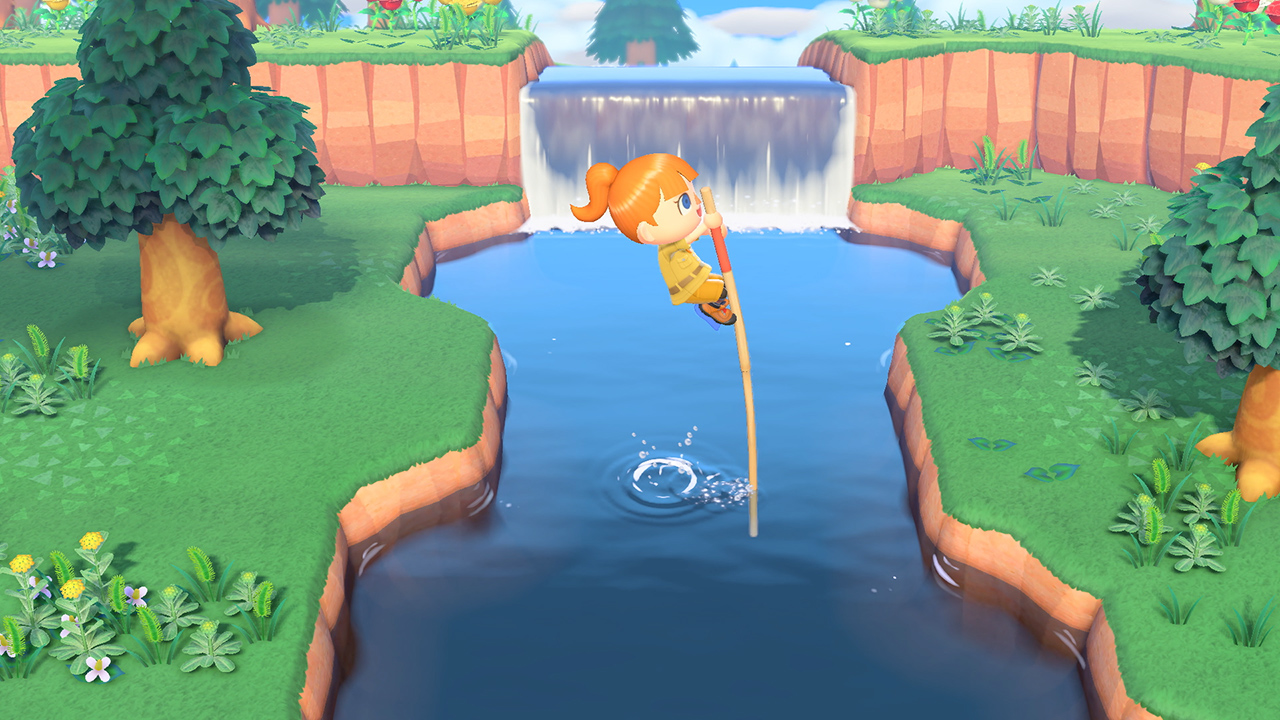 In a recent news post sent out to Switch owners, Nintendo provided a listing of the top 15 European eShop downloads for June 2020.
This month, Animal Crossing: New Horizons tops the charts. We also see new games like Star Wars Episode I: Racer and SpongeBob SquarePants: Battle for Bikini Bottom – Rehydrated in the top ten.
The full list is as follows: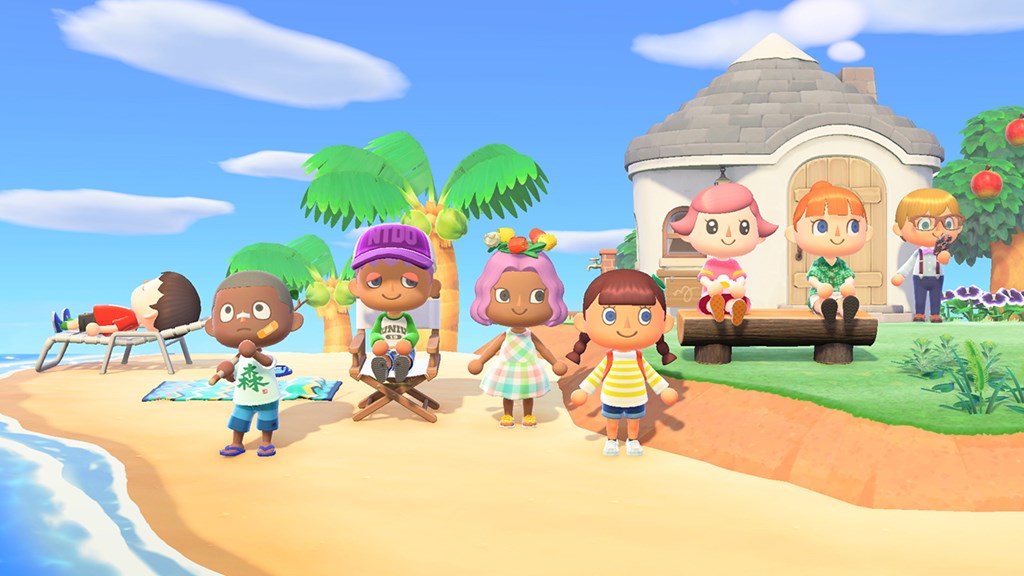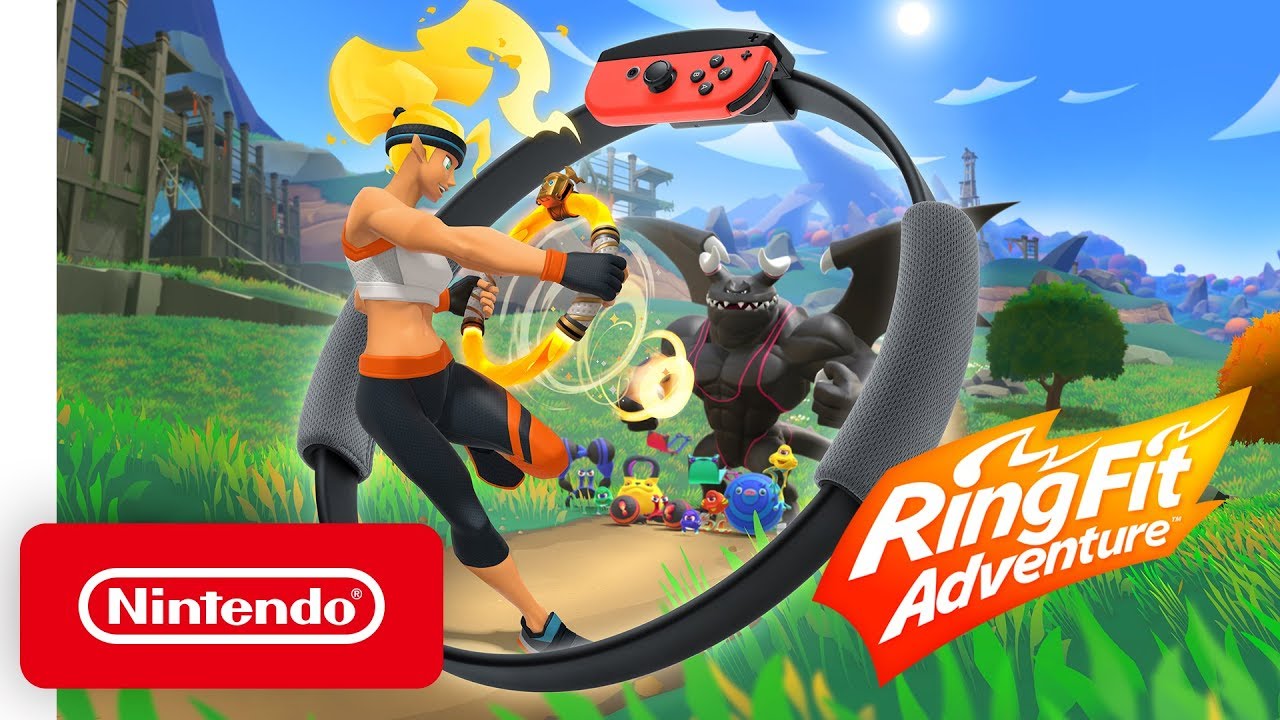 New sales data is in from the UK for the month of June 2020.
Xenoblade Chronicles: Definitive Edition, a new boxed came, came in at #10. Clubhouse Games: 51 Worldwide Classics debuted at #13. Although it's an older release, Ring Fit Adventure was Nintendo's top seller.
Hardware sales across all home consoles, including Switch, have increased by nearly 70 percent. Switch has sold more so far this year than compared to the same period in 2019.
Here's a look at the best-selling games of June: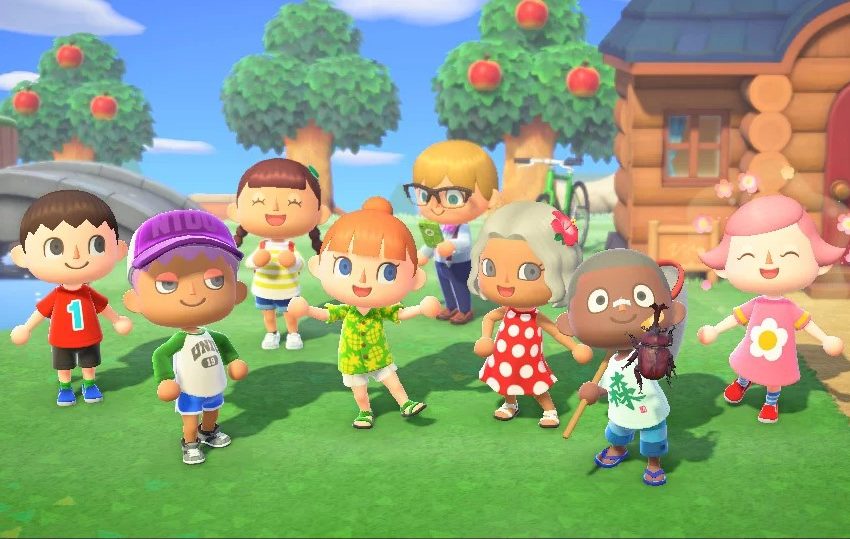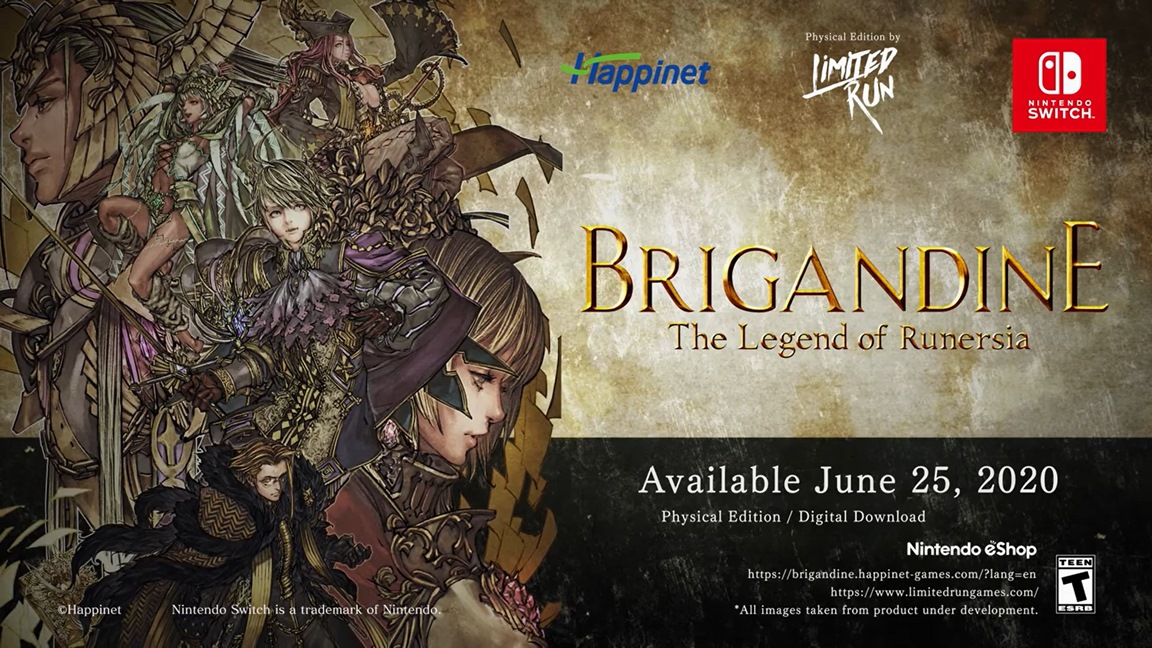 This week's expanded Japanese software sales are as follows:
1. [NSW] Animal Crossing: New Horizons – 70,552 / 5,004,720
2. [NSW] Ring Fit Adventure – 34,782 / 1,073,514
3. [NSW] Clubhouse Games: 51 Worldwide Classics – 27,323 / 171,620
4. [PS4] The Last of Us Part II – 25,993 / 204,689
5. [PS4] Remnant: From The Ashes – 19,224 / NEW
6. [NSW] Brigandine: The Legend of Runersia – 15,242 / NEW
7. [NSW] Mario Kart 8 Deluxe – 9,338 / 3,005,043
8. [NSW] Pokemon Sword/Shield – 8,730 / 3,638,993
9. [NSW] Splatoon 2 – 7,407 / 3,470,635
10. [NSW] Mr. Driller DrillLand – 6,661 / NEW