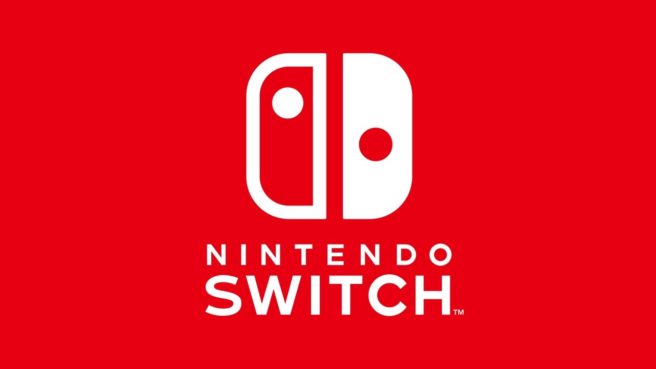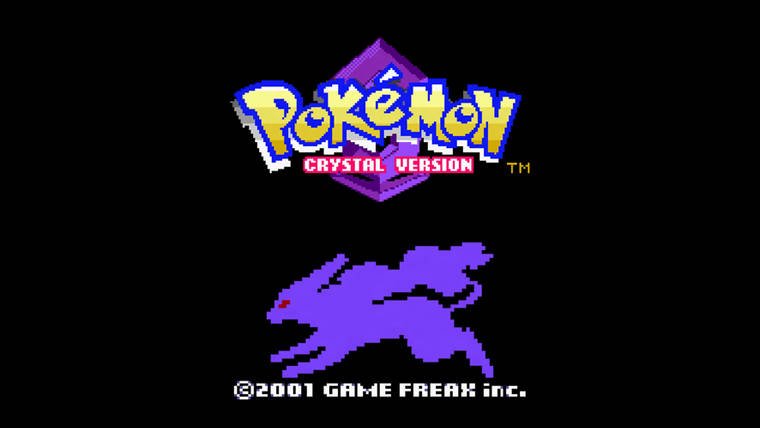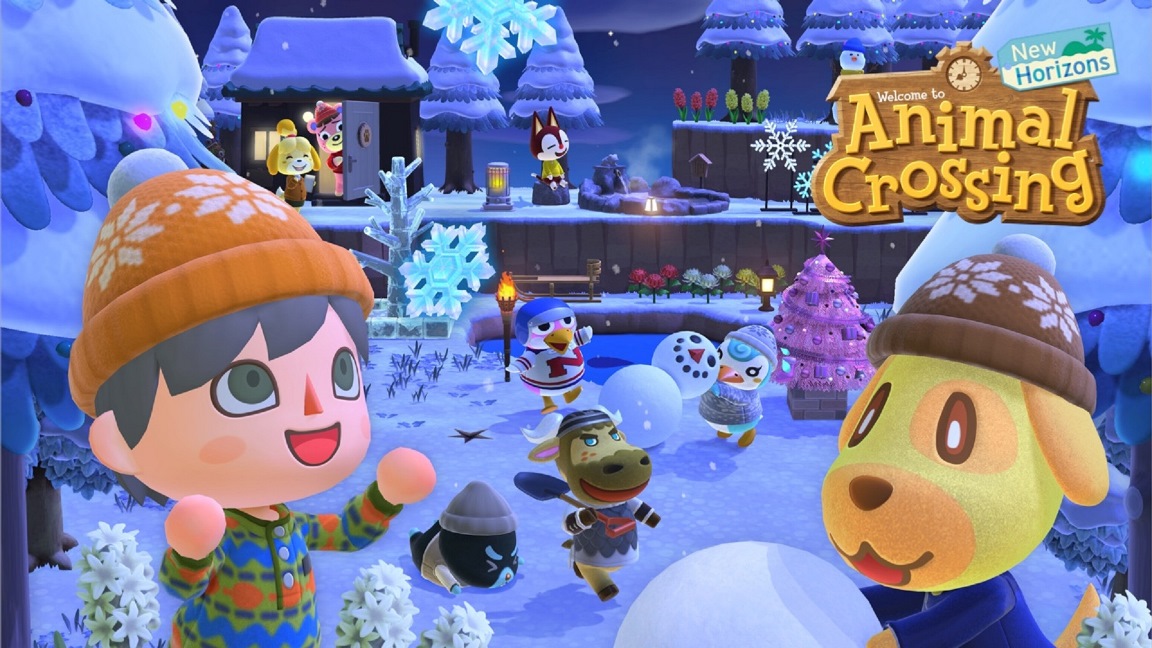 What was the best-selling game of 2020 in France? That honor goes to Animal Crossing: New Horizons, which marks the first time Nintendo has taken the top spot since Mario Kart Wii in 2008.
The news is also notable for another reason. FIFA has been the best-selling game in France between 2014 and 2019. Before that, it was Grand Theft Auto V and a few different Call of Duty releases that led the way.
Here's a look at the best-selling games in France by year between 1997 and 2020: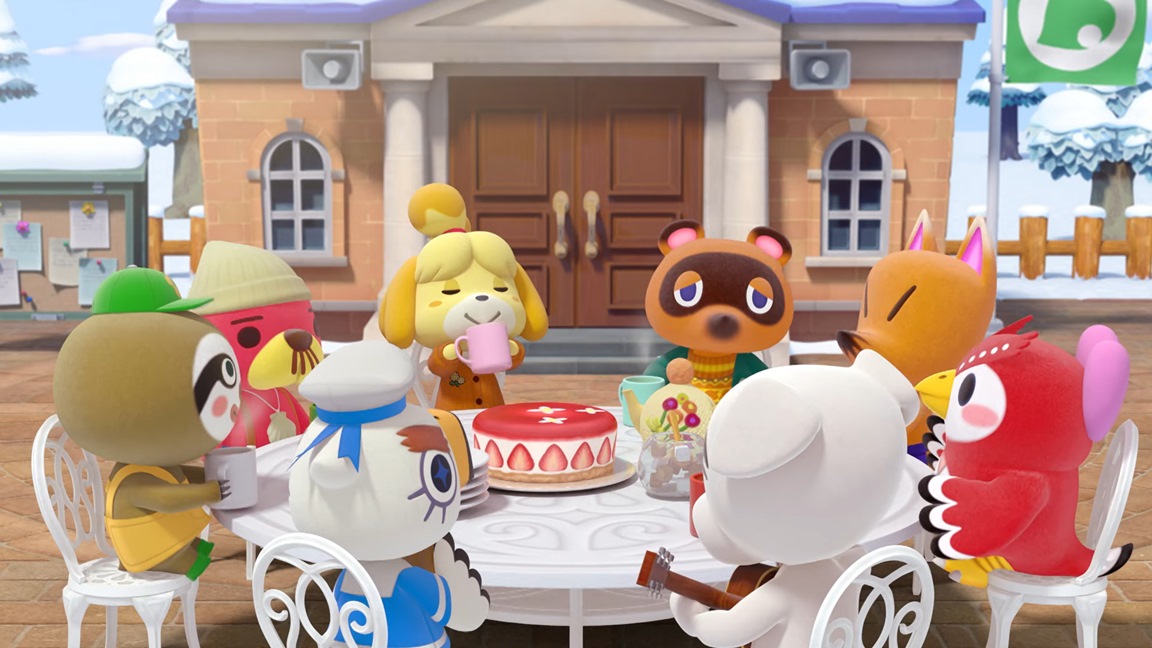 Earlier today, Famitsu published a new report detailing the Japanese video game sales in 2020.
The overall market collected 376.38 billion yen, which was 12.5 percent boost compared to the previous year. Hardware sales earned 185.66 billion yen while software saw another 181.72 billion yen.
Switch, which sold 5.957 million units in total, was the best-selling hardware of 2020 in Japan. It's the fourth consecutive year that Nintendo's console has bested all other platforms. Switch actually sold 1.3 times more in 2020 compared to 2019.
Here's a look at the hardware rankings and top ten best-selling games of 2020 in Japan: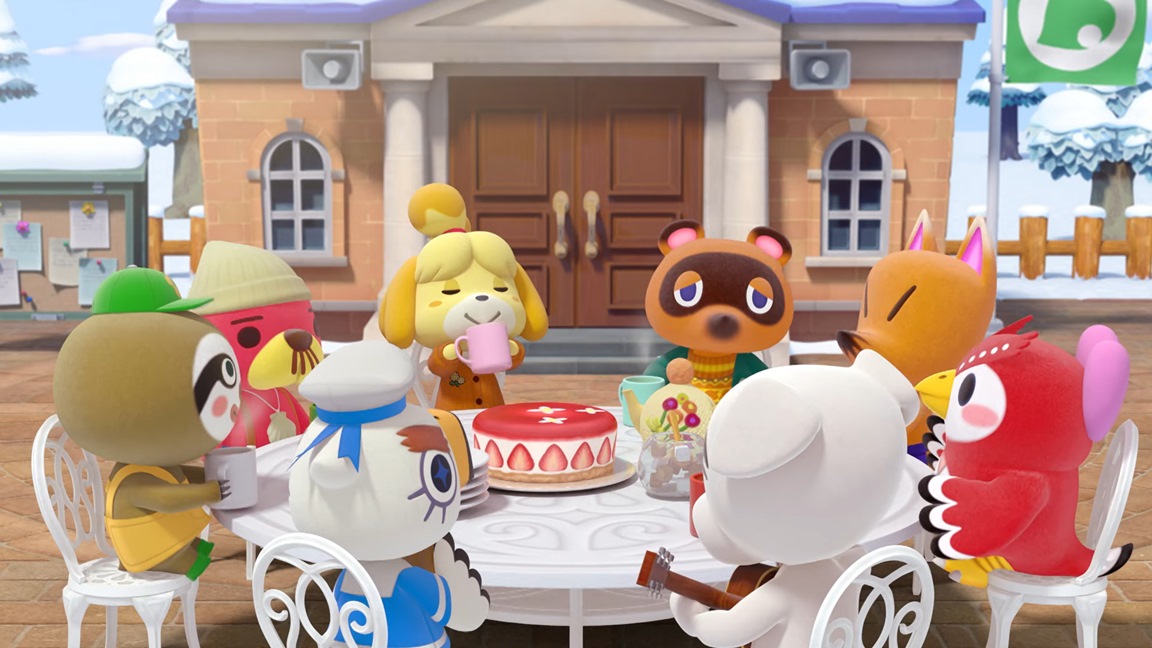 Update (1/11): Post updated with the top 40.
---
Original (1/10): This week's UK software sales are in, with Switch having a busy past seven days. GamesIndustry reports that the console's games dominated the boxed charts thanks to an increase of 123 percent compared with the same week in 2020.
Although Animal Crossing: New Horizons sales dropped 47 percent, it nonetheless took the top spot. Mario Kart 8 Deluxe was next despite a 43 percent drop. Just Dance 2021 is third even with a 24 percent decrease, and it's worth noting that nearly 90 of the game's physical sales have been on Switch. Note that all game sales tend to drop during the first week of the year.
Ring Fit Adventure rose from #18 to #6 with a 24 percent sales increase. Minecraft (down 35 percent) and New Super Mario Bros. U Deluxe (down 32 percent) are in the top ten as well, though Super Mario 3D All-Stars (down 42 percent) slipped just a bit to #11. GamesIndustry points out that 15 Switch exclusives are in the top 40.
Here's a look at the best-selling games in the UK over the past week: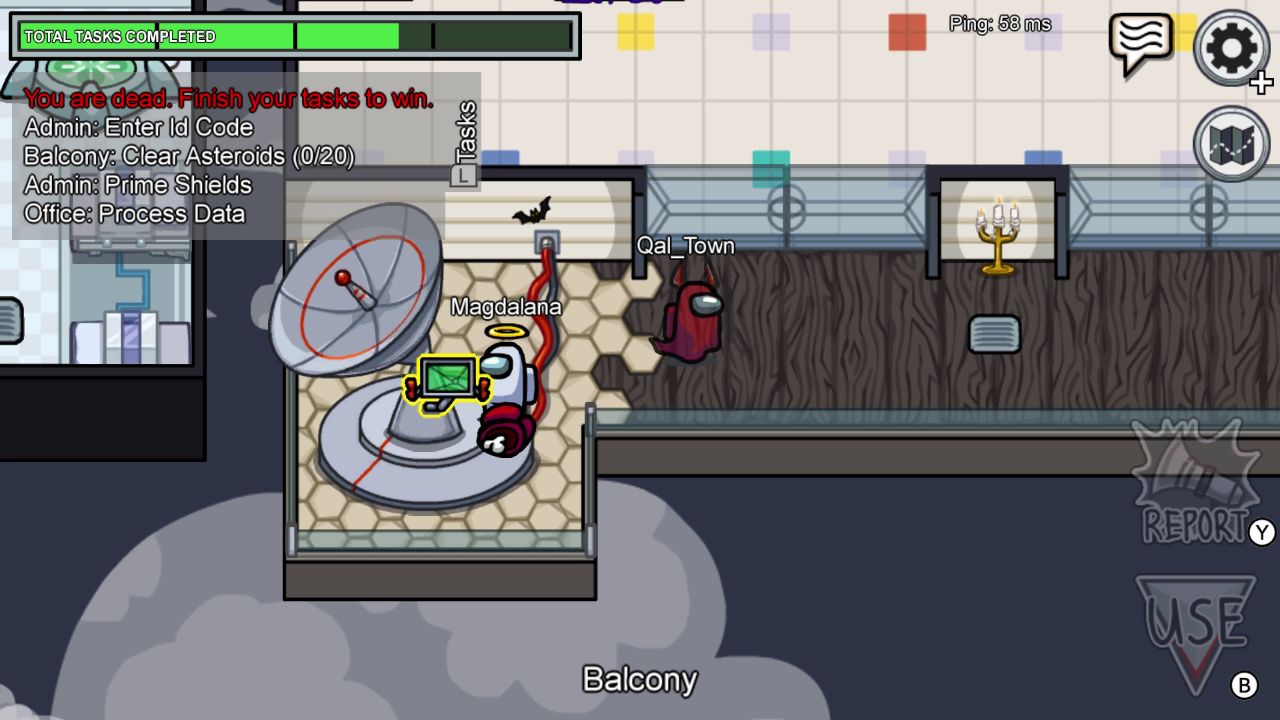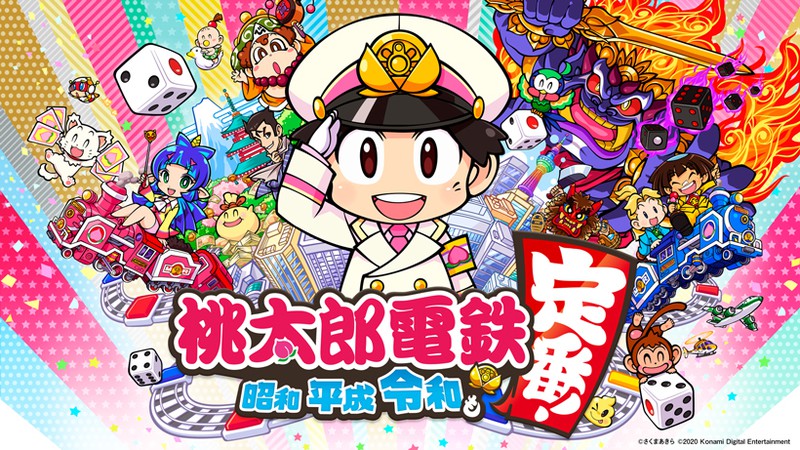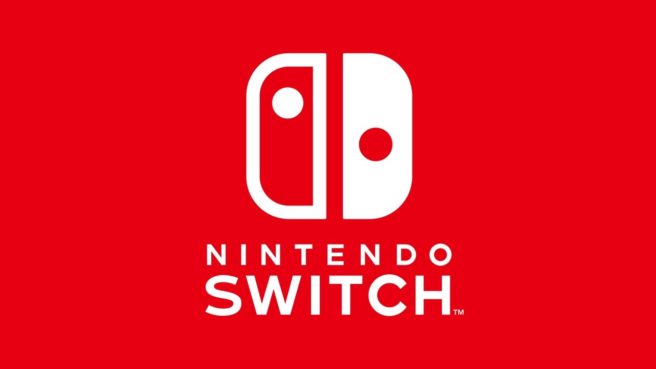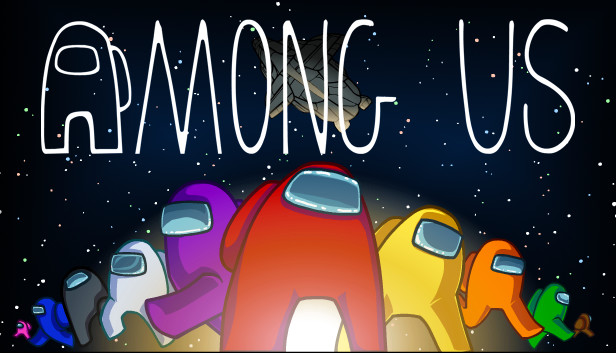 In a recent news post sent out to Switch owners, Nintendo provided a listing of the top 15 European eShop downloads for December 2020.
Among Us was a major release during the month, so it's no surprise to see it topping the charts. Immortals Fenyx Rising also manages to break into the top ten.
The full list is as follows: