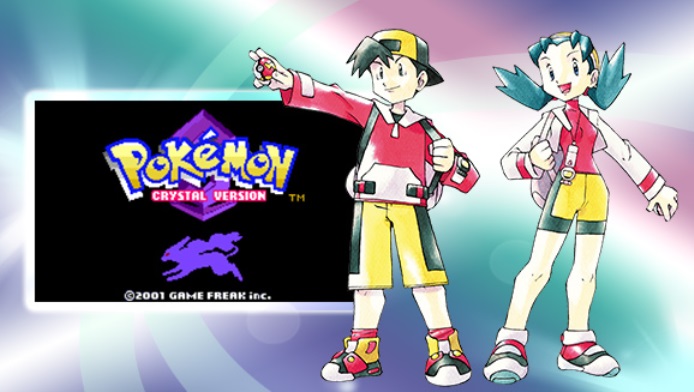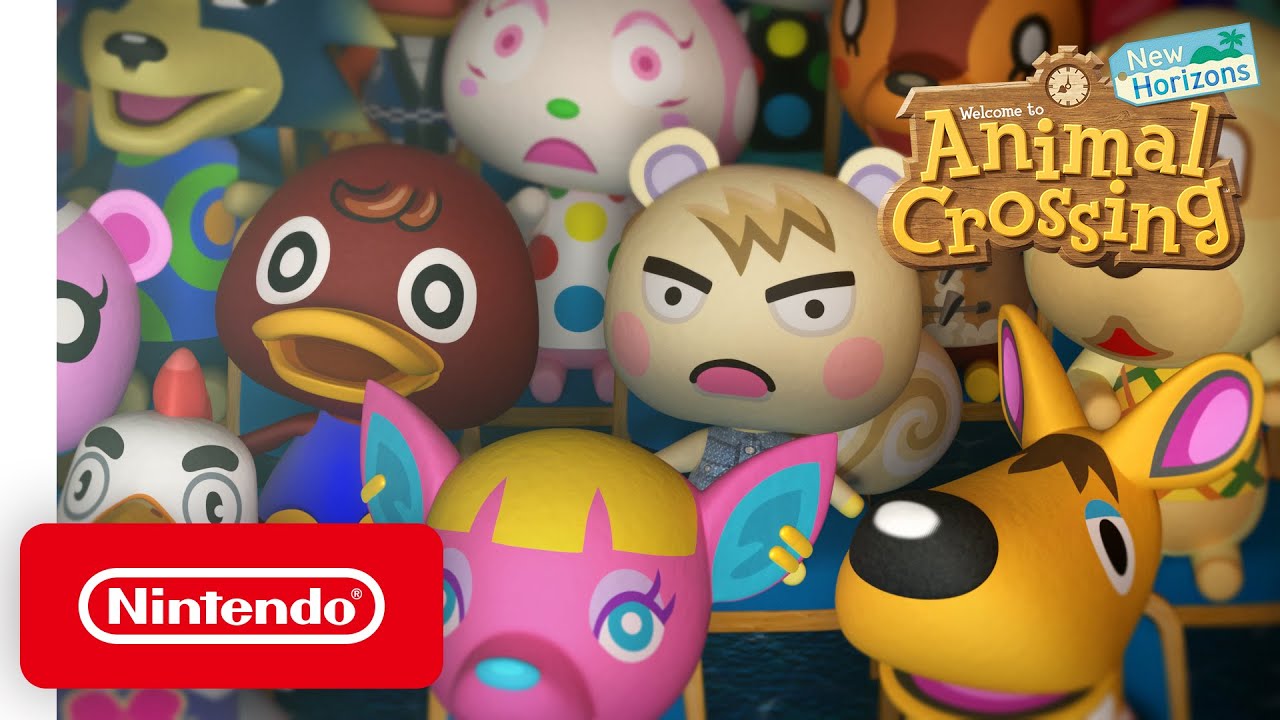 Update (4/12): Post updated with the top 40.
---
Original (4/11): This week's UK software sales are in, with Animal Crossing: New Horizons reaching another milestone.
The game has now surpassed one million copies sold in terms of boxed copies. It's just one of two titles from 2020 to have reached that number – the other being FIFA 21.
Here's a look at the best-selling games in the UK over the past week: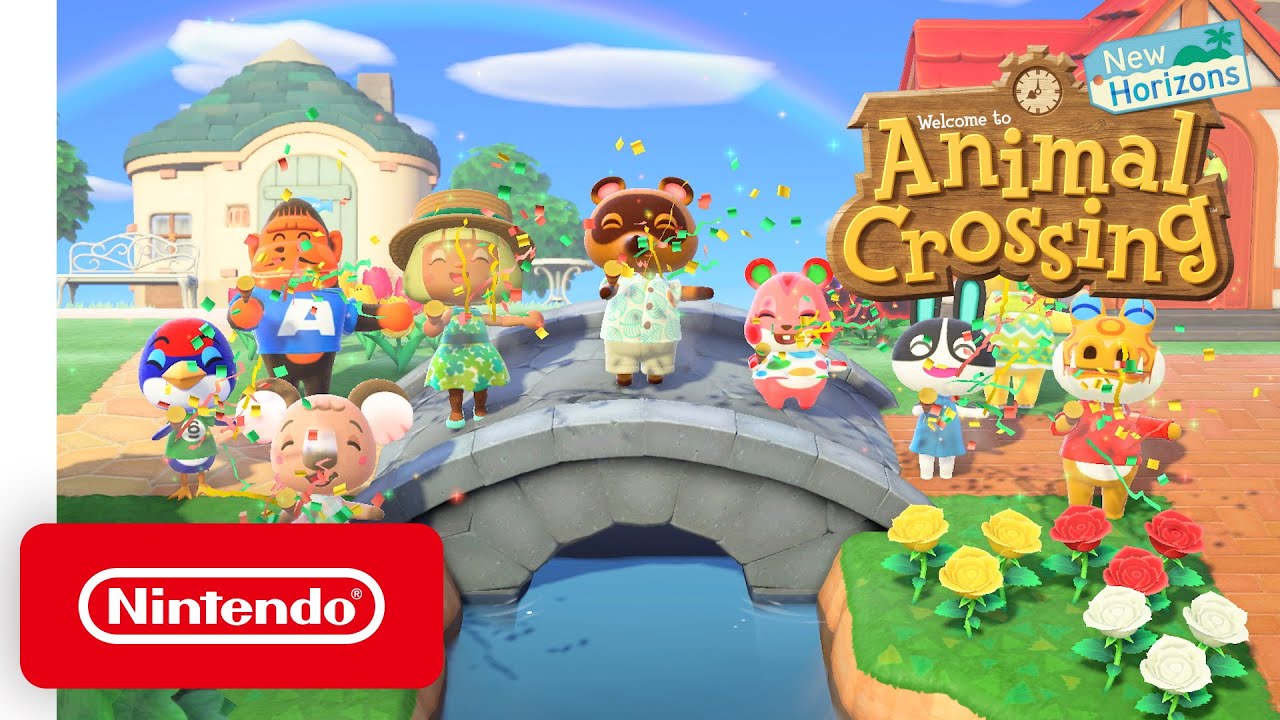 Thanks to GamesIndustry, we have new insight into the UK gaming market for March 2021.
Switch was actually in last place for consoles, selling less than the PlayStation 5 and Xbox Series X/S. That being said, Switch sales are up 13.6 percent over the first three months of 2020.
Games on Nintendo's console also performed very well. Animal Crossing: New Horizons was the best-selling boxed game of the month, with Super Mario 3D World + Bowser's Fury, Monster Hunter Rise, and Mario Kart 8 Deluxe also in the top five.
Here's a look at the best sellers of March: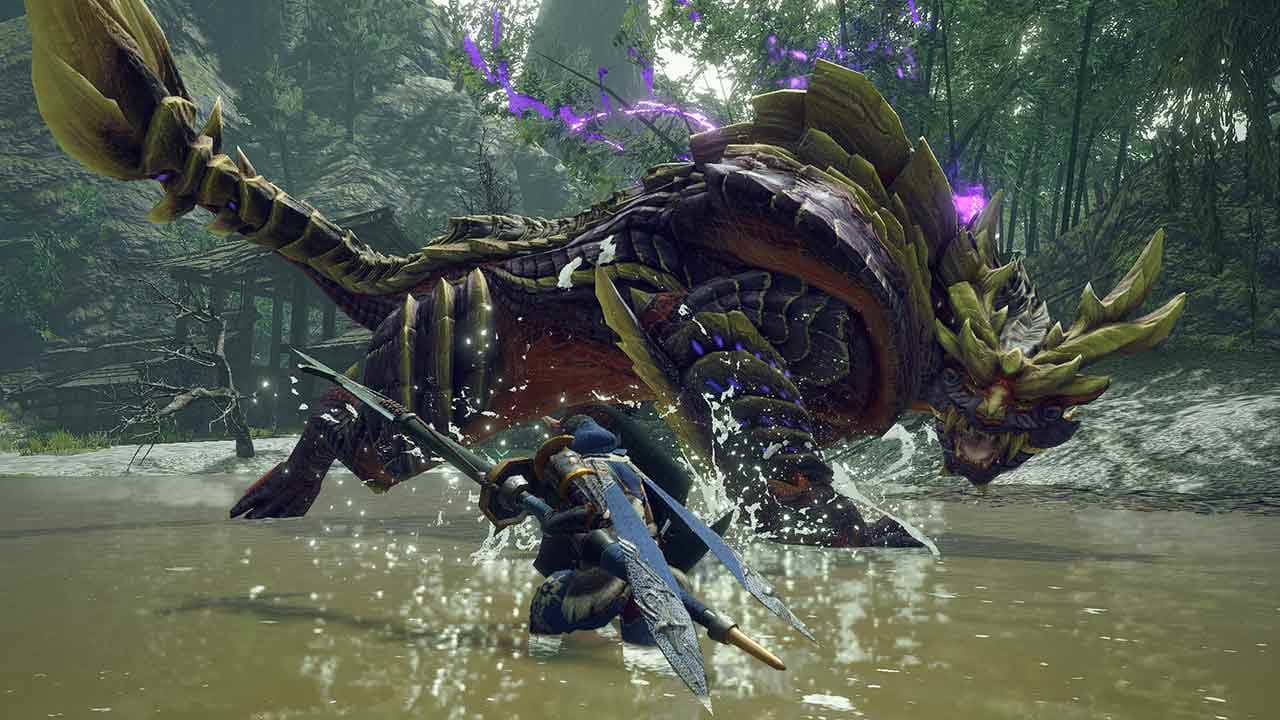 In a recent news post sent out to Switch owners, Nintendo provided a listing of the top 15 European eShop downloads for March 2021.
Monster Hunter Rise managed to top the charts in its first month. Other new entries include Story of Seasons: Pioneers of Olive Town, Crash Bandicoot 4, and Plants vs. Zombies: Battle for Neighborville.
The full list is as follows: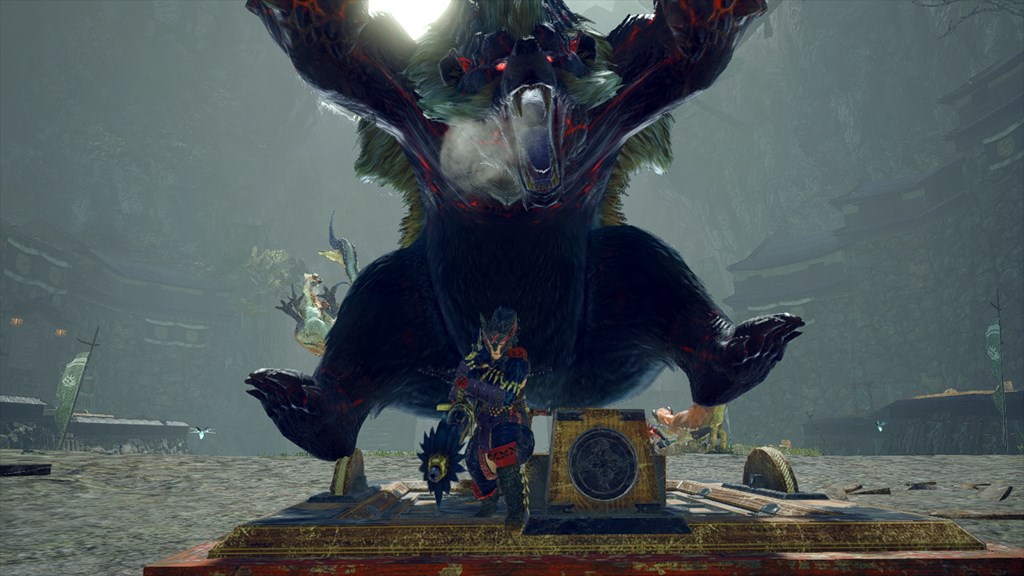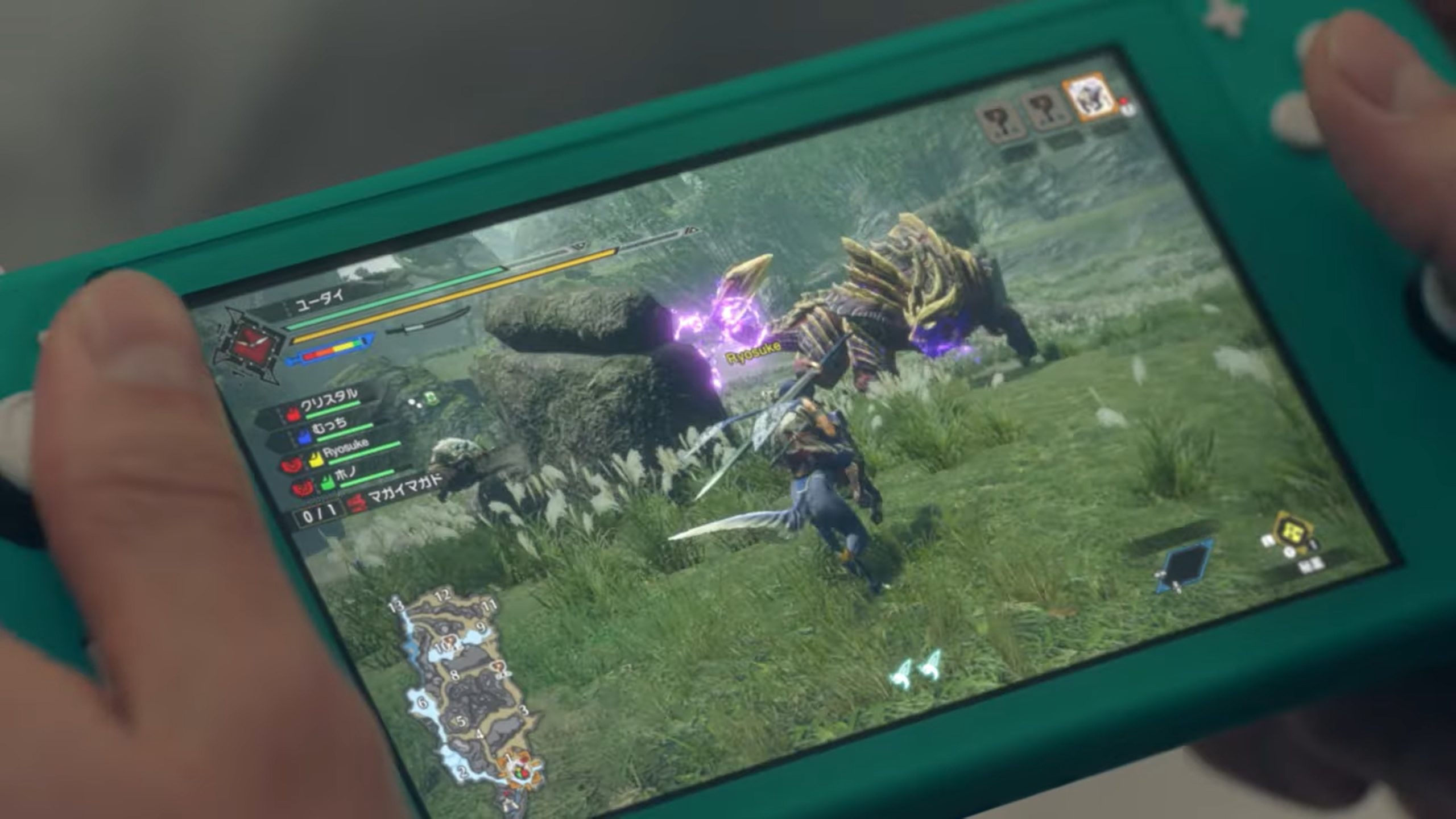 This week's expanded Japanese software sales are as follows:
1. [NSW] Monster Hunter Rise – 277,604 / 1,579,736
2. [NSW] Super Mario 3D World + Bowser's Fury – 27,833 / 620,516
3. [NSW] Momotaro Dentetsu: Showa, Heisei, Reiwa mo Teiban! – 16,289 / 2,088,585
4. [NSW] Mario Kart 8 Deluxe – 12,079 / 3,763,673
5. [NSW] Ring Fit Adventure – 11,722 / 2,491,295
6. [NSW] Minecraft – 10,253 / 1,882,992
7. [NSW] Animal Crossing: New Horizons – 9,653 / 6,720,514
8. [NSW] Super Smash Bros. Ultimate – 9,270 / 4,228,209
9. [PS4] Outriders – 6,596 / NEW
10. [NSW] Splatoon 2 – 6,027 / 3,831,996