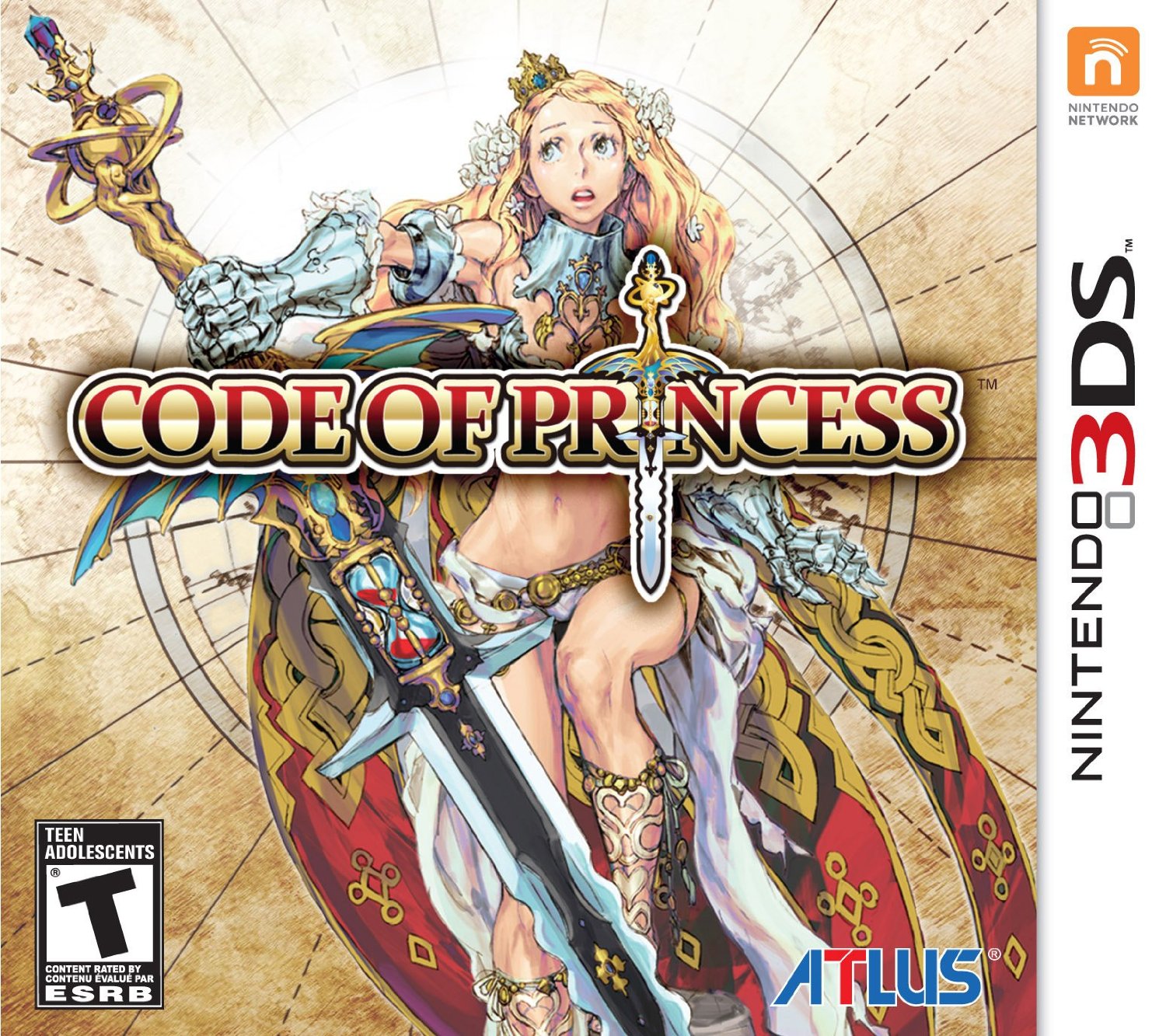 Time is running out on your chance to purchase Code of Princess from the 3DS eShop. It will be taken down from the digital storefront on March 31, Atlus has announced. An explanation for its removal was not provided.
Code of Princess EX, which is on the Switch eShop, should be unaffected. The Switch edition features HD visuals, local co-op, plus "numerous other gameplay additions and enhancements."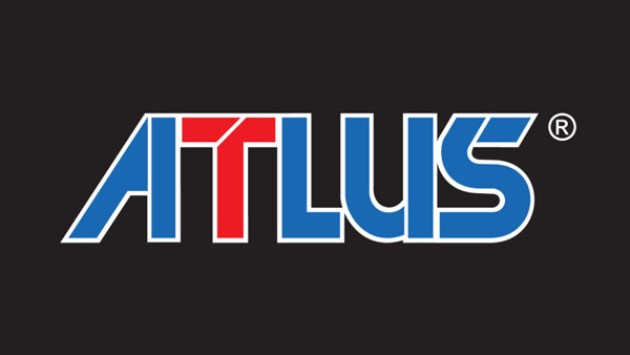 A trio of Atlus titles are currently on sale on the eShop. Code of Princess, Etrian Odyssey IV, and Devil Summoner: Soul Hackers have all been discounted.
Atlus relayed the news via Twitter:
Need something for 2/14? Get Code of Princess, Etrian Odyssey IV, & Soul Hackers on sale in the Nintendo eShop for that special someone!

— Atlus U.S.A., Inc. (@AtlusUSA) February 11, 2014
Each game can be purchased for $20 each. The sale lasts until February 17.