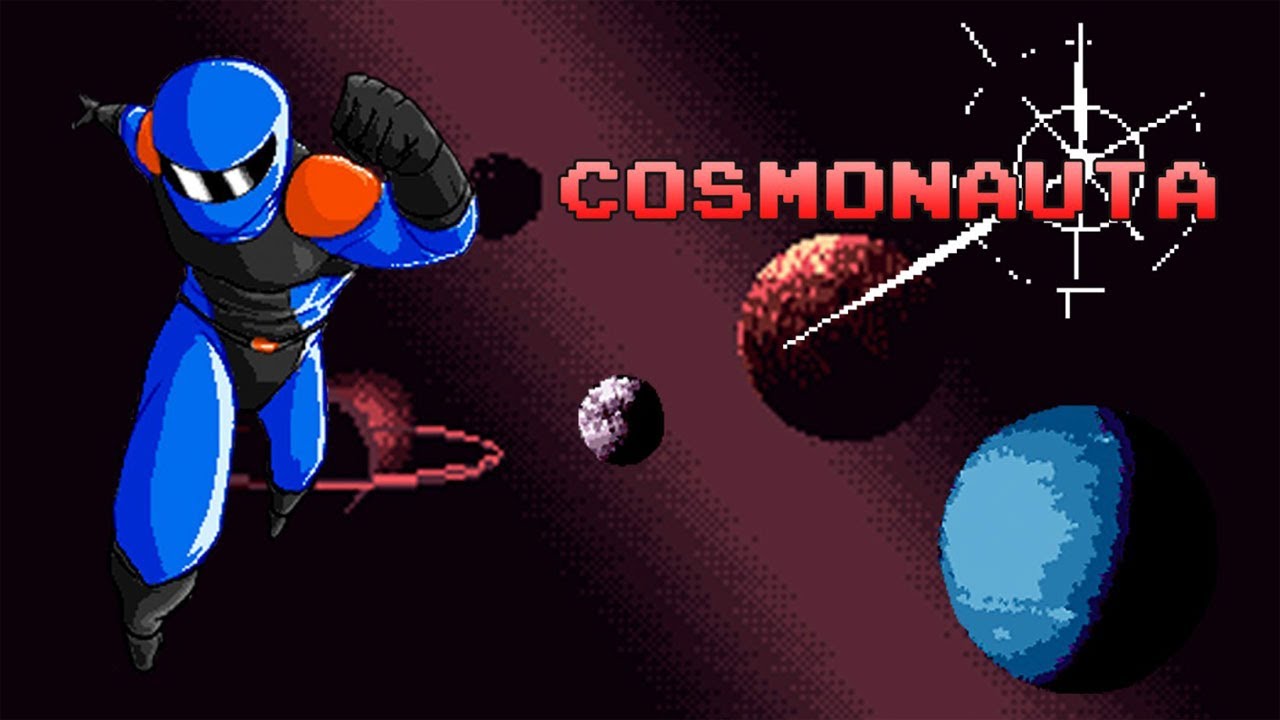 The space platformer Cosmonauta is out today and with it, Handheld Players has posted around 15 minutes of gameplay footage. This sci-fi puzzle platformer is inspired from the 8 bit/16 bit era and features a space commander who must make his way back home with no navigation.
The full gameplay has been posted below to view.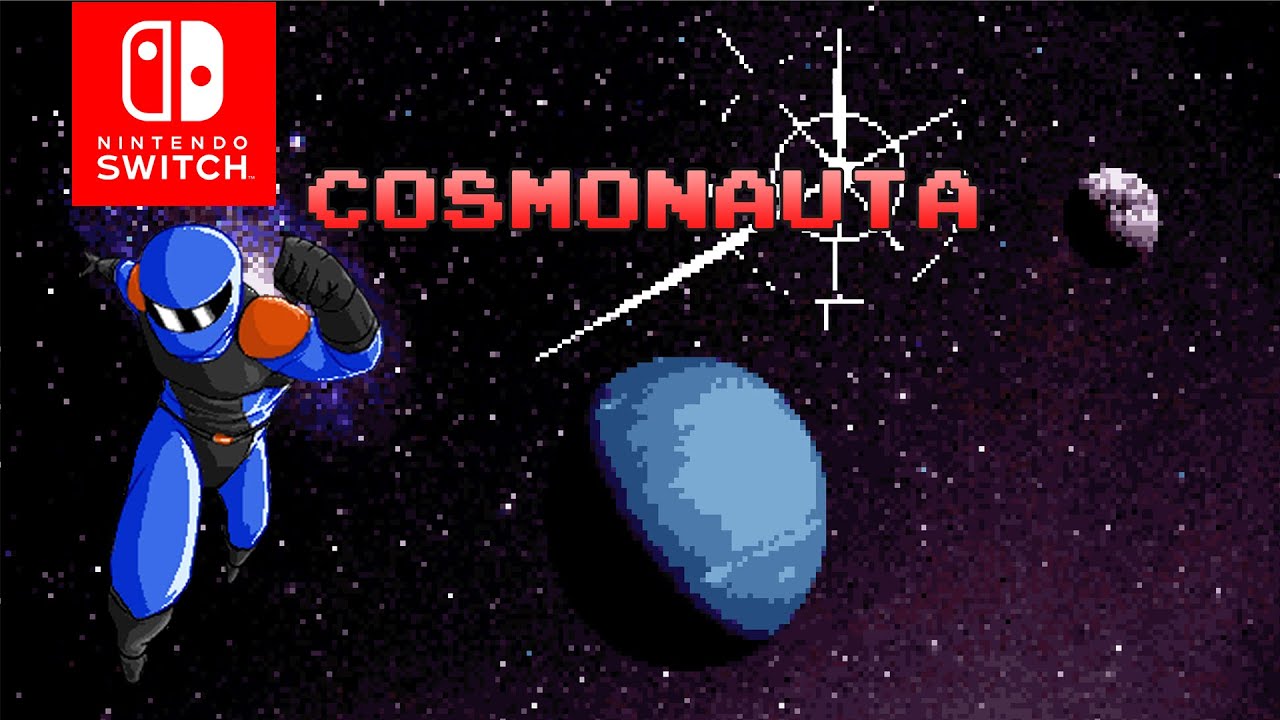 QUByte Interactive is putting the platformer Cosmonauta on Switch next week, the company has announced. A release is planned for February 11.
Here's an overview of Cosmonauta, along with a trailer: