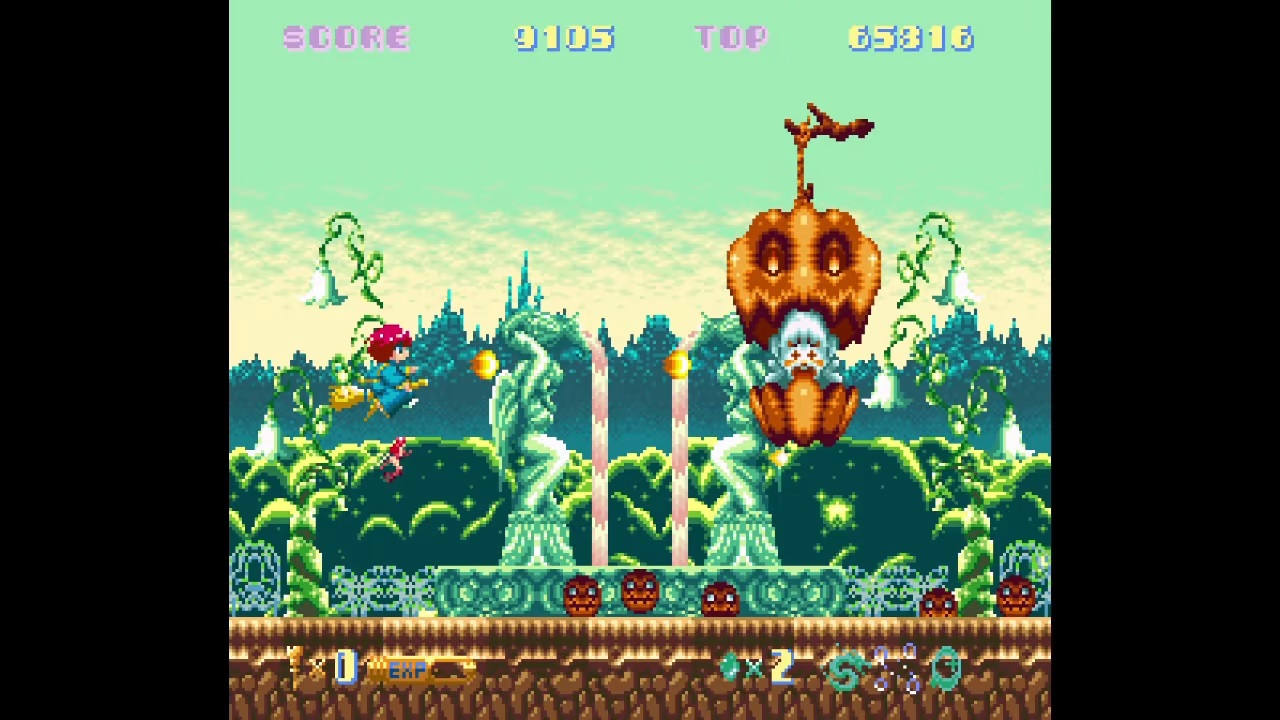 A new trailer has come in to promote the release of Cotton 100% on Switch. ININ Games closed out the week with the title's launch, and it's out now on Switch.
Here's an overview for Cotton 100% with more information: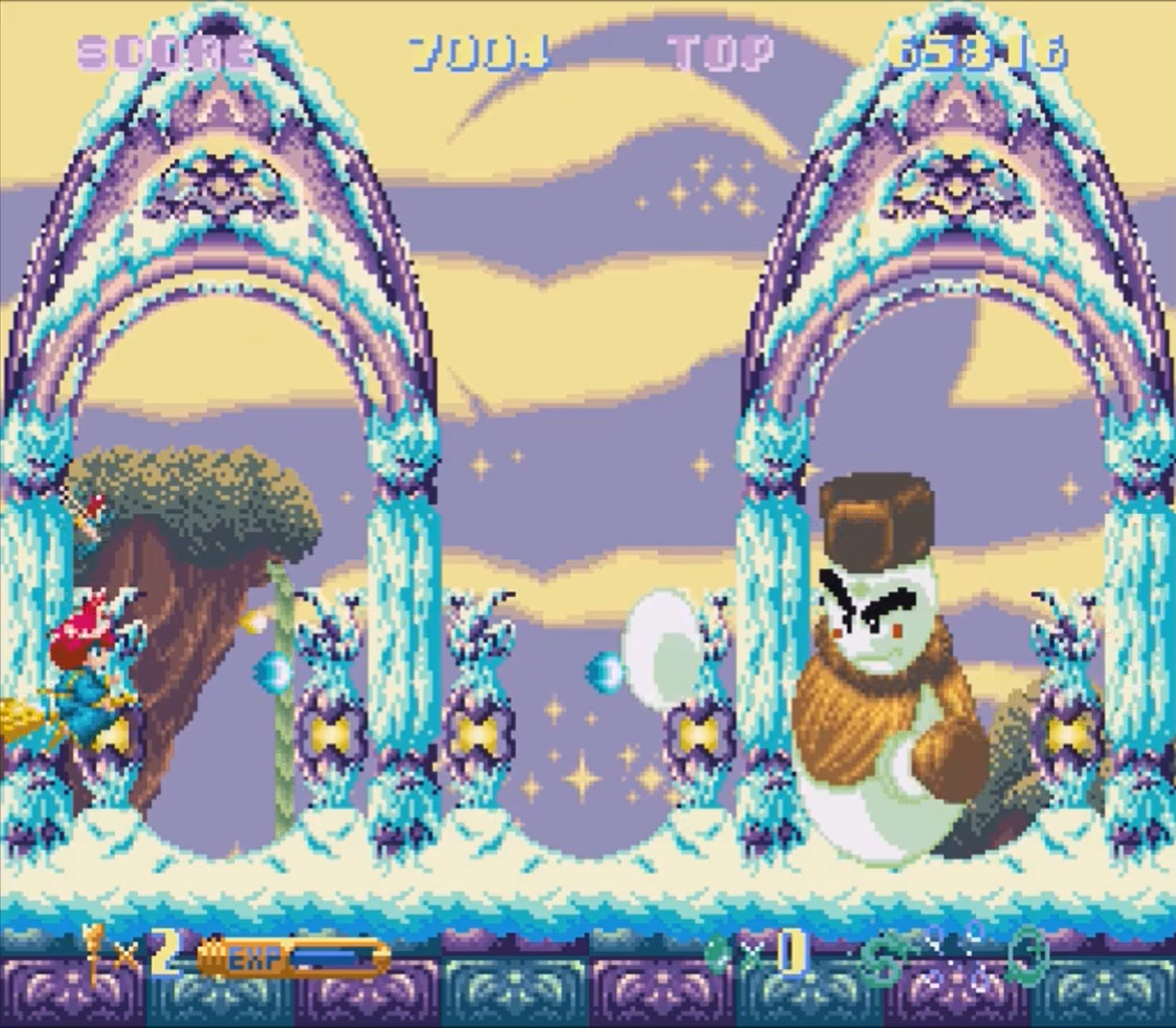 The retro shoot 'em up Cotton 100% has received a gameplay preview on Switch. This preview is the first 17 minutes of the game and it shows the story setup as well as a good amount of combat.
This is from the Japanese version though, so there is no English in the cutscenes but the gameplay remains largely unaffected by this (there will be English localization on release). Check out the full preview and more details about the game below.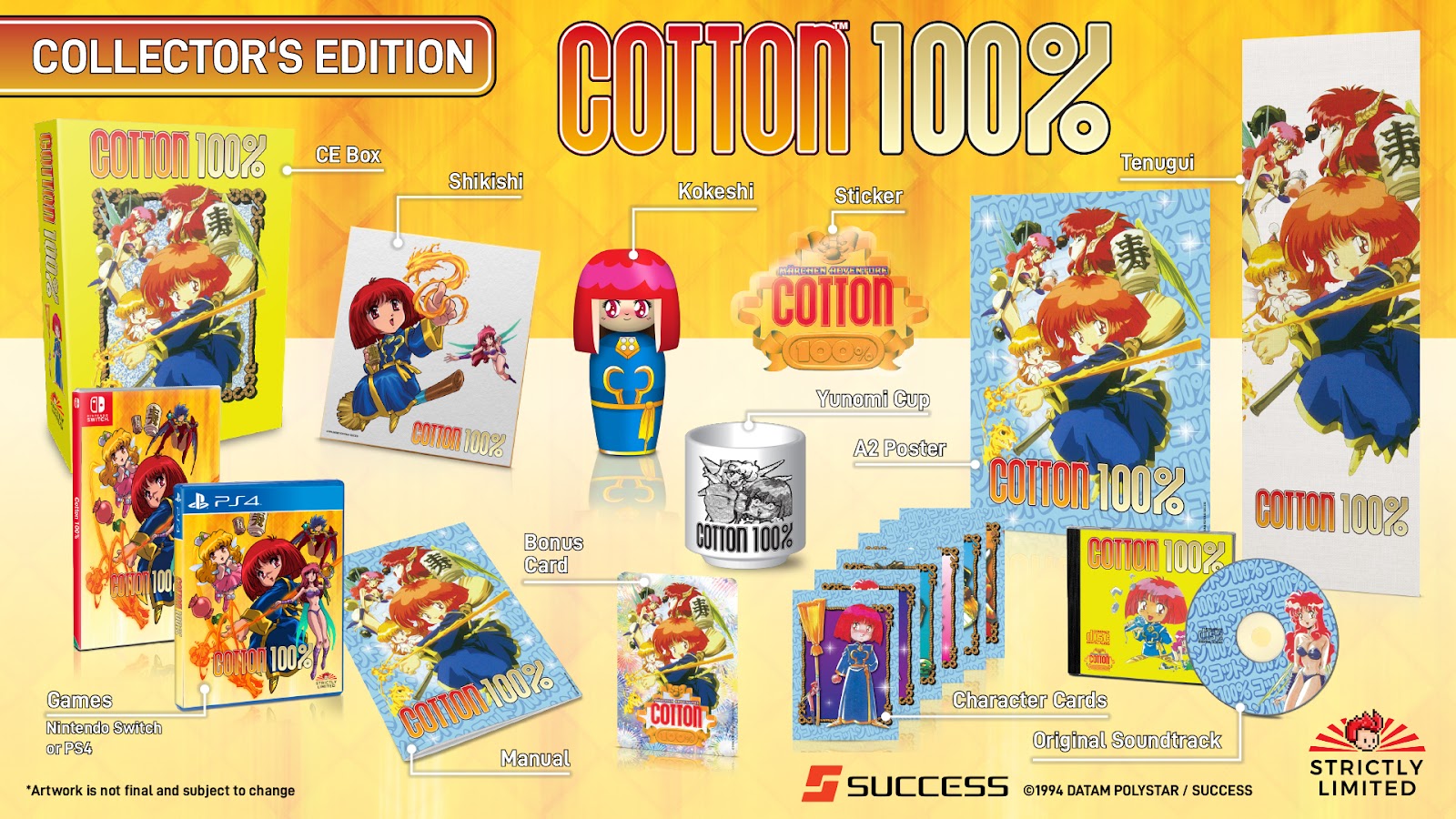 The news for the Cotton series continues, as ININ Games has now announced that Cotton 100% will be appearing on Switch next week.
Cotton 100%, a scrolling shoot 'em up, first appeared on the Super Famicom in 1994. It will be making its western debut for the first time when it releases digitally for Switch on October 29.