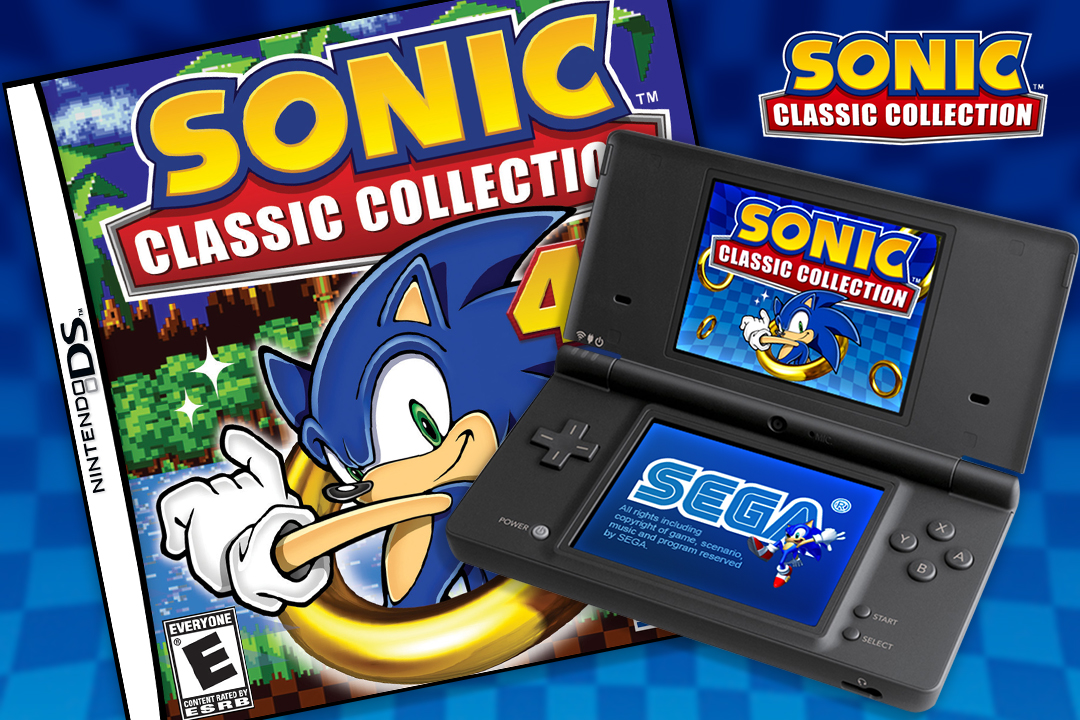 SonicStadium.org has found evidence that Sonic Classic Collection for DS was originally planned to include more games and content, as well as concept art for a Crazy Taxi 4 Pitch.
The info comes via former SEGA Studios Australia employee Brooke Luder's portfolio, specifically an image that includes logos for Sonic Spinball, Sonic 3D Blast, and Dr. Robotnik's Mean Bean Machine, all of which were never included in the retail game. Luder's resume also indicates that video content was planned at one point. Check out the gallery below for more images.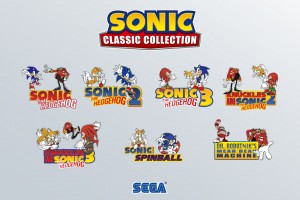 Perhaps even more intriguing is concept art for a Crazy Taxi 4 pitch. No information is given on the proposed game, but the single image shows a cab driver jumping from one cab to another.