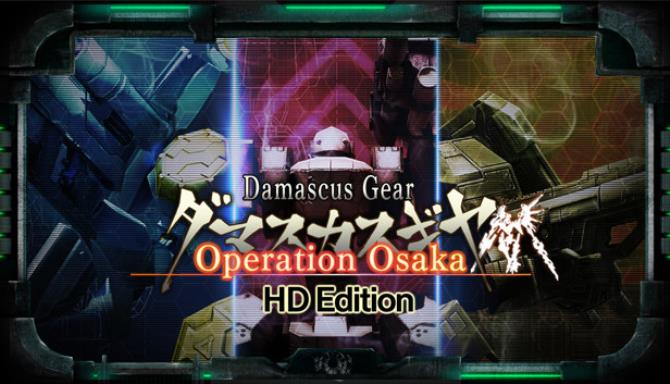 Following confirmation that the game would be coming to Switch in Japan on August 29th, Arc System Works has now published a teaser video for Damascus Gear Operation Osaka.
The trailer is presented in English. Those interested can view it below.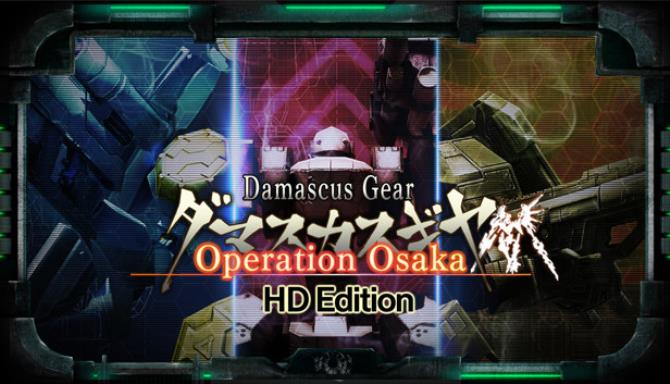 The latest issue of Famitsu has confirmed that the Arc System Works and APlus title Damascus Gear Operation Osaka is coming to Switch on August 29 in Japan.
Last month, a rating for a Switch port of the game appeared. Previously, the game has only seen release on PS4, Vita, and PC.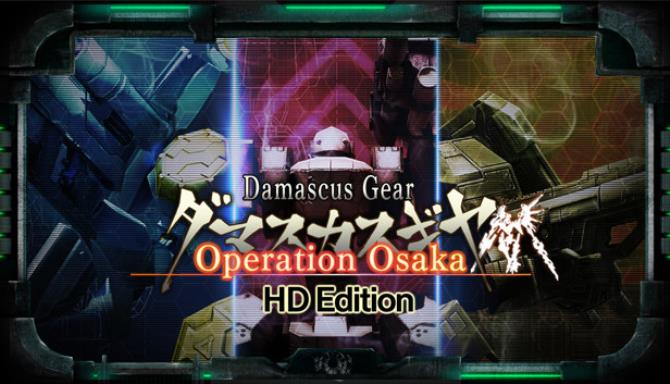 Arc System Works appears to be bringing Damascus Gear Operation Osaka to Switch. The hack-and-slash game has been rated for the console in Taiwan, suggesting that there are future plans.
Damascus Gear Operation Tokyo released on Switch last year. As for Operation Osaka, it was first made available on PS4 and PS Vita before appearing on Steam.