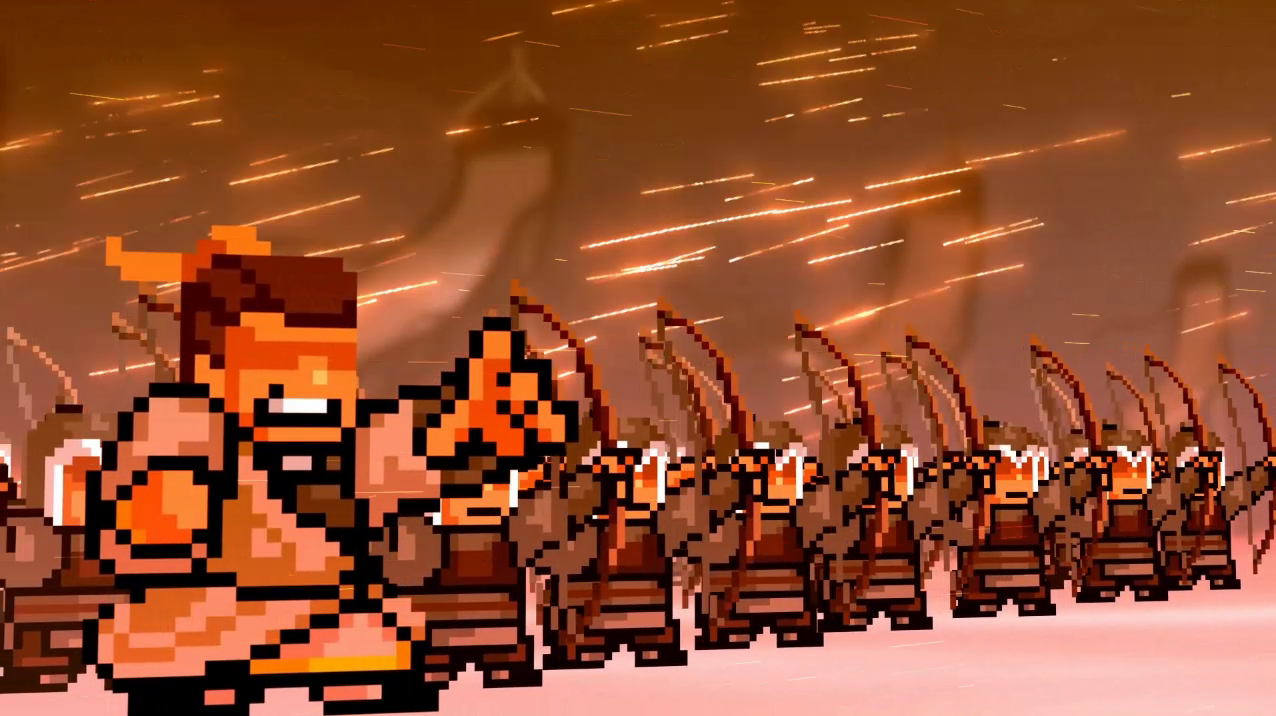 Publisher Arc System Works and developer APlus Games have announced that River City Saga: Three Kingdoms is coming to Switch in Japan on December 16. Additionally, some new gameplay details have been revealed for the game, along with a new trailer.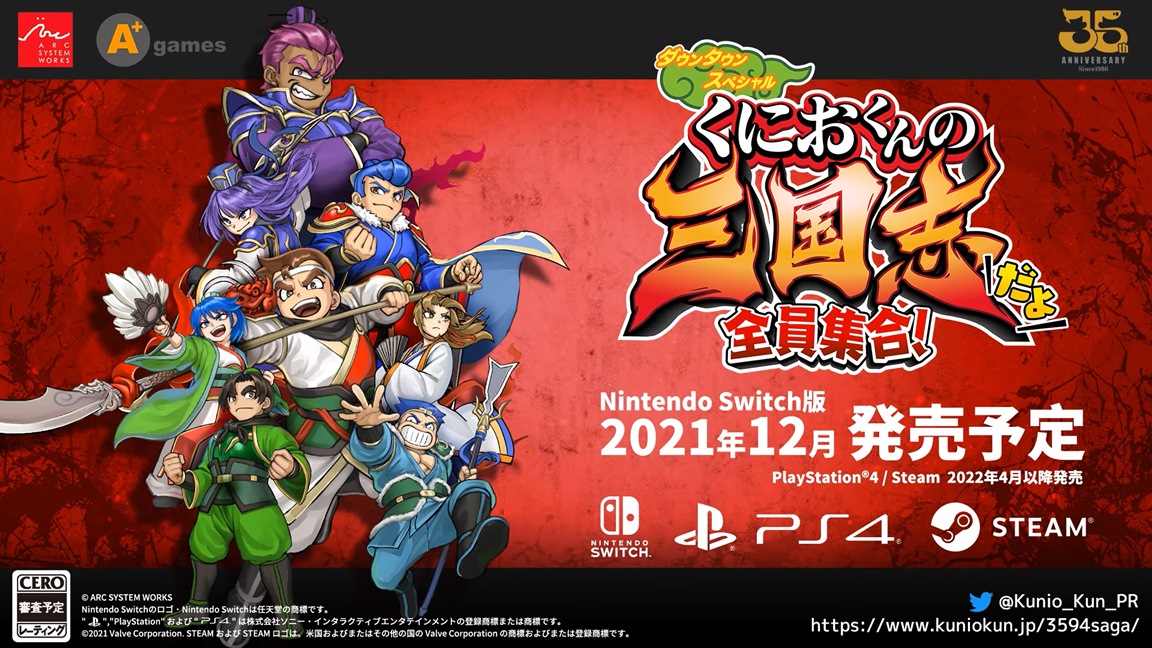 River City Saga: Three Kingdoms, also known as Kunio-kun no Sangokushi dayo: Zeiin Shuugou!, received an update at the Tokyo Game Show today. Arc System Works offered a new look at the game and shared the opening movie.
Here's the video:
The upcoming side-scrolling beat 'em up by Arc System Works, Kunio-kun no Sangokushi dayo: Zeiin Shuugou!, has received new details. This information includes a quick story summary, a description of the action gameplay, and character names.
Also, new screenshots for the game have been released that show off some of the gameplay and character interactions.
Check out all of these details below (translation and format courtesy of Gematsu):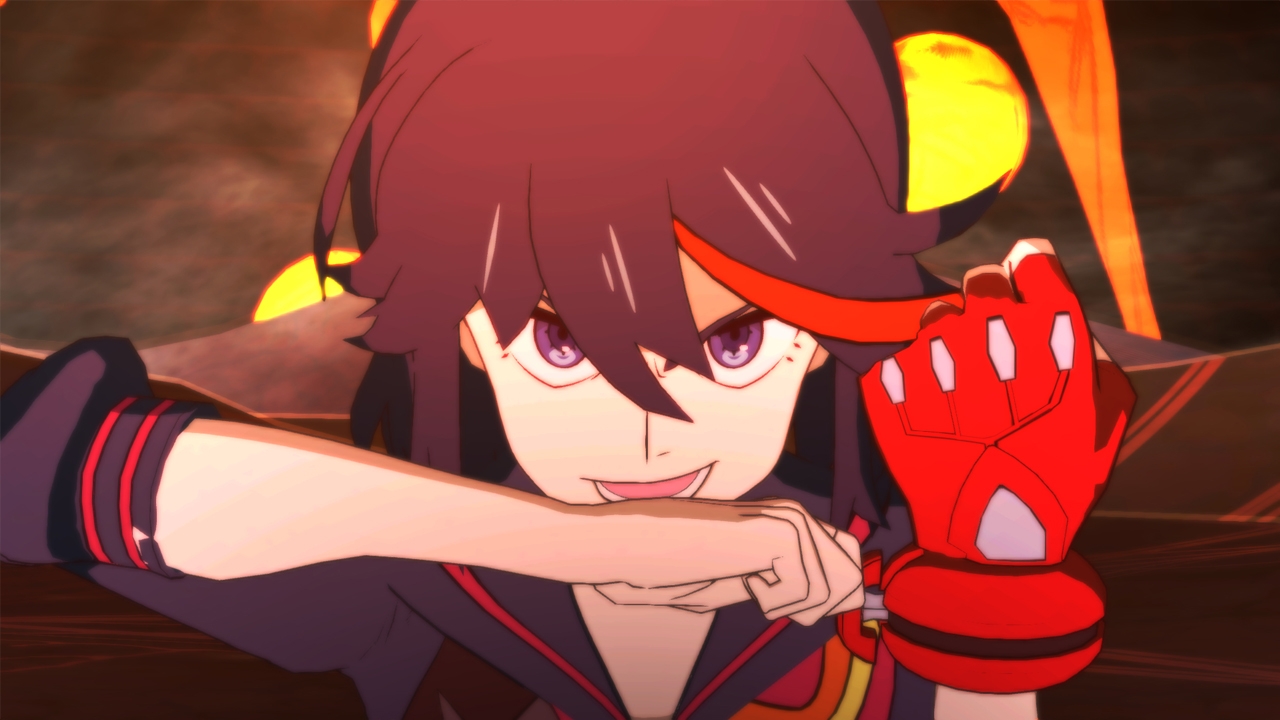 The latest version of Kill la Kill: IF, version 1.10, is now available. Here are the full patch notes:
New Content

Added new playable character, "Nudist Beach D.T.R."

Playable in all versus modes and Gallery mode.

Added a notification upon matching with an opponent in the Ranked Match lobby.
Added an opponent search filter for [Any Skill Level].

Balance changes

Changed the algorithm on certain ways ranking orders are displayed.
Fixes to the voice library.
Fixed Story Mode's score calculating system.
Fixed issues concerning the double K.O. in Versus Mode.
Fixed the IA behavior of the CPU controlled opponents.
Adjusted the amounts of gallery points in each Mode.
Fixed an issue concerning the random Stage select in case of rematches in Free Battle Mode.
All character actions are now the same as of PS4 and Steam version 1.04.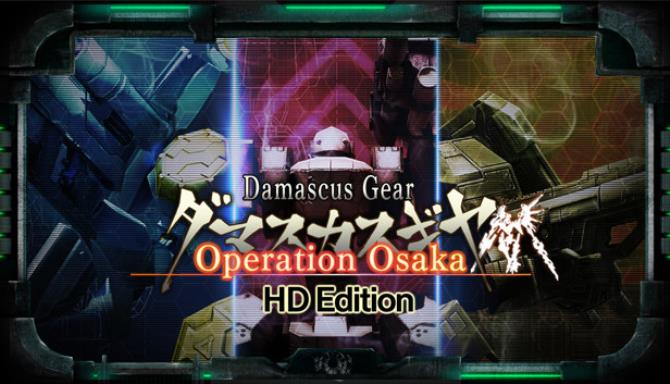 The latest issue of Famitsu has confirmed that the Arc System Works and APlus title Damascus Gear Operation Osaka is coming to Switch on August 29 in Japan.
Last month, a rating for a Switch port of the game appeared. Previously, the game has only seen release on PS4, Vita, and PC.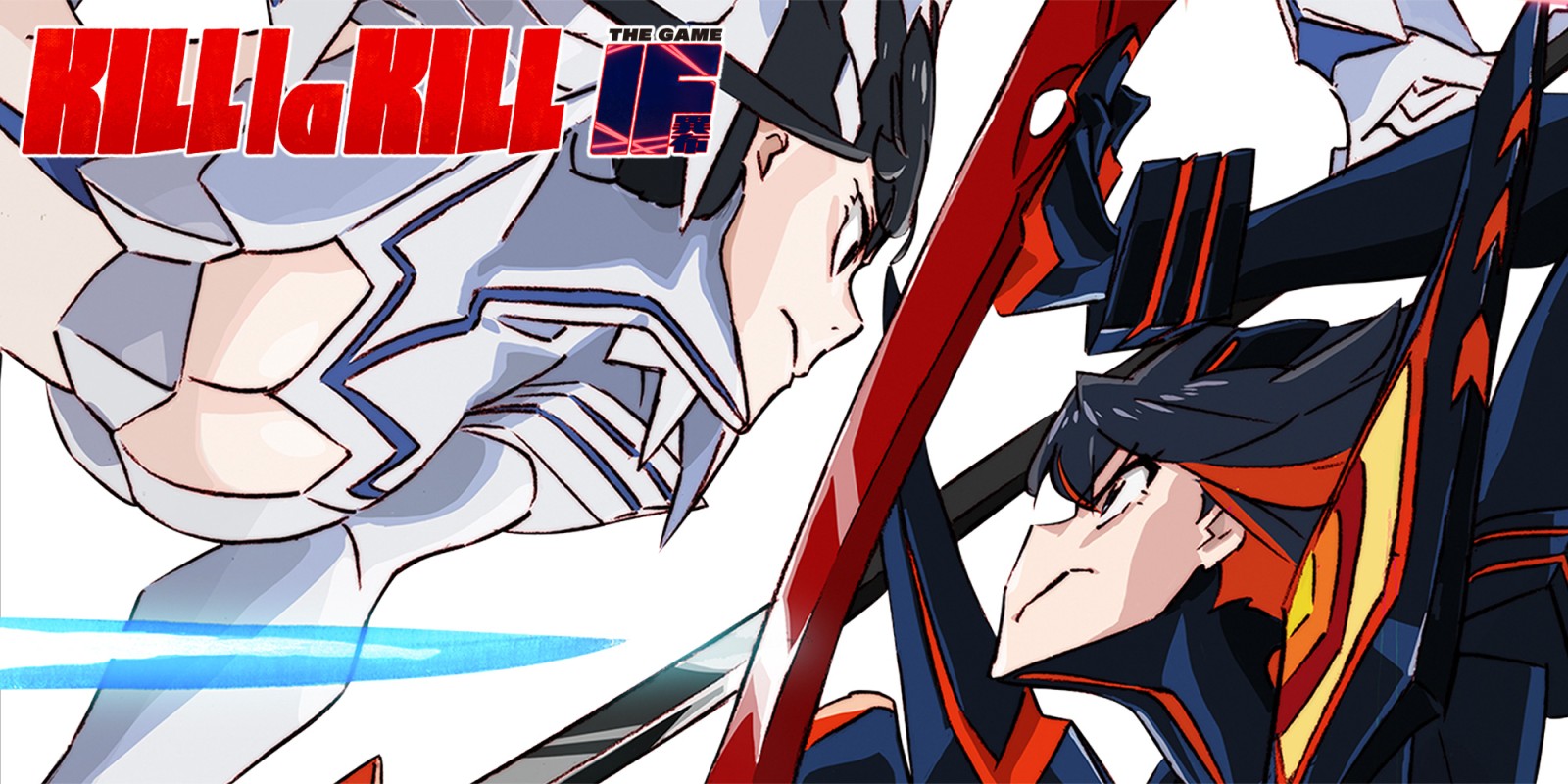 This week, Kill la Kill: IF received a notable update. Version 1.02 is highlighted by a ton of character adjustments.
Below are the full patch notes: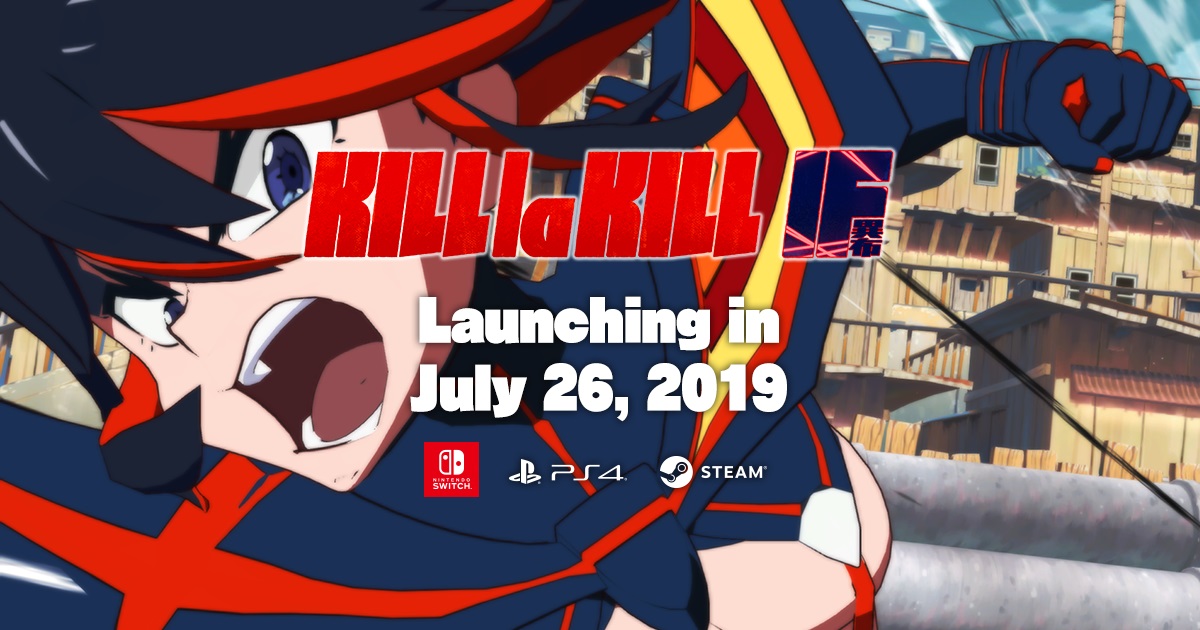 Kill la Kill: IF launches on Switch later this week. If you're interested in seeing what the game has to offer though, you can now find a demo on the eShop. It's live in both North America and Europe.
We published a review of Kill la Kill: IF yesterday. Find our verdict of the fighter here.
Source: Switch eShop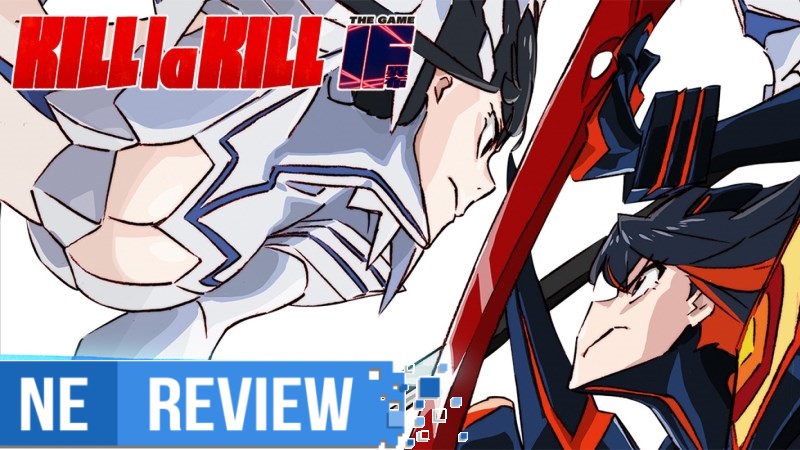 System: Switch
Release date: July 26, 2019
Developer: Aplus Games
Publisher: Arc System Works / PQube
---
Not many anime are as equally popular and controversial as Kill la Kill. Since its debut back in 2013, the show has been lauded for its unparalleled sense of style, humor, and intense action. On the other hand, it has also been criticized for its depiction of female characters and its inconsistent storytelling. Such factors should make adapting it into a video game an intimidating process. Yet famed publisher Arc System Works has stepped up to the plate, collaborating with developer Aplus to bring the anime to life in a new fighting game, entitled Kill la Kill: IF. Better yet, the show's original creators, Studio Trigger, have overseen the game's creation. Now the question remains: with such pedigree behind its creation, can the game keep from losing its way?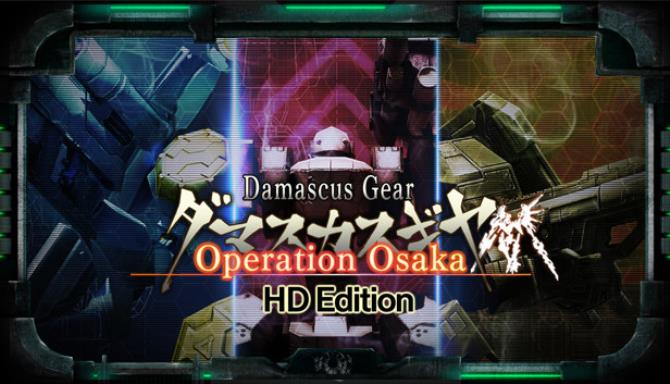 Arc System Works appears to be bringing Damascus Gear Operation Osaka to Switch. The hack-and-slash game has been rated for the console in Taiwan, suggesting that there are future plans.
Damascus Gear Operation Tokyo released on Switch last year. As for Operation Osaka, it was first made available on PS4 and PS Vita before appearing on Steam.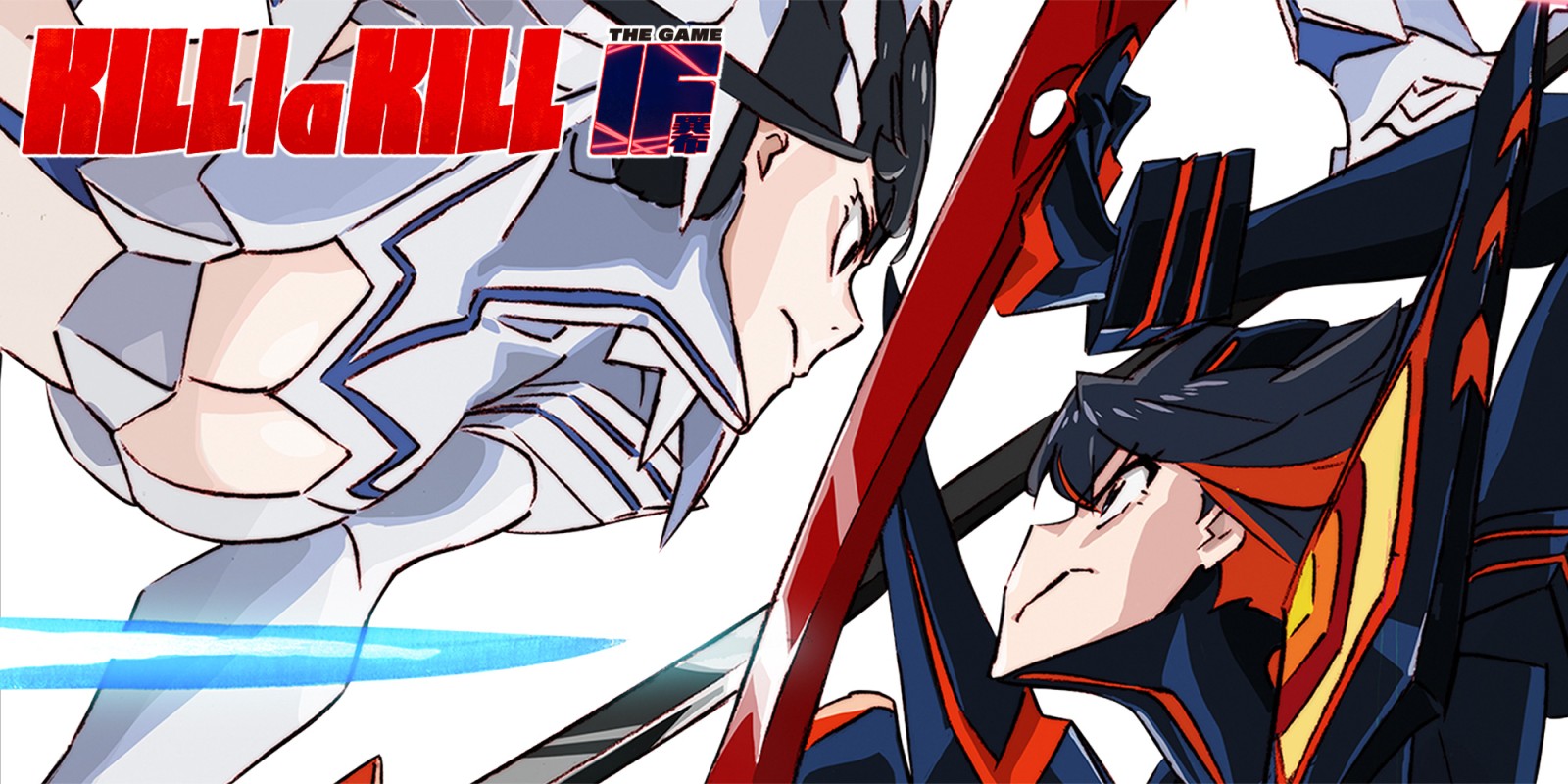 20 minutes of footage has arrived for the Switch version of Kill la Kill: IF. Take a look at the gameplay in the video below.