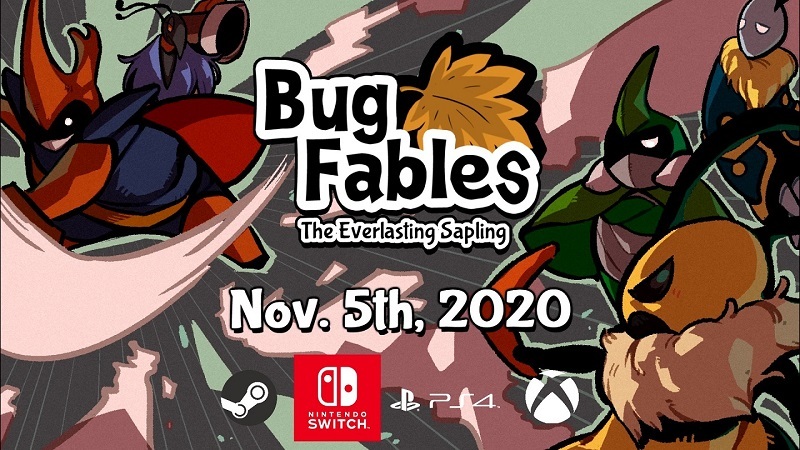 Bug Fables: The Everlasting Sapling received its big 1.1 update today. Aside from new features and content, the game has also seen a bunch of adjustments, tweaks, and fixes.
The full patch notes are as follows: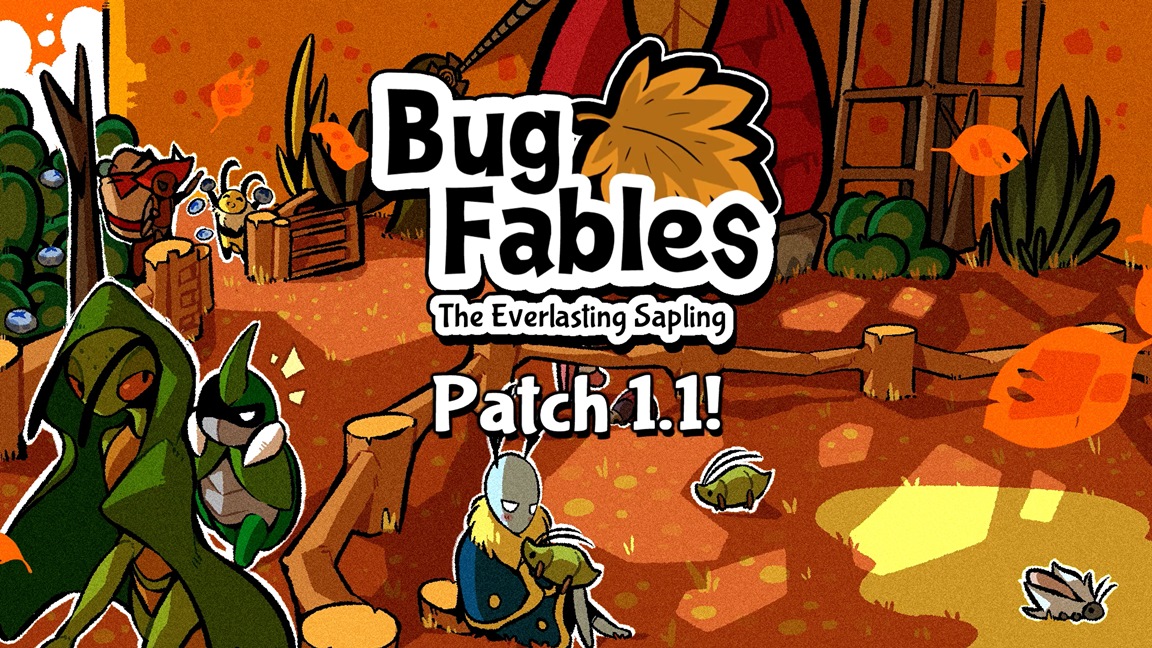 Bug Fables is celebrating its first anniversary with a major update. Version 1.1 has been announced, which will add new quests and bosses, a requested Dash upgrade to increase movement speed, and more.
Here's a trailer: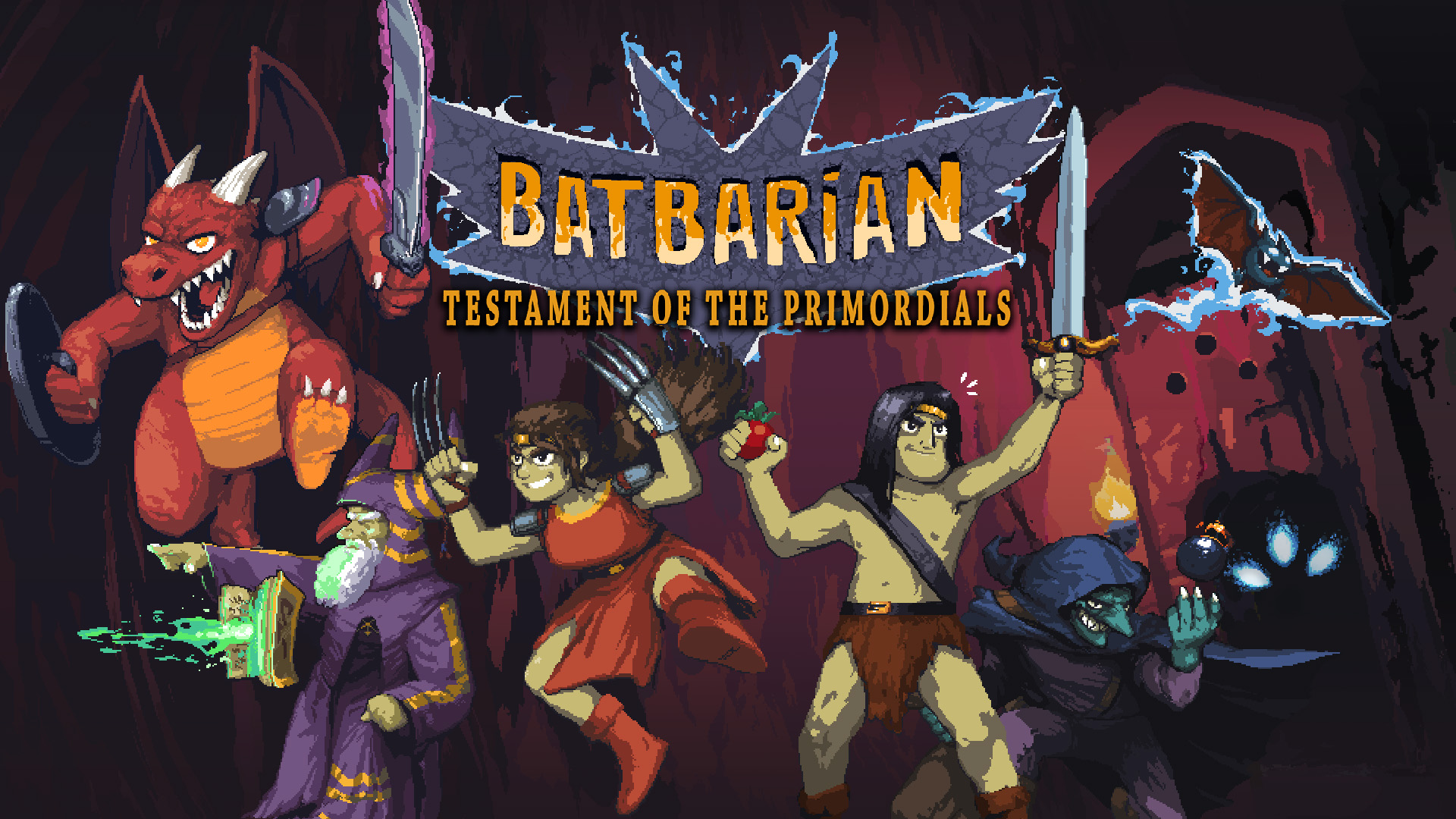 Batbarian: Testament of the Primordials, an action-adventure puzzle game, makes its way to Switch today. Find some footage in the video below.
Batbarian: Testament of the Primordials is being distributed digitally for Switch via the eShop.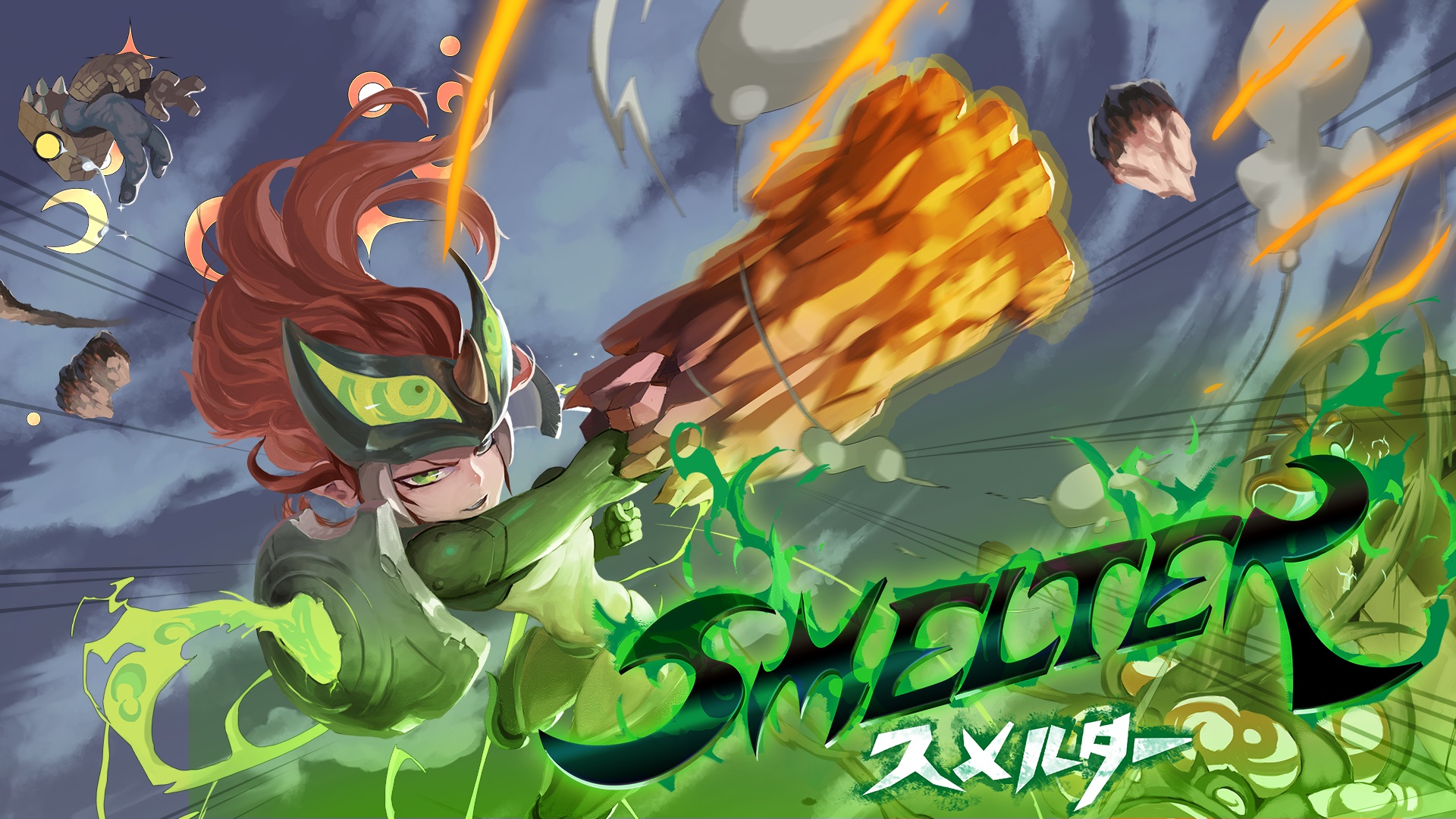 In celebration of TGS 2020 Online, Dangen Entertainment and X Plus have shared a new trailer for Smelter. View a video showing the strategic action-platformer below.
Smelter launches for Switch in Q1 2021.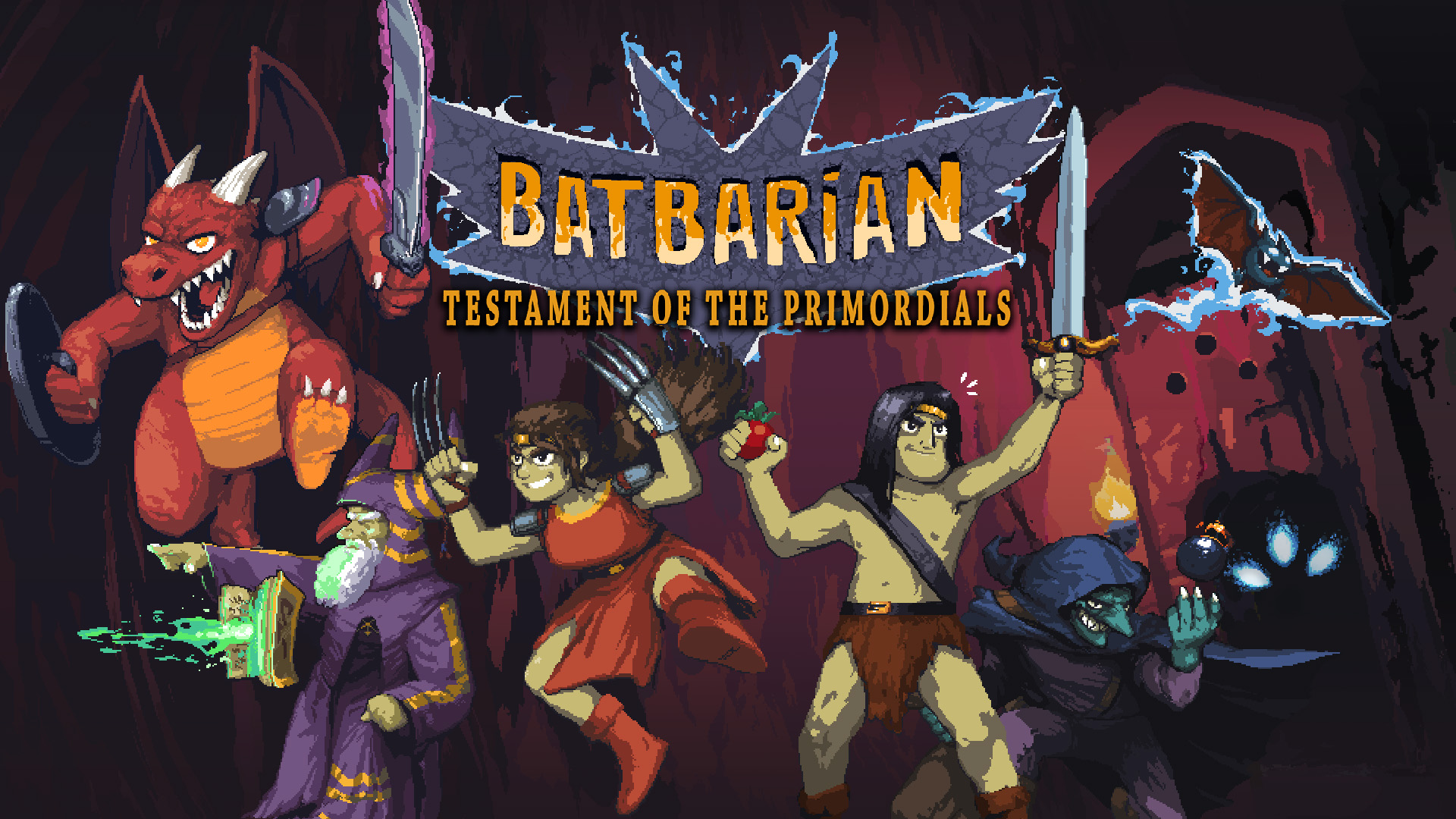 Batbarian: Testament of the Primordials will launch for Switch on October 15, publisher Dangen Entertainment and developer Unspeakable Pixels have announced. The action action game will be distributed digitally on the eShop.
Here's an overview of Batbarian: Testament of the Primordials, along with a trailer: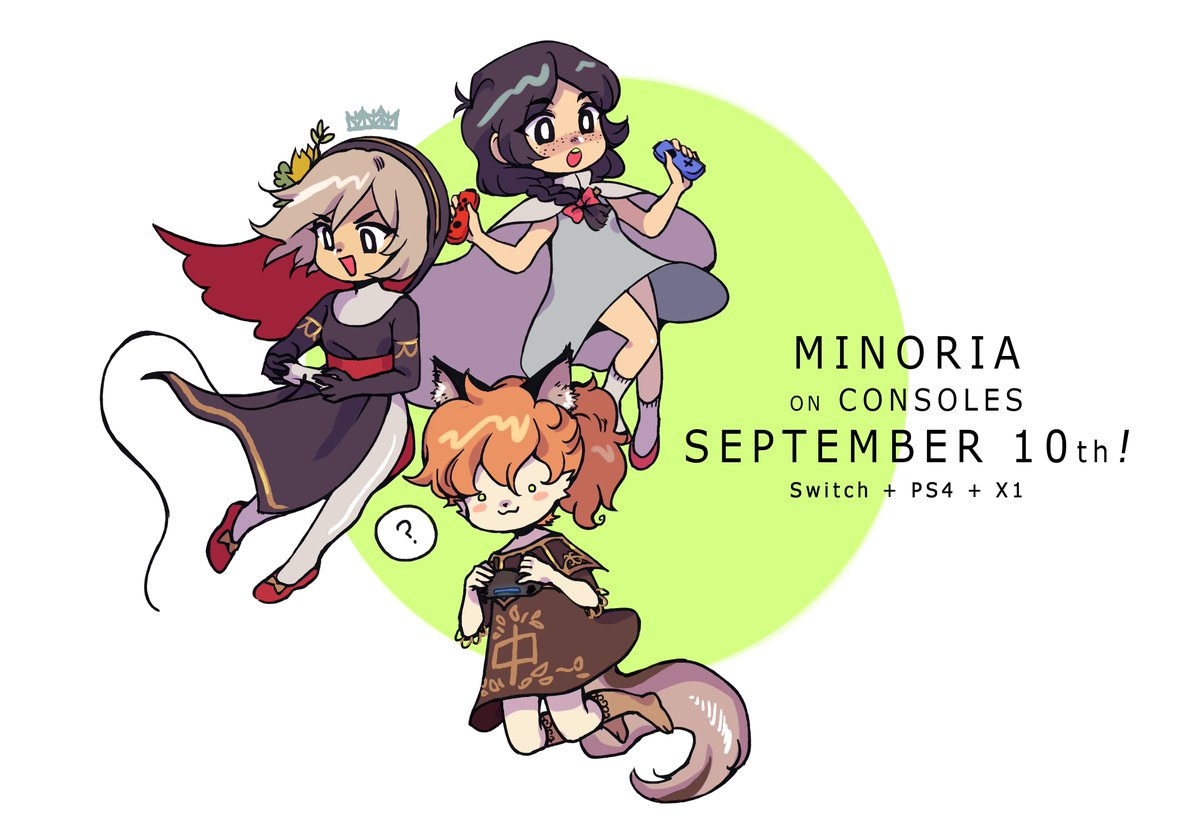 Minoria is just a month out from launching on Switch. The Metroidvania game and Momodora series spiritual successor will arrive on September 10, developer Bombservice revealed today.
We have the following overview and trailer for Minoria: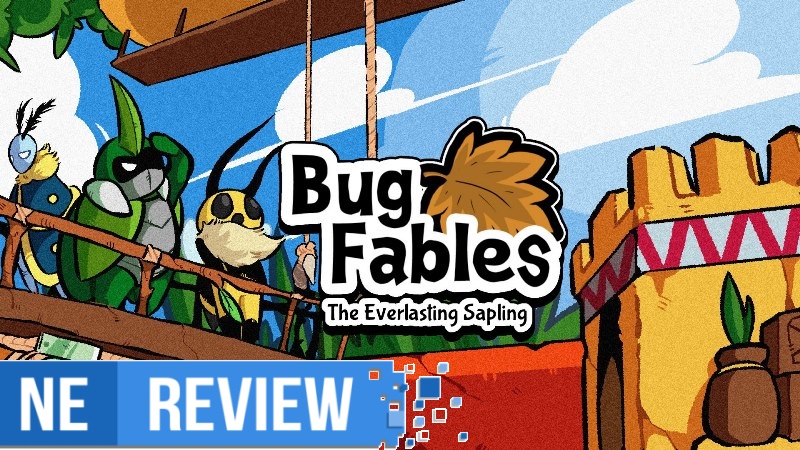 System: Switch (eShop)
Release date: May 28, 2020
Developer: Moonsprout Games
Publisher: Dangen Entertainment
---
When even Nintendo itself has abandoned the winning formula of classic Paper Mario games, it's up to indie developers to carry on that beloved legacy. Bug Fables is just such a game. From its combat system to its graphics to its personality, Bug Fables is a cute little RPG that simply oozes Paper Mario. However, it nonetheless carries its own distinct identity. It tells an impactful and emotional story along with a streamlined gameplay flow that all work together to make it a truly distinctive and worthwhile RPG in its own right.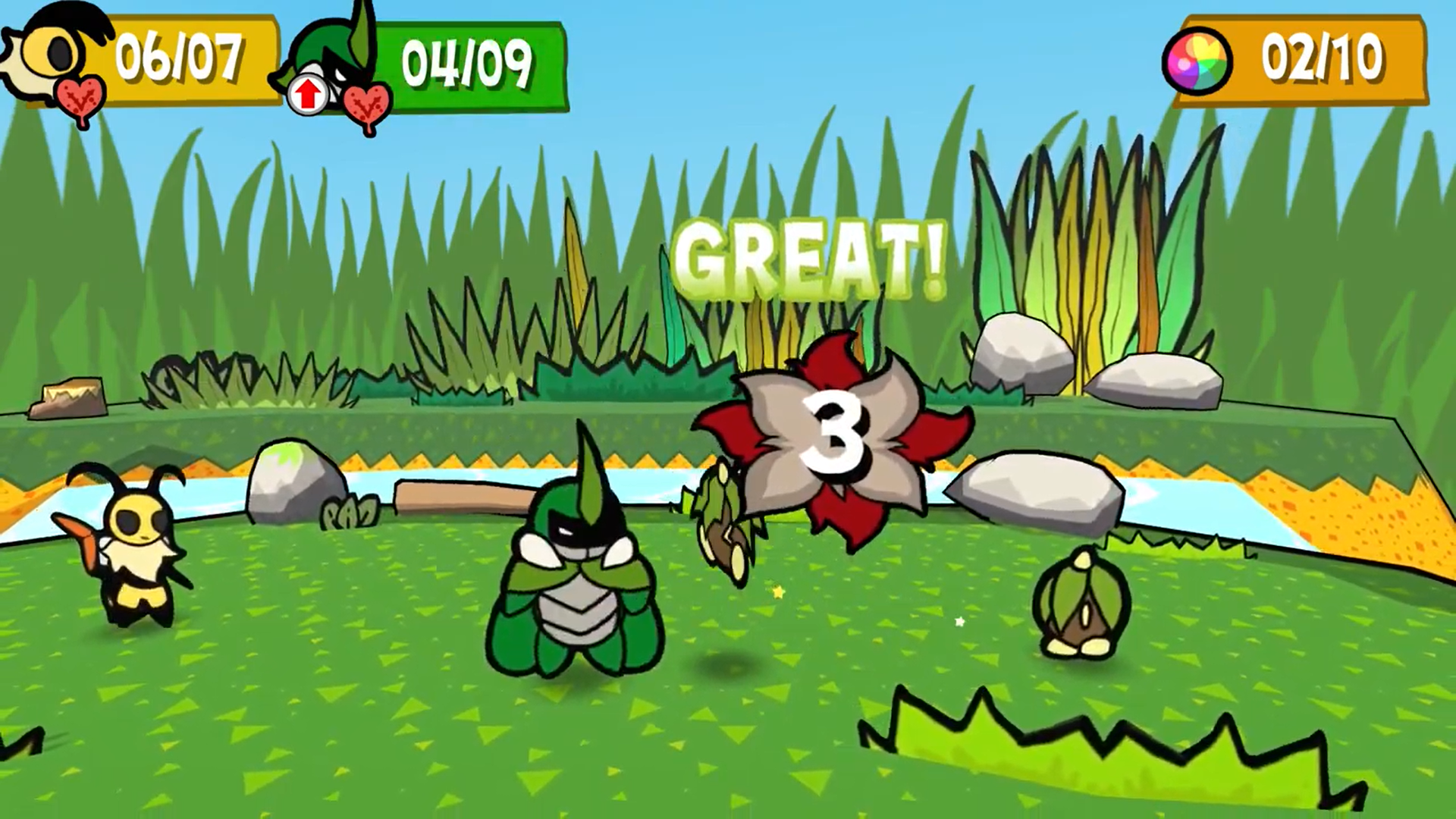 Bug Fables: The Everlasting Sapling has received some footage thanks to Direct Feed Games on YouTube. This 15 minute gameplay feature takes you through the beginning of the game and shows off some of the Paper Mario-like battles.
You can check out the full video below:
Bug Fables: The Everlasting Sapling launches for Switch on May 28, 2020.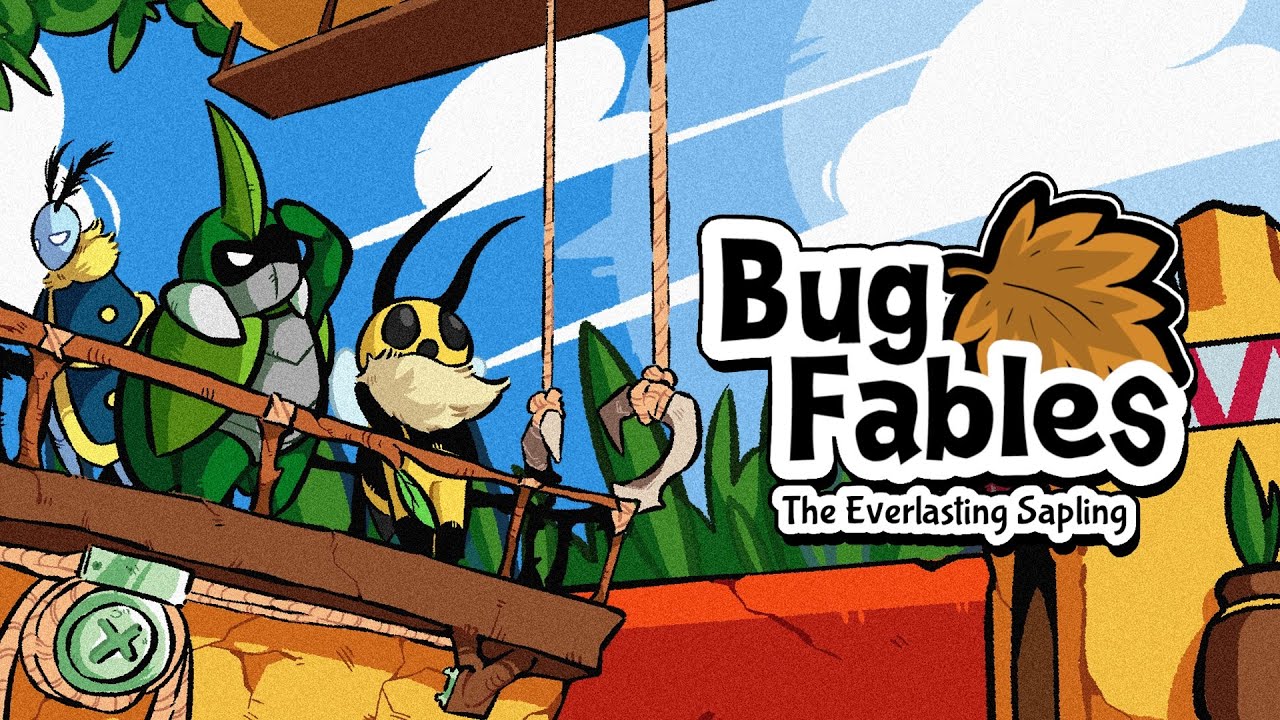 Dangen Entertainment and Moonsprout Games will release the adventure RPG Bug Fables on Switch next month, the two companies have announced. It'll be out via the eShop on May 28.
Here's an overview of the game: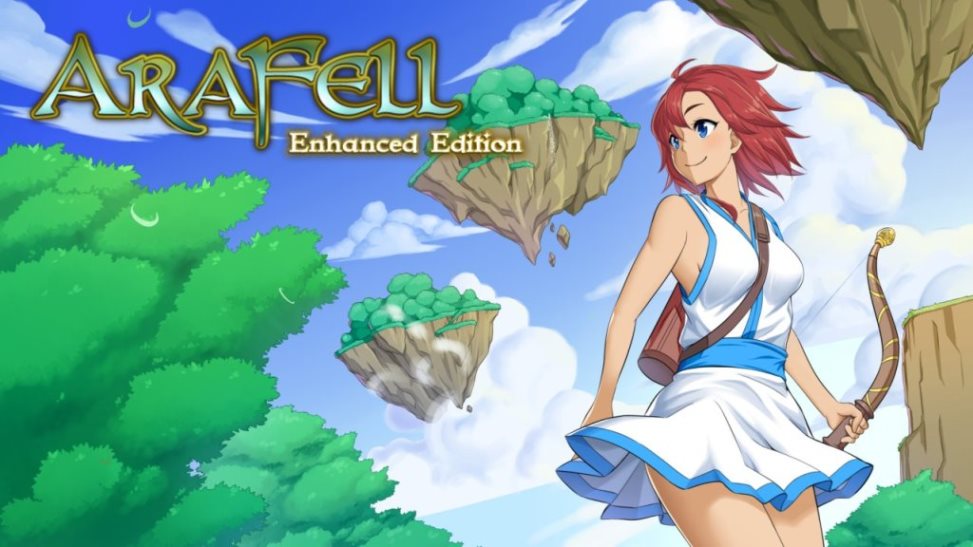 The RPG Ara Fell: Enhanced Edition is due out for Switch on March 26. For a look at some footage, check out the video below.