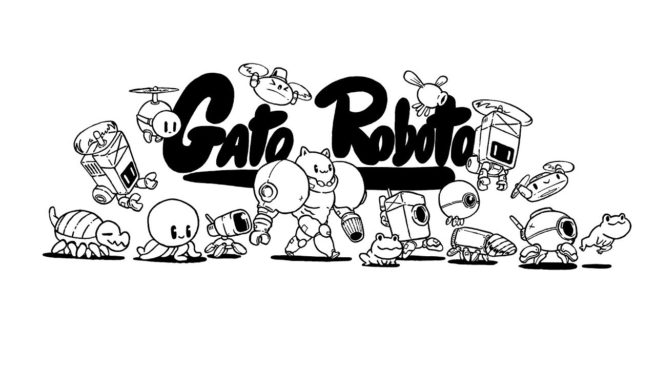 We have two new videos for the Metroidvania Gato Roboto. Along with the game's launch trailer below, you'll find a video with plenty of footage.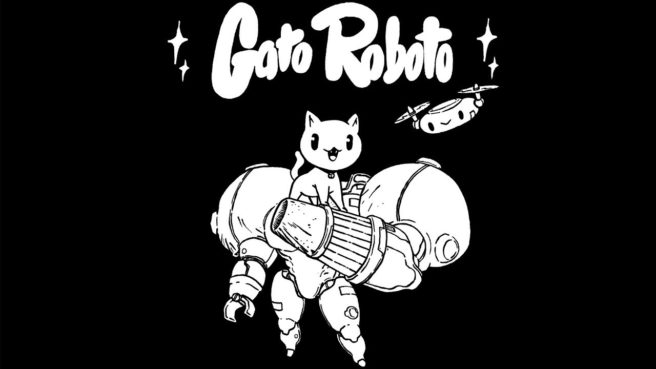 Game Informer has shared some fresh footage from the Metroidvania Gato Roboto. Take a look at 20 minutes of gameplay below.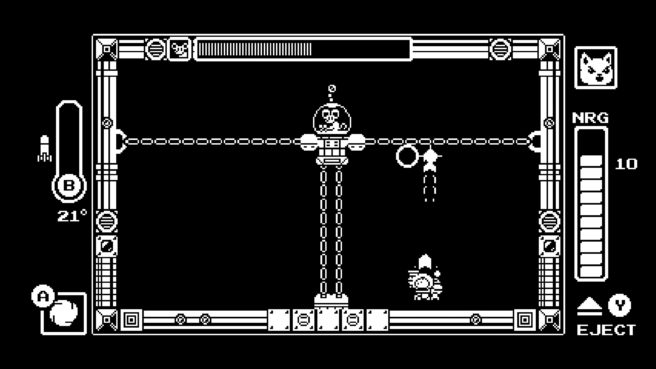 Devolver Digital and Doinksoft are teaming up on a new "CatMechtroidvania" for Switch. Aside from a 2019 release window, further information has not yet been provided.
View a trailer for Gato Roboto below.