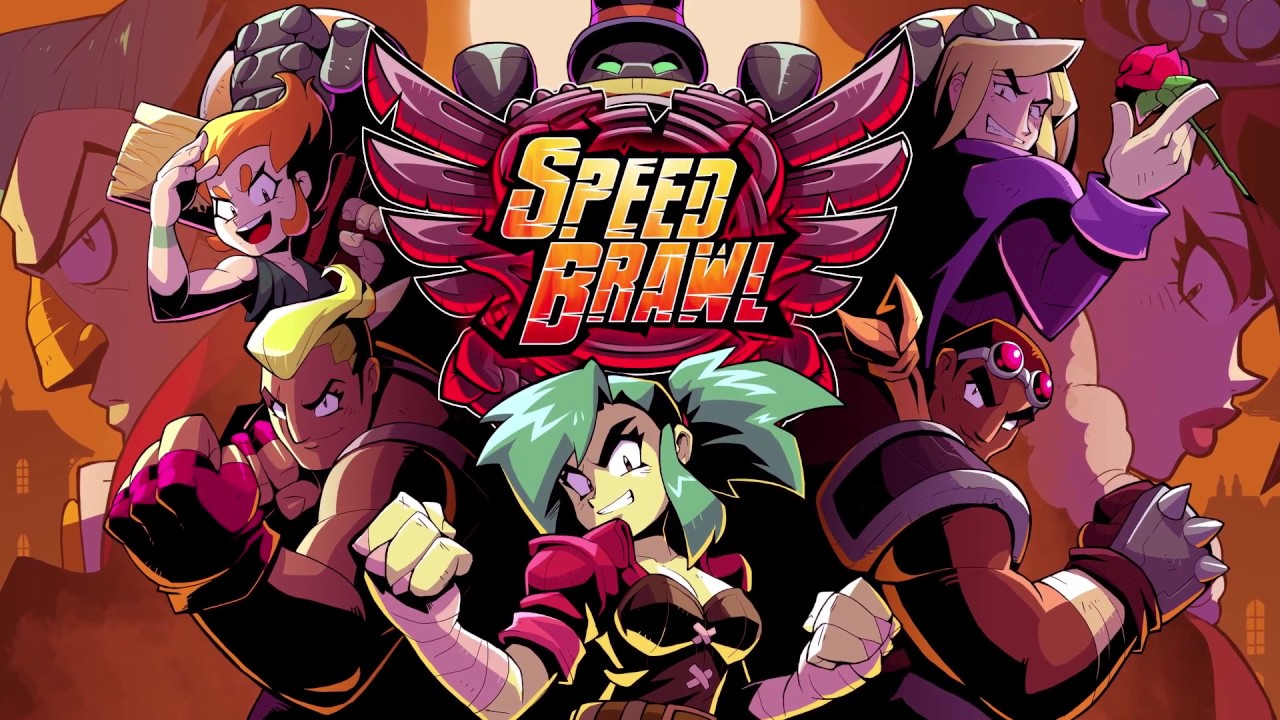 Kongregate today announced a partnership with Double Stallion on the anime-inspired 2D combat-racer Speed Brawl. The game is launching on Switch this summer.
Speed Brawl "throws players into a balletic symphony of lightning-quick combat through the dank locales of a dystopian London in an all-out bloodsport." Kongregate says the game "captures the humor and over-the-top action from over three decades of cult classic cinema."
We have more information about Speed Brawl below, along with a teaser.