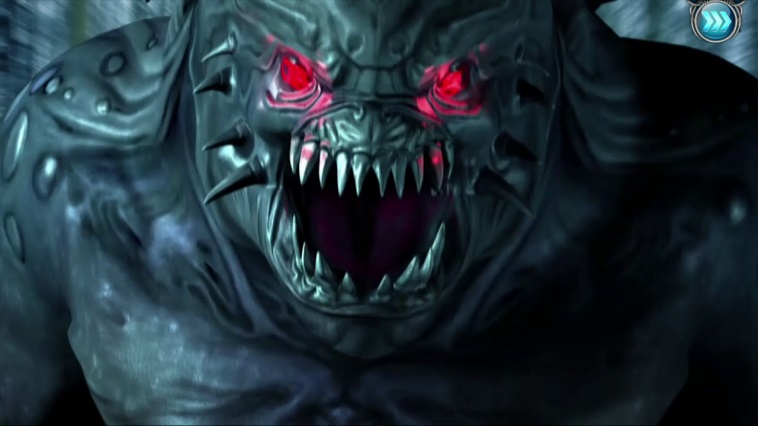 More footage is in for Dracula's Legacy, one of the new Wii U eShop releases in Europe this past week. Here's some more gameplay: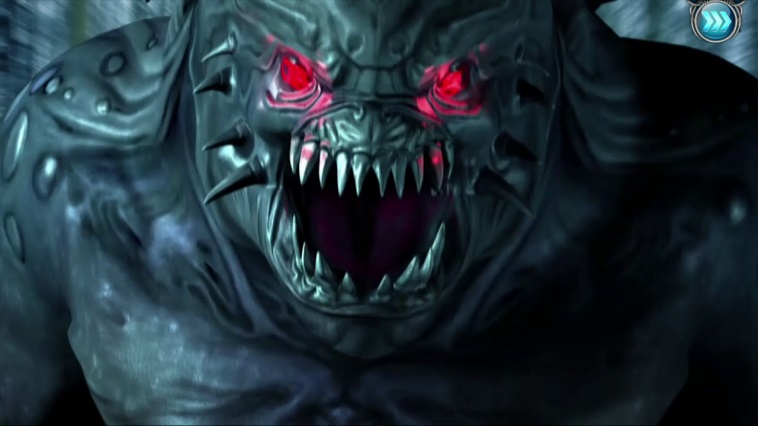 Yesterday, Joindots released Dracula's Legacy on the European Wii U eShop. Take a look at some footage below.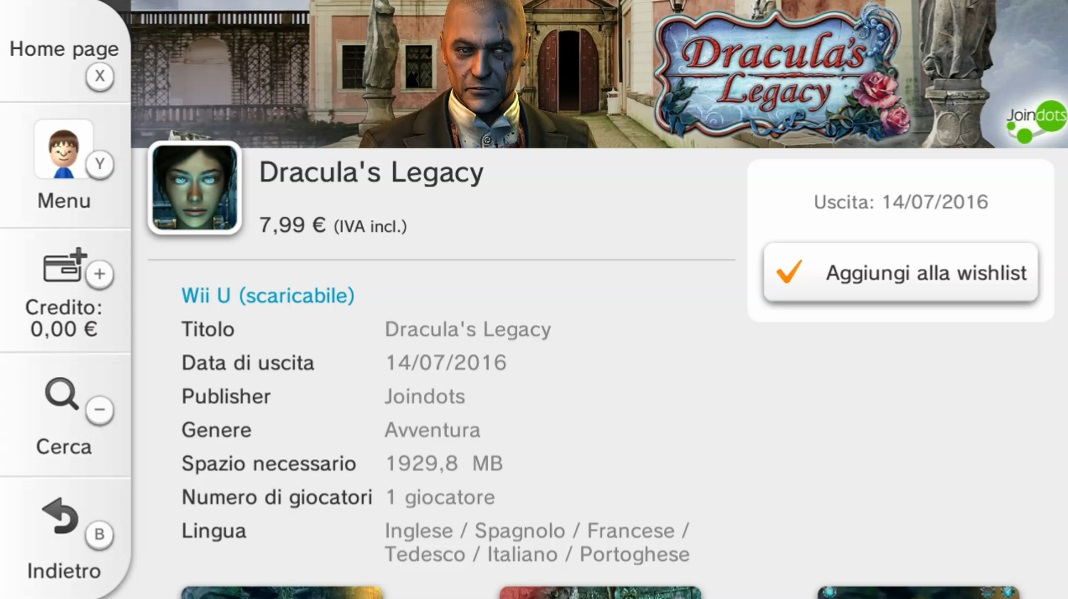 Dracula's Legacy joins the lineup of titles set to hit the European Wii U eShop on July 14. The game's release is confirmed through a listing on the store, which has a €7.99 price point.
Here's an overview of Dracula's Legacy:
Haunted by frightening dreams about her forgotten past, Isabella, along with her fiancé, were able to decipher one clue from the depths of her memory that leads them to an old ghost town. While exploring, they encounter a terrifying creature and the pair are separated. Help Isabella traverse dungeons inhabited by deadly vampires to reach the city of lost souls and rescue her fiancé!