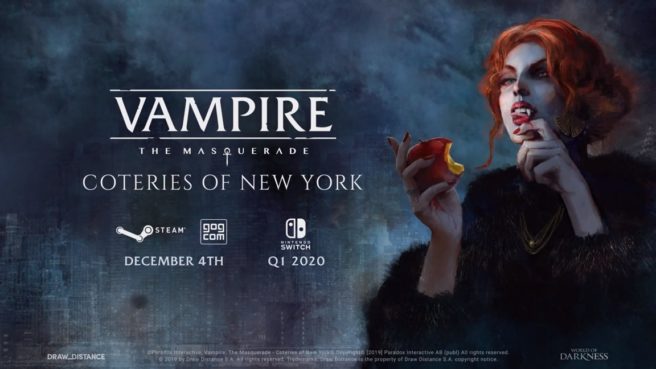 Draw Distance has shared a new trailer for the single-player narrative experience Vampire The Masquerade Coteries of New York. Check out the video below.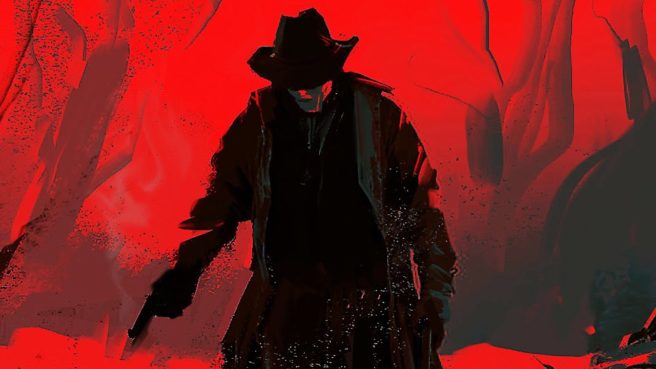 A launch trailer has come in for the new Switch eShop title Ritual: Crown of Horns, which features fast-paced action gameplay. View it below.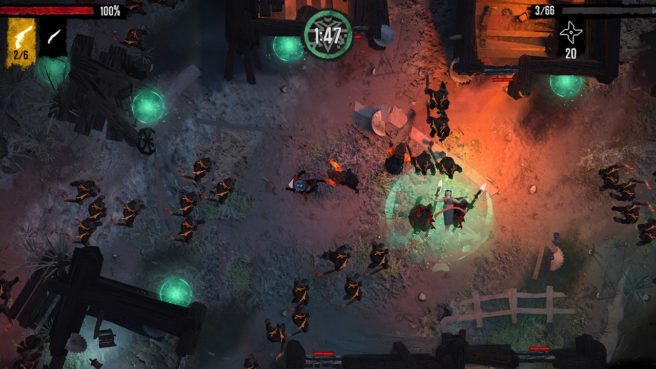 Ritual: Crown of Horns, a fast-paced shooter, debuts on the Switch eShop on November 7. Have a look at some early footage below.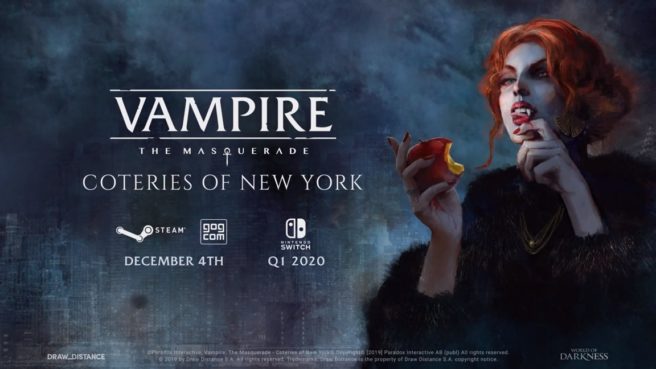 Draw Distance has issued a trailer for Vampire: The Masquerade – Coteries of New York, a single-player narrative experience, set in a fully licensed universe of Vampire: The Masquerade 5th Edition. Give it a look below.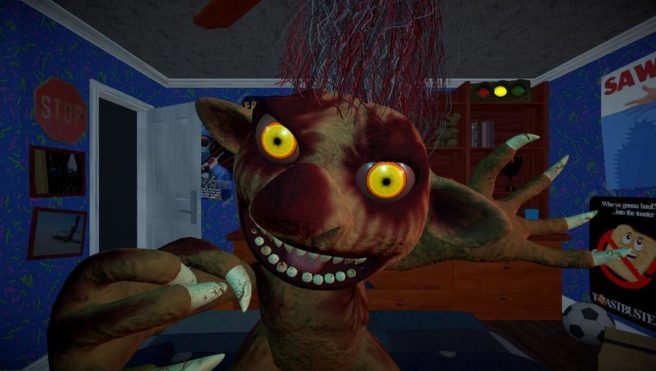 The horror game Midnight Evil makes its debut on Switch today as a digital download. For a look at the launch trailer, continue on below.