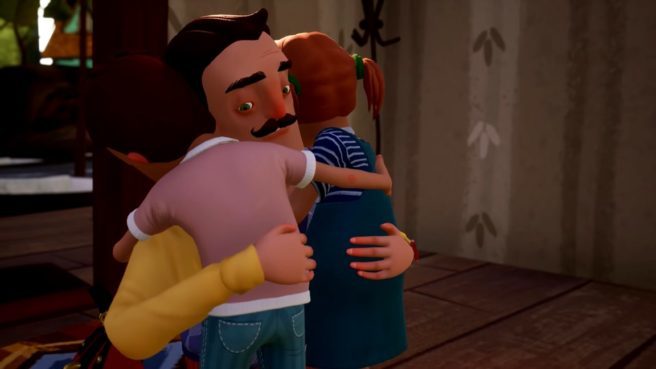 With Hello Neighbor: Hide and Seek set to land on Switch later this week on December 7th, tinyBuild has put out one more teaser video for the prequel game.
Although it is brief, the footage gives a little bit of insight into the story of the game. View the video below.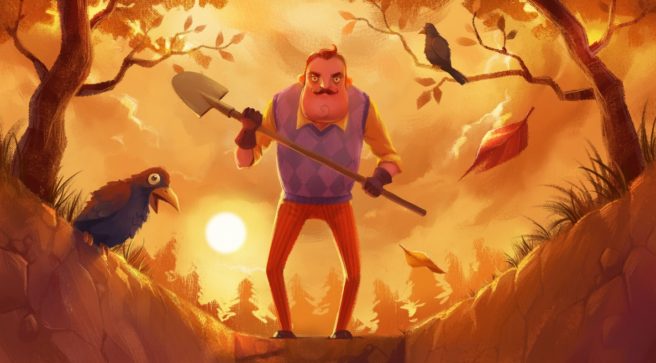 The stealth-horror game Hello Neighbor is making its way to Switch starting tomorrow. Check out 23 minutes of footage below.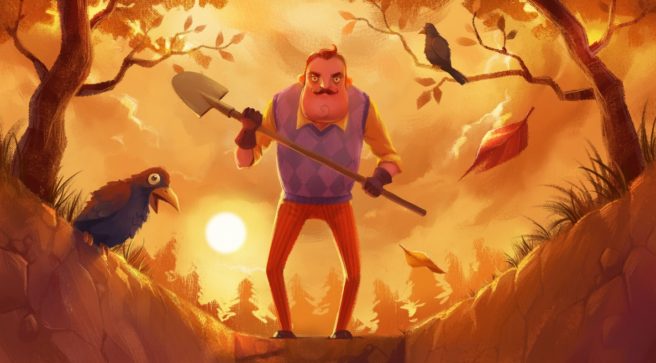 Footage has come in showing Hello Neighbor running on Switch thanks to the playable demo at PAX East 2018 this week. Have a look at the gameplay below.