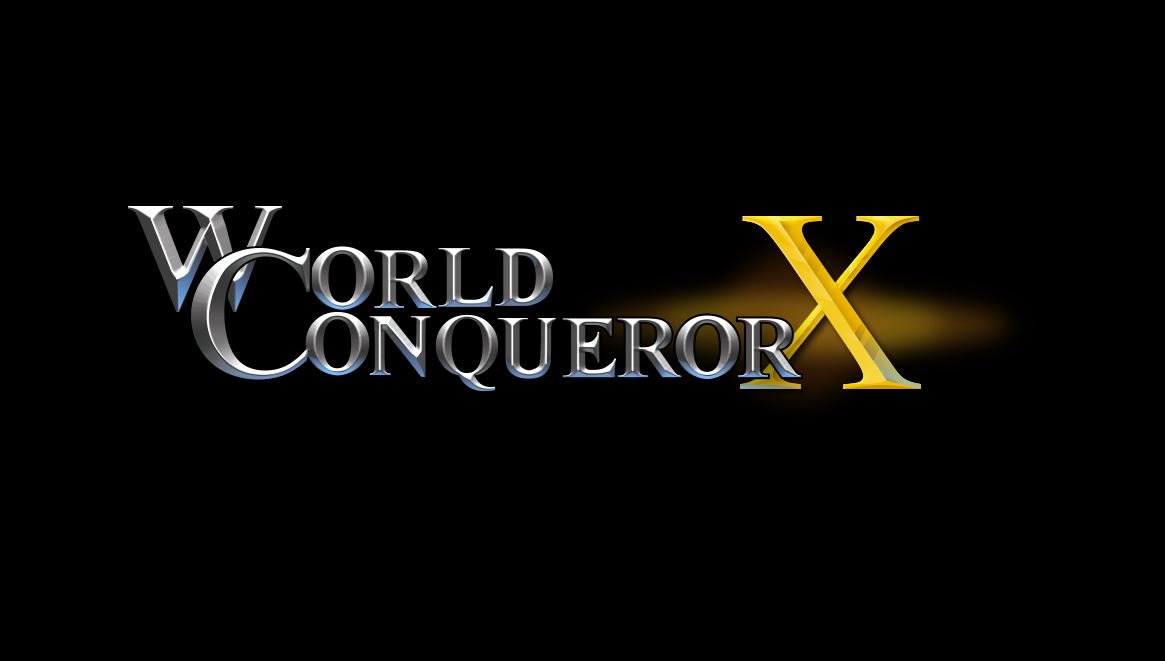 The 3DS has been home to a number of "Conqueror" games over the years. Now in collaboration with Easytech Game, Circle Entertainment is putting World Conqueror X on Switch.
Unfortunately, Circle isn't sharing information just yet. The company will be providing "more details in the coming weeks."
Currently we only have this tweet to go by:
We're pleased to announce that World Conqueror X, by @ieasytech, is coming to the #NintendoSwitch eShop. We'll reveal more details in the coming weeks. pic.twitter.com/Ho69TBiWys

— CIRCLE Ent. (@CIRCLE_Ent) February 13, 2018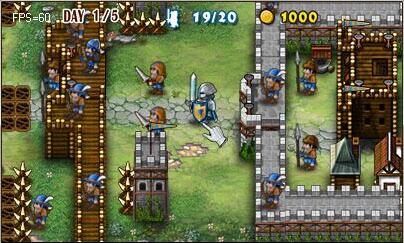 Circle Entertainment has announced a release date for Glory of Generals. The 3DS eShop strategy game will launch in North America next week – July 3.
Here's what we know about Glory of Generals:
– Features 64 campaigns between 1939 and 1945
– These include the Western front, Eastern front, North Africa and Antarctica
– Upgrade bases, repair troops and get promoted to marshal
– Call upon 102 famous generals for help
– Eisenhower, Rommel, Patton and Zhukov are among the generals
– Master the complexities of combat
– Game has different tactics
– Armored troops move slowly in the mountains and Infantry can construct buildings that can defend against tanks and artillery
– Over 15 countries to choose from
– In Legion mode, play as any playable general on any battlefield
– 100 hours of gameplay contents