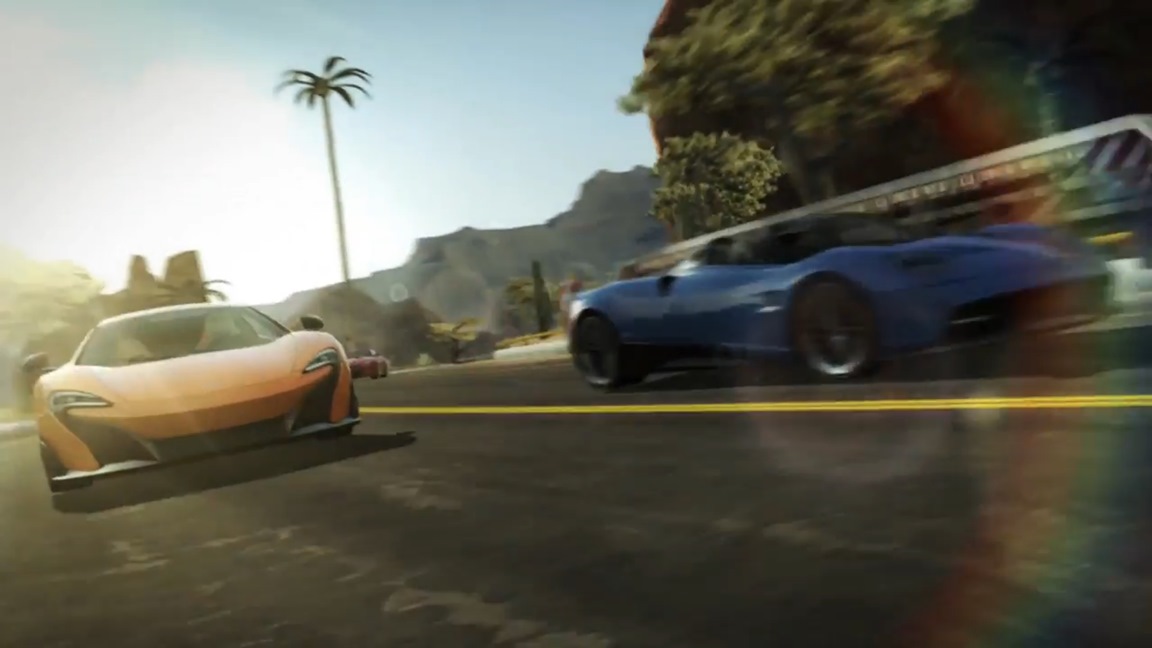 A new Japanese trailer has gone live for Switch's upcoming racer Gear.Club Unlimited. Have a look at the video below.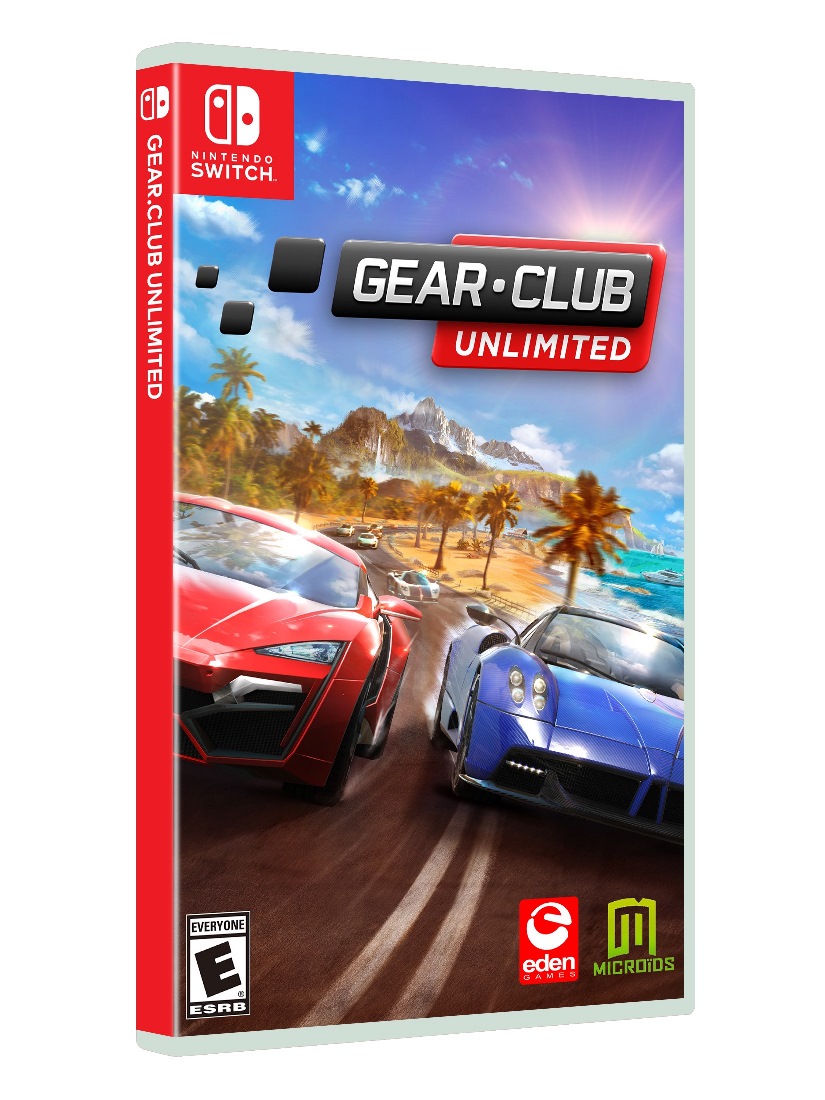 A number of outlets were recently able to go hands-on with Gear.Club Unlimited, including IGN. Find some details from their report below.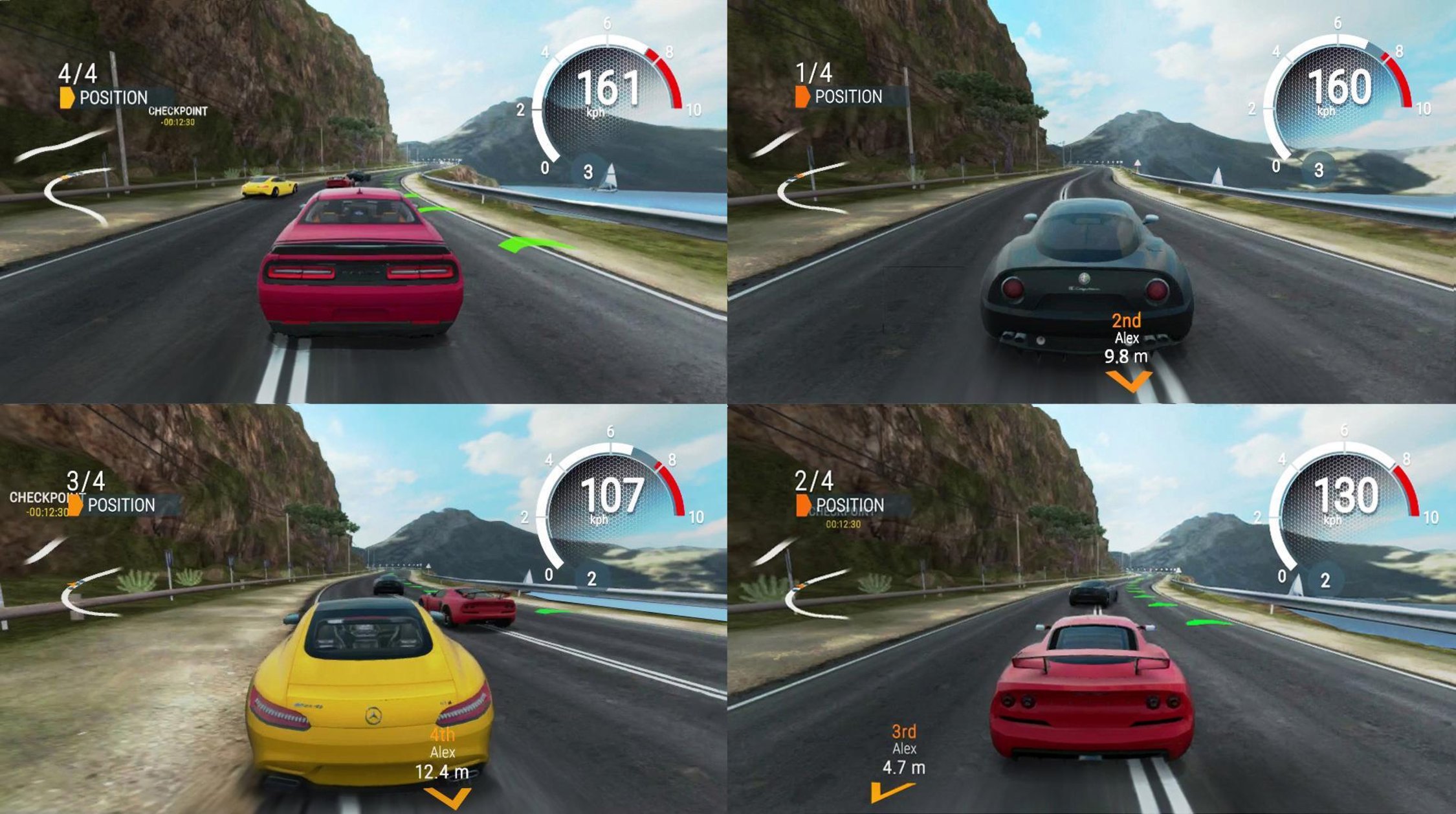 Gear.Club previously came to mobile devices. But on Switch, developer Eden Games is adding new features and making significant changes.
One thing you won't have to worry about are microtransactions. Eden Games CEO Pascal Clarysse confirmed the news to Redbull. Clarysse also said that the team is capitalizing on Switch's power "to deliver higher definition of graphics and visual effects." Local multiplayer is also in, allowing players to race at once with Joy-Con controllers.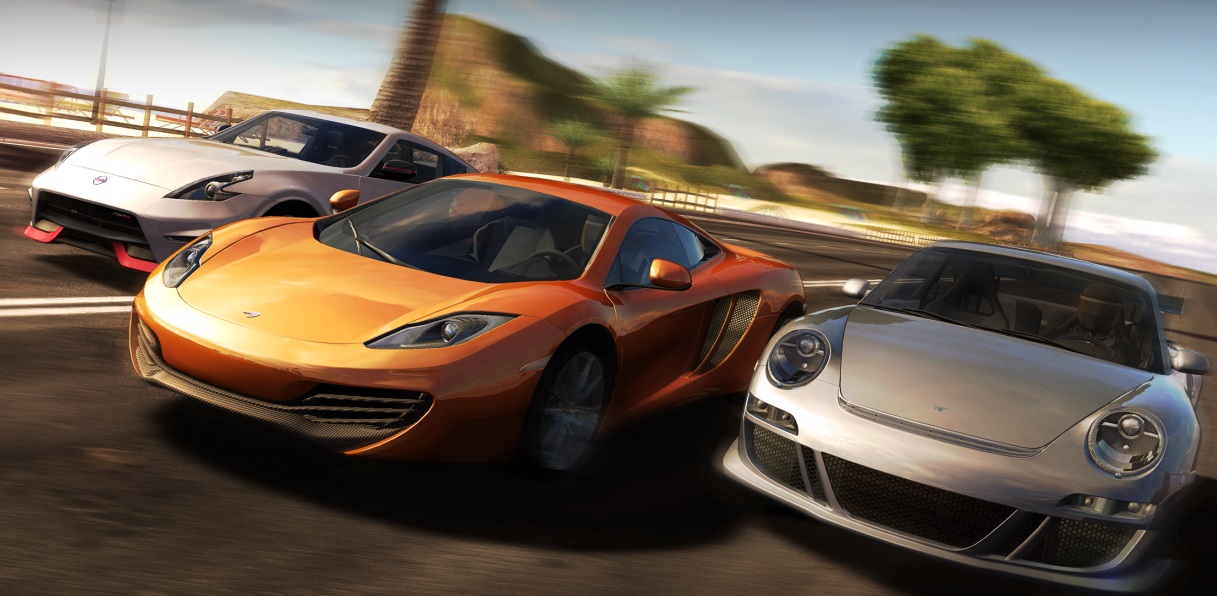 Microids and Eden Games have announced the full lineup of cars that will make up the Gear.Club Unlimited vehicle roster. These are the supercars you'll be able to drive in addition to the ones previously revealed.
The entire listing is as follows: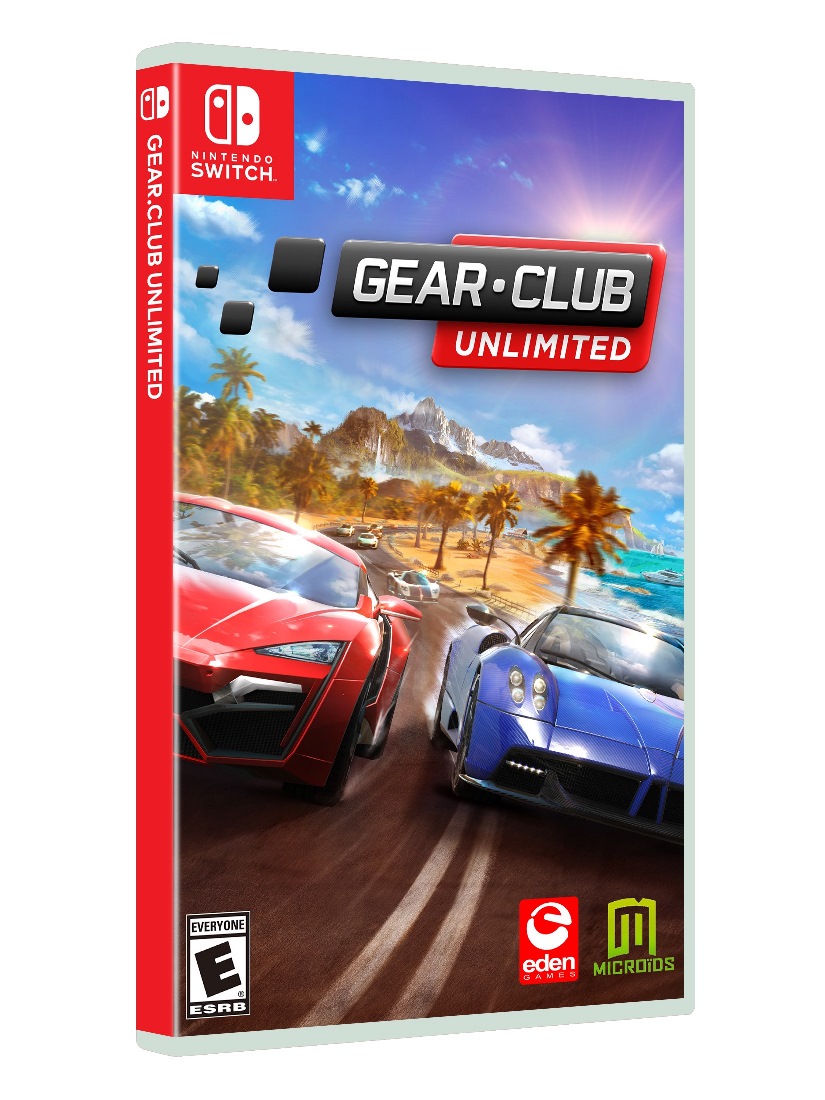 Gear.Club Unlimited will be available for Switch on December 1, Microids and Eden Games announced today.
Microids promises "an authentic racing car universe" for Switch owners with with Gear.Club Unlimited. You'll be able to "approach the most incredible rides currently on the market, vibrate to the sound of high power engines to live a driving experience second to none in the most beautiful cars in the world."
Microids also confirmed the first sixteen super cars included in Gear.Club Unlimited. They are as follows: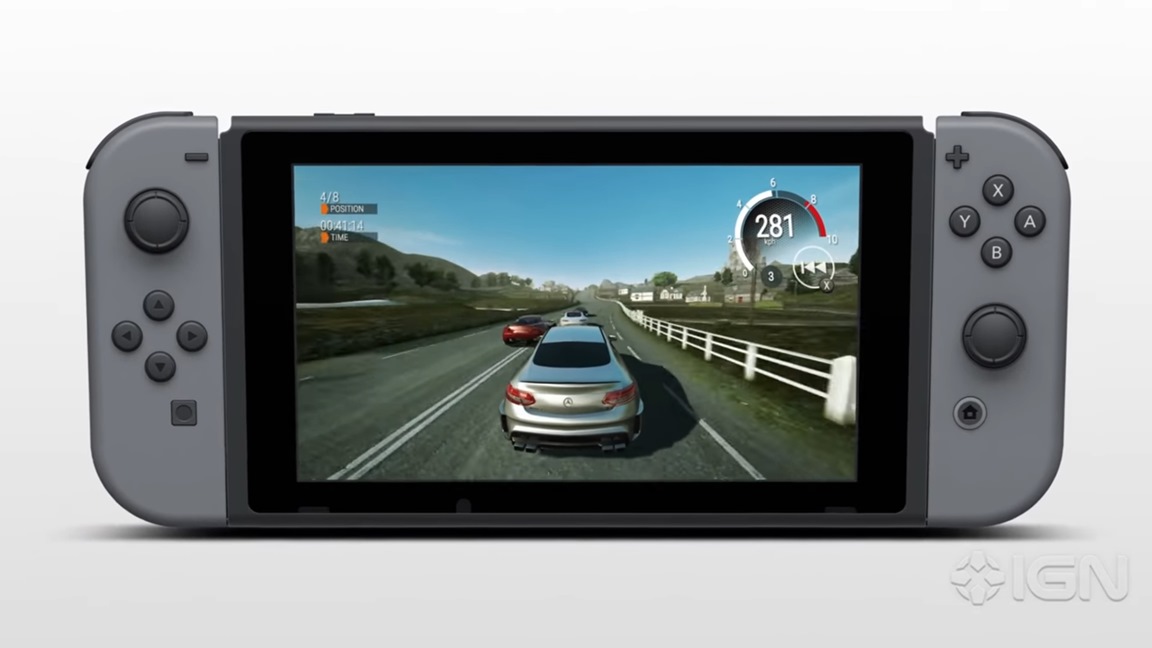 IGN has the first gameplay trailer for the Switch-bound racer Gear.Club Unlimited. Check it out below.