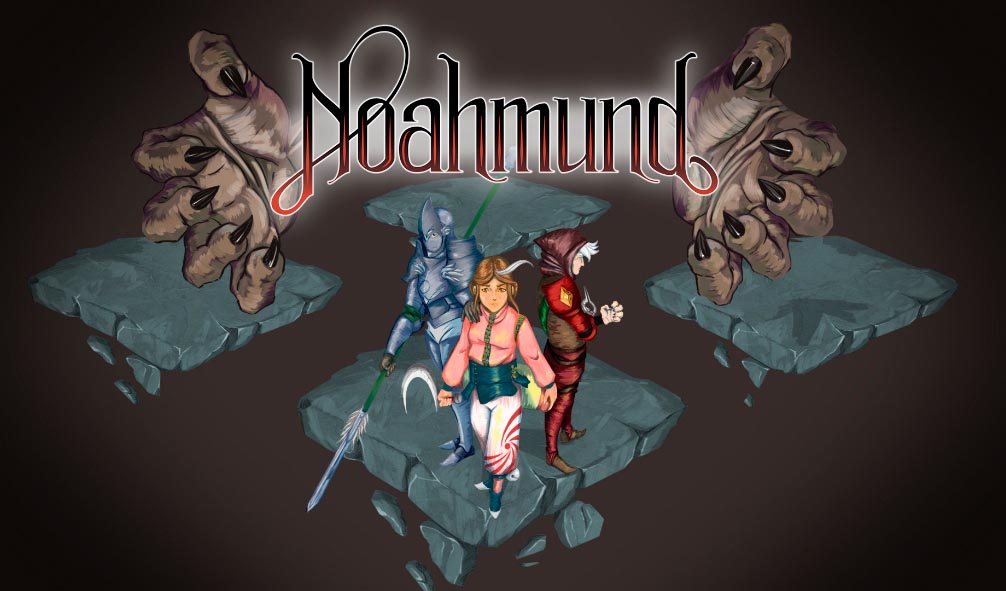 Noahmund has received a new trailer to promote its initial release. View the video below, and stay tuned for news about the Switch launch in the future.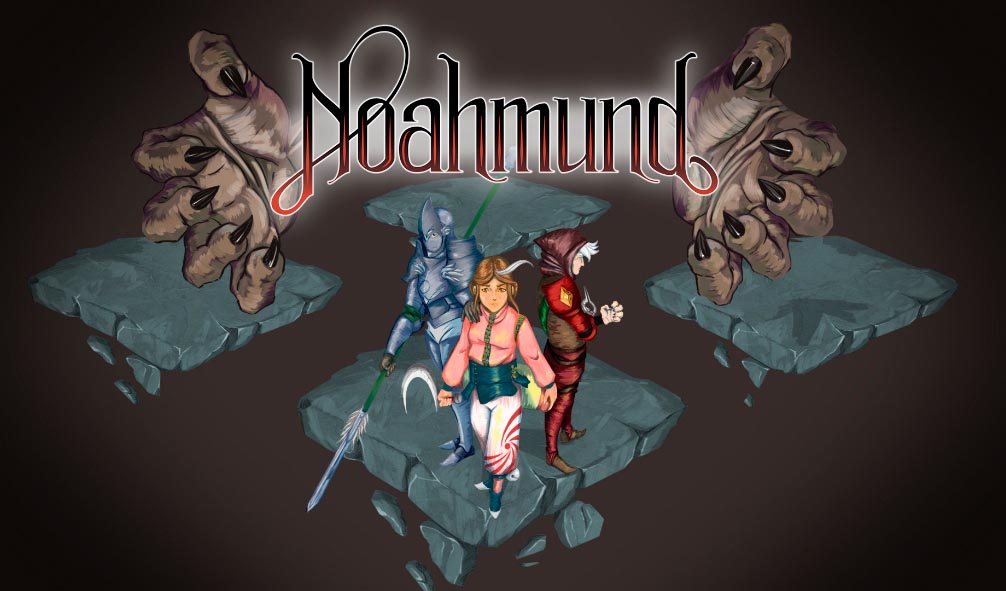 Noahmund is coming to Switch, Estudio Ábrego and Shinyuden have confirmed. The game will be released on the platform and other consoles following the Steam release.
Noahmund, an RPG, features an original battle system that mixes strategy and real-time action. We have further details and a trailer below.