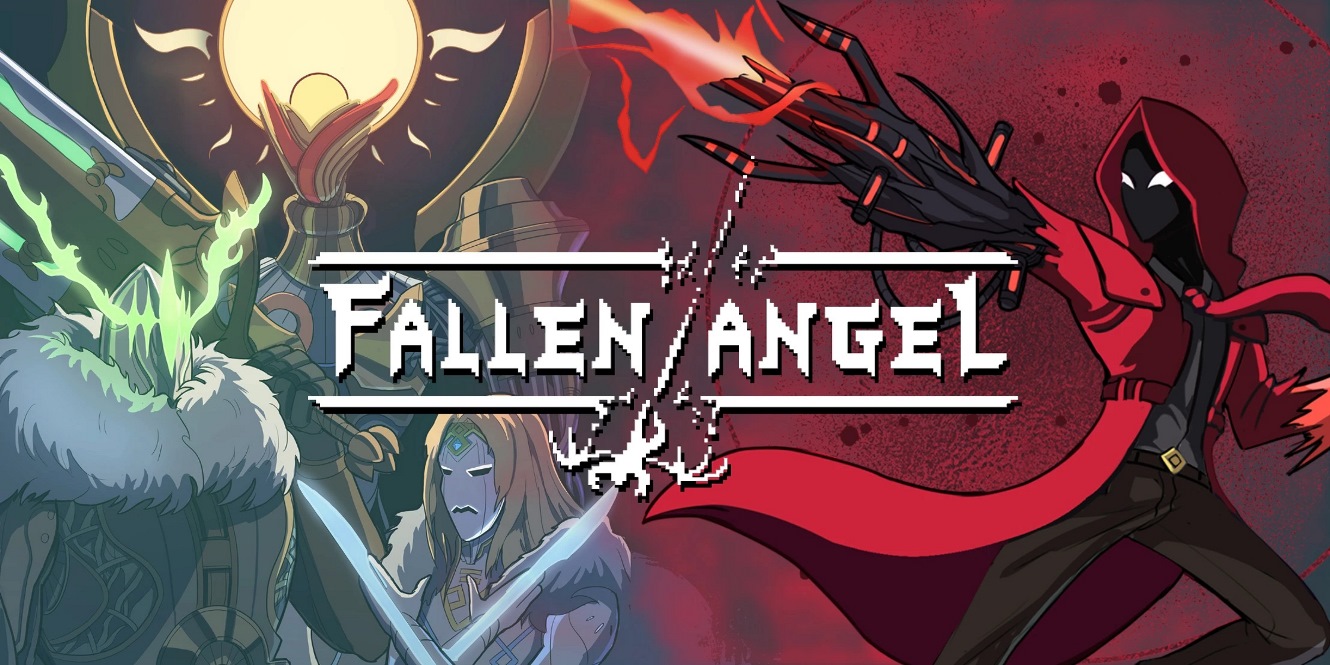 Fallen Angel, a hack and slash RPG that first came out last October, is now confirmed to be appearing on Switch this fall. V Publishing and developer Matrioska Games shared the release window news this week.
Fallen Angel has players taking up the role of Lucifer as he returns from the depths of hell to rage against those who cast him out of heaven. The 2D game contains lots of combat with flashy animation. There'll be various boss battles with archangels, and each one has its own strengths, weaknesses, and unique design. One aspect of the game involves upgrading Lucifer's abilities for different types of playstyles such as brute force melee and ranged aerial combat. Co-op modes are included as well.
V Publishing and Matrioshka Games have announced that Fallen Angel, a fast-paced pixel action RPG, is in the works for Switch. A release is scheduled for 2021 on Nintendo's console.
Here's an overview of the game, along with a trailer: