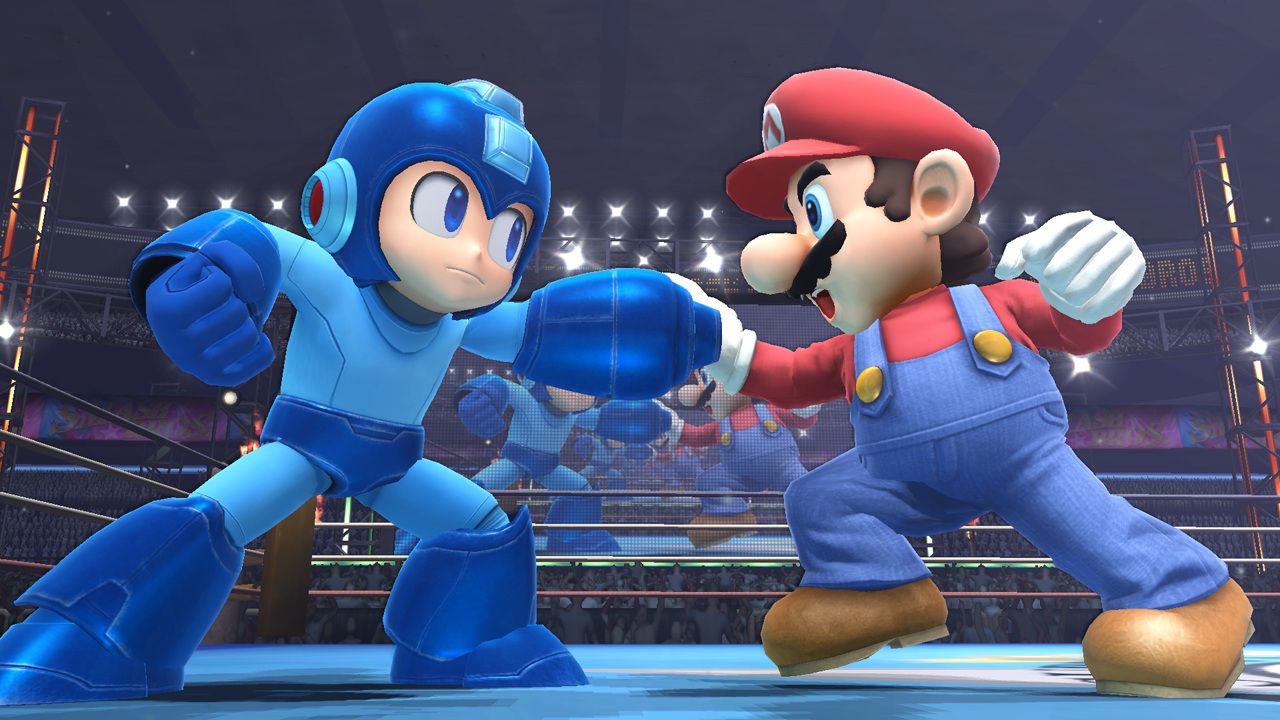 Masahiro Sakurai attends work at Namco Bandai each day so that he can work on the latest Smash Bros. entry. Despite his lingering arm condition, he still makes sure to show up at 10 AM without taking any unnecessary days off. That doesn't mean he's forced to, though.
Sakurai, writing in his bi-weekly Famitsu column, said his office hours are completely up to him.
"My office hours are up to me. So long as I complete the new Smash Bros., I could show up only once a week, or only at night, or even telecommute if I wanted to."
Sakurai also spoke about he ensures he gives his approval on all aspects of the game. He meticulously looks at the underlying elements, like the motions and UI.
"It's just as important to check the specifications behind the development of things like graphics, sound, motions, characters, stages, game modes, and UI, not just the products themselves."
The latest Famitsu most-wanted games chart is as follows:
| Rank | Game Title | Platform | Publisher |
| --- | --- | --- | --- |
| 1 | Lightning Returns: Final Fantasy XIII | PS3 | Square Enix |
| 2 | Puzzle Dragon Z | 3DS | GungHo Online Entertainment |
| 3 | Final Fantasy XV | PS4 | Square Enix |
| 4 | God Eater 2 | PSV | Bandai Namco |
| 5 | Zelda no Densetsu: Kamigami no Triforce 2 [The Legend of Zelda: A Link Between Worlds] | 3DS | Nintendo |
| 6 | Shin Gundam Musou [Dynasty Warriors: Gundam 4] | PS3 | Bandai Namco |
| 7 | Kingdom Hearts III | PS4 | Square Enix |
| 8 | Mario Kart 8 | Wii U | Nintendo |
| 9 | Final Fantasy X | X-2 HD Remaster | PS3 | Square Enix |
| 10 | Drag-on Dragoon 3 [Drakengard 3] | PS3 | Square Enix |
| 11 | Sengoku Basara 4 | PS3 | Capcom |
| 12 | Gran Turismo 6 | PS3 | Sony |
| 13 | Hatsune Miku: Project Mirai 2 | 3DS | Sega |
| 14 | Sengoku Musou 4 [Samurai Warriors 4] | PS3 | Koei Tecmo |
| 15 | Metal Max 4 | 3DS | Kadokawa Games |
| 16 | Psycho Break [The Evil Within] | PS3 | Bethesda Softworks |
| 17 | Metal Gear Solid V: The Phantom Pain | PS4 | Konami |
| 18 | Akiba's Trip 2 | PSV | Acquire |
| 19 | Ryu ga Gotoku: Ishin [Yakuza: Ishin] | PS4 | Sega |
| 20 | Exstetra | PSV | FuRyu |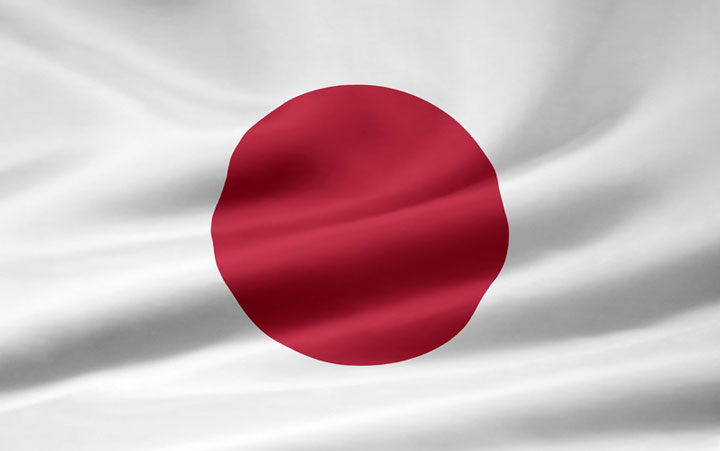 This week's Famitsu review scores are as follows:
Band Brothers P (3DS) – 10/9/9/10
God Eater 2 (PSV) – 10/9/10/9
Call of Duty: Ghosts (PS3/360/Wii U) – 10/9/9/9
World Soccer Winning Eleven 2014 (PS3) – 10/9/9/9
God Eater 2 (PSP) – 9/8/9/9
Medabots Dual (3DS) – 8/8/8/8
Model * Oshare Audition Dream Girl (3DS) – 8/8/8/8
Arcana Famiglia 2: La storia della Aracana Famiglia (PSP) – 8/7/8/8
Stardust Amazoness (3DS) – 7/8/7/8
Jewelpet: Cafe de Mahou no Cooking! (3DS) – 8/7/8/7
Shinigami Syogyou: Kaidan Romance (PSP) – 8/7/7/7
World Soccer Winning Eleven 2014 (3DS) – 8/7/7/7
World Soccer Winning Eleven 2014 (PSP) – 8/7/6/6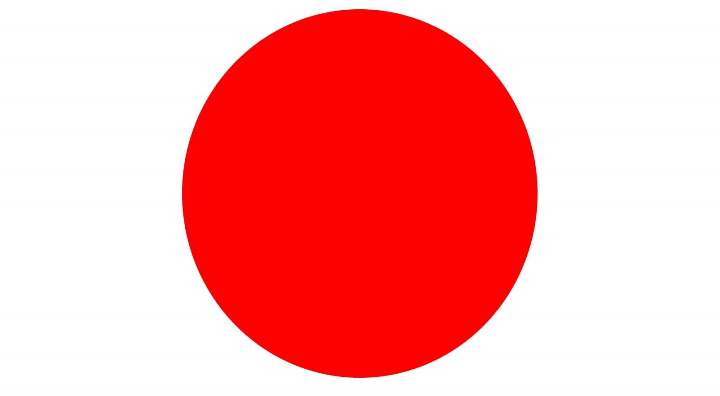 This week's Famitsu review scores are as follows:
Rocksmith 2014 Edition (PS3/360) – 9/9/9/9
Metal Max 4 (3DS) – 9/9/9/8
NBA 2K14 (PS3/360) – 9/9/8/8
Akiba's Trip 2 (PS3/PSV) – 9/8/8/8
Onechanbara Z: Kagura With NoNoNo (PS3) – 8/9/8/7
Wonderbook: Book of Spells (PS3) – 8/7/8/8
Exstetra (3DS) – 8/8/7/7
Glass Heart Princess: Platinum (PSP) – 8/8/8/6
Tamagotchi! Seishun no Dream School (3DS) – 8/7/8/6