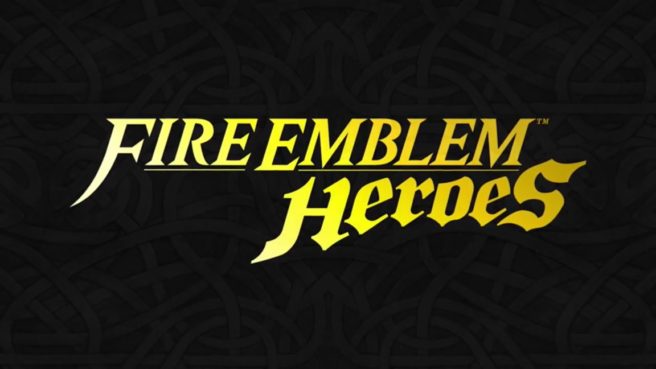 Special quests are now available where you can collect orbs and the three heroes: Hinata, Saizo and Gwendolyn. These shall be available until February 12th.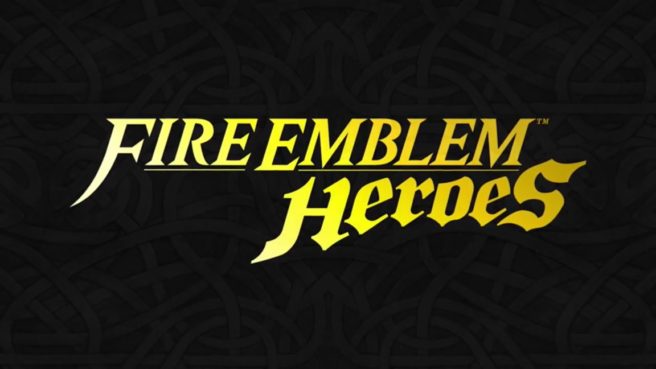 Fire Emblem Heores' latest content update went live earlier today featuring Refined Weapons special maps. Get a look at some gameplay below.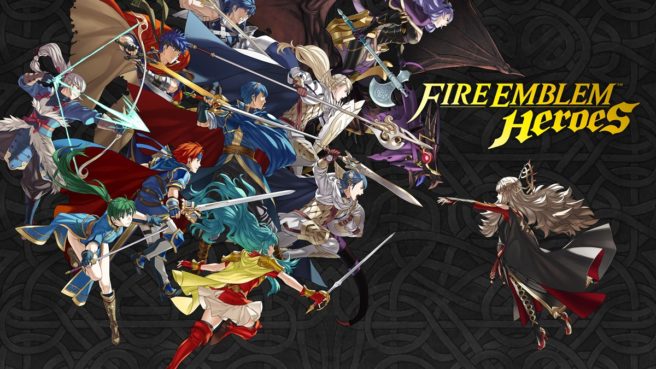 Fire Emblem Heroes has updated with its latest content. As of now, players can access the Refined Weapons special maps, which feature enemies holding strengthened refined weapons.
You can take on five maps with three difficulty maps each. In other words, there's a total of 15 maps where you can earn Refining Stones and Orbs. Note that quests will be available during the same period as well.