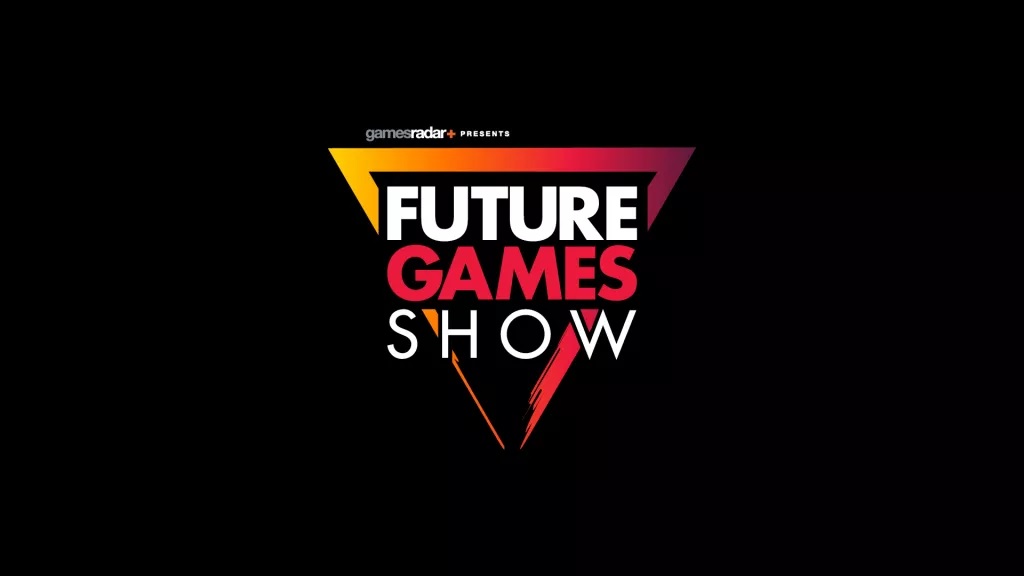 Future Games Show is back after its debut in June. The digital showcase promises "an array of announcements, gameplay presentations and developer deeps dives".
The second Future Games Show kicks off at 12 PM PT / 3 PM ET / 8 PM in the UK / 9 PM in Europe. Watch the event as it happens below.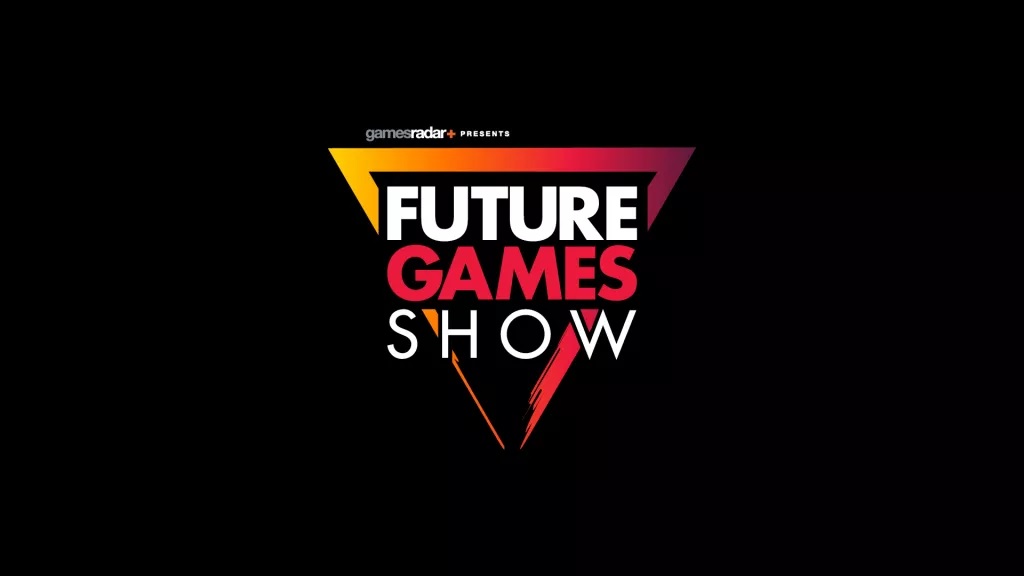 The Future Games Show was held in June as one of the many replacement events for E3 2020. Recently, GamesRadar announced that the presentation will be returning for a second time in just a few weeks to tie in with Gamescom.
The next Future Games Show will air on August 28 at the following times: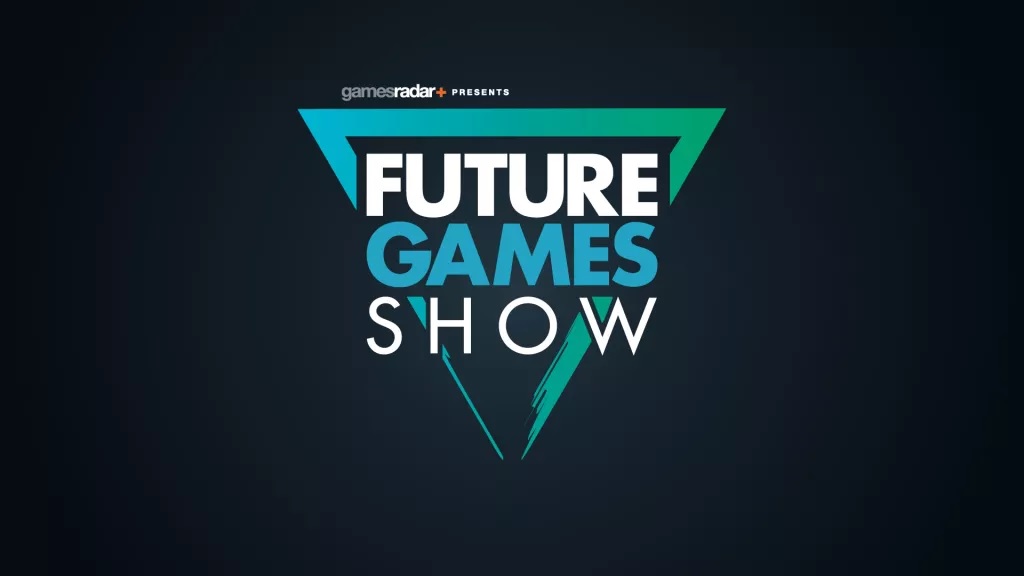 The Future Games Show will be starting soon. Today's broadcast is set to begin at 2 PM PT / 5 PM ET / 10 PM in the UK / 11 PM in Europe.
The stream promises new trailers and announcements, though it remains to be seen how much of the content will be Nintendo-related. We'll report back on any Switch news, of course.
Here's where you can watch the Future Games Show: