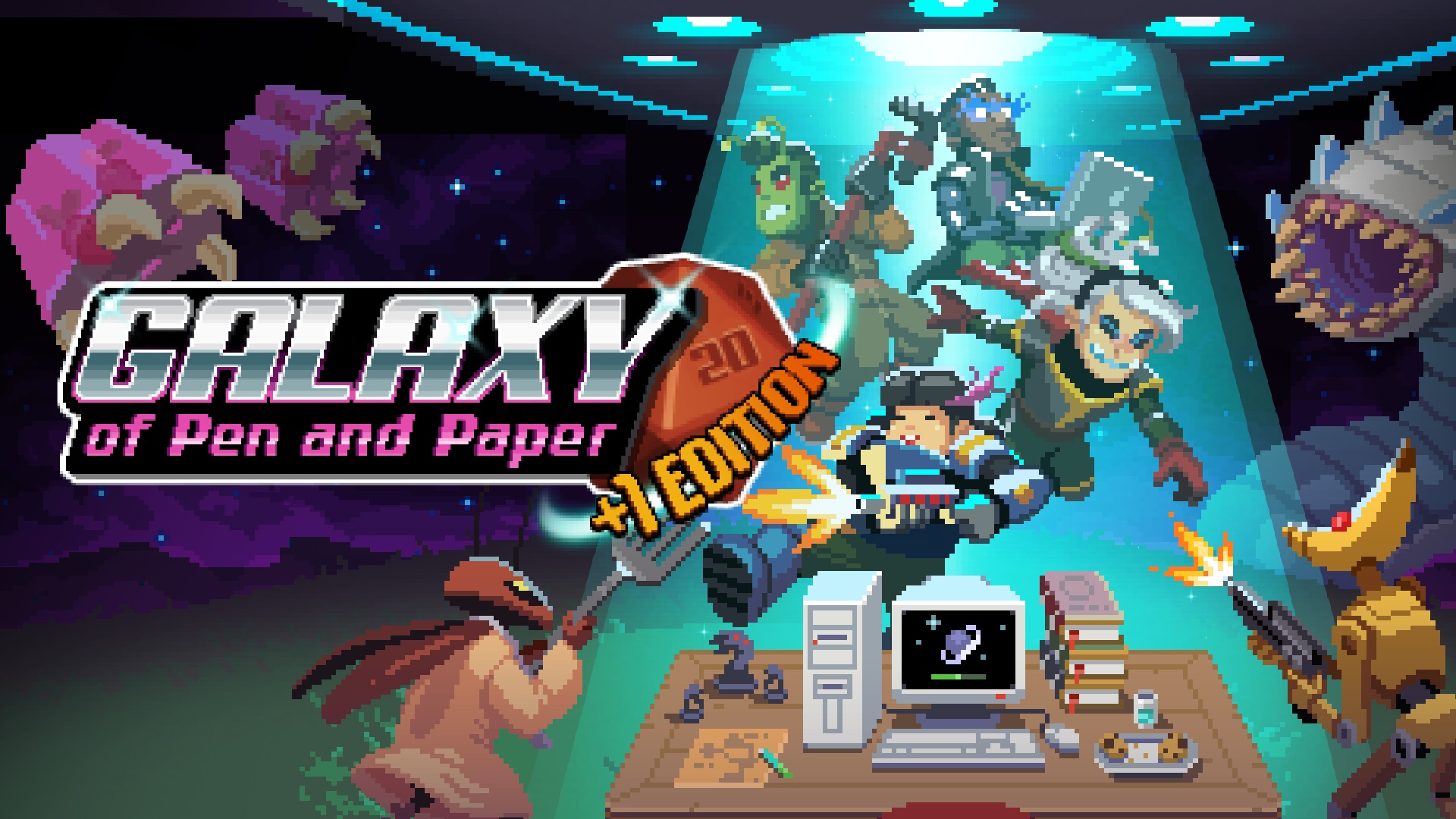 After it was confirmed back in June 2018, Galaxy of Pen & Paper +1 Edition has been dated for Switch. The game will launch on April 8 via the eShop, publisher Plug in Digital and developer Behold Studios announced today.
Here's an overview of the game, along with a trailer: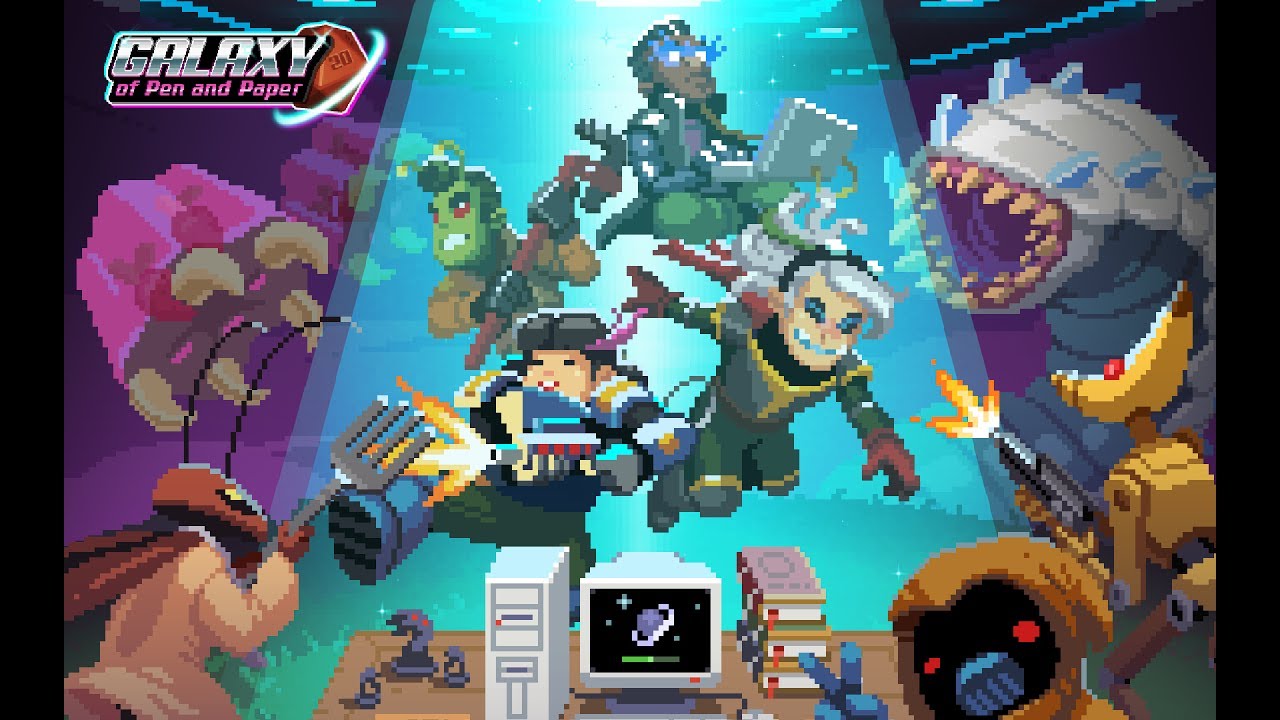 In partnership with Seaven Studio, Behold Studios has announced that Galaxy of Pen & Paper is coming to Switch. All Pen and Paper games are actually targeted for Switch in Q1 2019, including Knights of Pen and Paper II. Chroma Squad, a Power Rangers-inspired tactical game, is under consideration for the console as well.
As for Galaxy of Pen & Paper, it's a turn-based meta RPG about a group of players rolling dice in the year 1999. Behold Studios players make their own game master and party "as they roleplay, explore distant planets in their imagination, fight weird aliens and save the galaxy in the era of dial-up internet and floppy disks".