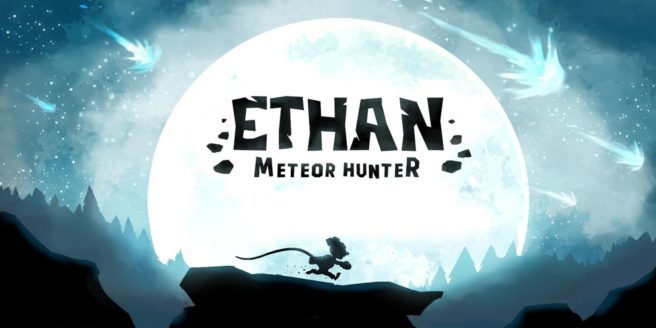 On January 10, Ethan: Meteor Hunter will be appearing on the Switch eShop. Have a look at some early footage below.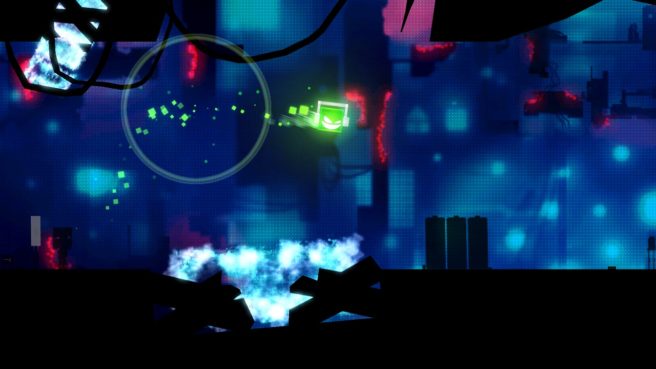 Seaven Studio will be publishing Inside My Radio on Switch early next month. Take a look at some footage below.
Inside My Radio is due out digitally on January 10.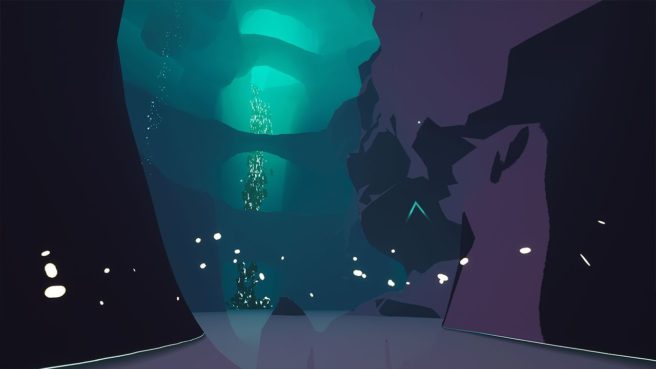 Ahead of tomorrow's release, the launch trailer for Shape of the World has gone live. Have a look at the video below.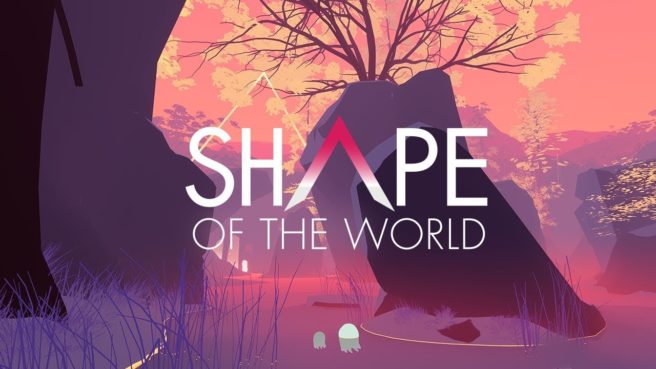 The first-person explorer title Shape of the World lands on the Switch eShop title. Below we have a bunch of early footage from the final game.