The action combat flight simulator Air Missions: HIND was announced for Switch earlier this year. We now have confirmation that the game drops today in Europe, followed by North America on September 24.
Here's some information about Air Missions: HIND as well as a trailer: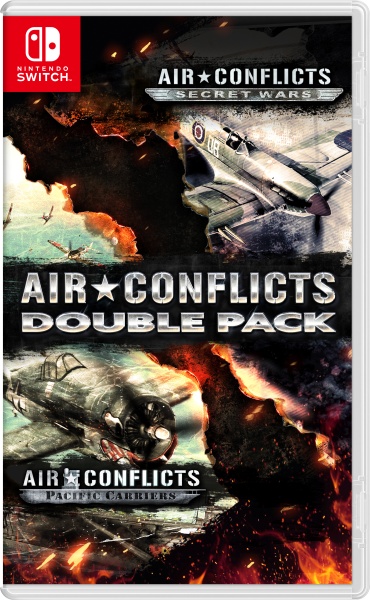 Retailer listings have revealed that Air Conflicts Double Pack. North America and Europe will both be getting the mini collection towards the start of next year.
Air Conflicts Double Pack includes two games – Secret Wars and Pacific Carries. We have overviews and trailers for the arcade flight sims below.