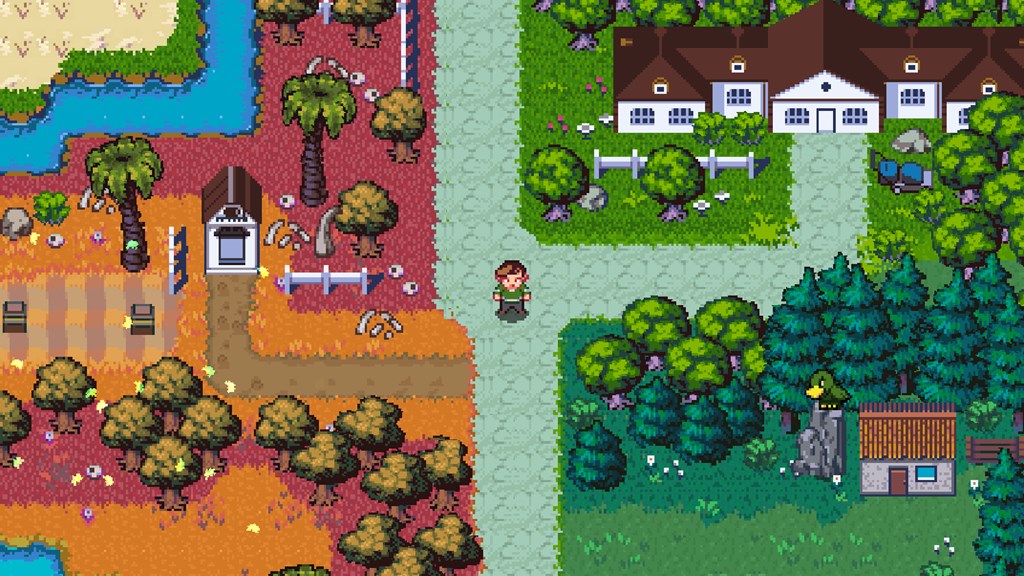 We've confirmed with Sidebar Games that Golf Story will be playable at this year's Tokyo Game Show. The big expo kicks off on Thursday for business partners / the press, though it will be open to the public this weekend.
Sidebar Games has been very busy as of late, understandably so. The developer has been partially preoccupied with preparing Golf Story's TGS demo as well as "some other things". However, we were told that "there isn't much left to do now".
As far as a release date goes, Sidebar Games is keeping quiet on that front. The last official window we have is September. We asked about a final date, but Sidebar Games wasn't ready to share that information with us just yet.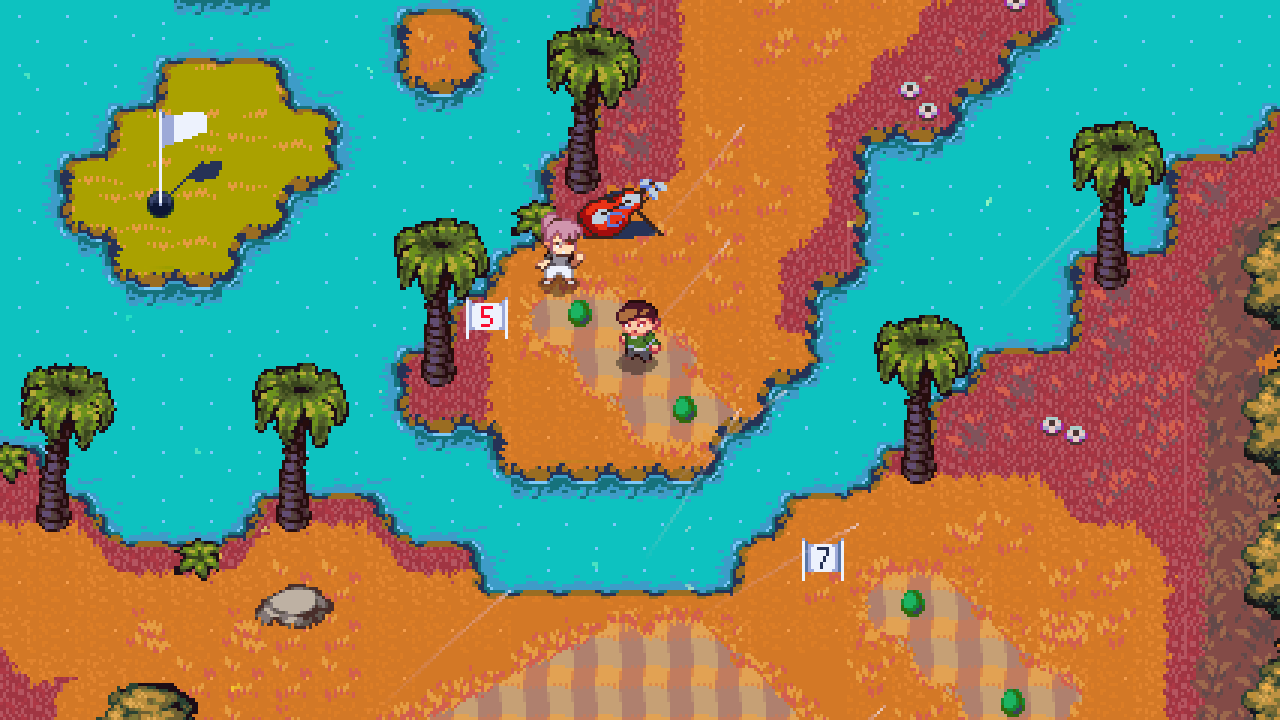 Golf Story finally has a more concrete release window. It's slated to arrive sometime in September, as announced during today's Nindies Showcase.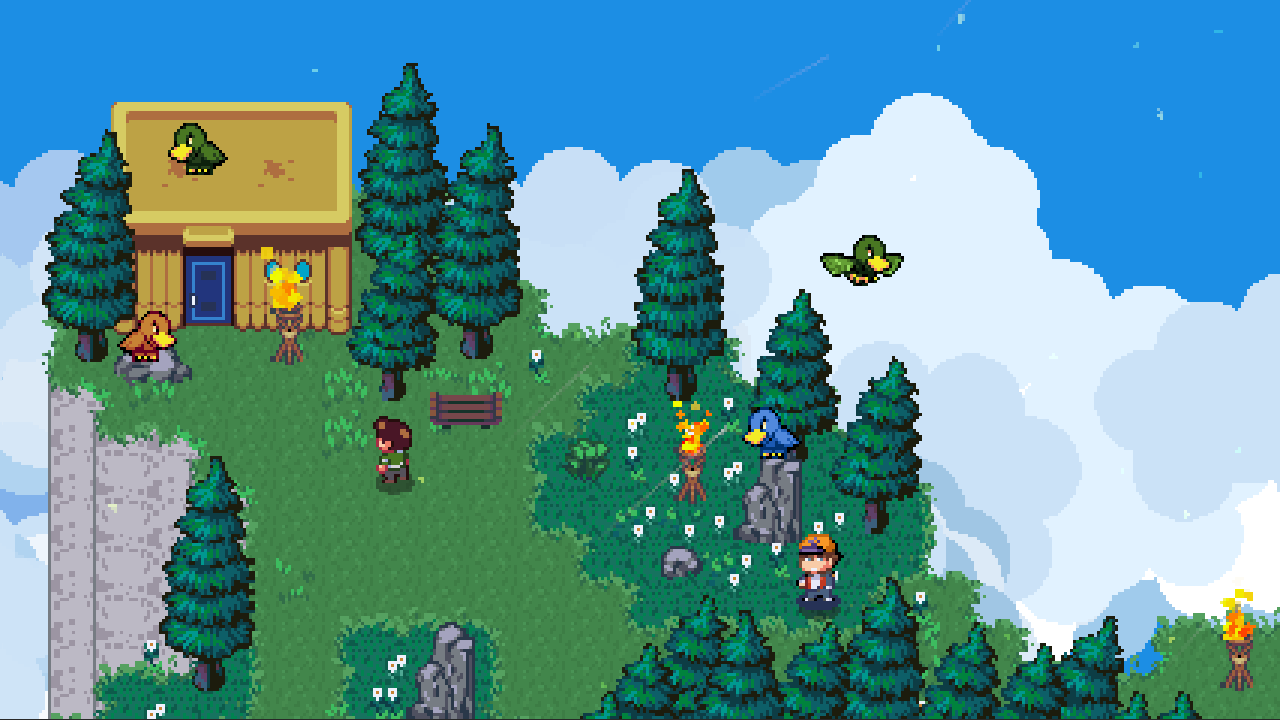 Golf Story caught the attention of many Switch owners when it was announced in May. But since the reveal a few months ago, we haven't seen much from the game. That will be changing soon.
Sidebar Games confirmed on Twitter that Golf Story remains on track for the summer. We'll also be getting more news "soonish."
Sidebar said:
Yeah, still planned for Summer. We'll have more to reveal soonish. https://t.co/iHcGWbxnM8

— Sidebar Games (@sidebargames) July 27, 2017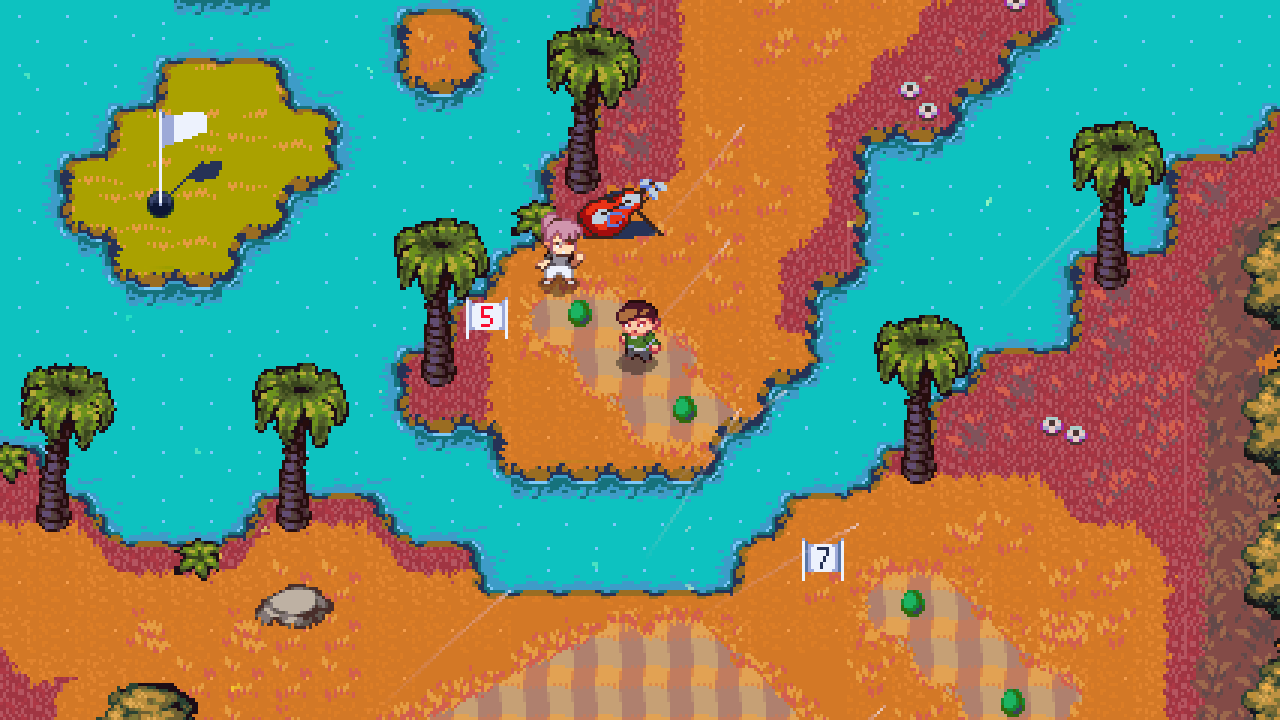 Sidebar Games is bringing Golf Story to Switch, the studio announced today. It's planned for launch sometime this summer.
Golf Story has you playing as a golfer who is "forced to give up all that he holds dear for one final shot at accomplishing his dream." This isn't just a simple game of golf as it also encompasses the look and feel of RPGs.
Here's a rundown of features:
– Tee up anywhere! You'll be surprised by how many problems can be solved by hitting a golf ball at them.
– Explore 8 unique environments, each with their own courses, towns, people and secrets.
– Play through a dramatic story with a diverse cast of characters.
– Upgrade your golfer by completing challenges, solving puzzles and buying new equipment.
– Round out your skill set with long driver tournaments, disc golf, mini golf and wee links. Then go beyond golf with extra challenges like races, mowing, drone flights and geocaching
And a trailer:
You can access the official Golf Story site here.