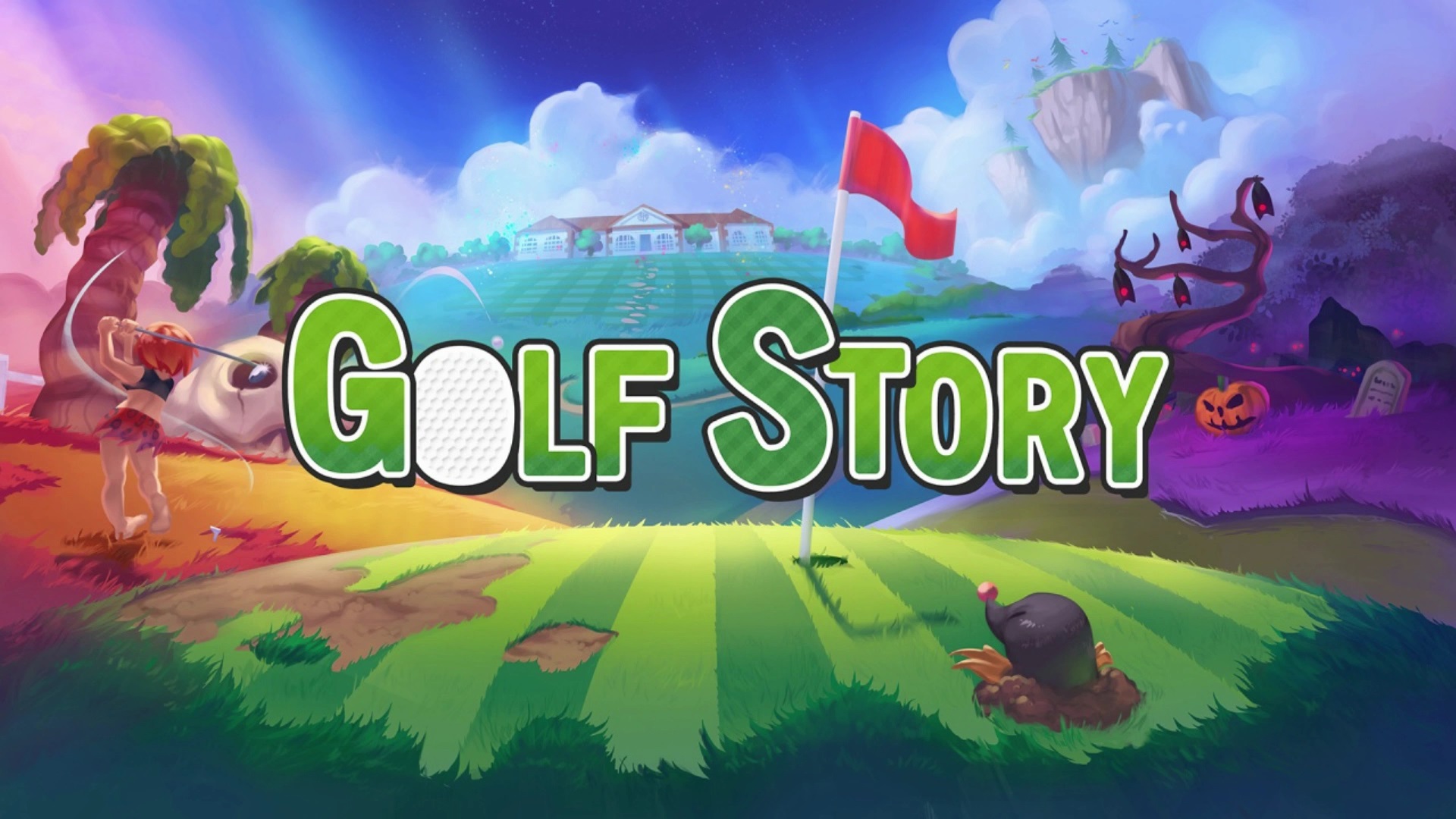 Limited Run Games will finally begin to publish Switch titles in 2018. Now the question is, what will the company begin with?
One very strong possibility is Golf Story. Speaking with The Switch Effect, Limited Run Games co-founder Douglas Bogart pointed to that title as well as FAST RMX and Thimbleweed Park as games he'd like to give the physical treatment to. Even more telling, Bogart later said that "we thought our first title would just be a pipe dream, but instead it's a hole in one."
That last line is definitely a nod to golf, and we all know that Switch has one big indie golf game – that being Golf Story, of course. We should know for sure if this is what Bogart was teasing in a few months.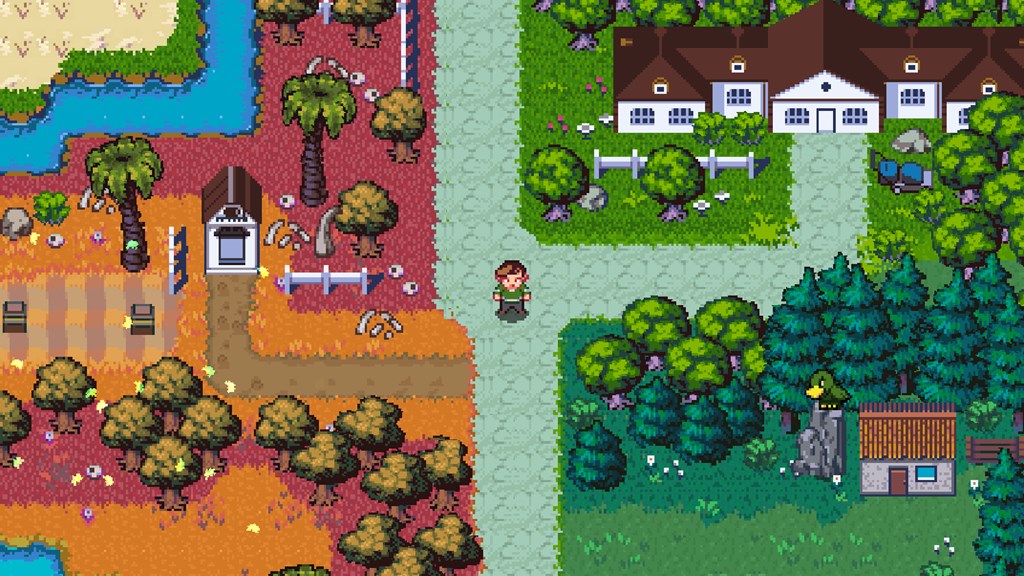 Redbull caught up with Andrew Newey from Sidebar Games for a chat about the hit Switch game Golf Story. Newey commented on the project's Wii U origins, how Nintendo was involved, and a cut idea involving a split-screen two-player story mode.
Read Newey's responses about these topics here. You can find the full interview on Redbull here.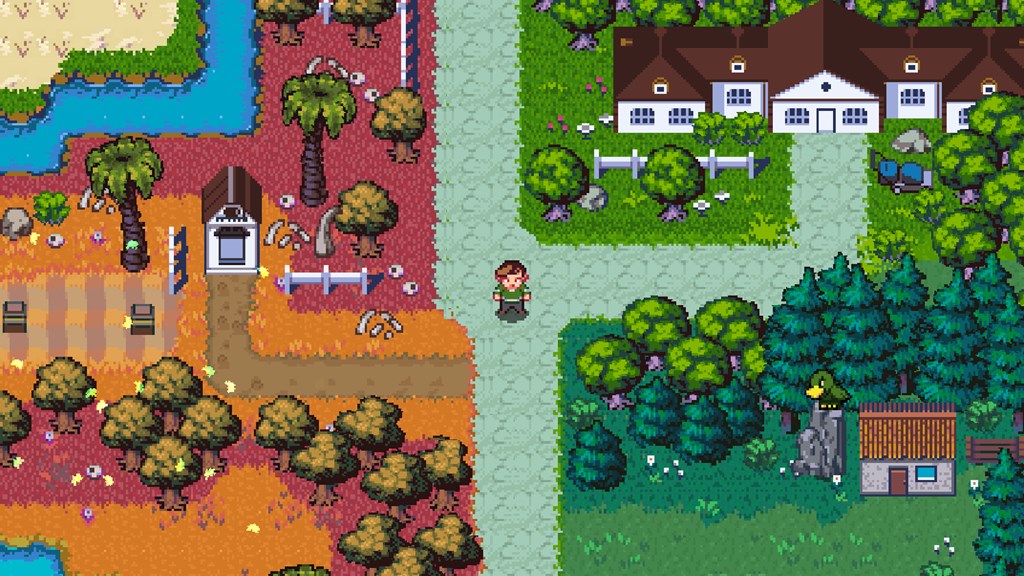 Golf Story has an interesting connection to the real world that some may not have known about. This pertains to the latter section of the game, so potential spoilers ahead.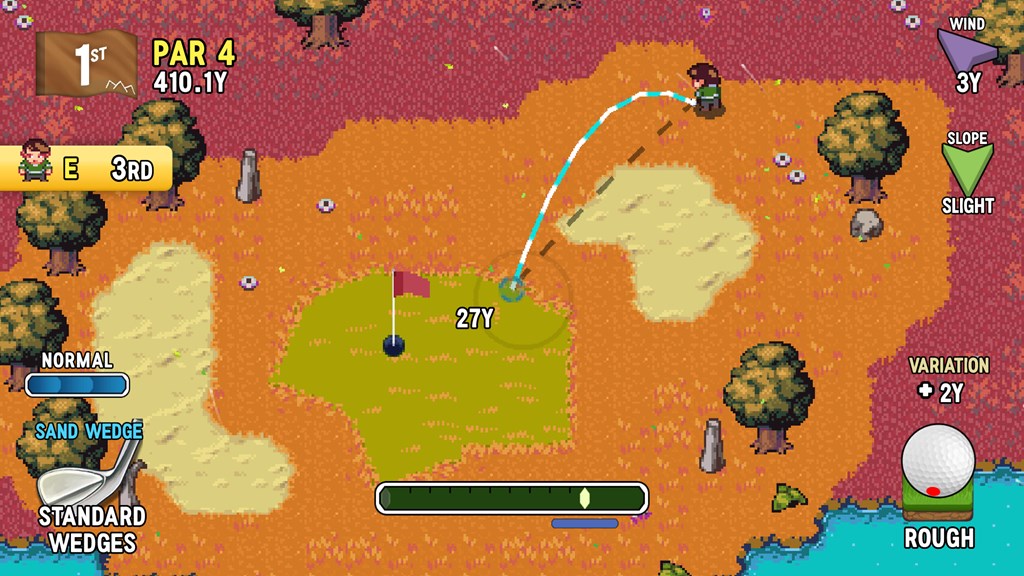 Golf Story came out this week in the midst of much buzz. Despite being available for just a few days, it's already climbed to the top of the eShop charts. The reception has definitely gone over well, but Golf Story does have some issues. Players have come across bugs and other small problems that do need to be addressed – you can see an extensive list here.
Fortunately, Sidebar Games intends to patch the game. The developer has been made aware of all the various issues and should be addressing them over time. No word yet on when the first update is going live, but we'll let you know when there's any news.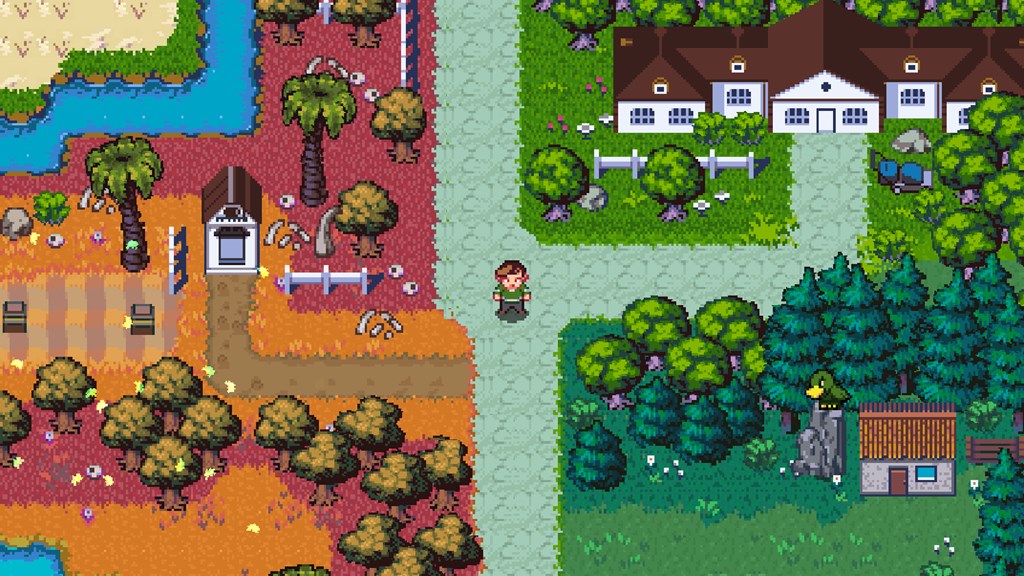 Sidebar Games published the launch trailer for Golf Story ahead of tomorrow's release. See the new video below.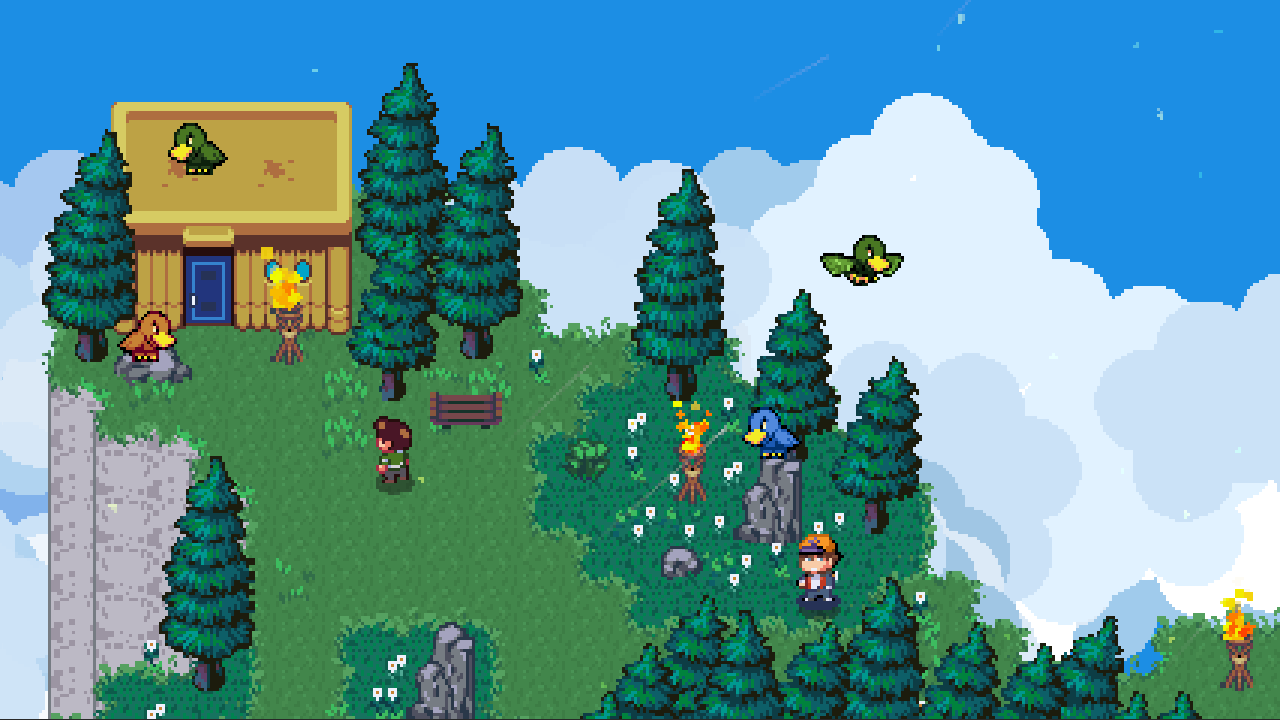 Outlets are beginning to get their hands on Golf Story, which launches tomorrow on the Switch eShop. View a half hour of footage from Vooks below.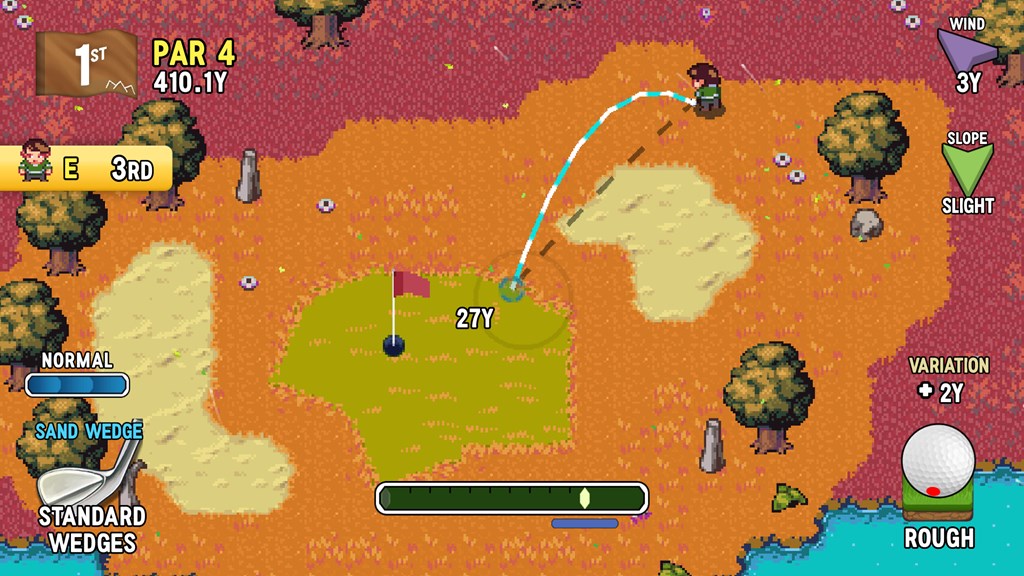 Golf Story was initially listed for September 28 on the European eShop today. Thankfully that date is confirmed, and it applies to both North America and Europe.
Nintendo of America passed along the news:
Chip, slice, and drive your way to golfing greatness in Golf Story, coming to the eShop on #NintendoSwitch on 9/28! https://t.co/pRNbGotb3J pic.twitter.com/4nkKZ3ZK1o

— Nintendo of America (@NintendoAmerica) September 25, 2017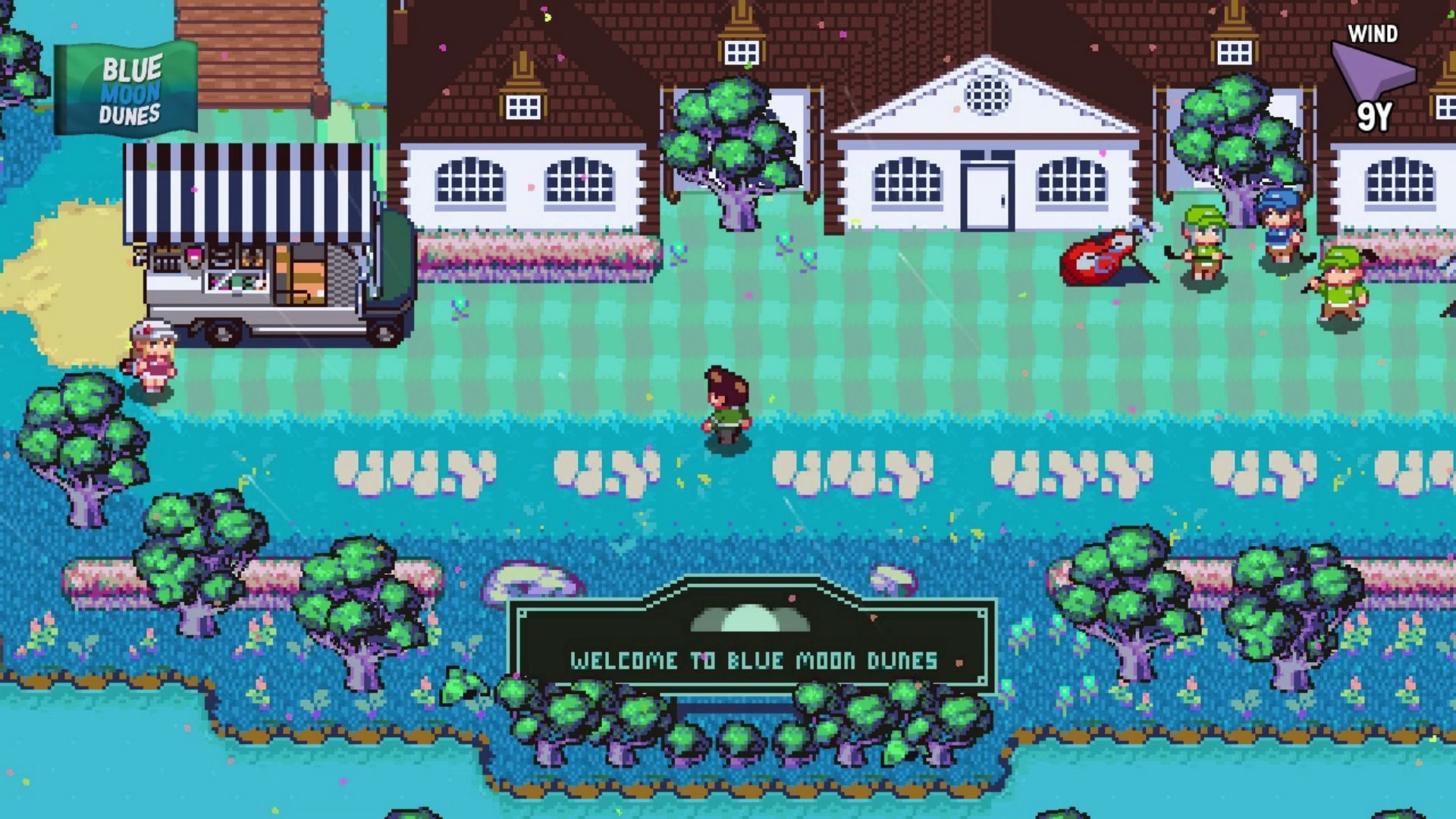 Golf Story will release this week on Switch, according to a listing included on the European eShop. The game is currently on track for September 28.
Here's the listing in question: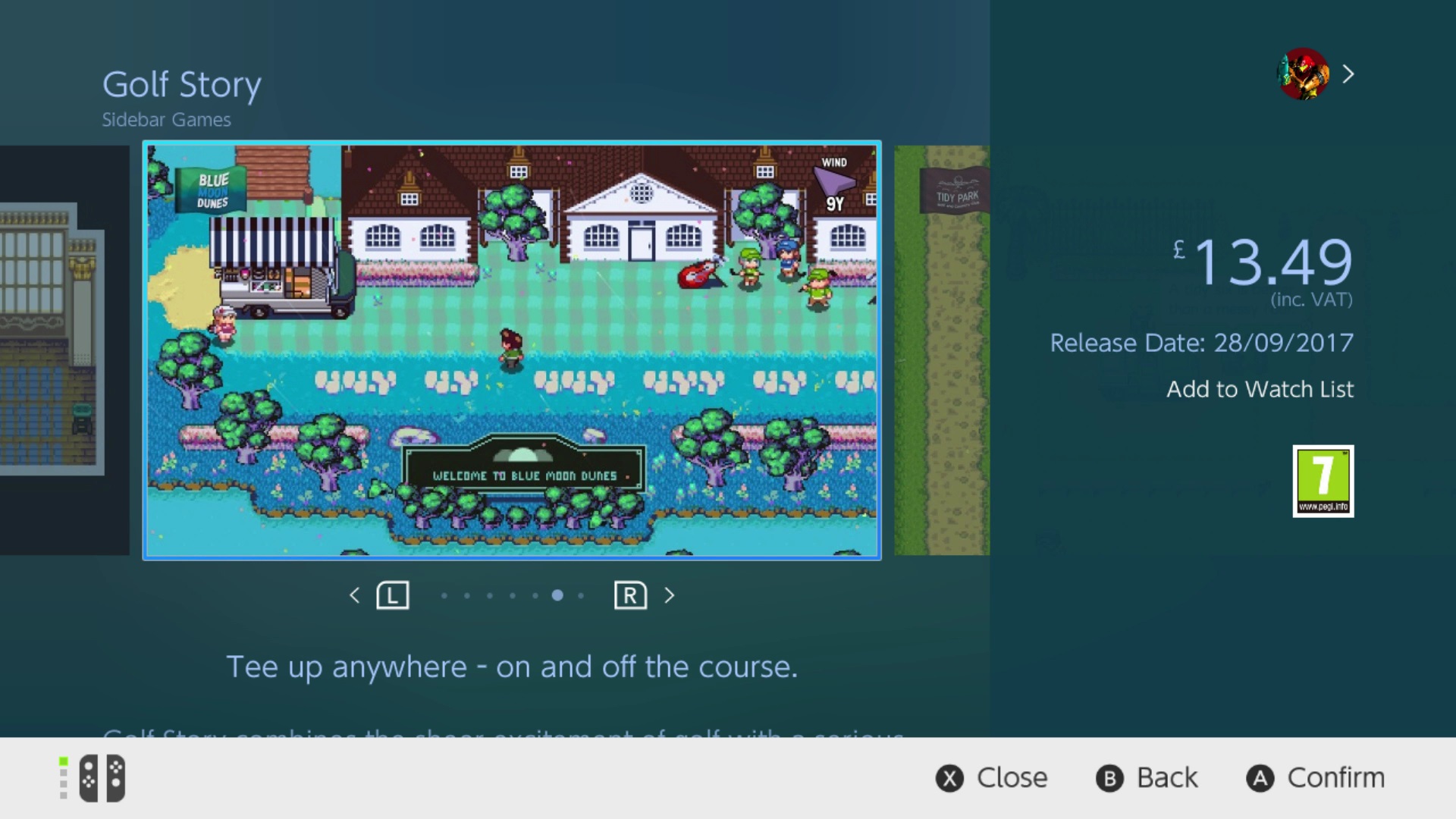 We'll follow up with Sidebar Games to confirm the eShop's listing accuracy, as well as confirmation regarding the North American date.
Thanks to Shonenfan for the tip.
Source: Switch eShop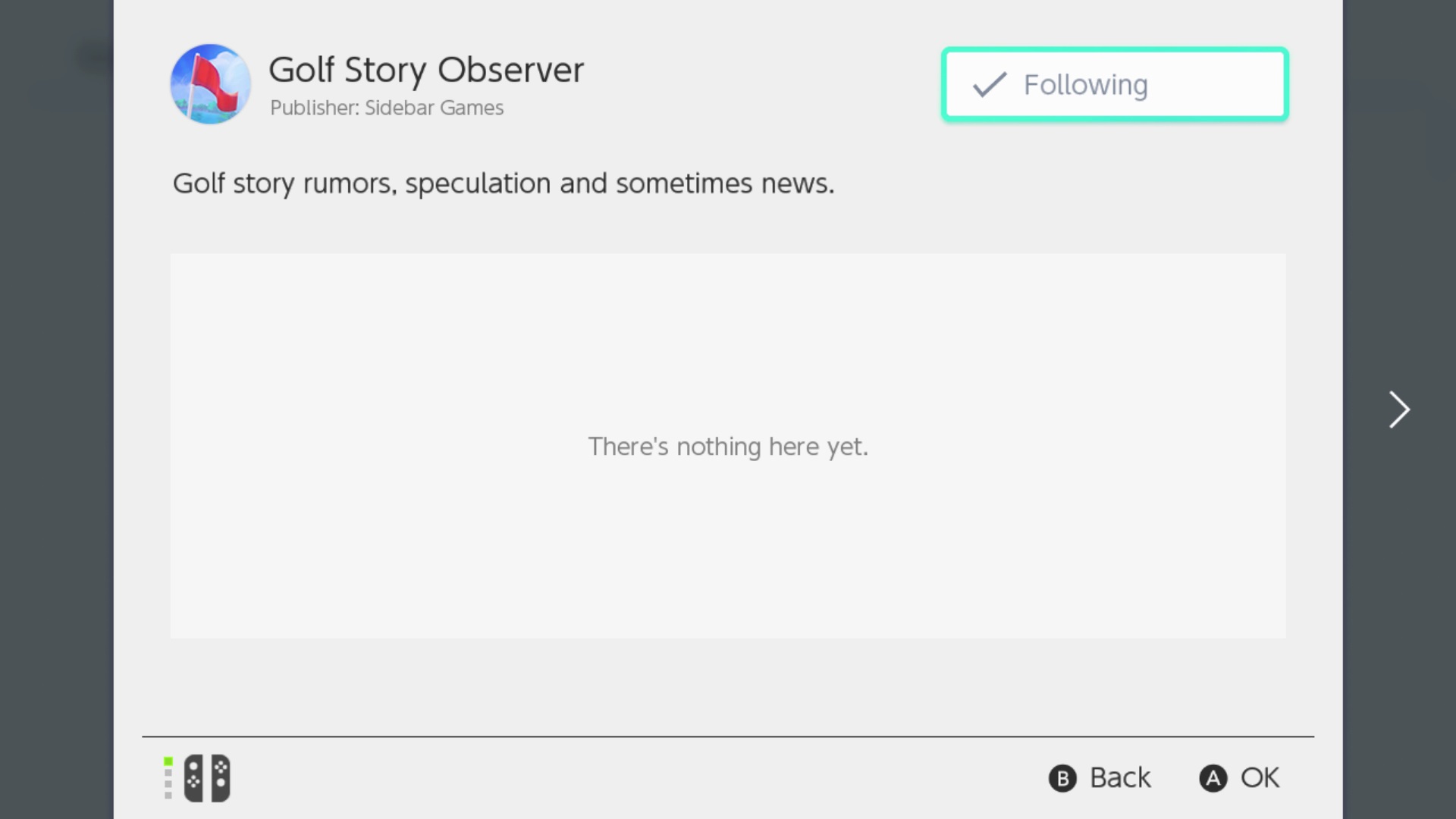 The Switch news section was updated today with the addition of a new title. Sidebar Games' upcoming release Golf Story now has a channel of its own. It teases that "rumors, speculation and sometimes news" will be delivered to fans.
We're hoping that the news channel is another sign that Golf Story is due out very soon. Sidebar Games has only committed to a September release.
Source: Switch news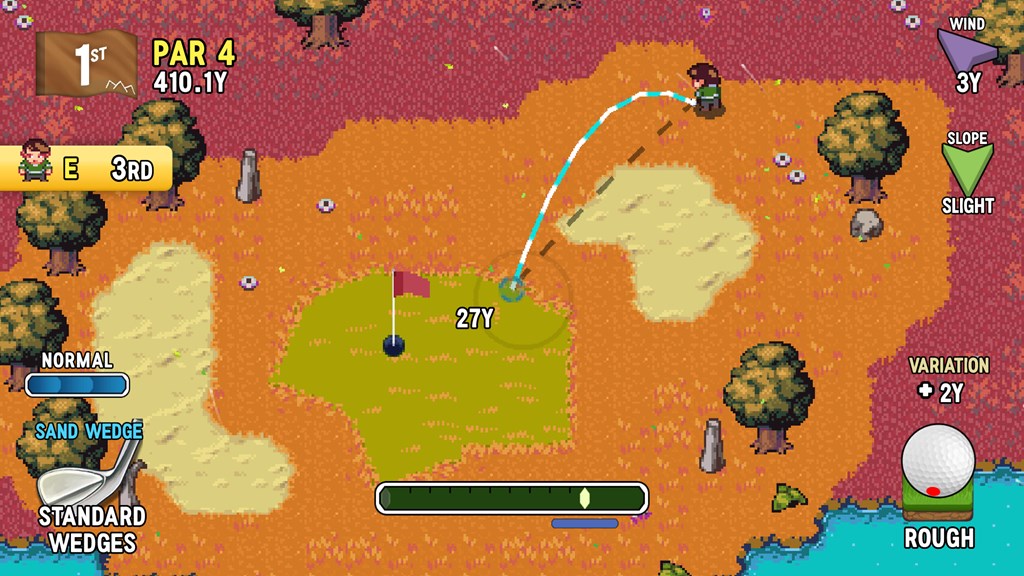 Brand new details about Golf Story are presented in the latest issue of Game Informer. The magazine covers gameplay elements and much more. For a roundup of information, continue on below.