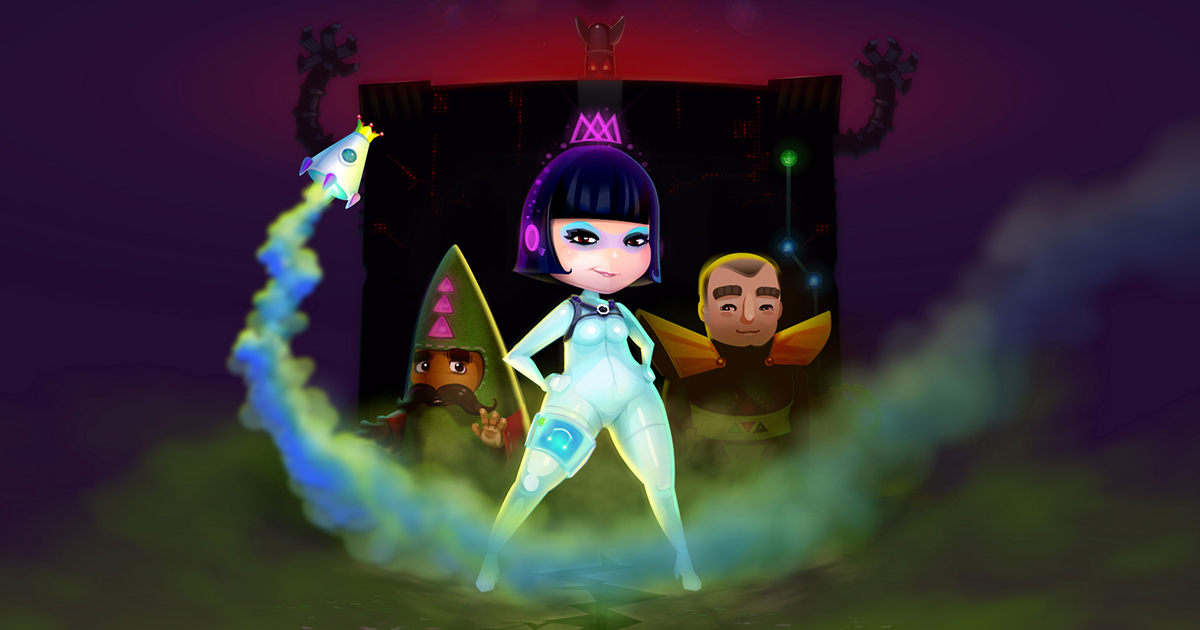 On April 5, Good Night Brave Warrior will be bringing Sling Ming to the Switch eShop. Have a look at some footage below.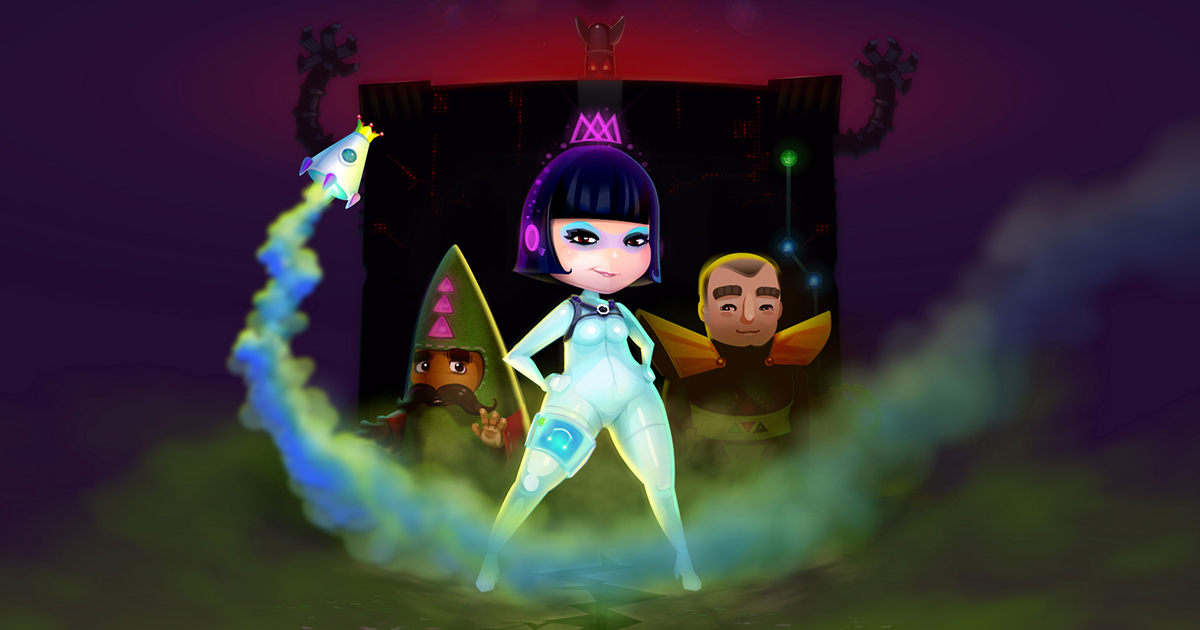 As we reported earlier this year, Sling Ming is headed to the Switch. We now have an official release date. According to the Switch eShop, the puzzle platformer will be coming April 5.
Below is some additional information about the upcoming title: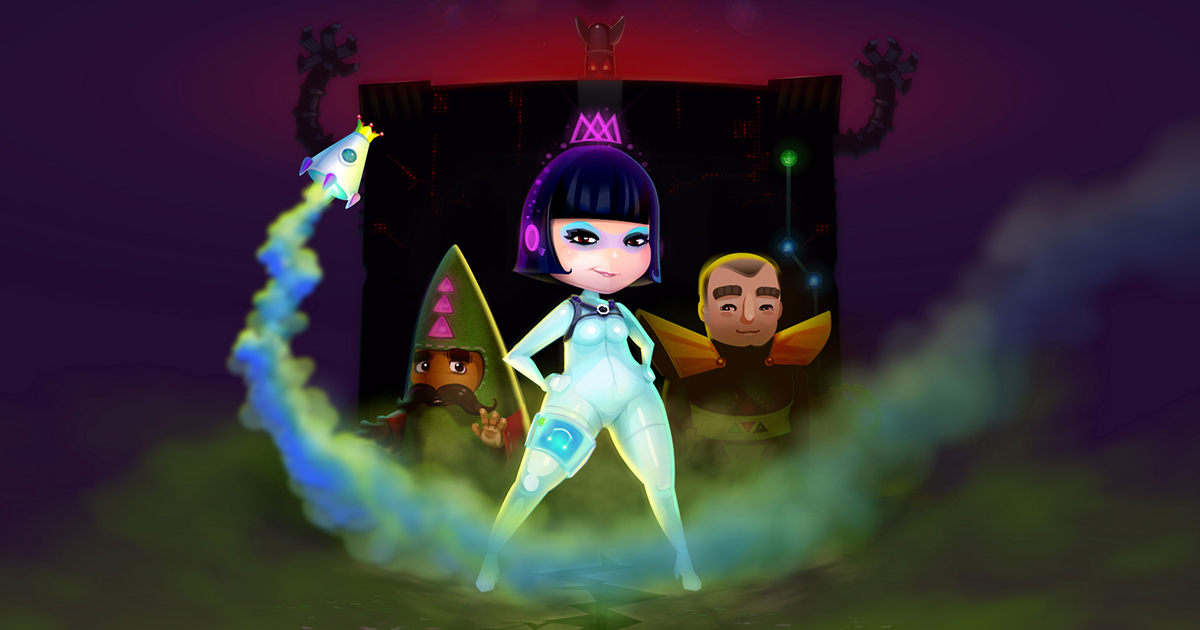 Good Night Brave Warrior announced today that Sling Ming is coming to Switch. Moreover, the title is currently scheduled for Spring 2018.
Sling Ming will have players exploring and solving puzzles in side-scrolling 2D worlds. The game supports both touch and Joy-Con controls.