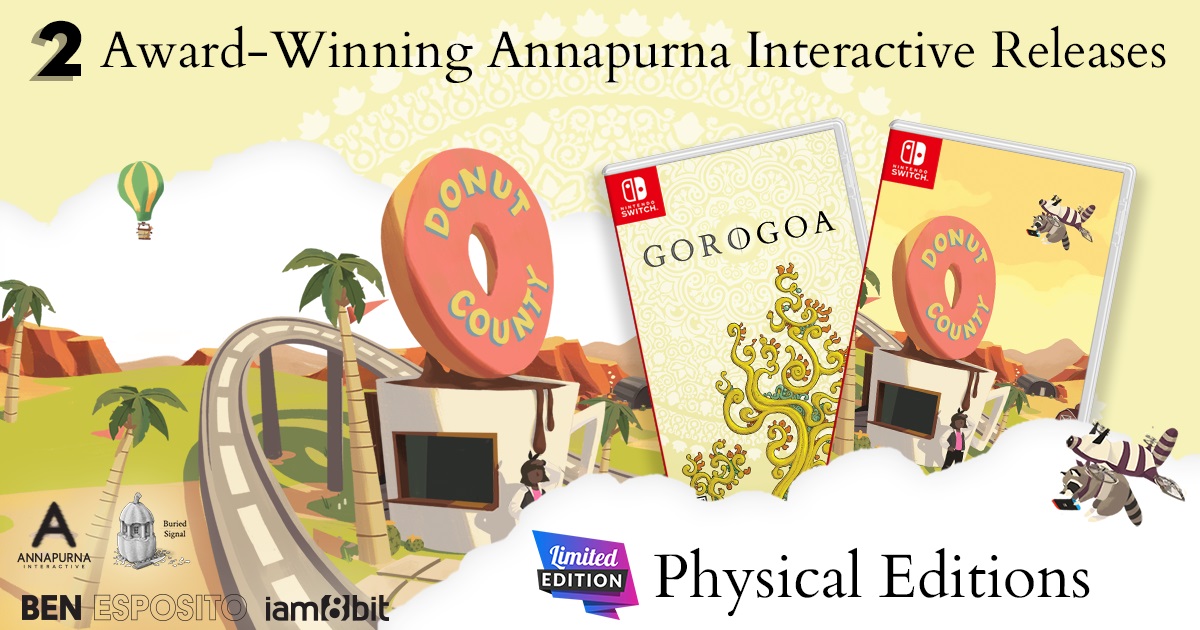 Donut County and Gorogoa are going physical. In partnership with iam8bit, Annapurna Interactive has announced that limited edition copies will be sold for Switch.
Donut County will come with the scratch-n-sniff "Trashopedia Sticker Collection". Meanwhile, Gorogoa has package design by Gorogoa creator Jason Roberts, including a "Traditions of the Scattered Path" booklet with brand new original artwork.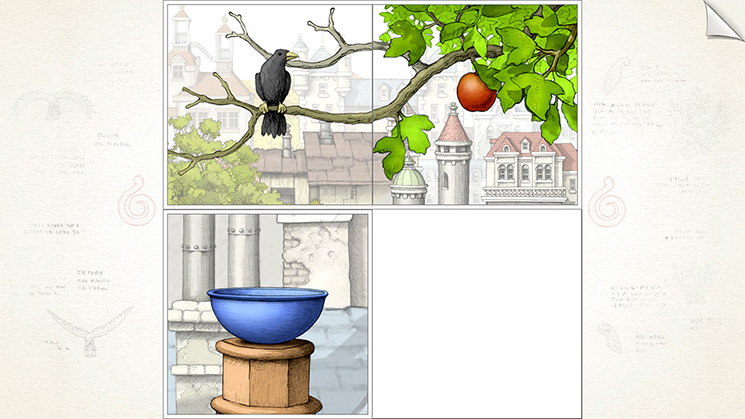 Some brand new content is being added to Gorogoa tomorrow, Buried Signal and Annapurna Interactive have revealed. Players will be able to "experience another intricate puzzle level."
The puzzle is actually based on Gorogoa's original 2012 demo. Its puzzle never made it into the initial release, but that will change following tomorrow's update.
Thanks to m_t for the tip.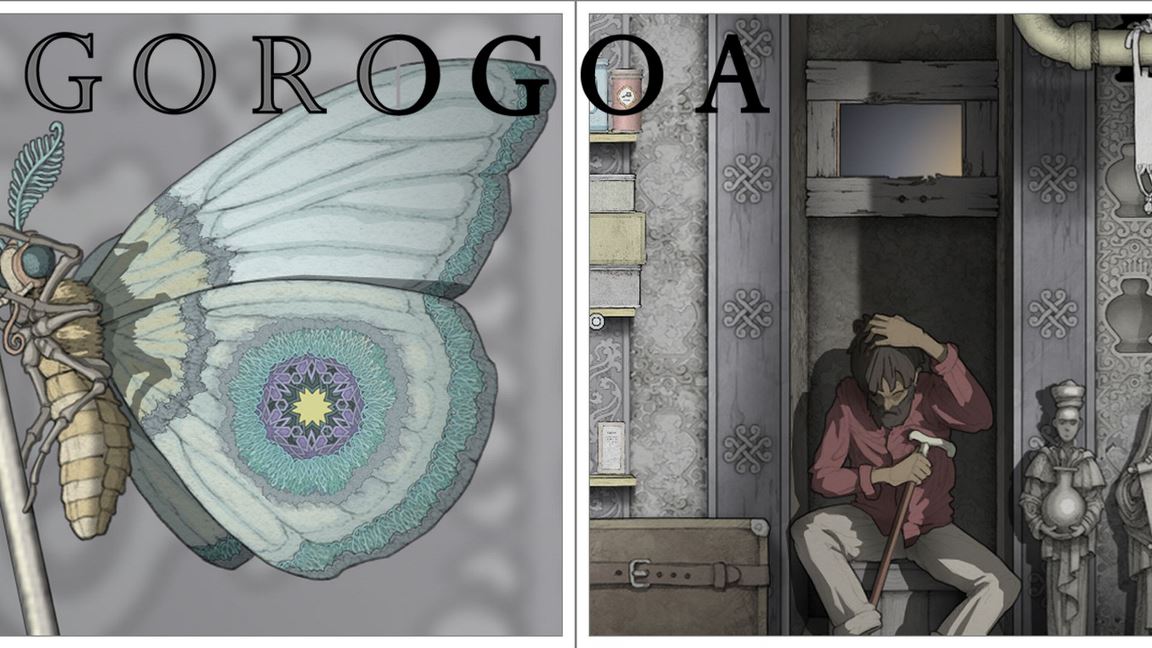 Annapurna Interactive has announced that Gorogoa is coming to Switch. Furthermore, it's expected in just a couple of days – December 14.
Gorogoa is a puzzle game with a hand-drawn story designed and illustrated by Jason Roberts. You can find more information and a trailer below.