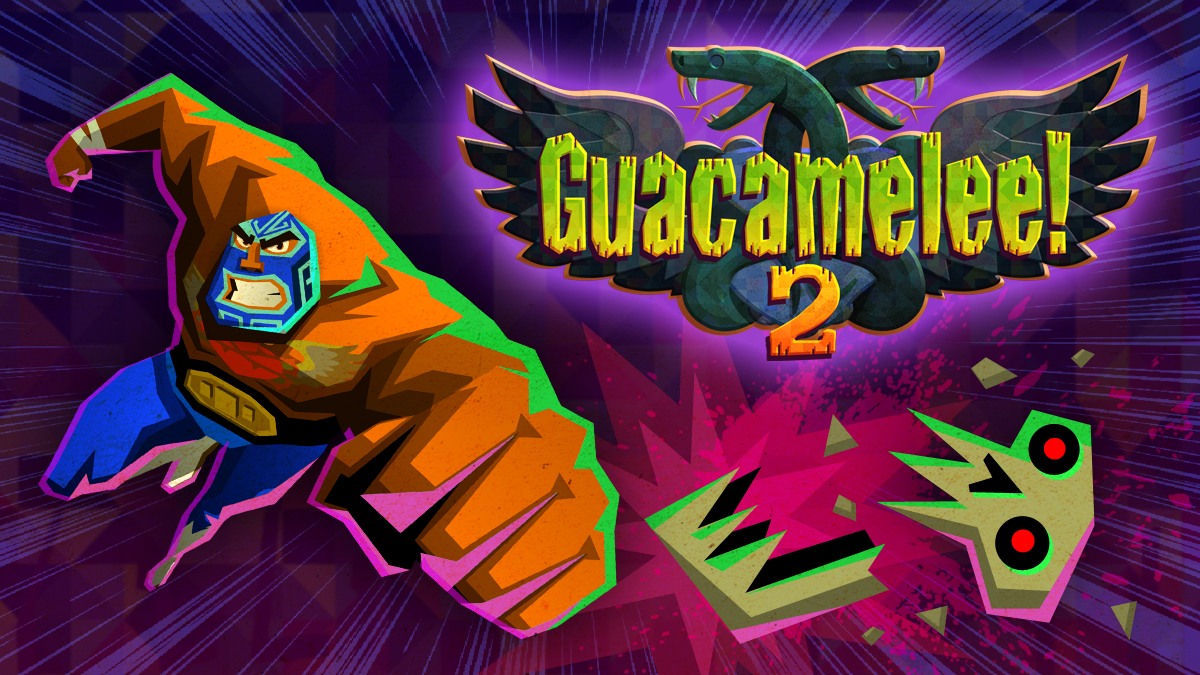 Earlier today, DrinkBox announced that Guacamelee 2 is coming to Switch on December 10. View some footage in the video below.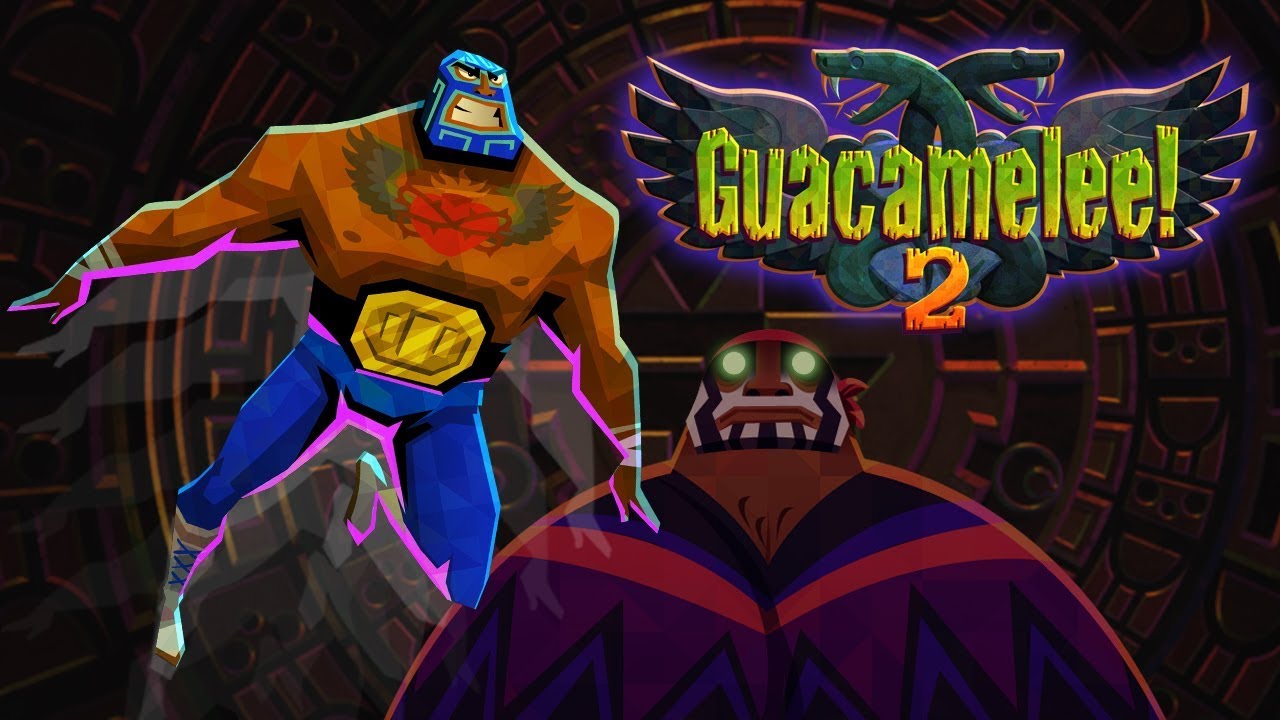 DrinkBox Studios has dated Guacamelee 2 for Switch. Metroidvania-style adventure will be added to the eShop on December 10, the developer has confirmed.
Here's an overview for Guacamelee 2 plus a trailer: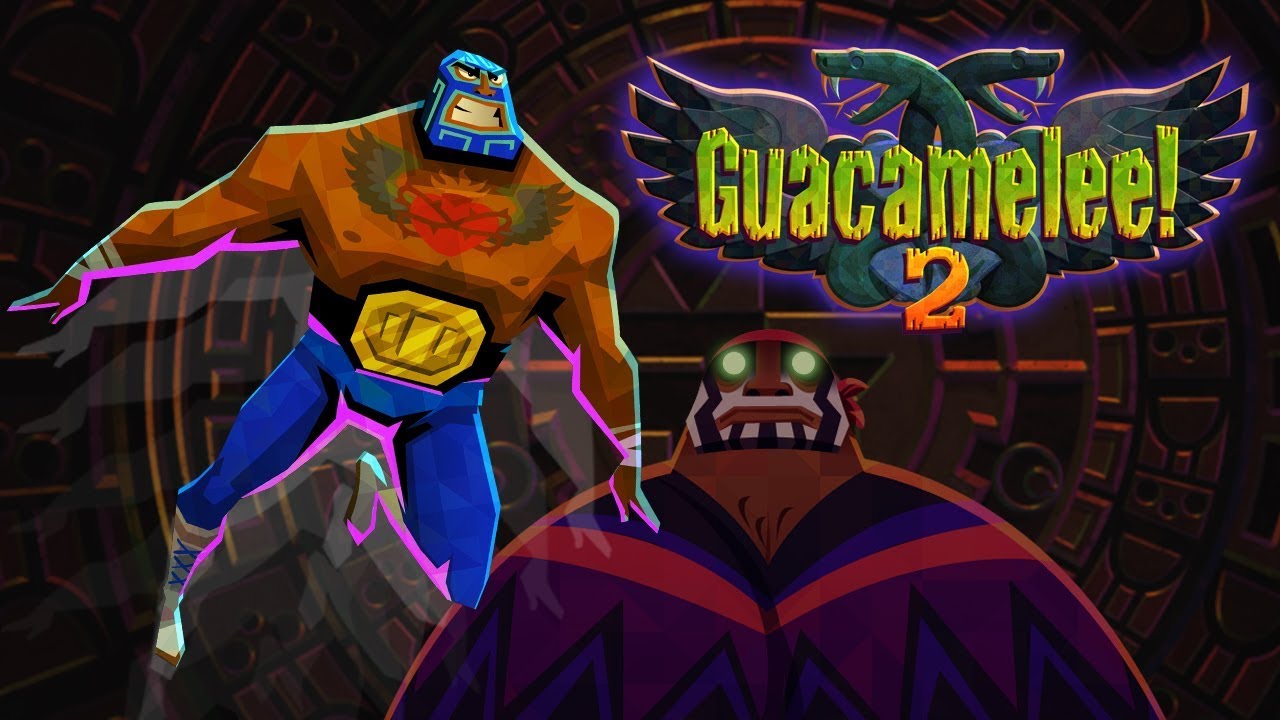 DrinkBox Studios has revealed that both of its Guacamelee games are coming to Switch. In fact, the first title is out today on the eShop. Guacamelee 2 will follow in December.
The Guacamelee games are Metroidvania action platformers. The first one ended up on Wii U a few years ago while DrinkBox only just wrapped up the sequel in August.