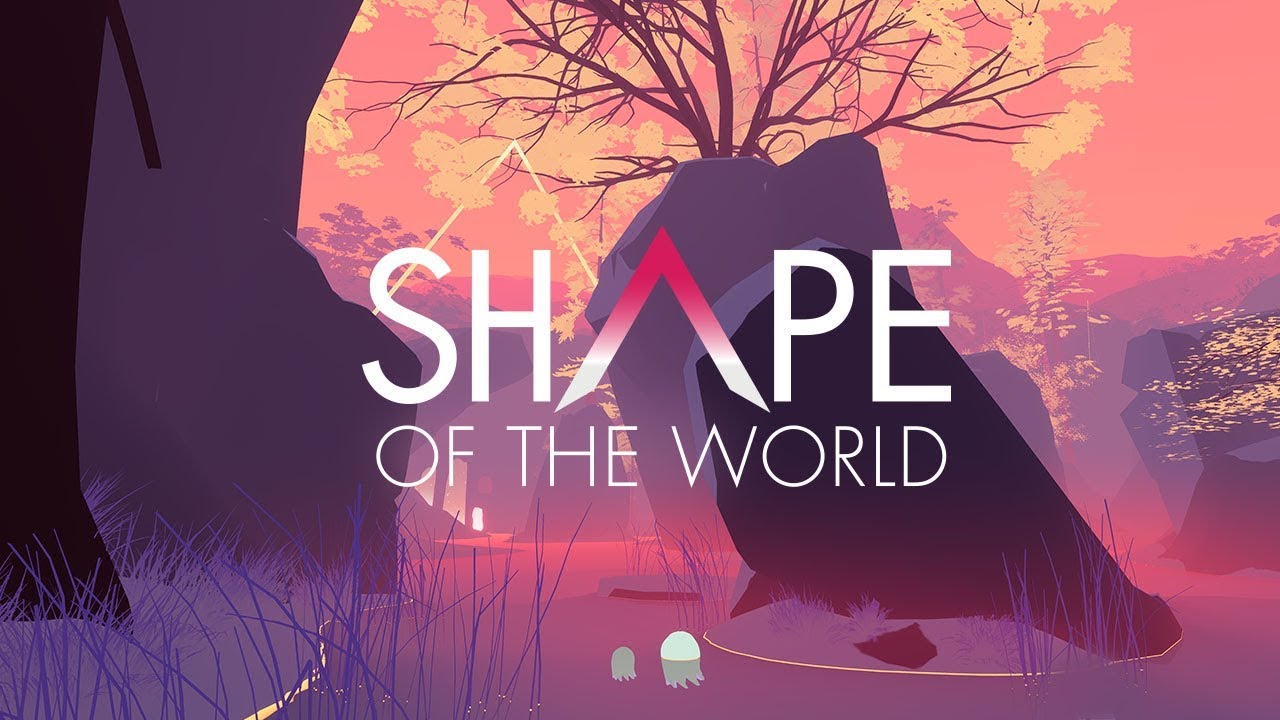 Hollow Tree Games has announced a release date for its first-person explorer game Shape of the World. Switch owners will be able to purchase it starting on June 6, the studio has announced.
Shape of the World found success on Kickstarter in 2015. Hollow Tree founder Stu Maxwell works as a senior VFX artist for The Coalition, the studio behind Gears of War 4.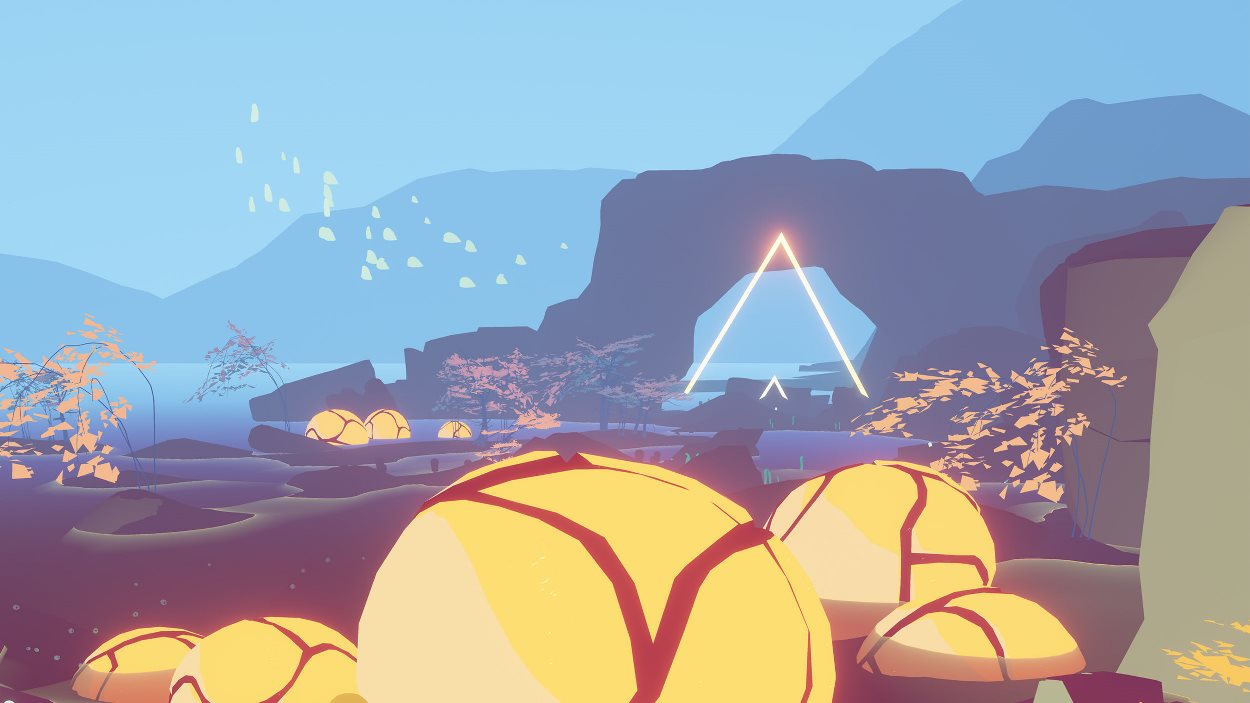 Thanks to the Switch news section, we now know that Shape of the World is planned for the console. The game has its own channel, meaning a release should be planned for the near future.
Shape of the World was funded on Kickstarter a few years ago by Stu Maxwell, a senior VFX artist who worked on Gears of War 4. Plug In Digital and Seaven Studios were later brought in to finish development. It's a first-person exploration game "where you're cast as an outsider in a surreal organic world that reacts to your presence." Players will experience "a psychedelically colorful ecosystem of flourishing flora, rambling waterfalls, burgeoning mountains, glowing monoliths and graceful creatures."